Jennifer Lopez's Last Instagram Post Hits Different Amid Her Breakup From Alex Rodriguez
After a two-year engagement and a total of more than four years together, Jennifer Lopez and Alex Rodriguez have called time on their relationship. The singer has yet to speak out about the breakup, but fans think one of her Instagram posts might shed insight into how she's feeling.
Jennifer Lopez and Alex Rodriguez are officially over. After a total of four years together and a two-year engagement, the pair announced in a joint statement on April 15 that they decided to split up. The "Papi" singer has not commented on their breakup since, but fans say one of Jennifer Lopez's Instagram posts might describe how she's feeling.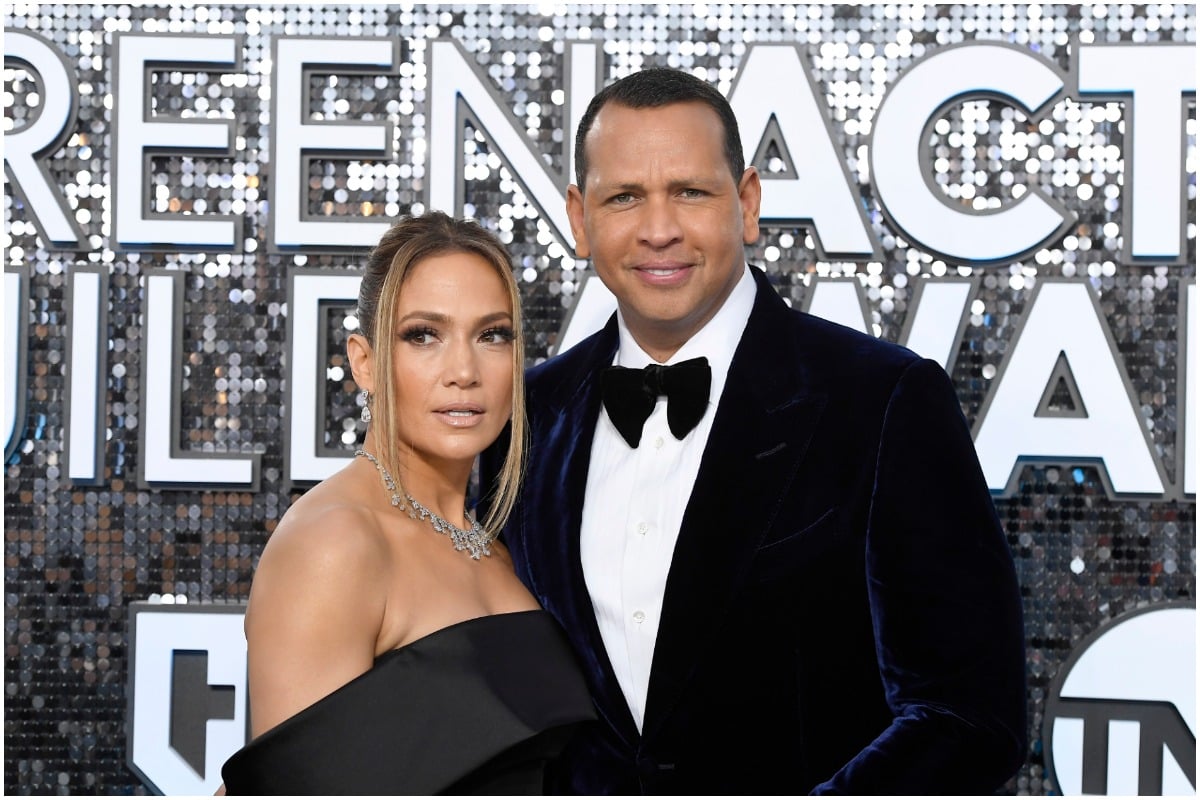 Inside Jennifer Lopez and Alex Rodriguez's breakup
Just a few months ago, Lopez and Rodriguez were looking forward to their wedding, which was delayed due to the coronavirus (COVID-19) pandemic. But they appeared to hit a rough patch in March, when reports emerged claiming they'd broken up. The news came amid rumors that he'd allegedly had an affair with Southern Charm's Madison LeCroy, which they denied.
The couple refuted the breakup speculation in a joint statement shared with TODAY, saying: "All the reports are inaccurate… We are working through some things." But it seems the relationship could not be saved.
"We have realized we are better as friends and look forward to remaining so…" the pair said in a statement announcing their breakup, which was shared with E! News. "We will continue to work together and support each other on our shared businesses and projects."
Sources noted to the outlet that Lopez was the one who allegedly initiated the split, explaining she "has not been happy" in months. "Once her trust is broken, there's no turning around," one source said. "She feels good about her decision because she knows A.Rod will still be in her life, just in a different capacity."
Jennifer Lopez's last Instagram post has taken on a new meaning amid the breakup
A few days before the breakup news, Lopez shared an Instagram post that fans are now looking at differently. Captioned "[peace] & [love] to all my #JLovers this weekend," it shows the singer throwing up the peace sign as she seemingly prepares to drive off in a car. The post seemed casual at the time, but now people are convinced it was hinting at her breakup with Rodriguez.
"I get it now. It was peace to ARod," one person wrote in the comment section.
"JLo said [deuces]. Don't let the door hit him where the [good] lord split him, 😂" another person wrote.
"I'm so happy you made it official Ms. Lopez….," said a third fan. "you deserve happiness and you made the right decision! Smart lady!!!! 🔥🔥🔥🔥🔥🔥🔥🔥"
You have to admit: this is pretty funny. But the timing of the post and the caption suggest it really had nothing to do with Rodriguez, whom Lopez began in 2017 after a years-long friendship. Plus, as they said in their statement, there's still love and respect between them — their relationship just didn't work out. So if that's the case, it's hard to imagine Lopez shading him in a way like this if you ask us.
Perhaps she'll have more to say about the breakup at some point in the future. But for now, it seems they're focused on other things.