Jennifer Lopez's Three Secrets To Looking Young and Staying Healthy
Jennifer Lopez's Three Secrets To Looking Young and Staying Healthy
J. Lo truly does not age.
Fans are convinced that the actress is simply going backwards in the aging process and wonder how in the world she still looks absolutely amazing at 49?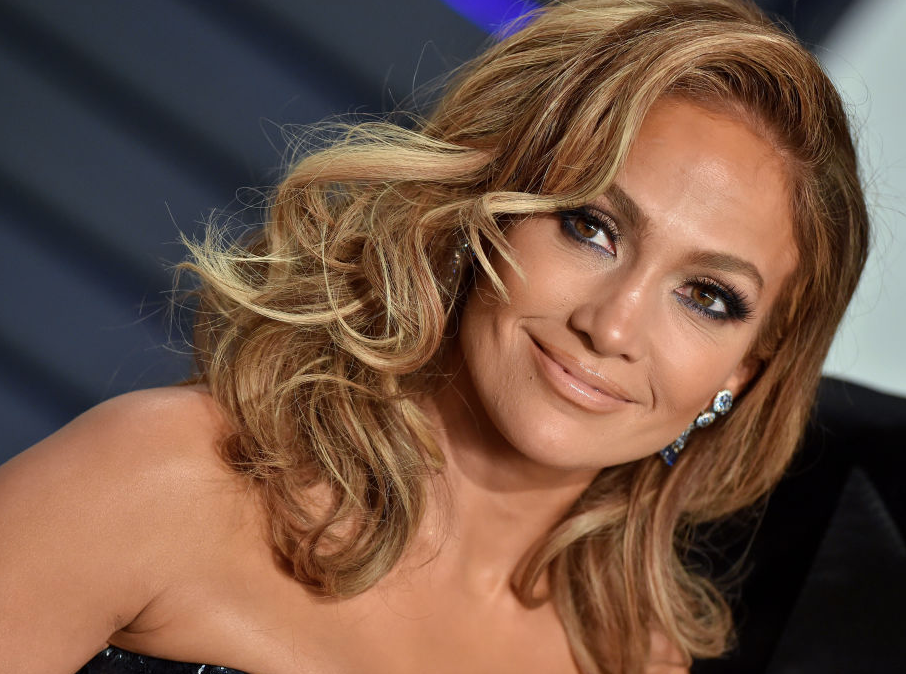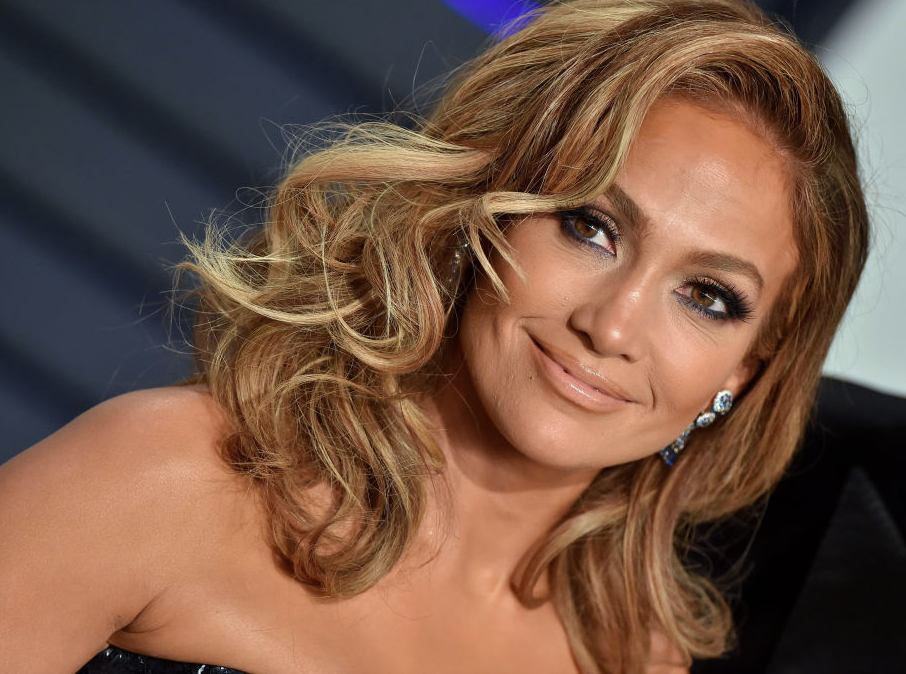 Even though Jennifer Lopez has revealed that she is starting to see signs of herself aging, there are three things that keep her looking and feeling young.
She is a firm believer in taking care of yourself
There is no question that Jennifer Lopez looks the exact same way she did when she was 30, but how exactly does she do it?
While sitting down with InStyle back in October, Lopez revealed that there are three things she credits for keeping her looking young and feeling the best, along with her no carb and sugar diet.
According to J.Lo, no caffeine, no alcohol, lots of sleep are the habits she has maintained over the years and has definitely worked for her the best.
"I've taken care of myself, and now it shows," she revealed.
J.Lo also shared that fitness is a big part of her life and working out keeps her feeling the best.
Though she gets plenty of exercise, she has just added weight training into her routines since she realized dancing makes her lose muscle.
Over the past few months, Lopez has been receiving a ton of praise for her photos on Instagram showing off her toned figure.
In the post, Jennifer Lopez is seen flexing her muscles as she shares how fitting exercise into her work schedule has made her happier and healthier than ever.
"Feeling like superwoman after the show tonight! When I started this run I thought omg 15 shows in 27 days that's a lot… but I made a promise to myself that instead of letting it wear me down I would be even stronger at the end of it…I will work out and be in the best shape of my life… There were moments I was tired and there was travel and I had to fit in my workouts where I could… but here we are with only 3 shows left!! And I am having so many emotions but mostly just feeling strong, happy and grateful, she wrote.
She still feels a few sings of aging
Even though Jennifer Lopez is practically in the best shape of her life, she still feels some things everyone feels when they're about to hit 50.
J.Lo has been noticing that she sometimes squints while looking at something on her phone and occasionally gets back pains.
Other than that, Lopez feels the best she's ever felt and does not plan on giving up her healthy lifestyle anytime soon.
Fans of the actress know that she makes an effort to exercise regularly, whether it be dancing, pilates, or bike riding.
She has also revealed that dancing and exercising regularly has positively impacted her mood and aside from her children, is the "key to my happiness."
"There's something about seeing what my body is capable of and feeling the endorphin rush that comes with a good dance session that really helps boost my confidence and my mood," she shared with Hello! Magazine back in 2016.
Although exercise isn't always the easiest with her career and raising two children, Jennifer Lopez remains adamant on keeping exercise part of her routine no matter how hard life might get!