Jennifer Robertson on Playing Jocelyn in 'Schitt's Creek' and the Series Finale
Schitt's Creek concluded its six-season run on April 7. The series finale was a triumph in TV and a perfect sendoff for the show's beloved characters. In the show, Jennifer Robertson played Jocelyn Schitt. Showbiz Cheat Sheet recently caught up with Robertson over email to discuss her time on Schitt's Creek and the series finale.
[Spoiler Alert: This article contains spoilers for the series finale of Schitt's Creek.]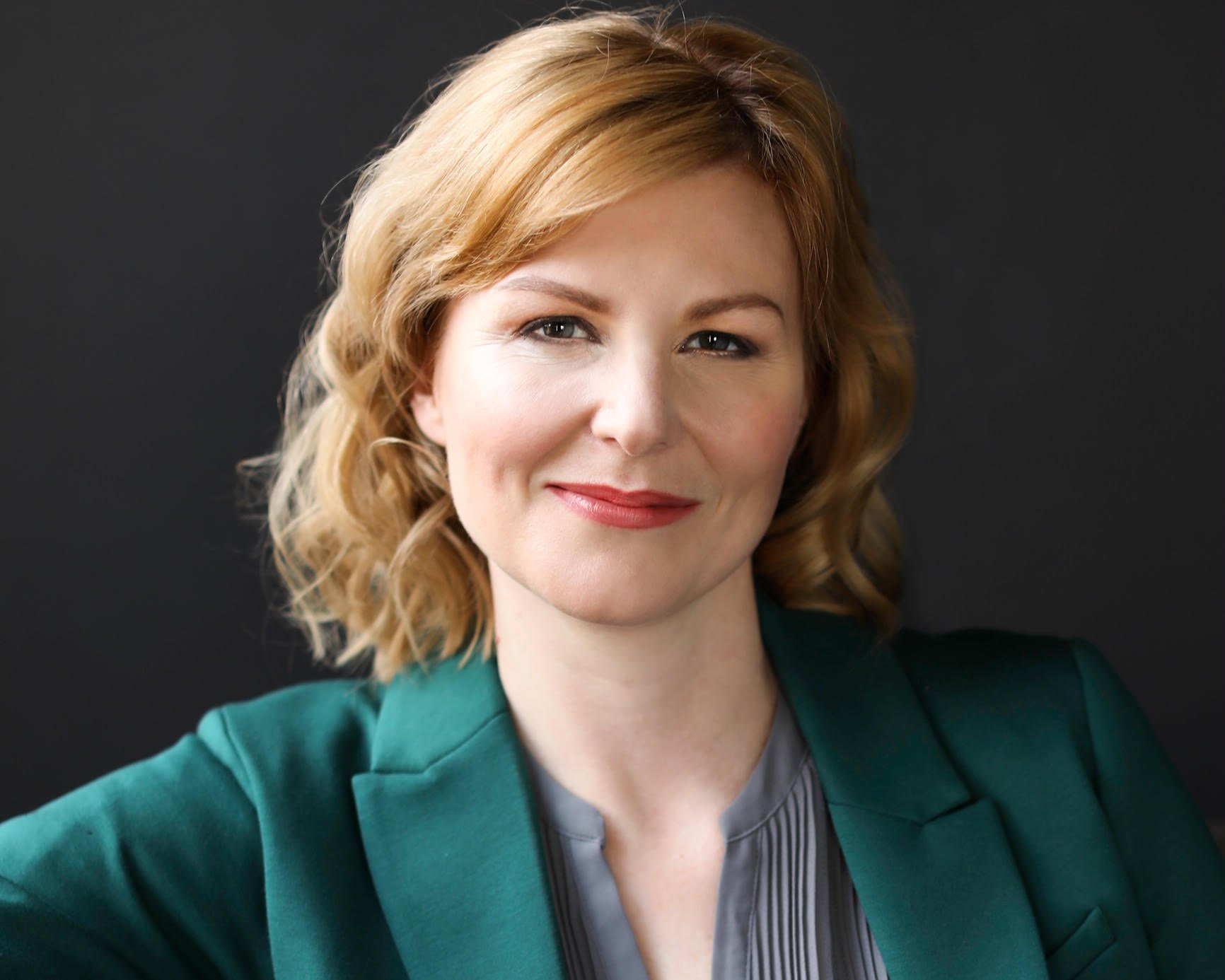 How Jennifer Robertson became involved with the show
Showbiz Cheat Sheet: The "Best Wishes, Warmest Regards" documentary showed some of the cast members' auditions. What was the audition process like for you and what was it like finding out you were cast as Jocelyn?
Jennifer Robertson: I was struggling to find work in LA. The week I auditioned for Schitt's Creek I was looking for part time jobs to help pay the bills. The day I found out I booked the role of Jocelyn was great for so many reasons, primarily because I loved the role!
Showbiz Cheat Sheet: Over the past few years, and especially in the last year, the show developed a huge fan base. What do you think sets Schitt's Creek apart from other sitcoms?
Jennifer Robertson: I think what many of the fans say they appreciate about the show is its heart. People really connected with the world and its inhabitants.
What it was like to play Jocelyn on 'Schitt's Creek'
Showbiz Cheat Sheet: What was your favorite part about playing Jocelyn?
Jennifer Robertson: I loved all the feelings bubbling under the surface of Jocelyn's smile. And I loved it when she unraveled in Season 4 after the baby!
Showbiz Cheat Sheet: Do you have a favorite scene or a moment you're the most proud of from the last season?
Jennifer Robertson: Singing one last time with the Jazzagals for the wedding. Most of the Jazzagals are professional singers, I am NOT, so I get a lot of help from the rest of the ladies (and our arranger/conductor Aaron) learning the harmonies. Love my Jazzagals!
Jennifer Robertson on the 'Schitt's Creek' series finale
Showbiz Cheat Sheet: Since actors aren't present to watch every scene when filming, what was the final table read like to experience?
Jennifer Robertson: The FINAL TABLE READ! (she starts sobbing) I think that was when it hit all of us that the series was ending. I mean…we knew…but when characters started saying goodbye to each other in that episode, we all became very emotional.
Showbiz Cheat Sheet: Did you end up taking Jocelyn's wig from set?
Jennifer Robertson: I did not take the wig. I do have some items from the Schitt House, a black bird from when David re-decorated the Blouse Barn, and a kitten sweatshirt of course!
Showbiz Cheat Sheet: The finale is open-ended and viewers don't see where each character ends up. If you had to guess what each character, especially Jocelyn, would be doing six months to a year from the finale, what do you think their lives would be like?
Jennifer Robertson: That's a tough question. I think day to day Jocelyn's life would look very similar, teaching, the choir, keeping Rolly in check. But I think she is a much more confident version of herself thanks to Moira.
Now that 'Schitt's Creek' is officially over…
Showbiz Cheat Sheet: Now that the finale has aired, what is it like looking back on the experience from the past six years?
Jennifer Robertson: I am full of so much gratitude for the last 6 years. It was a wonderful ride, and I will miss everyone.
Showbiz Cheat Sheet: Rizwan Manji posted on Instagram that the cast had a "Finale Party" on Zoom. What was it like reconnecting with everyone virtually after finishing filming?
Jennifer Robertson: We did all hop on Zoom for the finale. We agreed to mute our mics for the show because there was a time delay, people weren't muting, so everyone was shouting "Who's not muted?" There were technical difficulties of course, and kids and dogs running into frame. Lots of laughing, shouting and crying. Your average family Zoom call!
Showbiz Cheat Sheet: Now that Schitt's Creek is over, do you have anything else planned?
Jennifer Robertson: Yes! A month after we wrapped Schitt's Creek I began shooting a new series for Netflix called Ginny and Georgia it will be coming to Netflix this summer.