'Jennifer's Body': Amanda Seyfried Can't Understand Why the Film Was 'Overlooked'
Jennifer's Body has gained a cult following in recent years, and for good reason. This campy movie, written by Juno's screenwriter, Diablo Cody, didn't do well at all at the box office. And with a 45% rating on Rotten Tomatoes, it's safe to say top critics were not impressed with the Megan Fox film either. Even the general public overlooked it. Amanda Seyfried still can't understand why the "masses didn't show up" for the iconic movie. And honestly? We're just as confused.
*Alexa, play "Through The Trees" by Low Shoulder.*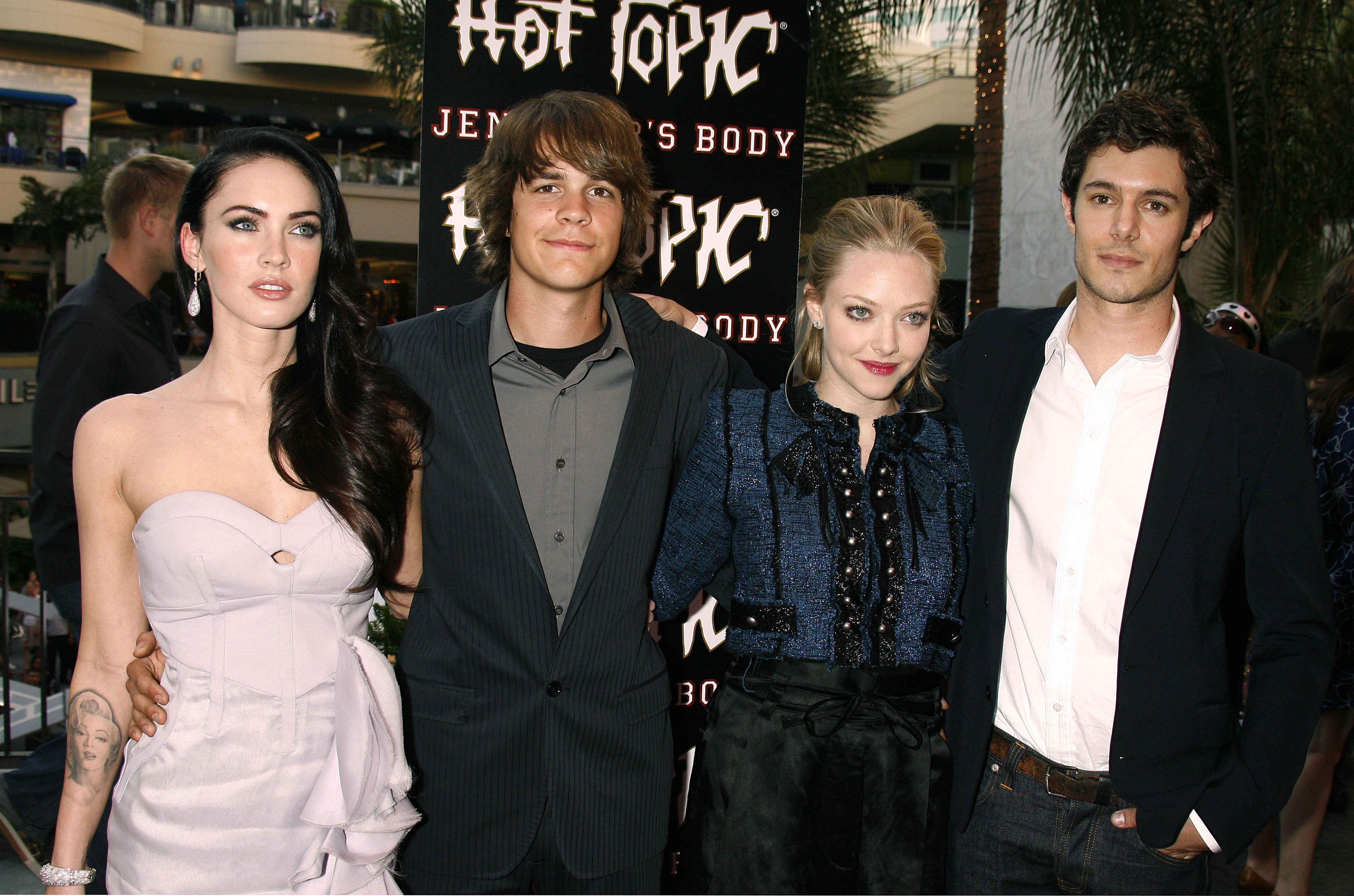 Fans think 'misogyny' is what caused the bad reviews for 'Jennifer's Body'
In an article published by Babe.net, it says, "I blame Misogyny and the boy run media for all the bad reviews Jennifer's body got in 2009." According to fans, the reason the horror-comedy had such a poor response was due to blatant sexism.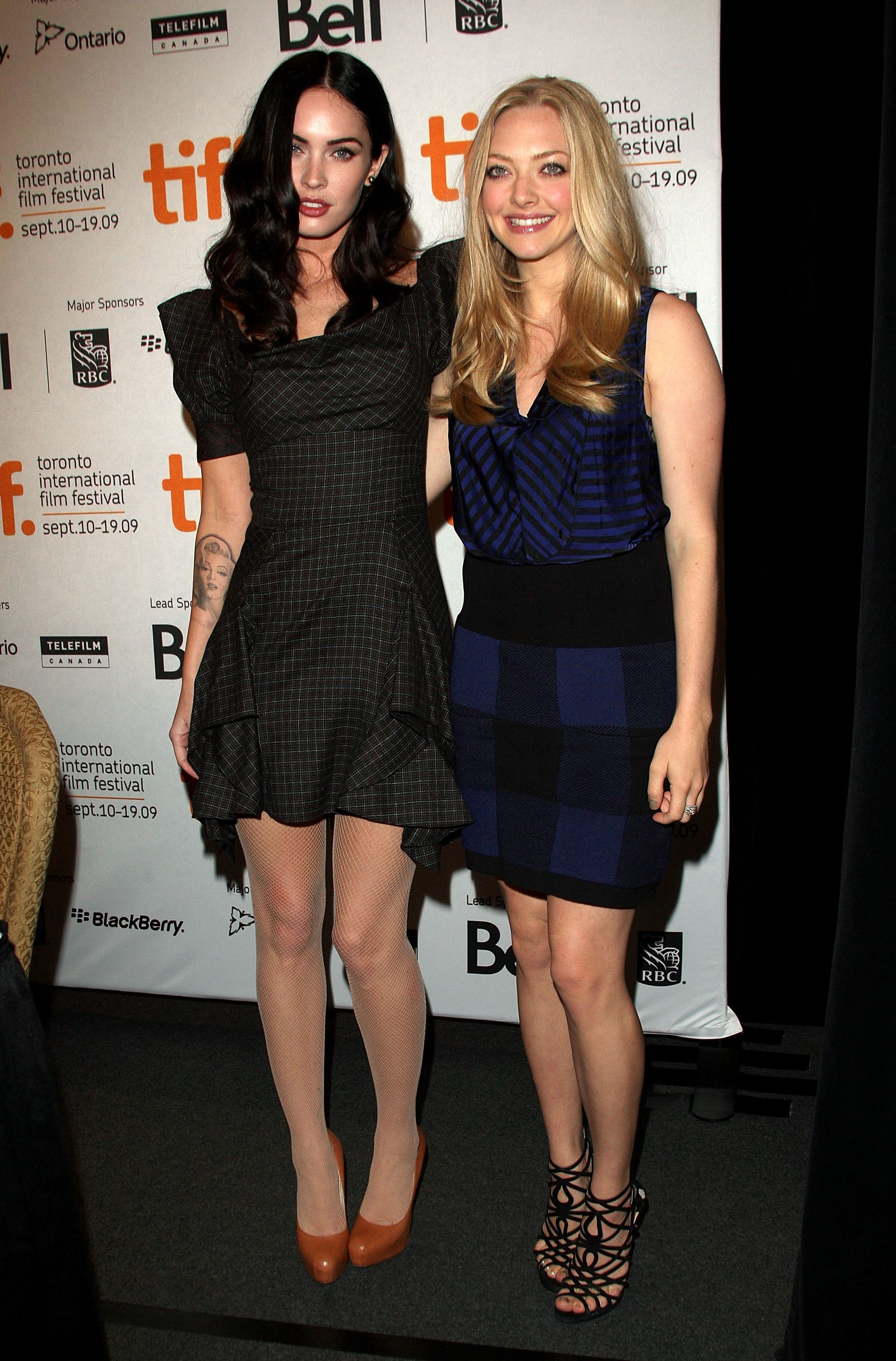 RELATED: Megan Fox Was 'Dragged Through The Coals' For Being Open About Her Mistreatment in Hollywood, Before #MeToo
In the film, Fox plays a popular cheerleader whose soul gets sacrificed to the devil. Yet, to the misfortune of the indie band that attempts to sacrifice her, it doesn't end up working. Why? Because for Jennifer to die, they had to sacrifice a virgin. Since Jennifer "isn't even a backdoor virgin," she comes back to life as a human succubus.
Needless to say, the movie is overflowing with fun moments, and quirky Diablo Cody quips that we now use as our go-to Instagram captions. Yet despite all its glory, it was marketed to be a movie for "frat boys" to swoon over Fox. (At least that's what Fox believes.)
One Rotten Tomatoes reviewer writes, "Much to the chagrin of the randy male teens that Jennifer's Body is meant to lure into theaters, they're offered nary a glimpse of Ms. Fox's naked glories."
Um. Excuse me?
Amanda Seyfried says 'Jennifer's Body' is her favorite movie she's ever done
In an interview with W Magazine, Seyfried says Jennifer's Body is her "favorite movie" that she's "ever done."
Mind you, Seyfried has starred in Mean Girls!
She adds that the film was "overlooked" by audiences. Seyfried says they made the film expecting "the masses," but "the masses didn't show up."
Luckily for Seyfried, the masses would show up for Jennifer's Body, only it didn't happen until nearly a decade later.
Megan Fox had a 'psychological breakdown' after 'Jennifer's Body'
Unfortunately, Fox had a rough time after Jennifer's Body, and it wasn't just because of the bad reviews. According to Fox, she had a terrible relationship with the media and the general public at the time, where she was receiving constant hate.
She says,
"There was so much going on with me at that time. That movie being picked apart was not at the top of [my list of concerns]…Because I had such a fraught relationship with the public, and the media, and journalists, and I was struggling so much at that time in general. This didn't stand out as a particularly painful moment.

It was just part of the mix." She adds, "It wasn't just that movie, it was every day of my life, all the time, with every project I worked on and every producer I worked with," Fox said. "It preceded a breaking point for me."
Additionally, the actress then admits to Fox News, "I think I had a genuine psychological breakdown, where I wanted just nothing to do."