'Jennifer's Body': Why Megan Fox Wants a TV Remake of the Comedy Horror Classic
After a catastrophic release in 2009, Jennifer's Body is rising from the dead. In recent years, the comedy-horror film is gaining new traction. Finding a new, more modern audience has helped shift the conversation around the film. And perhaps no one is championing the movie like its star. Megan Fox has described the film as her favorite movie and would love to see a TV remake.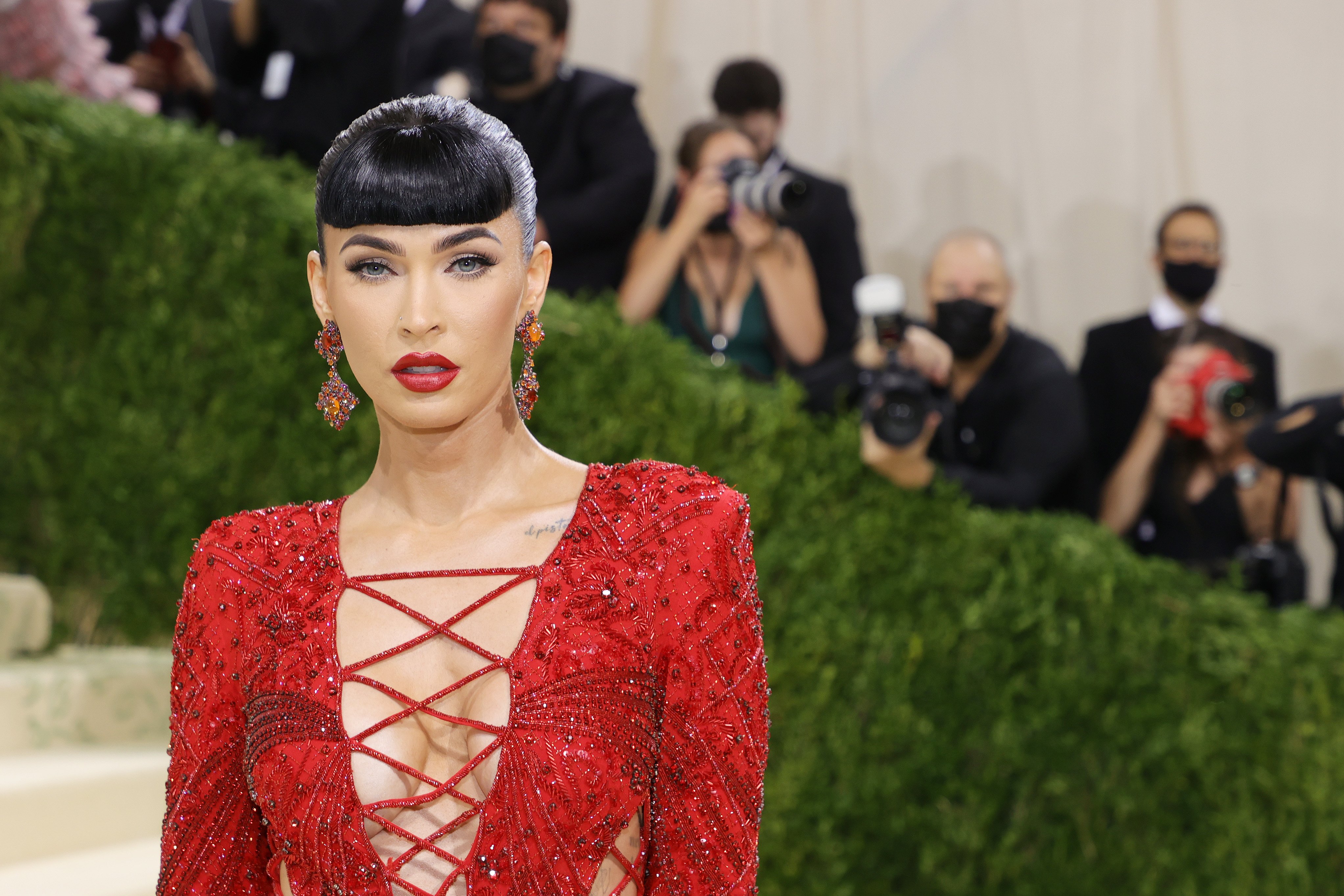 Critics initially panned the Megan Fox movie
Jennifer's Body places Megan Fox in high school as the cheerleader Jennifer Check. When an all-male rock band sacrifices her to Satan, something goes wrong. She comes back, possessed, and begins to brutally murder her male classmates.
Recent critics and audiences recognize the film as a female revenge fantasy that examines the complicated intimacy between Jennifer and her friend Needy (Amanda Seyfried). The conversation surrounding the film in 2009 was not quite so nuanced, though. The movie was marketed to teenage boys due to Fox's presence. Because of this, many critics maligned the film.
"To see them suddenly make it a movie about Megan Fox looking hot, I was like, 'That's disastrous! She seduces guys, and then she eats their intestines! How is that appealing [to teenage boys]?'" director Karyn Kusama told Buzzfeed.
Fox loves the 'Jennifer's Body' movie and wants to see a remake
Despite the initial backlash, Fox has always stuck by the film. She described it to InStyle as her favorite movie she's ever done "by far."
"This movie is art, but when it came out, nobody was saying that," she told The Washington Post.
Given the shifting cultural conversation around the movie and the recent flurry of big-budget remakes, many wonder if it's time to revisit the cult horror classic. Fox is also making her return to Hollywood after many years of taking a step back from acting. It could be the perfect time for a remake, especially because the fan base has only grown stronger with time. Fox agrees.
"I don't think it's a hard movie to make a sequel to," she said. "I mean, they should make it into a TV series. That would be cool."
Fox feels like she was at the right place in her life to play the lead in 'Jennifer's Body'
When writing Jennifer's Body, screenwriter Diablo Cody always had Fox in mind to play the demonic high schooler. Fox agrees that she was in the exact right place to take on the role. After rising to stardom as a teenager, Fox was hypersexualized and generally mistreated by the media.
"I was so lost and trying to understand, like, how am I supposed to feel value or find purpose in this horrendous, patriarchal, misogynistic hell that was Hollywood at the time?" she said to The Post.
Ultimately, however, she felt that dark place set her up to successfully act in Jennifer's Body.
She told Vulture: "I mean, I think that it took someone who was, like, genuinely demented at that time to play a demon-possessed man-eating teenager, and I was just at a space in my life and mentally where I could fully embody that and be OK doing it."
RELATED: Megan Fox Opens up About the Sexism She Has Experienced in Hollywood