Jensen Ackles vs. Jared Padalecki: Which 'Supernatural' Star Has a Shorter Temper?
Supernatural has made Jared Padalecki and Jensen Ackles brothers for 15 years. They're also close behind the scenes. So, they know what sets each other off. If you want to know which of TV's Winchester brothers has the shorter fuse, Ackles is ready to tell.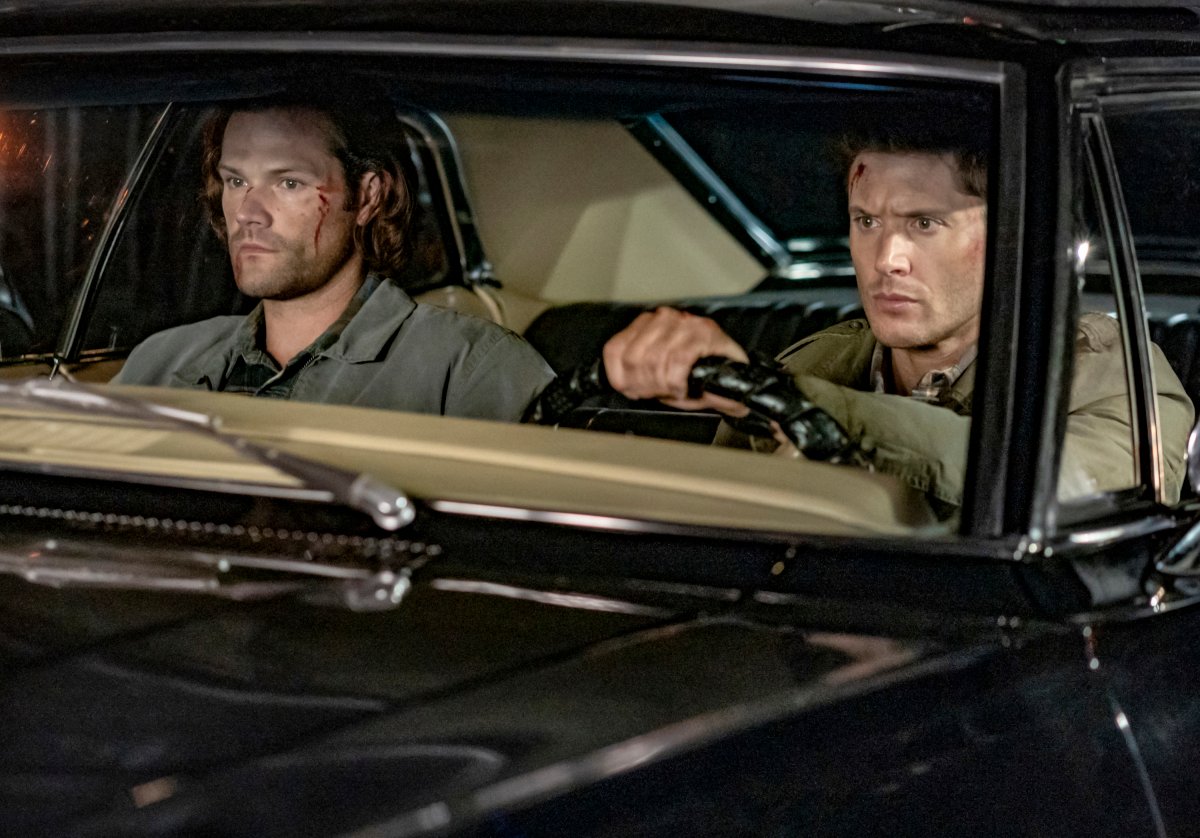 Ackles appeared on Michael Rosenbaum's Inside of You podcast on Sept. 8. He's preparing to film the final two episodes of Supernatural in Vancouver. Supernatural returns Thursday, Oct. 8 at 8 p.m. on The CW.
Does Jared Padalecki or Jensen Ackles have a shorter temper? 
Ackles cut right to the chase. Padalecki has the shorter temper, he says.
"I have literally firestarted and lit his fuse so many times just to sit back and [watch]," Ackles told Rosenbaum.
However, Ackles usually agrees with the frustrations that set Padalecki off.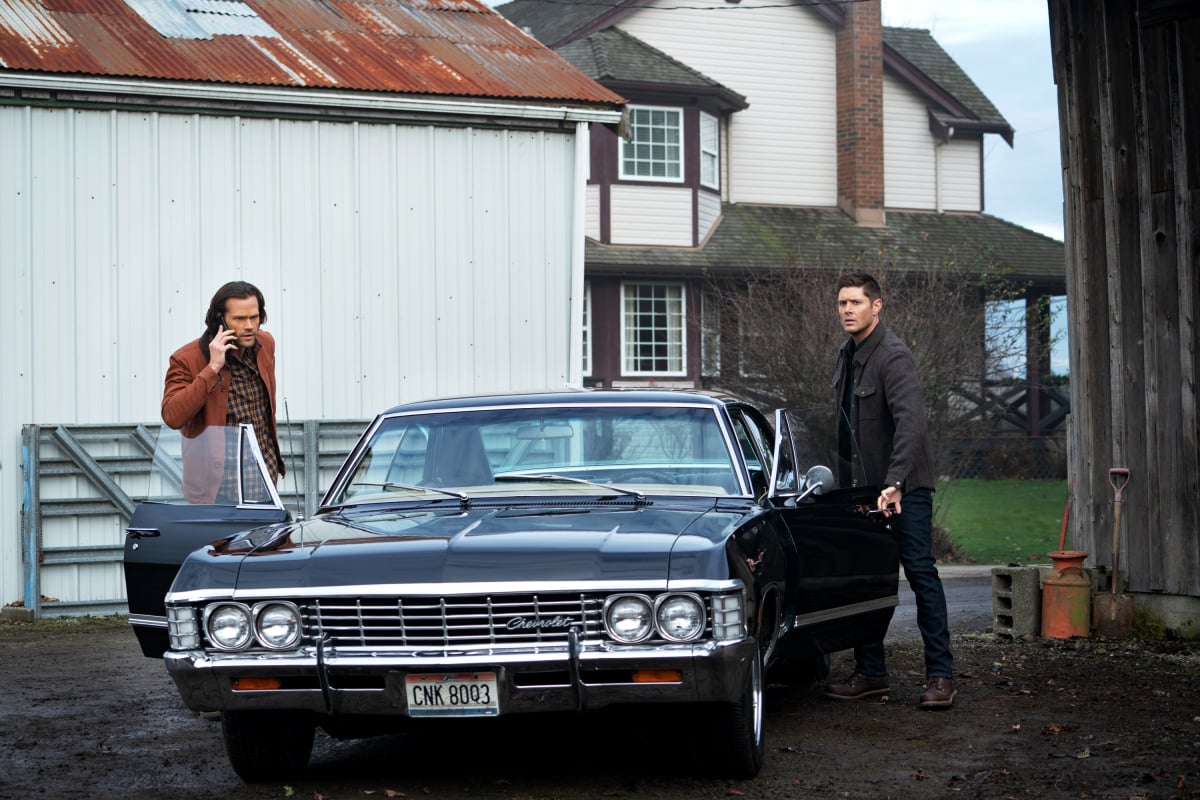 "Generally, Jared and I's frustrations are very much in line," Ackles said. "If something is not working or something just seems off, it's frustrating. I will either quickly bring it to his attention or he'll bring it to mine. Depending on the severity of it, I also know where this could go. Either he's going to get wound up and heads are going to roll, or I'm going to defuse the situation and cooler heads will prevail and we'll move past it. Very rarely do I get wound up and have to tune somebody."
When Jensen Ackles does get mad, Jared Padalecki backs him up
Ackles outed Padalecki as the more short-tempered Supernatural star. However, that doesn't mean nothing riles Ackles up.
"There's been a few over the years where he surprisingly just got to sit back and watch me go," Ackles said. "Although he's the type and he's the good friend that he is, he's right there behind me to throw the insults as well."
Conflict resolution on 'Supernatural'
Ackles or Padalecki are hardly tyrants. Ackles described the sort of situation that would make either of them angry. It all has to do with protecting their co-stars and crew.
"We've had some guard changes in certain positions over the years," Ackles said. "Those people in their authoritative position would maybe treat people that we have a very close relationship with that are underneath their position and we would start hearing that they were getting treated less than they should. So we would then have to put on our producer hats and go set some people straight on the kind of behavior that is expected on the set."
They will not tolerate a toxic set, no matter what.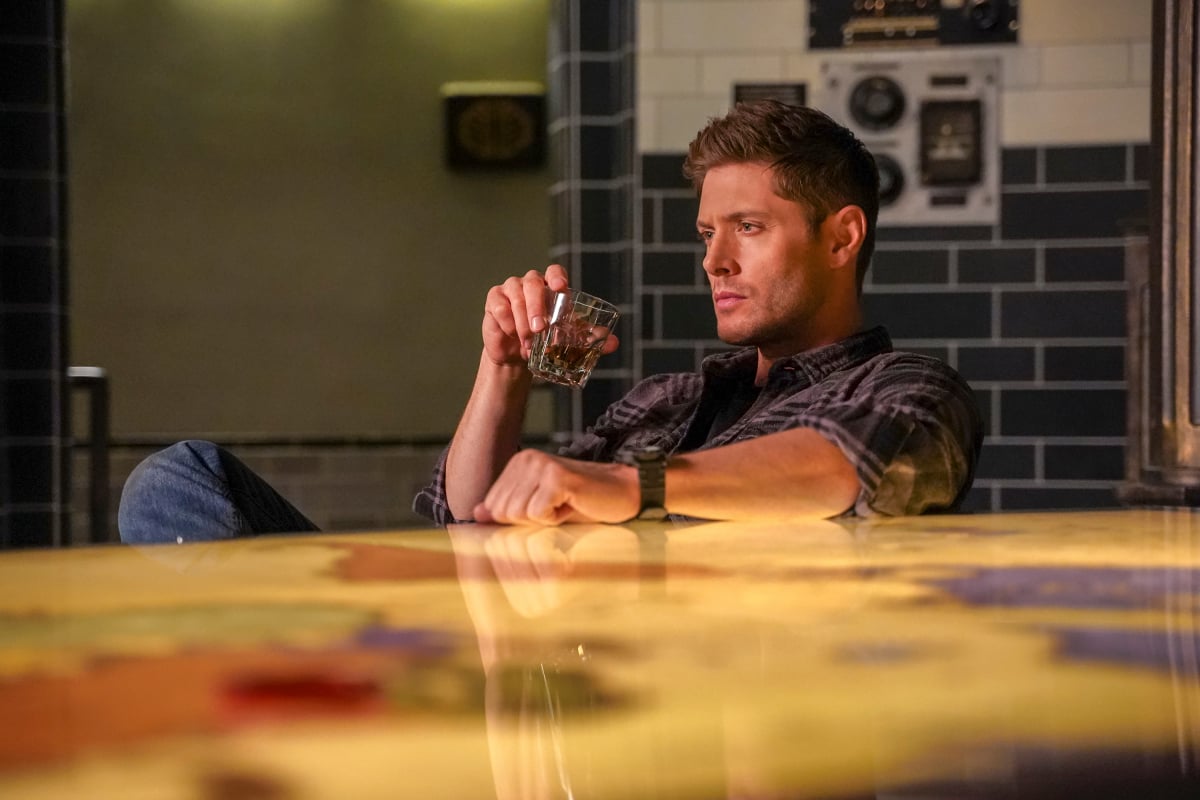 "Toxic sets are just exhausting to be on," Ackles said. "It's not fun. The work's not fun. Everybody's walking on eggshells. Egos are flying off the handle. I don't want to work in that place. So we know that we have a heavy hand in setting the tone on this set. He and I try to really do justice to that. Everybody shoudl be treated fairly. Best idea wins no matter if it comes from the producer, director or a PA who's sweeping up the glass."
And if anyone's going to infect that tone with negativity, they'll have to get through Ackles and Padalecki first.
"If somebody's having a bad day or somebody tries to wreck that tone and be a sh*thead, we're usually the ones that call them out and handle the situation," Ackles said.