Why 'Jeopardy!' Fans Think the Show Predicted Jennifer Lopez and Ben Affleck's Reunion
Can Jeopardy! 's writers predict the future? That's what the internet seems to think after the show referenced Jennifer Lopez and Ben Affleck's reunion during a recent episode.
Though mentioning celebrity relationships is nothing new for the hit ABC game show, fans were stunned to hear a clue about Bennifer, especially since the episode was filmed weeks before the pair's reunion made headlines.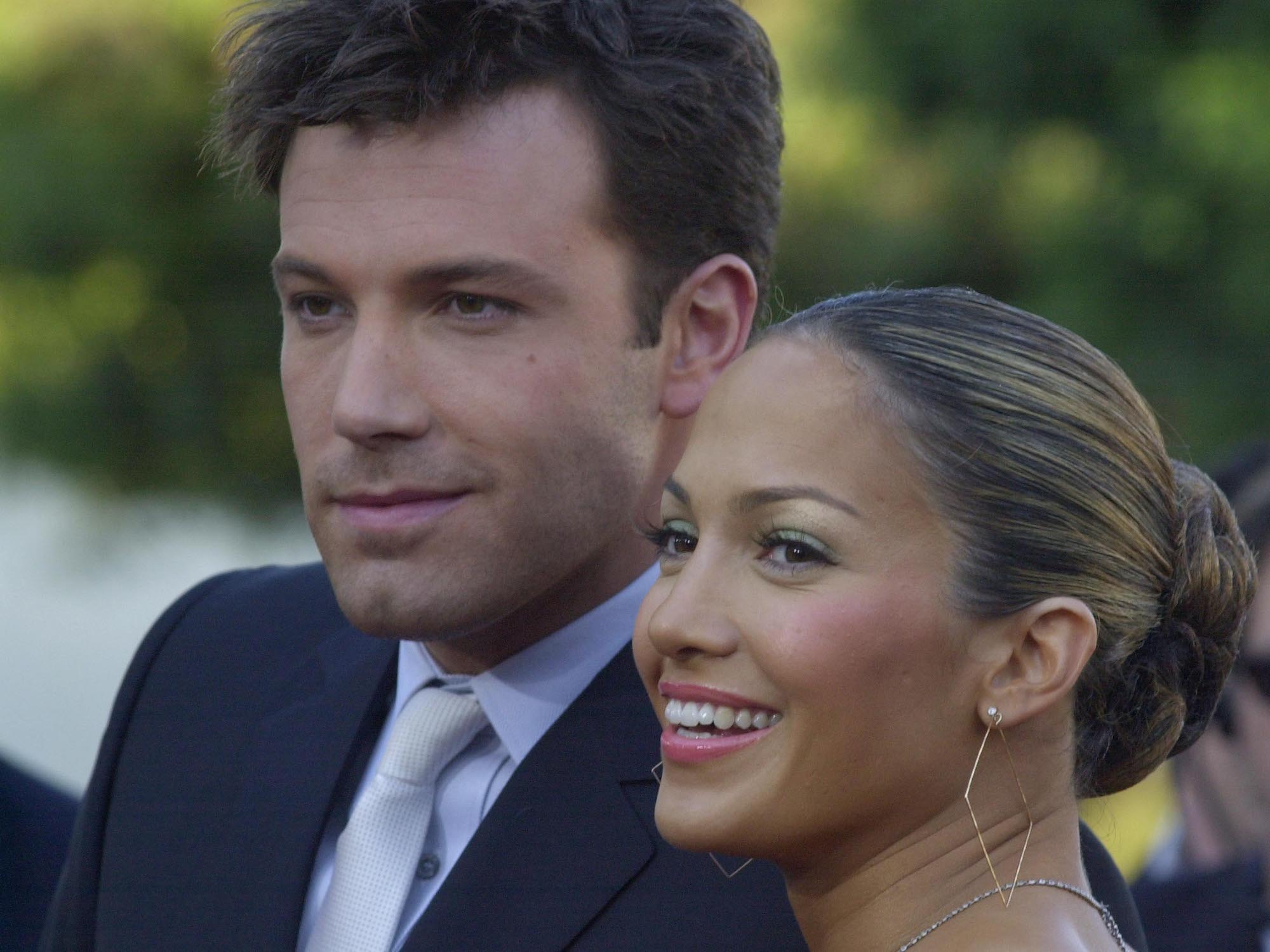 Jeopardy! fans reacted with delight over a clue about Jennifer Lopez and Ben Affleck
During the May 14 episode of Jeopardy!, fans of the show went into a frenzy after a clue about Affleck and Lopez hit their television screens.
The clue, which guest host Bill Whitaker delivered, read, "As a couple, they were known as 'Bennifer,'" referencing the pair's relationship in the early aughts.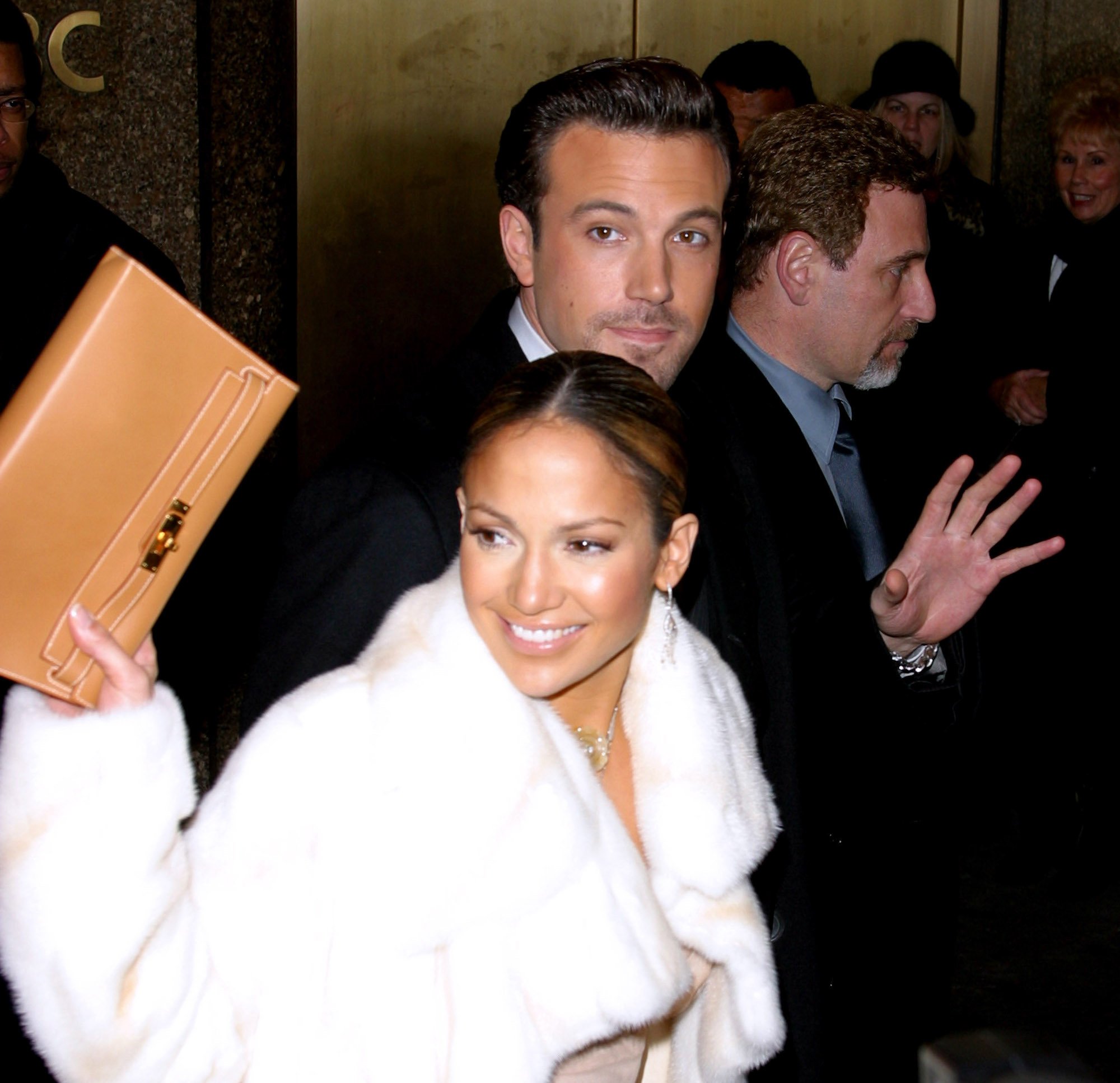 RELATED: The Heartbreaking Reason Ben Affleck and Jennifer Lopez Split in 2004
To make the episode even more of a delight, the Double Jeopardy segment included an entire category dedicated to Montana, which, for those who don't know, is where Lopez and Affleck were recently reported to be spending time together.
Naturally, fans were stunned over these clues, especially since the episode was filmed in advance of airing and came amid news of Bennifer's romantic getaway in Montana.
While some are now convinced that Jeopardy! can predict the future, others are certain that the show "manifested" the celebrities' reunion.
Bennifer reunited amid their recent breakups
Seeing as J.Lo and Affleck had one of the most talked-about celebrity relationships in the early 2000s, it's understandable why fans couldn't contain their excitement over the couple's mention on Jeopardy!.
The pair first met in 2002 and became engaged later that same year. In 2003, they called off their wedding days before it was supposed to happen. The following year, the couple officially broke up, which Lopez later called her "first big heartbreak."
Though Lopez and Affleck went on to have romantic relationships with other people over the years, they recently found their way back to each other.
Following the "Love Don't Cost A Thing" singer's April split from Alex Rodriguez, Page Six published photos of Affleck being dropped off at her Bel Air mansion in a white Escalade. He had reportedly been seen arriving at Lopez's house multiple times since she called off her engagement and since she returned home from filming Shotgun Wedding in the Dominican Republic.
The two have also been seen having lunch and attending a concert together in Boston — Affleck's hometown.
Seeing as the Pearl Harbor actor also recently went through a breakup with ex-girlfriend Ana De Armas, it's likely that the two could just be hanging out together to take their minds off their love lives.
However, after their most recent trip to Montana, fans are convinced otherwise as they think the two are rekindling their romance.
Ben Affleck and Jennifer Lopez are 'enjoying each other's company'
Earlier this month, Lopez and Affleck reportedly spent a week in Big Sky, Montana, at the Yellowstone Club.
RELATED: Jennifer Lopez Said Her Relationship With Ben Affleck Could Have Worked in a 'Different Time'
"They were alone," a source told E! News. "Just the two of them."
While their private getaway had fans excited, insiders report that the pair aren't back together, even though their chemistry is undeniable.
"They have been in touch here and there throughout the years, Ben reached out to her to see how she was doing and they had dinner together a few times within this last month," the source said. "It's natural between them and the chemistry is unreal."
Fingers crossed that this is the beginning of the celebrity reconciliation we've all been waiting for!