'Jeopardy': Fans Want Will Ferrell and Danny Devito to Be Alex Trebek's Replacement
Jeopardy! has been one of the longest-running and most beloved game shows on television. A large part of its appeal is wrapped up in host Alex Trebek, whose persona is practically synonymous with the show itself.
With the sad news that Trebek is fighting cancer, fans have started to think about what the show might look like after his retirement. There are definitely a lot of opinions about who could possibly take over such an iconic role.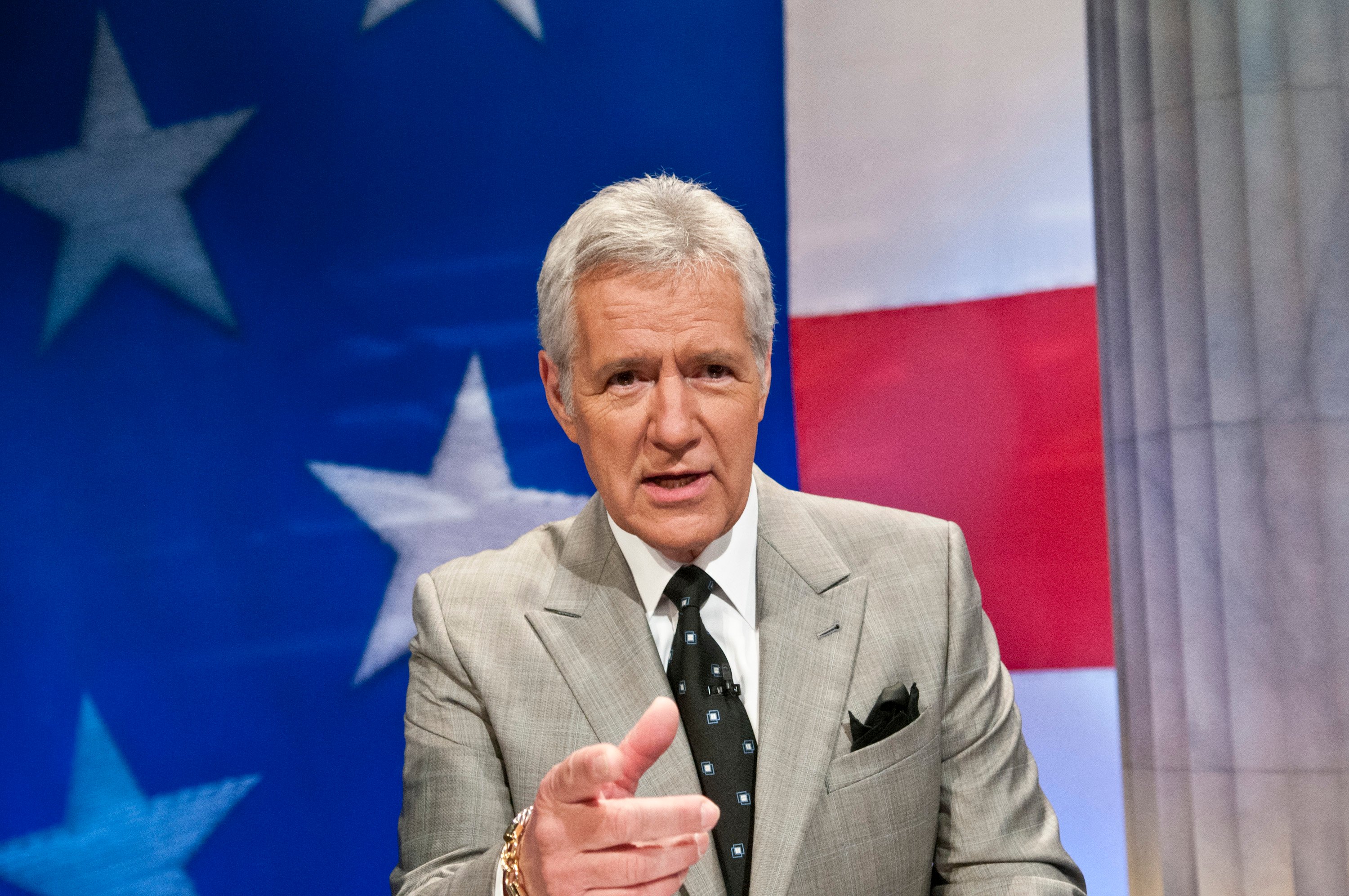 A few fans have comedians in mind for the gig. Who are thinking and how would it change the show's tone?
Alex Trebek is a fan favorite with a long history on the show
Trebek is a Canadian who didn't have his heart set on game show hosting when he first set out on his career path. Born in 1940, Trebek attended college to study philosophy before switching to broadcast journalism.
He started out working as a news anchor and quickly earned a reputation for his cool and collected demeanor. He headed to America in 1973 with dreams of making it in Hollywood, and he quickly found a niche in hosting game shows. 
Jeopardy! originally aired from 1964 to 1975, and creator Merv Griffin wanted to revamp it in 1984. Earlier iterations had been hosted by Art Fleming, Don Pardo, and John Harlan, but Griffin had his heart set on Trebek for the reboot, and it turned out to be a perfect choice. 
Alex Trebek reluctantly shared his health news
In 2019, Trebek received the devastating news that he had pancreatic cancer. At first, the beloved host did not want to share his diagnosis with the world. Ultimately, Trebek decided that he wanted the information to come out on his own terms rather than be dictated by the rumor mill.
"Basically, I'm a private person, but ultimately, I decided to do so because I wanted to stay ahead of the tabloids. I didn't want them printing or manufacturing all kinds of crap," he explained. 
Trebek has brought his signature bluntness to the equation when it comes to his prognosis: "I've been diagnosed with a disease that is probably going to kill me. And probably sooner than later."
Fans responded with (literally) overwhelming kindness and support. Many have been wishing Trebek well, and the host himself has made it clear that he plans to continue in his show hosting duties for as long as physically possible. 
Fans have been thinking about potential host replacements
It is definitely sad to consider, but it's clear that a replacement host will need to be chosen soon. Trebek himself has already mapped out his final goodbyes, and — according to Newsweek — he's asking the show director for a mere 30 seconds at the end to wrap up a decades-long career.
No one will ever be able to replace Trebek, so the question is what kind of person can ably and meaningfully pick up his legacy. 
Trebek's even-handed delivery, dry wit, and smooth voice will be hard to match. While some fans have suggested someone like LaVar Burton, others are convinced that the new host should take an entirely different approach to the position.
In a Reddit thread on the topic, some commenters suggested comedians like Danny DeVito or Will Ferrell. Of course, comedians frequently take on hosting duties and help bring some levity and entertainment to the flow of the game show, but choosing one of these funny men would definitely be a tone shift for a show that has been defined by Trebek's serious — and seriously lovable — persona.
Perhaps that kind of shift would be easier to handle than an attempt to replace Trebek's demeanor that will surely miss for many long-time fans.