'Jeopardy!' Host Alex Trebek Has a Long History of Serious Health Issues
Here's a detailed history of Alex Trebek's health struggles.
As many people know, Alex Trebek is fighting through pancreatic cancer. But some might not be aware that this is only the latest in a string of health problems the iconic Jeopardy! host has experienced over the years. Join us as we take a closer look at his history and his current health situation.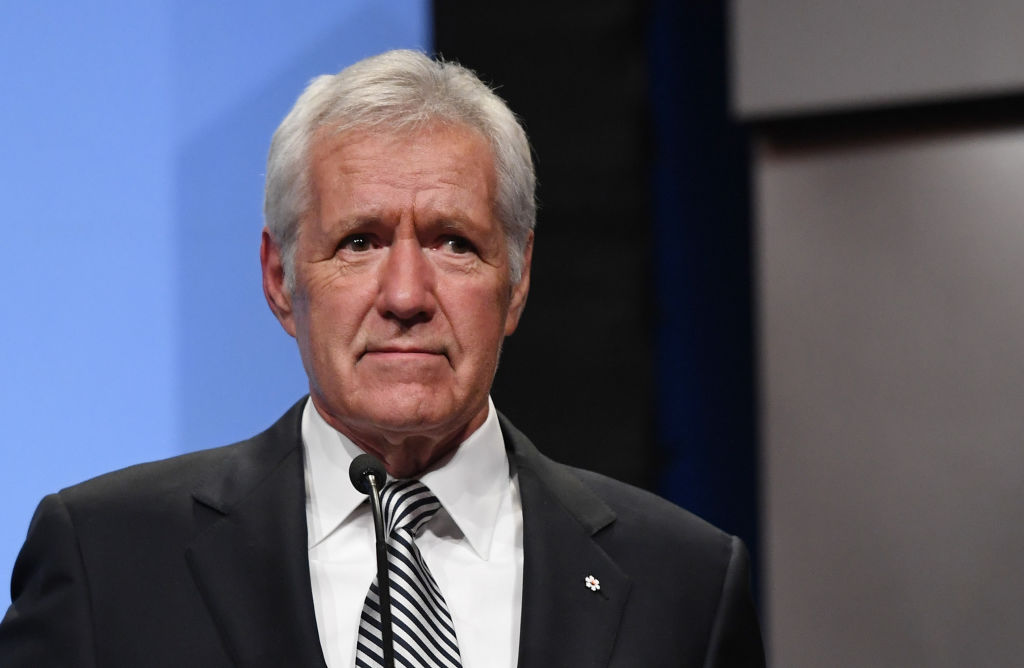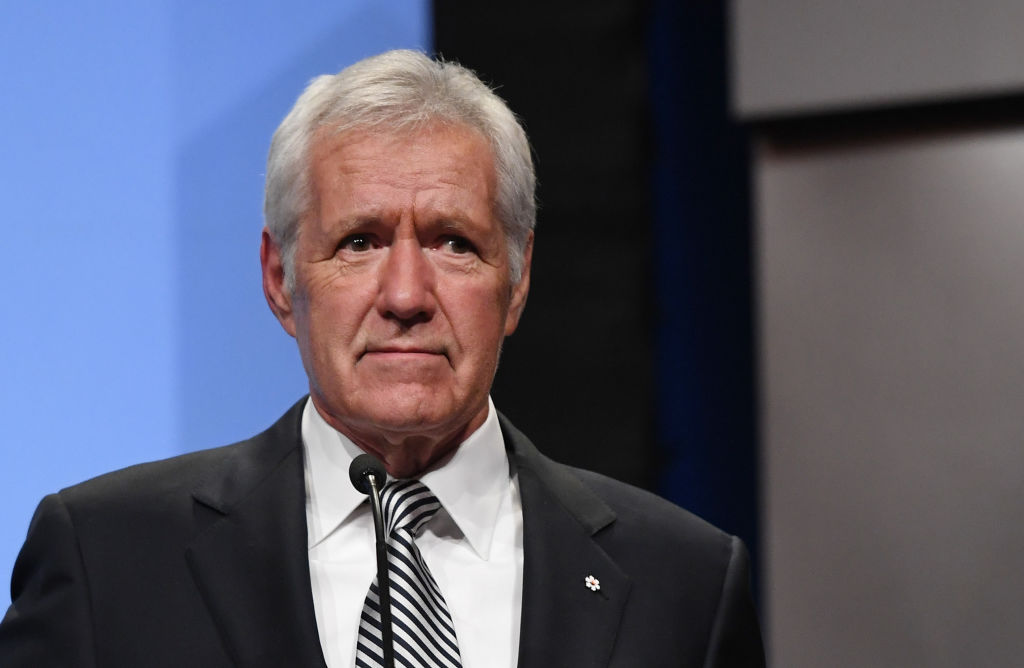 Alex Trebek's health problems
His health issues date back to December 2007 when Trebek suffered a "minor" heart attack at his home in Los Angeles, per CNN. The host, who was 67 at the time, was subsequently transported to a local hospital, where he was treated and later released.
Trebek bounced back and returned to the game show he's hosted since 1984. But he suffered another injury a little more than three years later, in July 2011, when he ruptured an Achilles tendon while chasing a burglar out of his hotel room. After it snapped, Trebek fell in an "ignominious heap" that also resulted in pain and bruises on his other leg (via TIME). The injury required surgery and left him on crutches.
Alex Trebek had another health scare less than a year later
Trebek was hospitalized in June 2012 for another heart attack. He told People in a later interview that he sought medical attention after feeling "a squeezing, tight pain" for days.
"I had been doing some work around the house working with a heavy ladder," he said of the days before his hospitalization. "I just thought it was muscle strain."
But when his wife, Jean Currivan Trebek, expressed concern, he decided to go get checked out.
"She was very adamant and had tears in her eyes," he continued. "I didn't want to upset her more than I had already so I went – and she was right."
Trebek said he learned he had a blocked coronary artery but luckily, "My body cleared the blockage itself. My heart seems to heal, so that speaks well for my future."
He promised "to try and take it easy" moving forward and he did for a while, but he hit his head in a fall in 2017 that left him with a subdural hematoma that required surgery.
Alex Trebek's current battle with pancreatic cancer
Ever since he announced in March 2019 that he had been diagnosed with stage 4 pancreatic cancer, Trebek has kept fans in the loop and offered up many updates on his health. In March, he posted a one-year check-in where he admitted that he has some good days but also a lot of dark moments.
"There were moments of great pain, days when certain bodily functions no longer functioned and sudden, massive attacks of great depression that made me wonder if it really was worth fighting on," he explained.
But he ultimately decided to keep going, citing his commitment to his wife, fans, and his faith.
As he battles the disease, Trebek has continued to host Jeopardy! His contract is set to expire in 2022, but he has promised to stay on the show for as long as he can.
Read more: 'Jeopardy!': Fans Are Starting to Notice How Shady Alex Trebek Really Is