Jeremiah Brent From 'Nate & Jeremiah by Design' Reveals How to Beautify and Streamline Your Space
Jeremiah Brent from TLC's Nate & Jeremiah by Design says that quarantine and spending more time at home has allowed him to be more mindful about how he uses his own space, especially when it comes to the kitchen.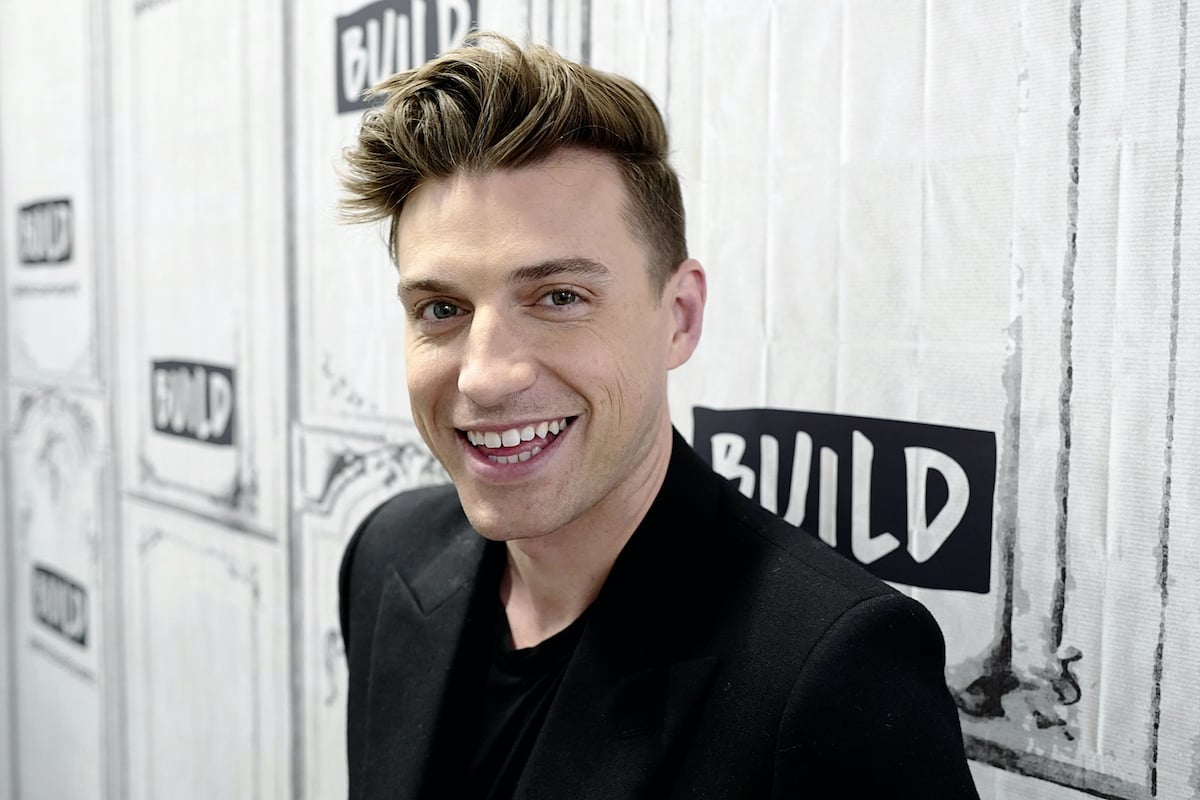 He's an admitted coffee junkie with a serious love of appliances. "In my house, I had the coffee machine, I had the kettle, I had an espresso machine," he told Showbiz Cheat Sheet. "It looked like where every coffee appliance went to die."
But Brent been looking to cutting the clutter and excess, while at the same time beautifying and enhancing his space. "As a designer, I'm always looking for ways to make a space both beautiful and functional," he dished to Showbiz Cheat Sheet.
Jeremiah Brent says he's fascinated with small spaces
In fact, Brent and his husband Nate Berkus recently created a guesthouse from an existing structure they had on their property in Montauk, New York. "It was a small structure we had on the property and it wasn't being utilized," he explained.
"So we created this little guest room and it's a great place for when we are able to have family to come in," he added. "I'm really fascinated with small spaces." Brent essentially created a mini version of their main house in the backyard, decking it out with his signature design style.
He understands though that choosing the right appliances and design elements are vital to maintaining the integrity and beauty of a space. That's why he partnered with Saeco to feed his coffee obsession while keeping the space visually beautiful.
Jeremiah Brent has found the perfect marriage between function and beauty
Brent says he's integrated the Saeco coffee system into his space, which has allowed him to clean up his coffee appliances in a beautiful way.
"As somebody who loves coffee, coffee has always been such a huge part of my life when I was a kid," he shared. "And now it's a ceremony that we have in our house now with Nate."
He also marveled at the sleek, attractive design that the machine lends to the kitchen, allowing for endless drink options, including hot water and steamed or warm milk. "The fact that you can decide how strong you want it or how much you want, I think it's a big deal," Brent said.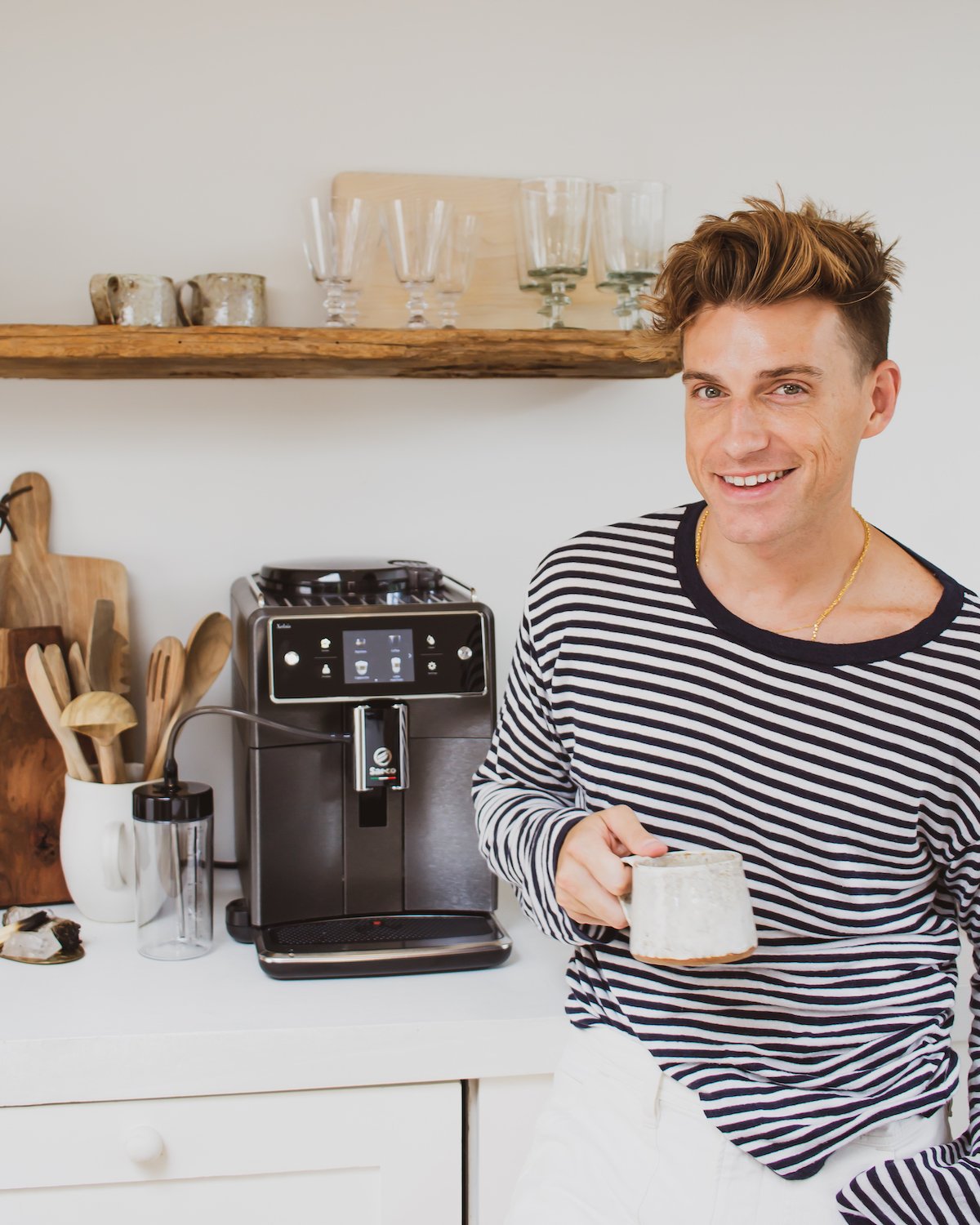 Brian Dawson, senior marketing manager for Philips North America shared that the Saeco machine ultimately pays for itself in about a year and a half. "If someone who buys a coffee every day, at roughly $3.65 each, switched to Saeco, the machine would pay for itself in less than 18 months," he estimated. "Depending on your coffee shop and drink of choice, Saeco could save you money even sooner."
"What I love about this machine, in particular, is that it's all in one," Brent added. "The fact you can personalize the drinks, which for me, personalization is the ultimate aspect. And my husband can have a coffee on there exactly how he likes his coffee. I have mine on there."