Jeremy Ethier Gives Us His Best Health and Fitness Tips
Showbiz Cheat Sheet chatted with Jeremy Ethier, YouTube star and founder of Built With Science. Here's a peek inside our chat.
Showbiz Cheat Sheet: What led you to a career in fitness?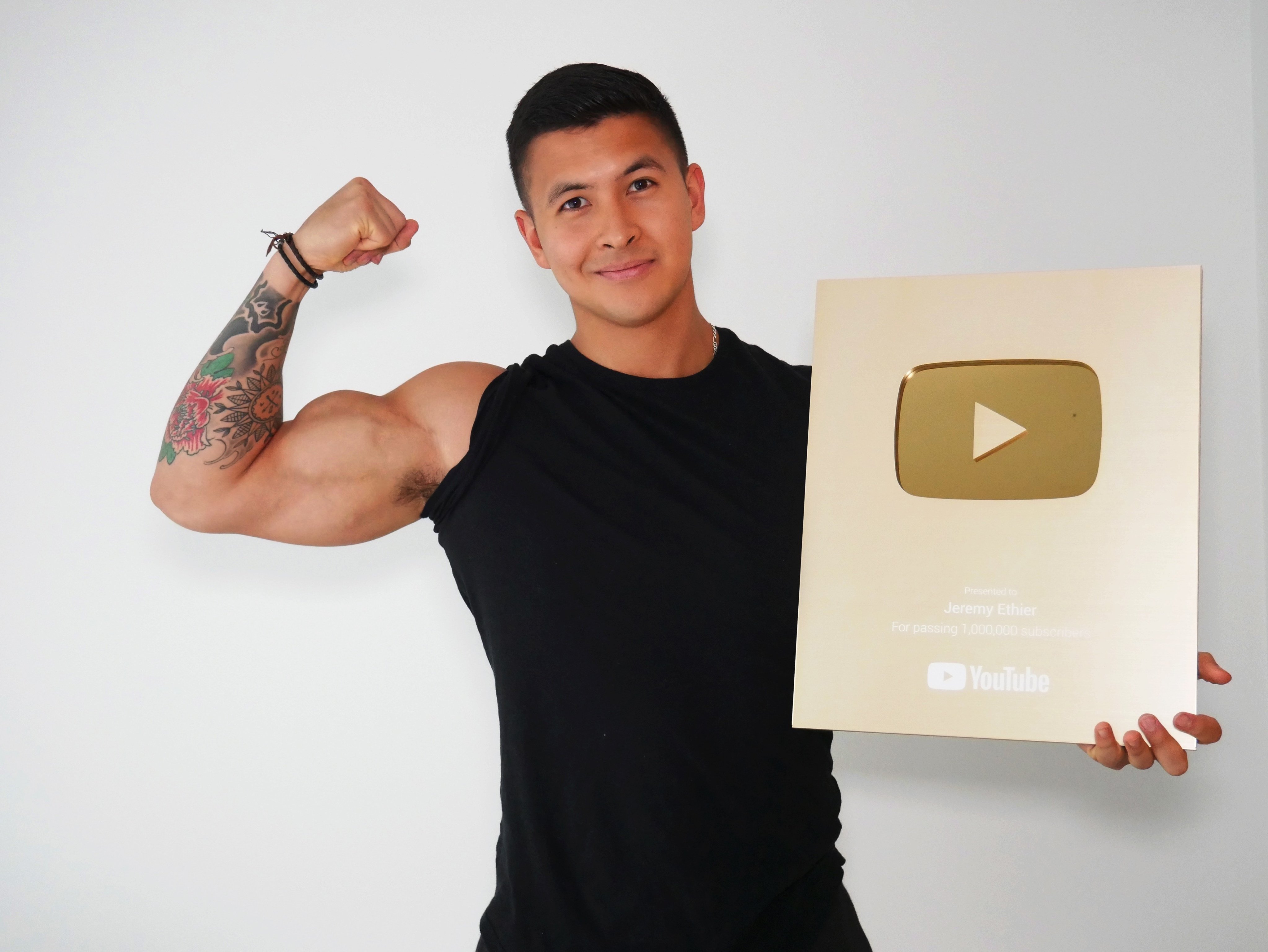 Jeremy Ethier: I've always been obsessed with everything "fitness" ever since I was a kid. My first step into a gym was with my father when I was around 14 years old and I was instantly hooked. As soon as I turned 18, I got my personal training certification to further educate myself and start training others.
It was during this time that I really found a passion for using my knowledge to help others better their lives. I then proceeded to further my education by pursuing a Kinesiology degree and started Built With Science shortly after graduating.
CS: What is one of the biggest diet mistakes people make when they are first starting to clean up their diet?
JE: Focusing on "clean foods" as opposed to the actual amount of foods they eat. There's a common misconception that the key to losing fat is to eat "good" or "clean" foods. While yes, a diet full of nutritious and calorie-dense foods makes it easier for you to lose fat, you can't overlook the importance of calories. You most definitely can be eating a very strict, clean diet yet not seeing results simply because you're still eating too many calories.
Clean foods like nuts, avocados, salmon, and eggs are all great but are also very high in calories. Meaning that if you're not mindful of the calories of these foods and properly managing the portions of your meals, then you can end up just spinning your wheels.
CS: What is one of the biggest exercise mistakes people make when they are first starting to get in shape?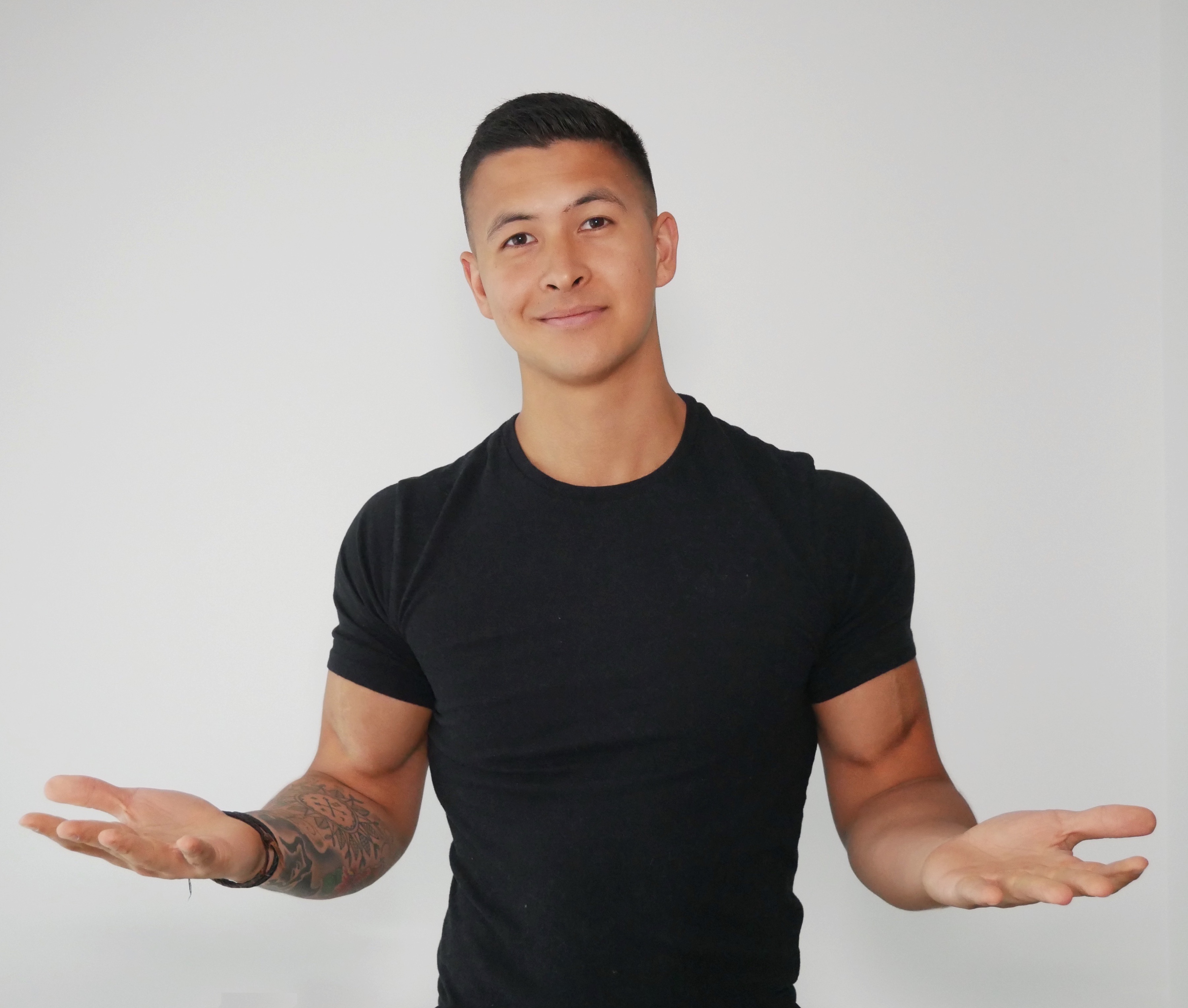 JE: Doing too much variety by trying to do a bunch of fancy exercises and switching their exercises up too often. The key to progressing with your workouts is to stick to the same exercises week after week rather than throwing in a bunch of new exercises every time you work out.
By sticking to the same exercises, you're not only better able to improve your skill for that exercise, but you are also able to more accurately tell if you're progressing with that exercise (e.g. able to lift 5lbs more on that exercise this week compared to last week).
CS: What's the secret to a flat stomach? How long will it take?
JE: A calorie deficit combined with patience! It really is as simple as that. The problem with stomach fat is that it's stubborn and is one of the last places where your body will release fat.
But if you consistently eat at a calorie deficit (eat less calories than you're burning every day) then eventually fat will come off from the belly. The time it takes can vary depending on your starting body fat percentage. I go through how to calculate this fairly accurately in this article.
CS: Where do you hope to be professionally in five years?
JE: In five years I'd like to bring on more talented, knowledgeable fitness experts and researchers onto the Built With Science team to help us expand our reach and the industries in which we operate. There are so many different aspects of health, yet science and research applies to every single one of them, and is a way that we can separate what methods work from what doesn't.
CS: Anything else to add?
JE: You can follow me on YouTube and Instagram (@jeremyethier) and visit Builtwithscience.com for workout tips and training courses.
Follow Sheiresa Ngo on Twitter.