Jeremy Renner's Hawkeye Is 'Vanilla and Dull' – MCU Fans Are Ready for Someone New
One might not expect a Marvel Cinematic Universe fan to refer to an Avenger by saying "blurgh," but that's just what a fan on a Reddit forum did when referring to one of the Avengers. Apparently, a man who shoots bows and arrows really well just isn't compelling enough for some fans. 
That does not necessarily bode well for the MCU and Jeremy Renner, considering that one of the Disney+ MCU series coming up centers around his character. Like it or not, however, Hawkeye stands to pass along his figurative torch, as do the other original Avengers. 
What was Hawkeye's arc?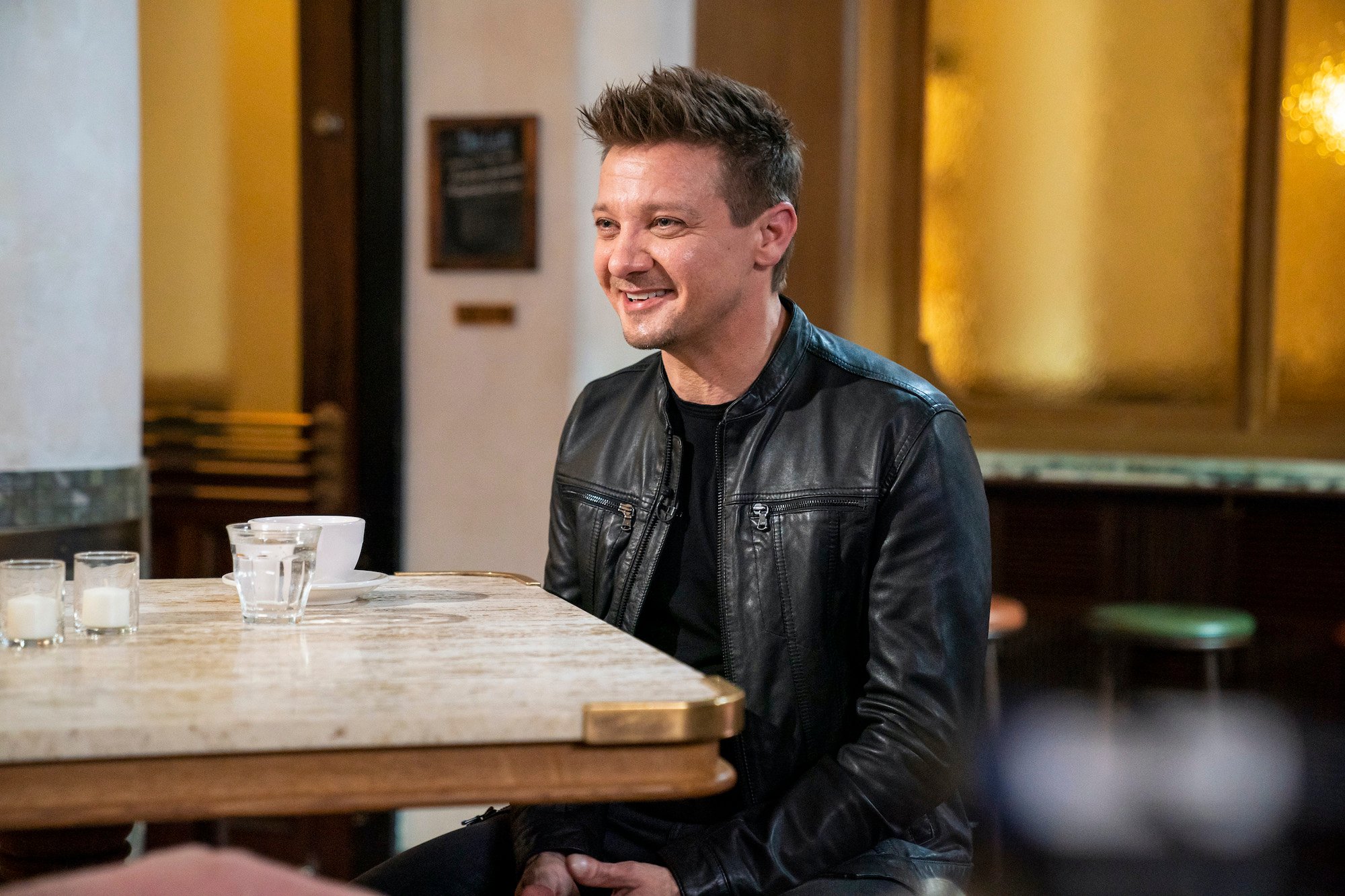 Hawkeye rarely got a major spotlight in the Avengers movies, which is odd considering Renner plays him. At the time the original Avengers movie came out in 2012, he was one of three actors who had Academy Award nominations to his name, the others being Robert Downey Jr. and Mark Ruffalo.
By the time Renner became Hawkeye, he had already been nominated in the Best Picture Winner The Hurt Locker, and in the crime drama The Town, directed by Ben Affleck. 
That considered, the MCU didn't give Renner a ton to do, at least at first. He showed up briefly in Thor, and then spent half of the original Avengers movie as a puppet controlled by Loki.
By only the second Avengers movie, Age of Ultron, he was shown as already being retired with his family. He did not appear in Avengers: Infinity War at all.
So Avengers: Endgame surprised everyone by opening with Hawkeye. After the bombastic conclusion of Infinity War, the next movie served up Hawkeye spending quality time with his family, only to watch in horror as they are dusted by Thanos' snap.
Hawkeye snaps in a different way and becomes a rogue fighter, only to be pulled back from the brink by Black Widow. Those two then joined forces to get the Soul Stone, when Black Widow sacrificed herself, leaving Hawkeye aggrieved.  
Why do some fans disdain Hawkeye?
Hawkeye was like the Rodney Dangerfield of the Avengers in that he got no respect, in the eyes of some fans. More to the point, some fans don't even think he deserved much respect. For many, he was just that guy who was a really skilled archer, and they argued on Reddit that the movies gave him short shrift.
One fan argued: "Such a stupid idea to kill off Black Widow in Endgame and THEN make her a movie. Should have just killed Hawkeye."
Another fan chimed in with: "The idea of killing her in endgame and then giving her a movie so she can be replaced by Yelena (Florence Pugh's character) is yikes. and hawkeye just sucks so much. the actor was better in mission impossible tbh."
And then there was the fan who said, "My brother likes him, so I try and tolerate the guy, but he's just…blurgh. So vanilla and dull, and the actor seems to be rolling his eyes rather than trying."
For his own part, Renner seemed bemused by his MCU-related fame, telling Variety, "You're on a Cheerios box all of a sudden. I remember when I was a kid growing up in the '70s, a Wheaties box, if you got on that was like, 'Wow, you're like a big sports star or something.'"
What's the status of the Hawkeye TV show?
Given the indifference if not animus to Hawkeye, some fans were surprised to find out that Hawkeye would get his own series on Disney+, scheduled for 2021, although premiere dates for all the MCU series are in flux amid the pandemic.
People were not only surprised that Hawkeye would be getting a series, but that the series would cost about $200 million, which is the budget for an Avengers movie. All this for the skilled archer?
Apparently so. The Reddit post indicates that Hawkeye will be passing on his duties to Kate Bishop, and there were rumors that Hailee Steinfeld was being eyed for that part. Otherwise, there has been very little news about the series, which could get pushed back since shooting has not yet started. We'll see then if fans hold Hawkeye in more esteem.