Jeremy Strong Doesn't View HBO's 'Succession' as a Comedy: 'To Me, the Stakes Are Life and Death'
HBO's Succession contains a solid mix of humor and drama, and most viewers have categorized the series as a satire. After all, it takes a deep dive into the lives of one of the richest families in the U.S. — and although the Roys are fictional, their problems and circumstances intentionally mirror wealthy individuals that do exist. But while the series pokes fun at the family, the characters take what's thrown at them seriously. And according to Succession star Jeremy Strong, he does as well. In a recent profile, he even admitted he doesn't view the show as a comedy.
Jeremy Strong plays 'Succession's most intense character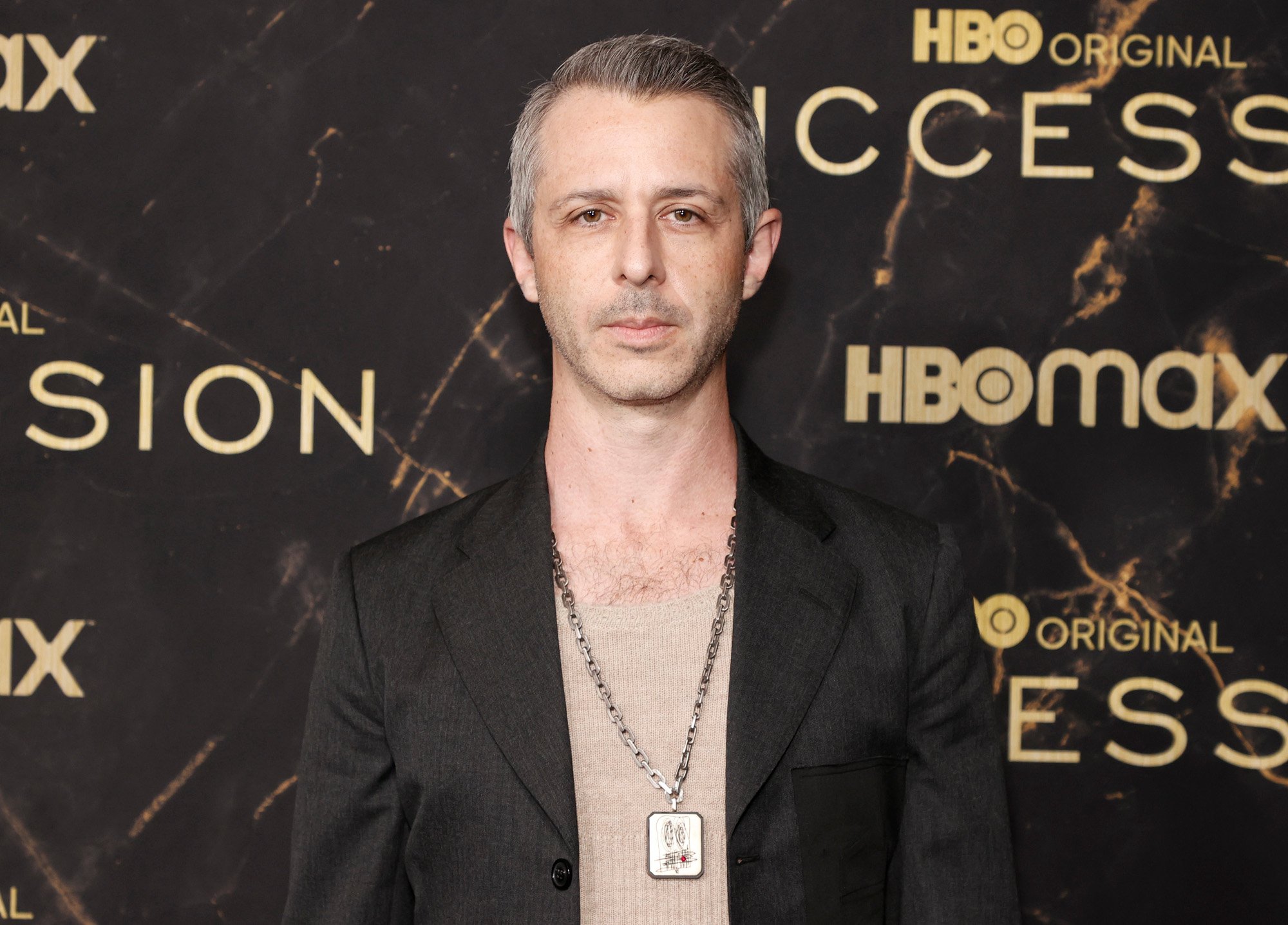 Perhaps it's no surprise that Jeremy Strong takes Succession a bit more seriously than most people. After all, he portrays one of the HBO series' most intense characters. Although there's no shortage of aggression and ambition in the Roy family, Kendall tends to take himself the most seriously. Roman (Kieran Culkin) and Shiv (Sarah Snook) are typically more laidback in their pursuit of power, while Connor (Alan Ruck) often acts like he's living in another world.
Compared to his siblings, Kendall also finds himself in the most dramatic situations — whether it's going to war with his father, dealing with addiction, or coping with his past mistakes. And Strong places himself firmly in his character's persona. For that reason, the show doesn't read like a comedy to him at all.
The actor doesn't view the HBO series as a comedy
During an interview with The New Yorker, Jeremy Strong discussed playing Kendall on HBO's Succession. Although many viewers find humor in the characters' storylines, the actor admitted he approaches them with the same attitude as the man he plays.
"To me, the stakes are life and death," Strong said of playing Kendall. "I take him as seriously as I take my own life."
That's probably what makes Kendall's struggles so believable, and it may be why fans empathize with him even when he doesn't always deserve it.
Of course, Strong's belief in his character's motives also comes through because of his acting style. Although he doesn't refer to it as method acting, the Succession star actually uses a similar strategy while on set, fully stepping into Kendall's shoes even when the cameras aren't rolling.
Jeremy Strong's acting methods may play into that belief
Jeremy Strong's acting method was a hot topic of his New Yorker profile, with Brian Cox commenting on how intense it can get for everyone behind the scenes. Naturally, Strong delved into why he takes this approach to his work. According to him, it's necessary to believe what he's selling rather than view it as a work of fiction:
"It was like a prayer I had, not knowing if I would have the courage to be an actor. I can't work in a way that feels like I'm making a television show. I need, for whatever reason, to believe that it's real and commit myself to that sense of belief."
Knowing the turn Succession's third season takes in regard to Kendall's character, it couldn't have been easy capturing that level of emotion. Fortunately, it's paying off in terms of praise from the fanbase. Not only is Kendall one of the most-loved characters on the HBO show, but viewers are waiting with bated breath to see where it takes him.
Succession Season 3 is currently streaming on HBO Max.