Here's When the Jerry Lewis Episode of 'Comedians in Cars Getting Coffee' Was Shot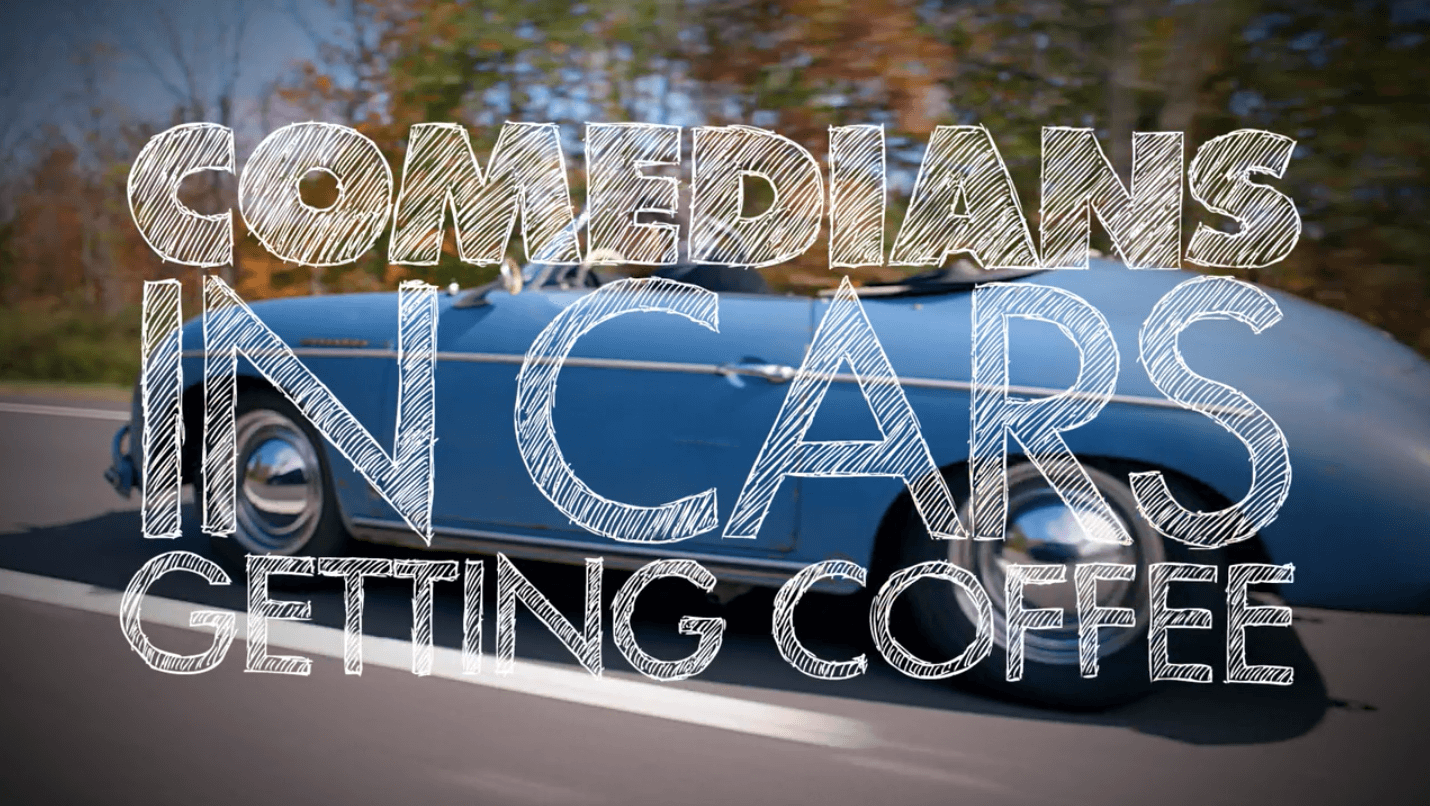 The new season of Comedians in Cars Getting Coffee is now on Netflix, and for the first time in the show's history, it features an episode starring a comedian who has died since filming took place: Jerry Lewis. So when, exactly, was this episode of the Jerry Seinfeld talk show shot? How soon before Lewis' death was it? 
As it turns out, the new season was shot well over a year ago. According to the Las Vegas Review-Journal, this particular episode featuring Jerry Lewis was filmed in March 2017, five months before his death in August 2017.
Shortly after Lewis passed away last summer, Seinfeld revealed that he had shot an episode with him not that long ago. He posted a photo of the two of them together on Instagram along with the caption, "As I've said many times, if you don't get Jerry Lewis, you don't understand comedy. Spending an afternoon with him a couple of months ago in Vegas for Comedians in Cars was a comedy life moment for me."
Seinfeld has spoken to a number of comedy legends on Comedians in Cars, including Carl Reiner, Mel Brooks, Garry Shandling, and Don Rickles. Shandling and Rickles have both since passed away, although their episodes originally aired while they were still alive.
Jerry Lewis died in August 2017 at the age of 91. According to The Hollywood Reporter, the cause of death was heart disease. It later came out that Lewis had intentionally left his children from his first marriage out of his will, something that Seinfeld found to be disturbing. He told Deadline that this news "depressed him."
"But so many comedians had horrible lives you don't admire," Seinfeld said. "If you knew everything about everyone, you wouldn't like anyone."
In fact, Seinfeld has on numerous occasions compared Lewis leaving his children out of his will to Bill Cosby's alleged crimes. When he was on The Late Show with Stephen Colbert, and the late-night host asked him if he can still enjoy Cosby's comedy, Seinfeld advocated for separating the art from the artist.
"There's a lot of people who have tragic lives [in comedy]," he said. "Like the Jerry Lewis thing. You read the thing that he didn't include any of his sons in the will, did you see that?…That upset me because I adore Jerry Lewis, but I'm not going to not watch The Bellboy. I'm still gonna watch The Nutty Professor."
Comedians in Cars Getting Coffee's tenth season is the first one being released exclusively to Netflix. The show had aired its previous nine seasons on Crackle, but in 2017, Seinfeld signed a $100 million deal with Netflix; the streaming service purchased the rights to all of the previous seasons, as well as a tenth season and two of Seinfeld's standup specials. Season 11 of Comedians in Cars doesn't appear to have been a part of that deal, but it's safe to assume that Netflix will order more.
Other guests on this season of Comedians in Cars Getting Coffee include Ellen DeGeneres, Kate McKinnon, John Mulaney, Dana Carvey, Dave Chappelle, and Zach Galifianakis.
Check out The Cheat Sheet on Facebook!