Jerry Seinfeld Explains Why He Never Made Another TV Show After 'Seinfeld'
Jerry Seinfeld's costars all did other shows after 'Seinfeld,' but he never did. He explains why he didn't feel he could ever return to television.
The cast of Seinfeld all tried to do new shows afterwards. Julia Louis-Dreyfus had the most success with The New Adventures of Old Christine and Veep. Co-creator Larry David also has Curb Your Enthusiasm. Michael Richards and Jason Alexander each had short-lived sitcoms after, but Jerry Seinfeld himself never tried again.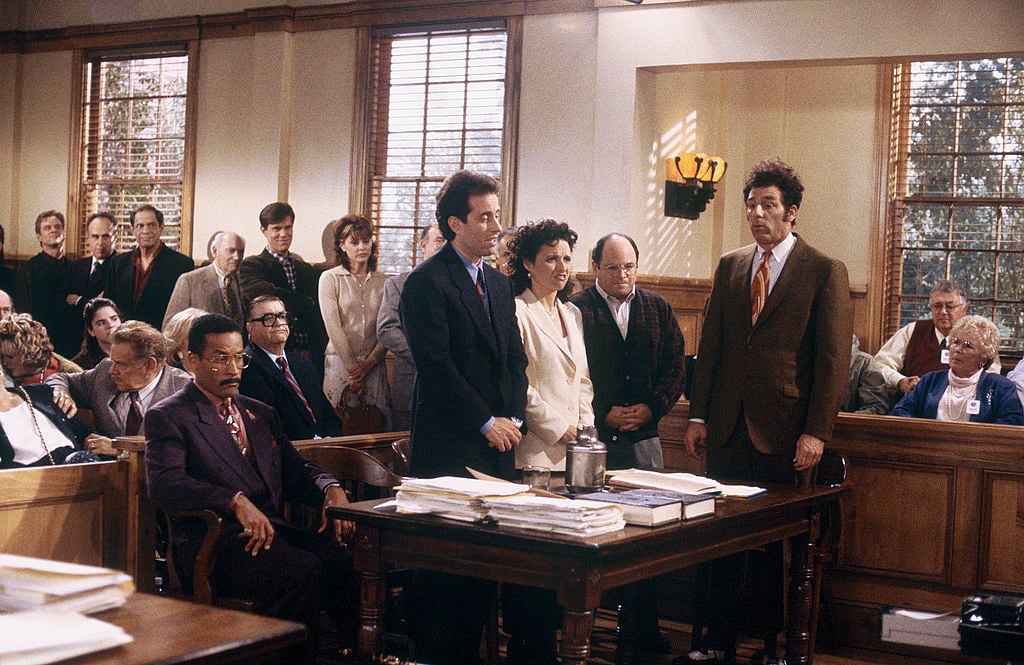 Seinfeld returned to standup comedy where he's toured successfully and had a number of hit specials. The latest special, 23 Hours to Kill, premiered on Netflix May 5. The comic appeared on The Howard Stern Show on May 20 discussing the special, and he told Stern why he never did another TV show.
Jerry Seinfeld is competitive with himself
Seinfeld explained that he's very competitive with himself. When it comes to standup comedy, he's not competing with other comics, but rather with his own past sets.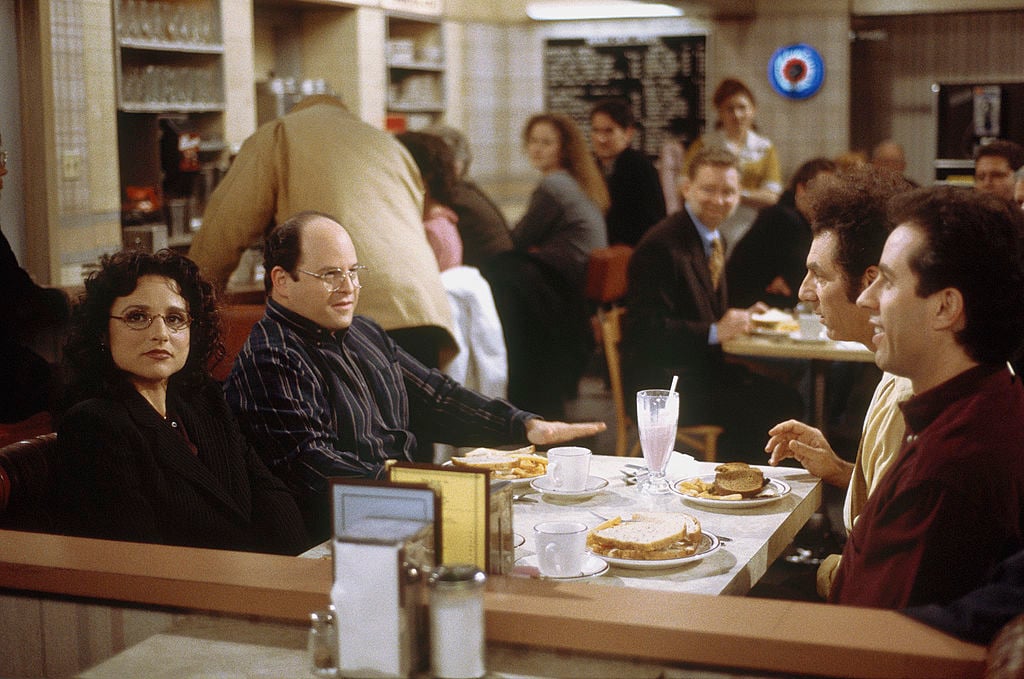 "I am intensely, intensely, highly competitive with myself, with myself only," he told Stern. "Is this my best version of this bit? Am I in my perfect flowing state of performing right now? And if I'm not, how do I get there? I'm not thinking about anybody else. I love other comedians."
Jerry Seinfeld just came around on '23 Hours to Kill'
Even though the audience laughs and now it's a hit on Netflix, Seinfeld was self-critical of 23 Hours to Kill too.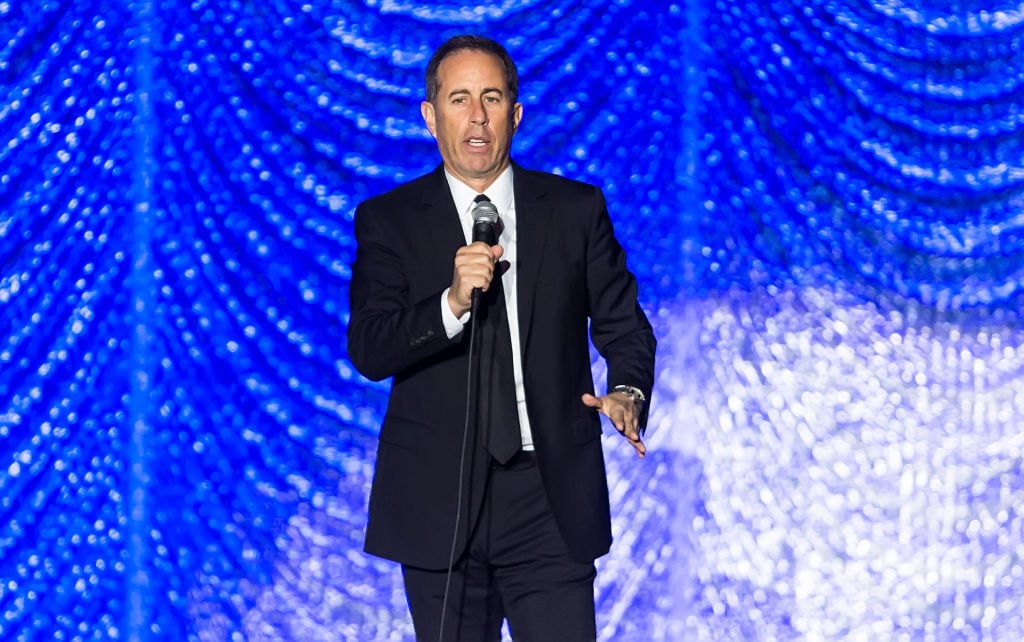 "I said to my manager yesterday, I shot this thing in October, and I said to him yesterday, 'I'm starting to feel like it's good,'" he said. "It's taken me all that time because I have done sets better than that. You try and capture one of those on film but it's random. You can't will yourself to be at your best. It just happens sometimes. It's very ephemeral."
'Seinfeld' is unbeatable in self-competition
So Seinfeld competes with himself, and there may be room for him to improve in stand-up comedy. He feels it would be impossible to top Seinfeld.
"I am a perfectionist that way," Seinfeld said. "That's why I obviously never ddi another TV series. I'm not going to try and beat that. I'm not going to beat that."
The philosophy that makes Jerry Seinfeld successful
It's clear Seinfeld works hard when it comes to developing his standup act, and he worked hard on the television show. For him, it's not the hard work that makes him a success.
"It's love," he said. "Real love is what enables you to accomplish anything. Not discipline, not work ethic. You've got to love it. If you love it, those other things come in behind it. They're the troops behind. Love is the general."
That trumps fame also.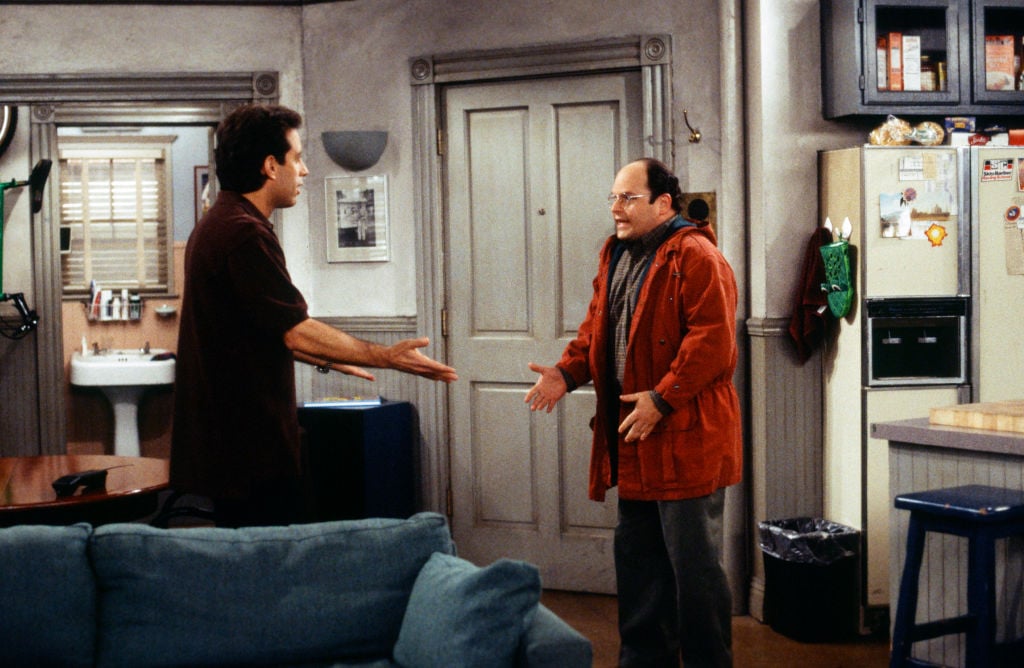 "The attention you receive is useless if you don't do something with it of value to the person paying attention," he said. "That's what makes it a connection between one human being to another. That's what makes art the highest level of life. So you don't just want attention. You want to do something with that attention. When someone responds to something you did, now it's worth it."