'Jersey Shore': A Former Producer Says Sammi 'Sweetheart' Giancola Acted 'Spoiled' During Season 1
Since the Jersey Shore roommates boast a reality star status, many fans wonder what they're like in real life. Find out what Sammi "Sweetheart" Giancola was like filming the first season of the MTV reality series.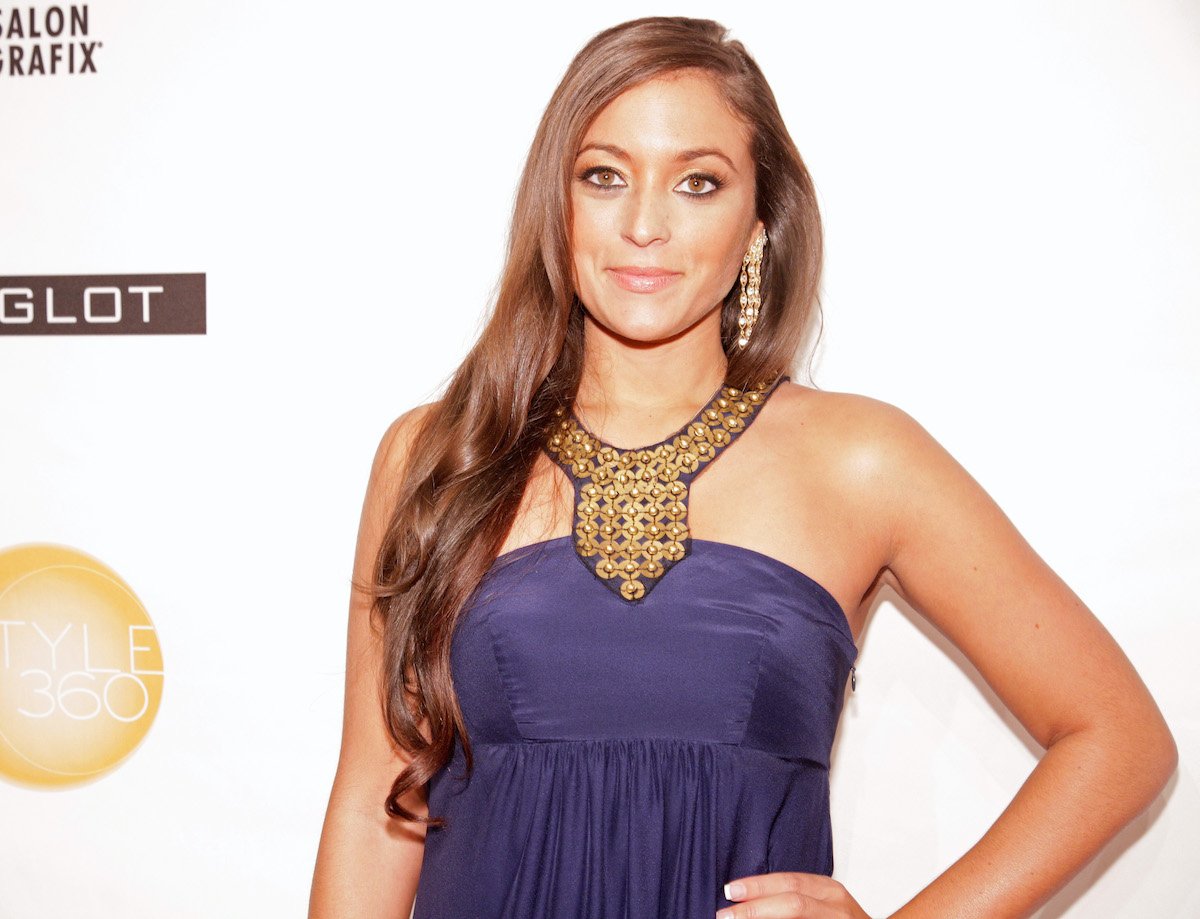 Sammi 'Sweetheart' Giancola isn't such a sweetheart
Giancola is part of the original Jersey Shore cast. She, along with seven other strangers, met for the first time in the summer of 2009. Living and working together in Danny Merk's Seaside Heights, New Jersey home and business, Giancola quickly became known as the queen bee of the Jersey Shore crew.
But according to a former producer who worked on the series, Giancola wasn't all that nice in reality. This producer recently opened up about Giancola's attitude toward her fellow roommates.
Sammi 'Sweetheart' Giancola was 'on an ego trip' during 'Jersey Shore' Season 1 
A Jersey Shore fan asked what Giancola was really like behind the scenes. The former producer didn't hold back. 
"Sammi wasn't the worst, but she wasn't the best," the producer posted on Reddit. "She was definitely on an ego trip during season 1." 
This producer was bothered by Giancola's reaction to Nicole "Snooki" Polizzi's apology for her behavior the first night in the house.
"A scene that bothered me was when Nicole was apologizing for the previous night when she got drunk in the hot tub," they explained. "Everyone looked to Sammi for 'approval' during the apology. She said, 'I appreciate that, yeah.' She just felt like she was on top of the house as a whole, when she definitely wasn't."
Sammi 'Sweetheart' Giancola was insecure, according to a former producer 
Despite how Giancola came off in front of the cameras, deep down this producer feels she was really insecure with herself. Giancola exhibited this confidence when Polizzi apologized, and it continued when she chose to be with Ronnie Ortiz-Magro instead of Mike "The Situation" Sorrentino. 
"Though [Giancola] was so confident, she was so insecure at the same time," the producer added. "[For example,] the jealousy and feud with Jenni. [Giancola] knew that Ron was attracted to Jenni and that threatened her. The hookup between Jenni and Mike, before the hookup with Mike and Sammi, also fueled that tension."
This producer thinks Sammi 'Sweetheart' Giancola and Angelina Pivarnick are 'spoiled' 
"Honestly, [Giancola] wasn't the worst," the producer added. "But she could have been a little less — spoiled?" 
Like Pivarnick, Giancola allegedly didn't clean, cook, or help out around the shore house. "She could be a little stuck up toward the [roommates] and the crew, but overall, [Giancola] was not the worst castmate." For this producer, that title is reserved for Pivarnick.
"From what I recall, [Pivarnick] would constantly disrespect the staff by cussing them out, demanding she did not want to film at certain times," the producer said. "[She] was just blatantly a rude individual in general. She just was not raised properly or with any sort of manners, as harsh as it may sound." 
Per the producer, fans are advised to go back and doing a rewatch of season 1 to see each roommates' personality more accurately.