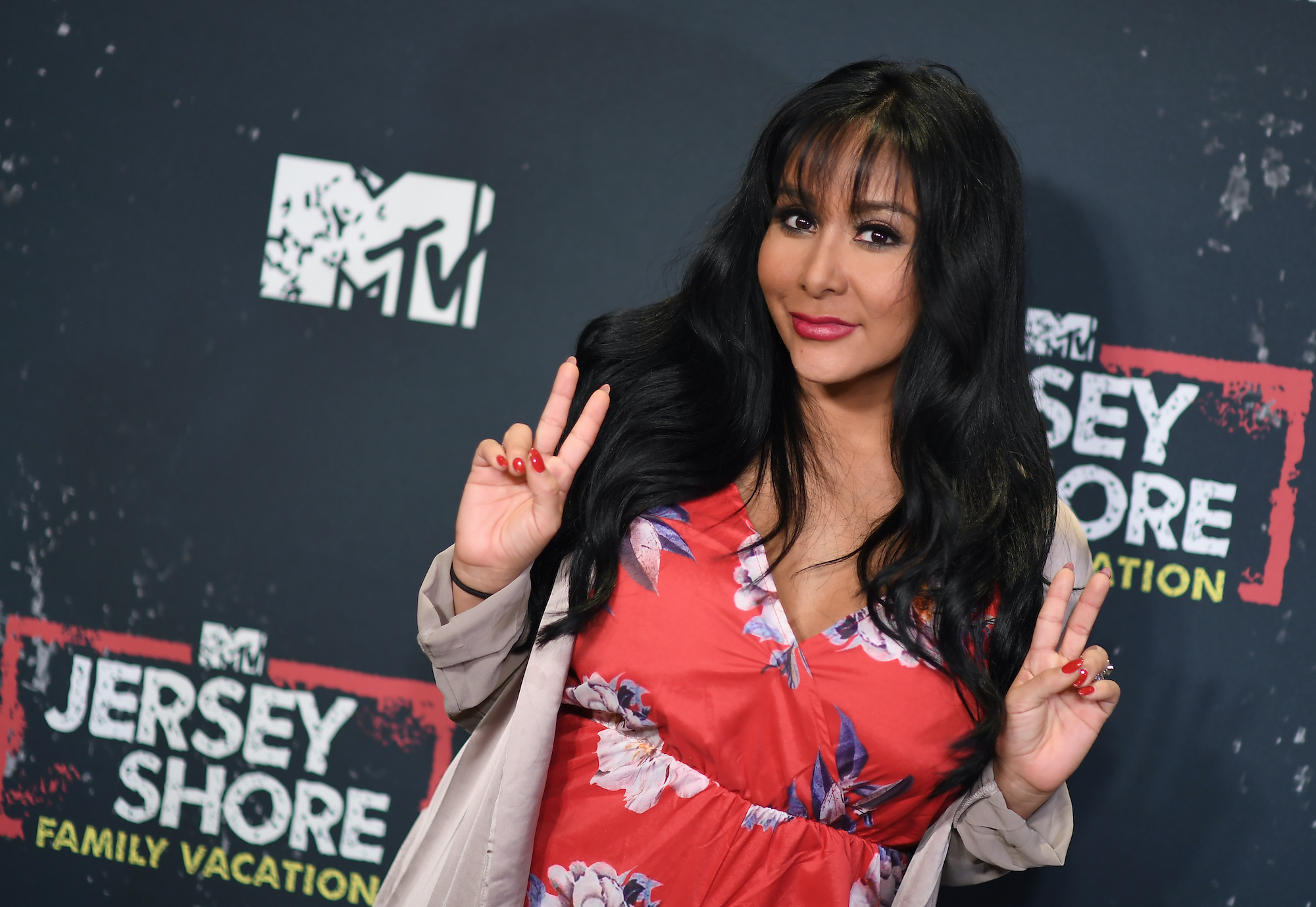 'Jersey Shore' Didn't Inspire Snooki's Nickname; This 2001 Movie Did
Find out where Nicole Polizzi's nickname 'Snooki' came from. Ironically, it goes way back before 'Jersey Shore.'
Nicole Polizzi is often referred to by her nickname Snooki. The MTV reality star has turned "Snooki" into an entire brand, from her persona on Jersey Shore: Family Vacation to her boutique store, The Snooki Shop. Contrary to popular belief, Polizzi's nickname wasn't derived from her party persona or the MTV reality series. Friends started calling her Snooki in grade school. Find out where the Jersey Shore star's Snooki nickname came from — plus the cruel nickname Polizzi's classmates gave her during high school.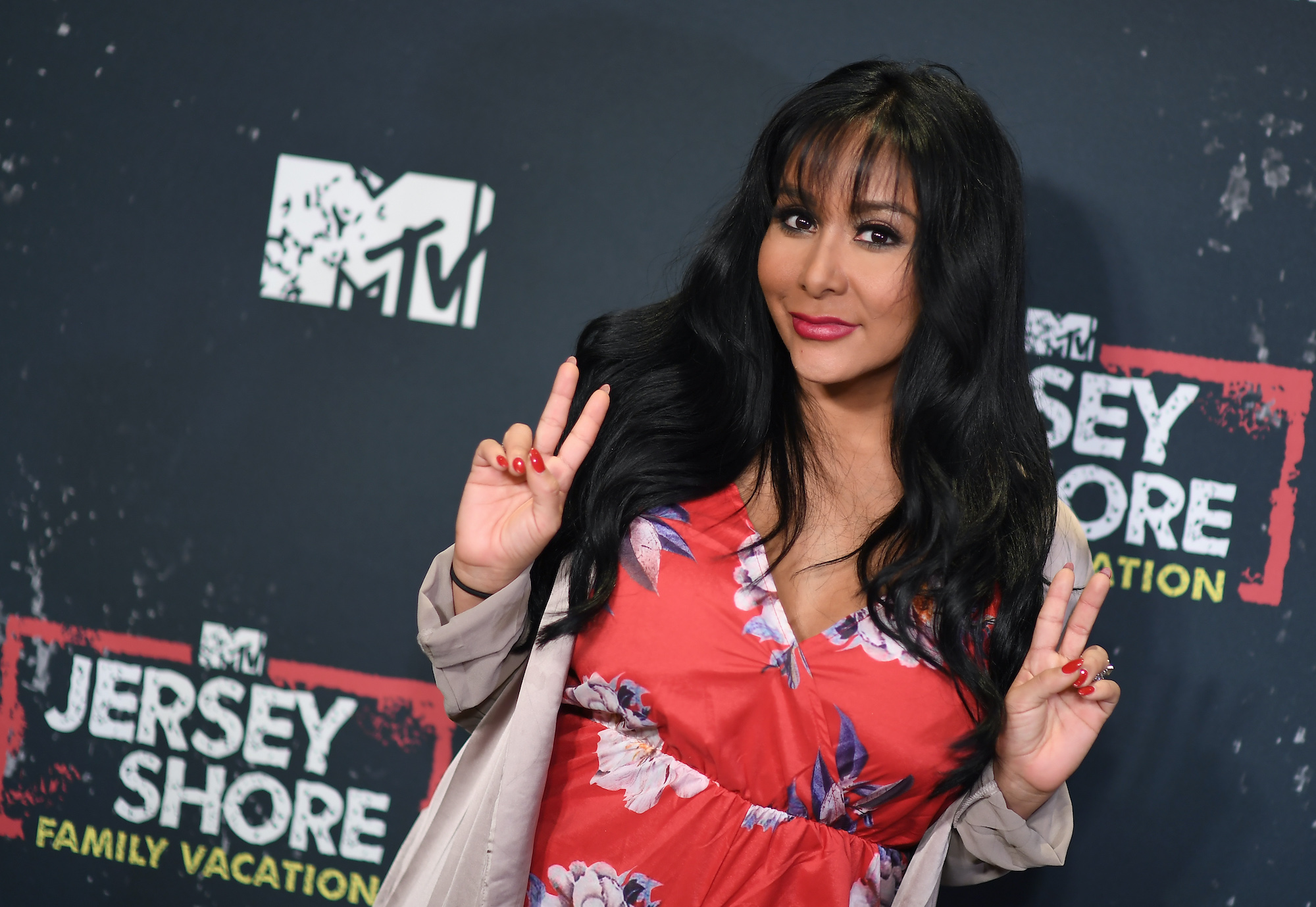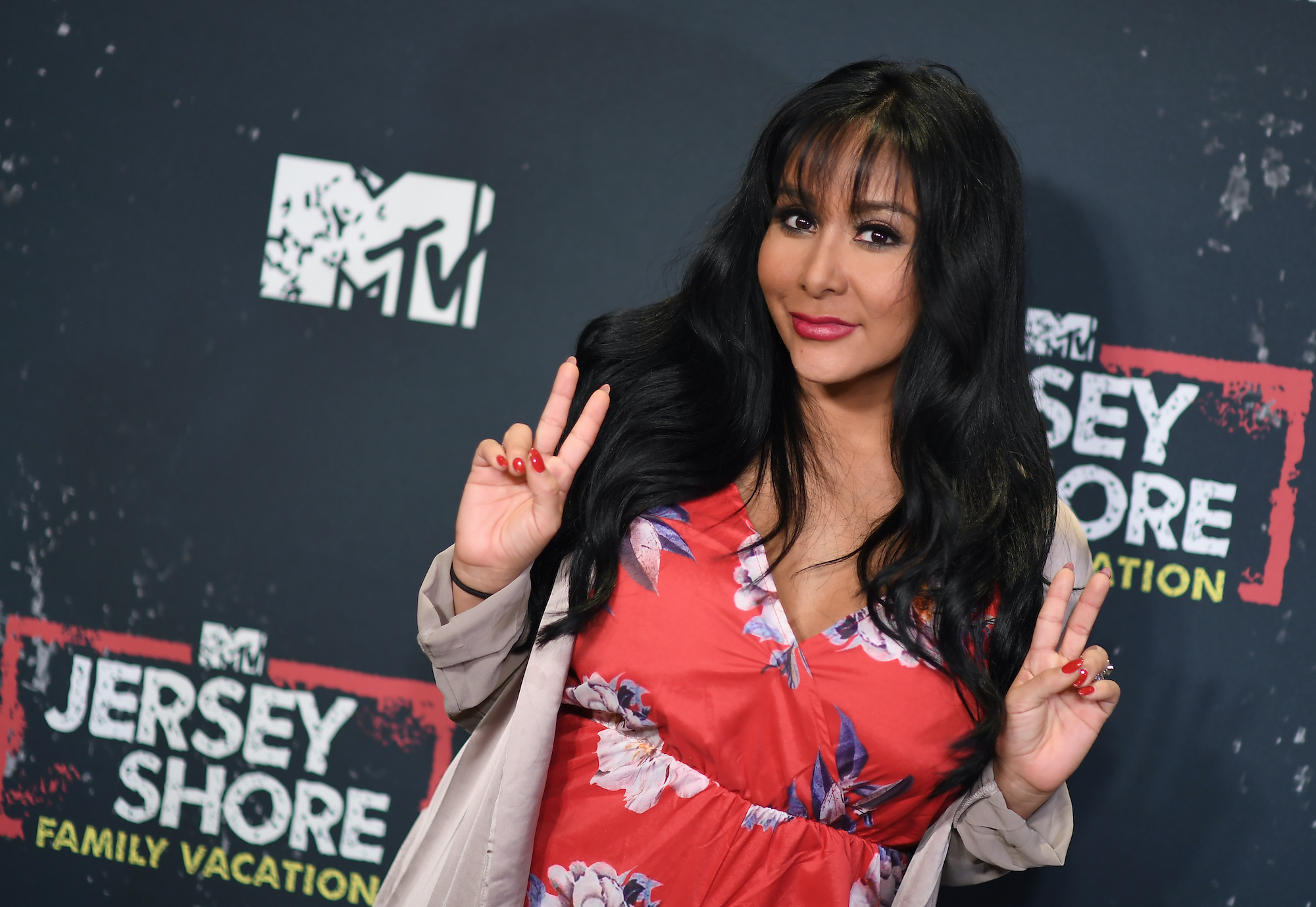 Nicole 'Snooki' Polizzi is a 'Jersey Shore' favorite 
From an early age, Polizzi knew she was destined to be on reality TV. She captivated audiences with her rambunctious personality and penchant for alcohol. Whether you love her or you hate her, Snooki has a way of commanding the screen. 
Part of Polizzi's mass appeal is her authenticity. "The most authentic I would have to say was Nicole," a former producer said (via Reddit). "The way she is on TV was exactly how she was in real life. Why do you think she had so much camera time? That's how she was all the time!" 
When Snooki left Jersey Shore: Family Vacation, many fans were disappointed to see her go. Season 4 wasn't the same without the self-proclaimed "Meatball" for the roommates and the fans alike. Fortunately, she returned for the second half of Jersey Shore: Family Vacation's fourth season. Plus, according to Polizzi herself, she's continuing to film episodes for future seasons of the MTV series. 
The Snooki nickname is based on a character from 'Save the Last Dance' 
During a 2011 interview with Rolling Stone, Polizzi talked about the origins of her nickname Snooki. Contrary to popular belief, Polizzi didn't get the nickname from her partying habits. 
Snooki is based on the character Snookie from Save the Last Dance. Played by Vince Green, Snookie was the "the cootchie crook" in the 2001 romance/dance movie. After Save the Last Dance, Green went on to have roles in Barbershop and Everybody Hates Chris. But his character lives on forever thanks to the Jersey Shore: Family Vacation star. 
Nicole 'Snooki' had a nickname in high school thanks to cruel classmates
During her 2011 conversation with Rolling Stone, Polizzi mentioned a less affectionate nickname from her high school career. As Snooki explained it, the older girls in her school hated her for "being so popular." 
"They made up a rumor that I had got it in the a** by one of the seniors," she told the outlet. "They were calling me 'Stinkin' Incan' for the longest time." 
Ironically, Polizzi had yet to have sex. She wouldn't lose her virginity until her junior year in high school. "Then they wrote 'Nicole's a s***' on the walls and made my life a living hell." 
Fortunately, Snooki made it through high school and went on to become a beloved reality TV star. She credits her high school career for making her the strong person she is today — one who's able to deal with the criticism that comes along with being on reality TV.