'Jersey Shore: Family Vacation': Every Reunion Secret We Know
Who could have expected that following a group of people who like to party at the Jersey Shore would become such a cultural touchstone for reality television? Well, it did, and it lasted six seasons after it first premiered in 2009. Reality television has tried to recreate the magic years later, but finally, Jersey Shore fans are getting what they want.
That means a reunion of the beloved cast, which will be called Jersey Shore: Family Vacation. Nicole "Snooki" Polizzi, Paul "Pauly D" Delvecchio, Jenni "JWOWW" Farley, Mike "The Situation" Sorrentino, Vinny Guadagnino, Ronnie Ortiz-Margo and Deena Nicole Cortese have been gathered back together again.
It should be interesting, given many of the cast members have changed since we last seen them. Polizzi and Farley are married and have childre,n so that will probably affect their partying ways. But we will have to wait and see how.
So what do we know about the upcoming season? Here are seven reunion secrets we know about Jersey Shore: Family Vacation.
1. Jenni 'JWOWW' Farley joked that she is scared of the hangovers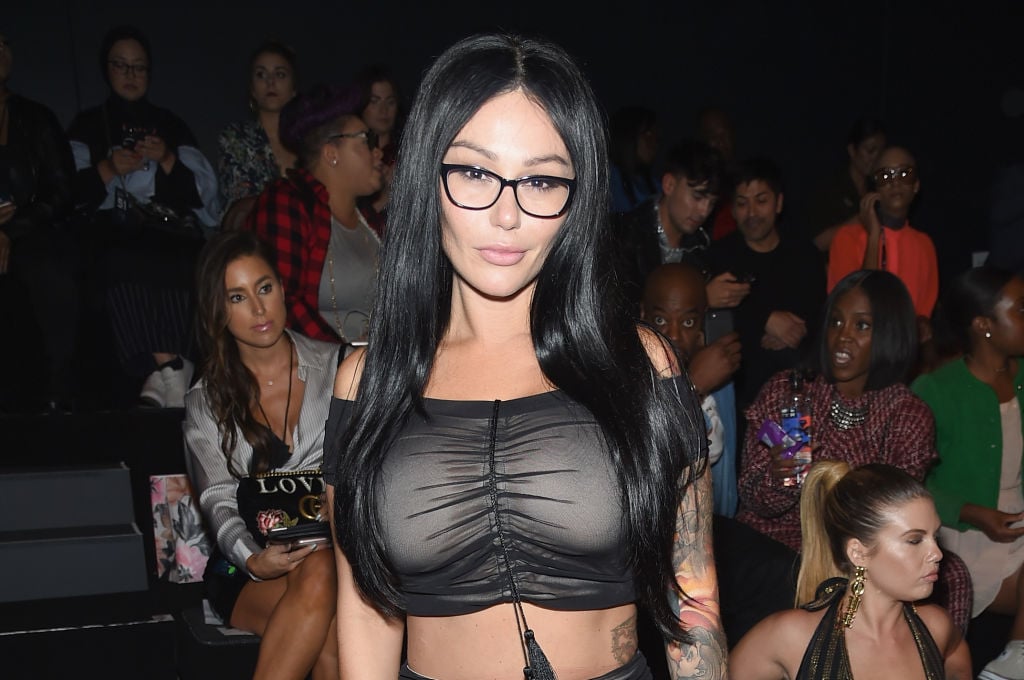 Partying definitely gets harder as time goes on. Farley voiced that she doesn't know how she will do this time around with Us Weekly. "I'm afraid for my hangovers to be honest. I'm really afraid," she said. "Oh my God, I just experienced a wine hangover the other day like no other. I'm hoping that we do not have that issue. I'm gonna go straight with the tequila and vodka on the rocks."
She also revealed that the cast has been talking to each other beforehand, so chances are they will pick up right where they left off. "All jokes aside, we have been in group chats for a while now and we could not be more excited. I'm just so excited for this."
Next: This is where the season will be filming. It's not the Jersey Shore!

2. The cast is filming in Miami
In order to switch things up, they are shooting the reunion in Miami. Snooki confirmed this in an Instagram video where Delvecchio says, "I love Miami this time of year!"
The cast was spotted at The Cleveland Bar taping.
Next: This is what the cast had to say about this missing cast member.

3. Cast members still hope that Sammi 'Sweetheart' Giancola will join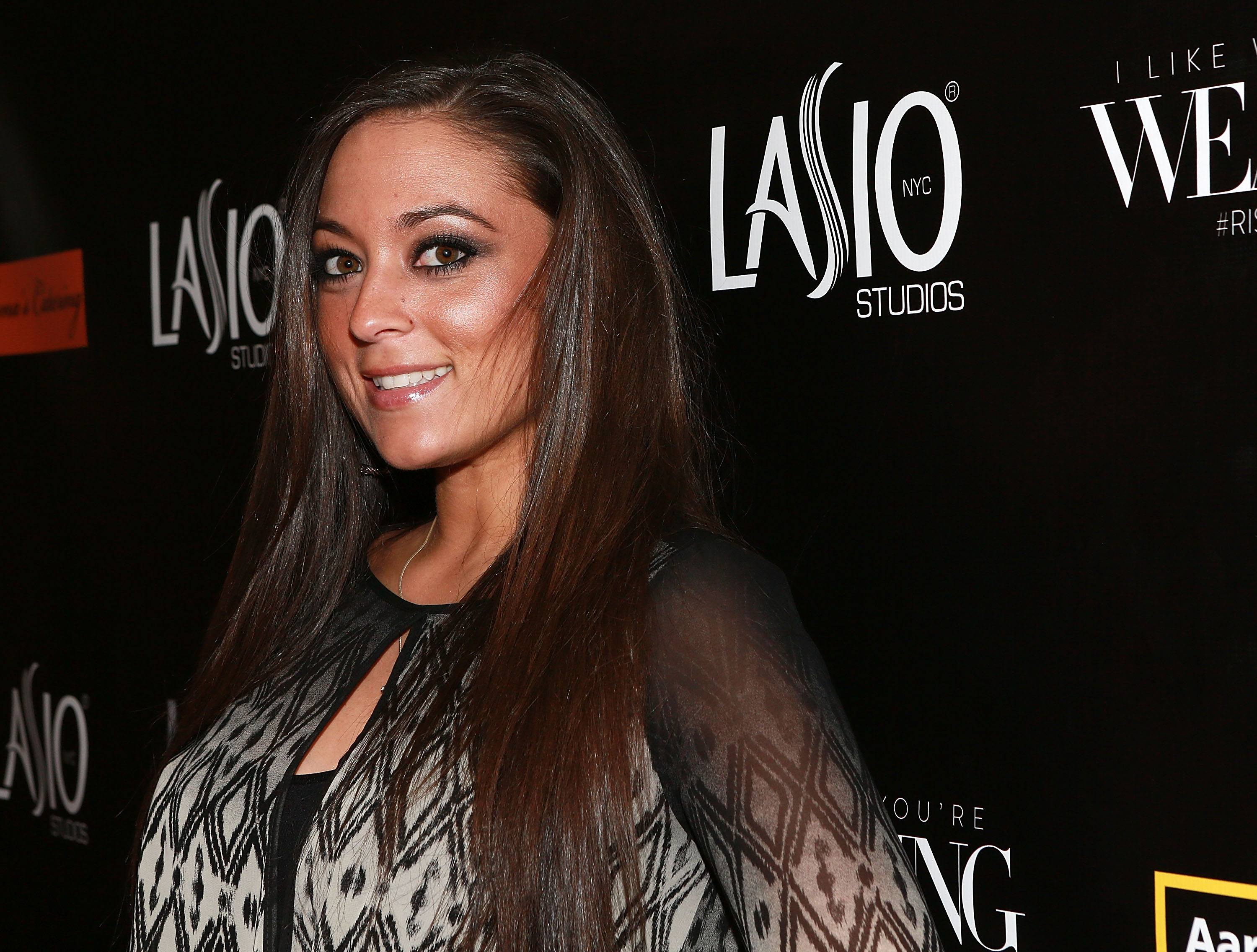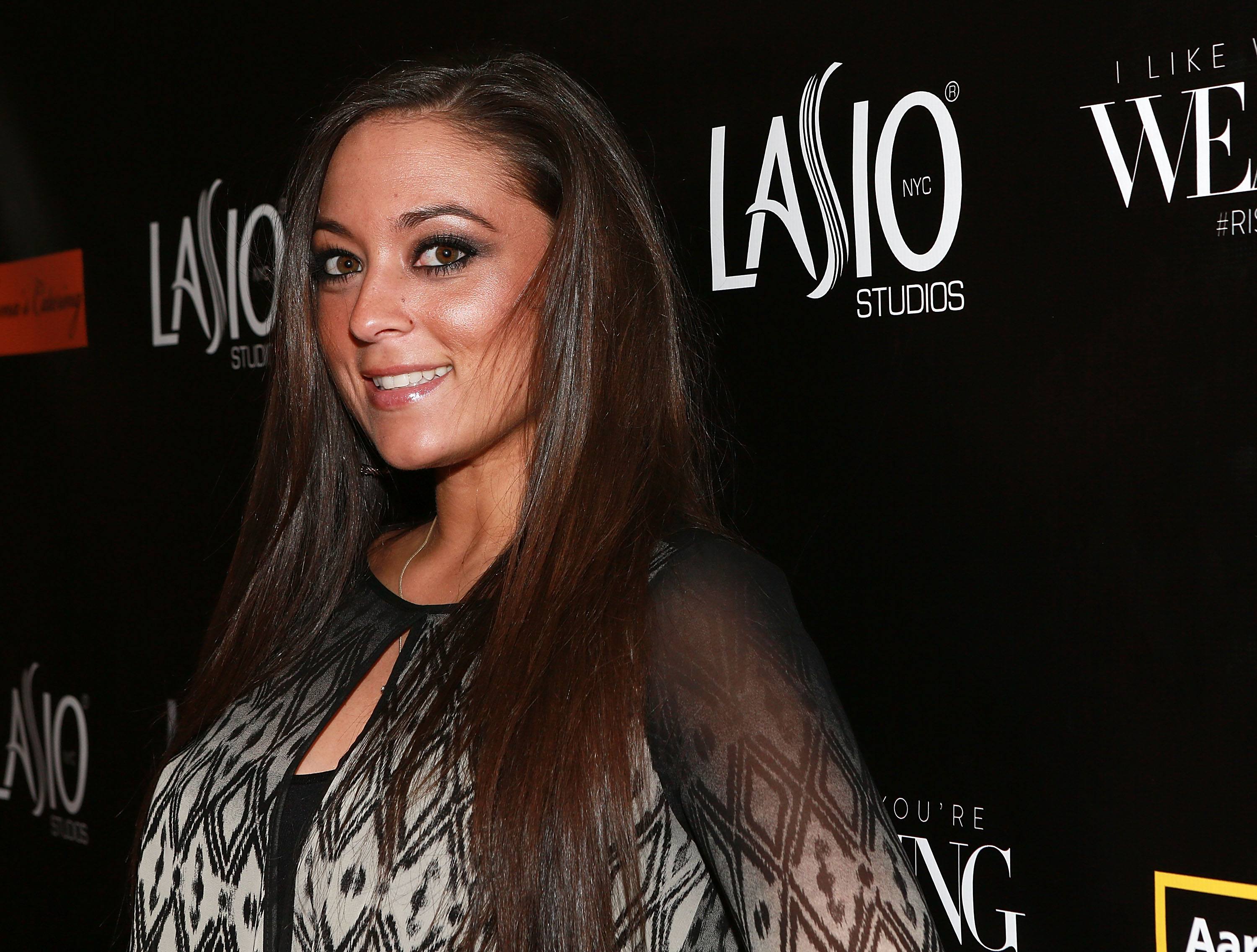 Fans quickly noticed that an original cast member is absent for the reunion. Sammi 'Sweetheart' Giancola is probably avoiding it, given she has a new relationship and may not want to film with her ex Ortiz-Margo. But that doesn't mean the cast has given up on her.
"In my head, in my dreams of dreams, I really hope that [Sammi] pops in," Farley told Us Weekly. "Yeah, it's gonna be different. I wish she would be on it but I understand why she's not going to be on it."
Polizzi also chimed in on the absence on her podcast It's Happening With Snooki & Joey, "We're all begging her to come back on the show. It's really up to her. Everyone pray that Sammi comes back because I feel like she might change her mind."
Next: A source says this is why Giancola is refusing to film.

4. A source confirmed Giancola didn't return because of Ortiz-Margo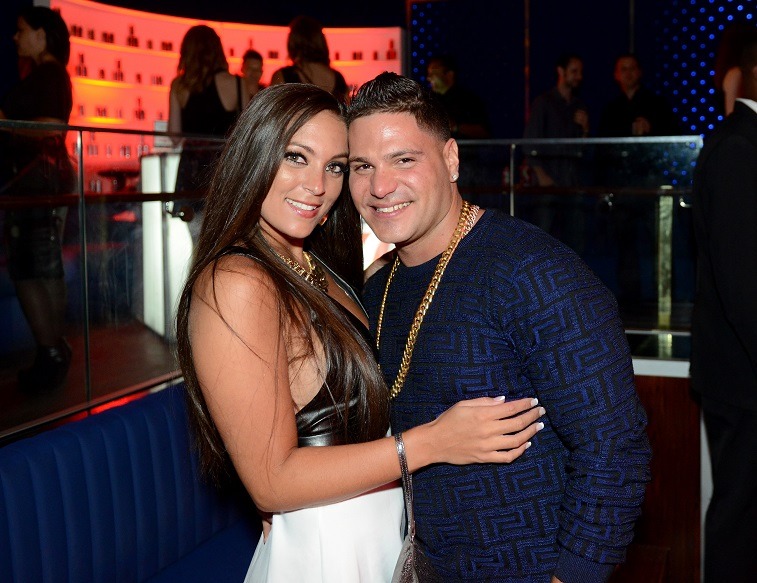 Most fans have already guessed this was the case, but a source confirmed to E! News why Giancola is avoiding the show.
"She's happy in her current relationship and didn't want to be disrespectful of that," the source said.
Next: Giancola isn't the only one who turned down an offer to go on the show.

5. Jionni LaValle refused to go on the show because he doesn't like it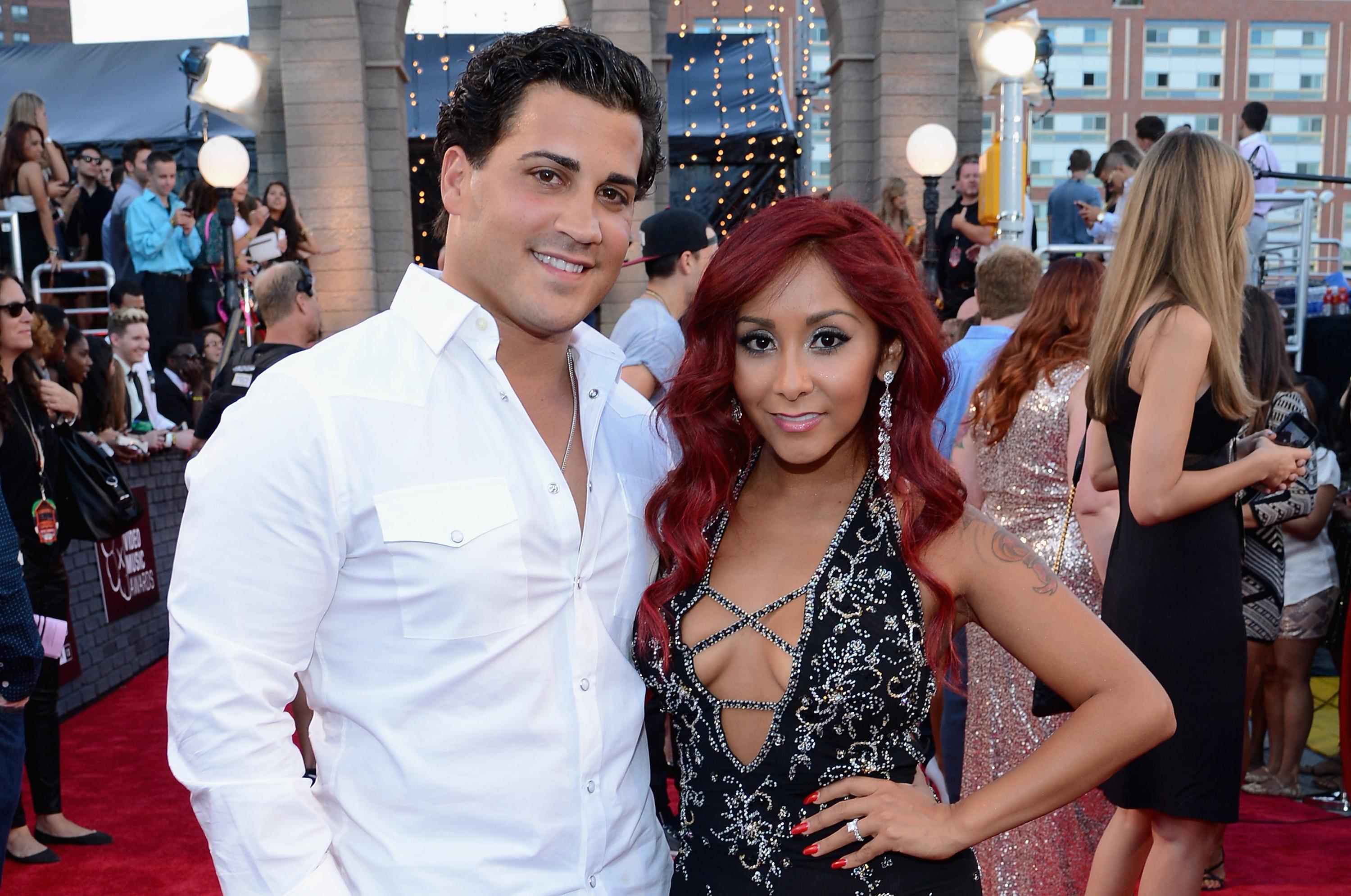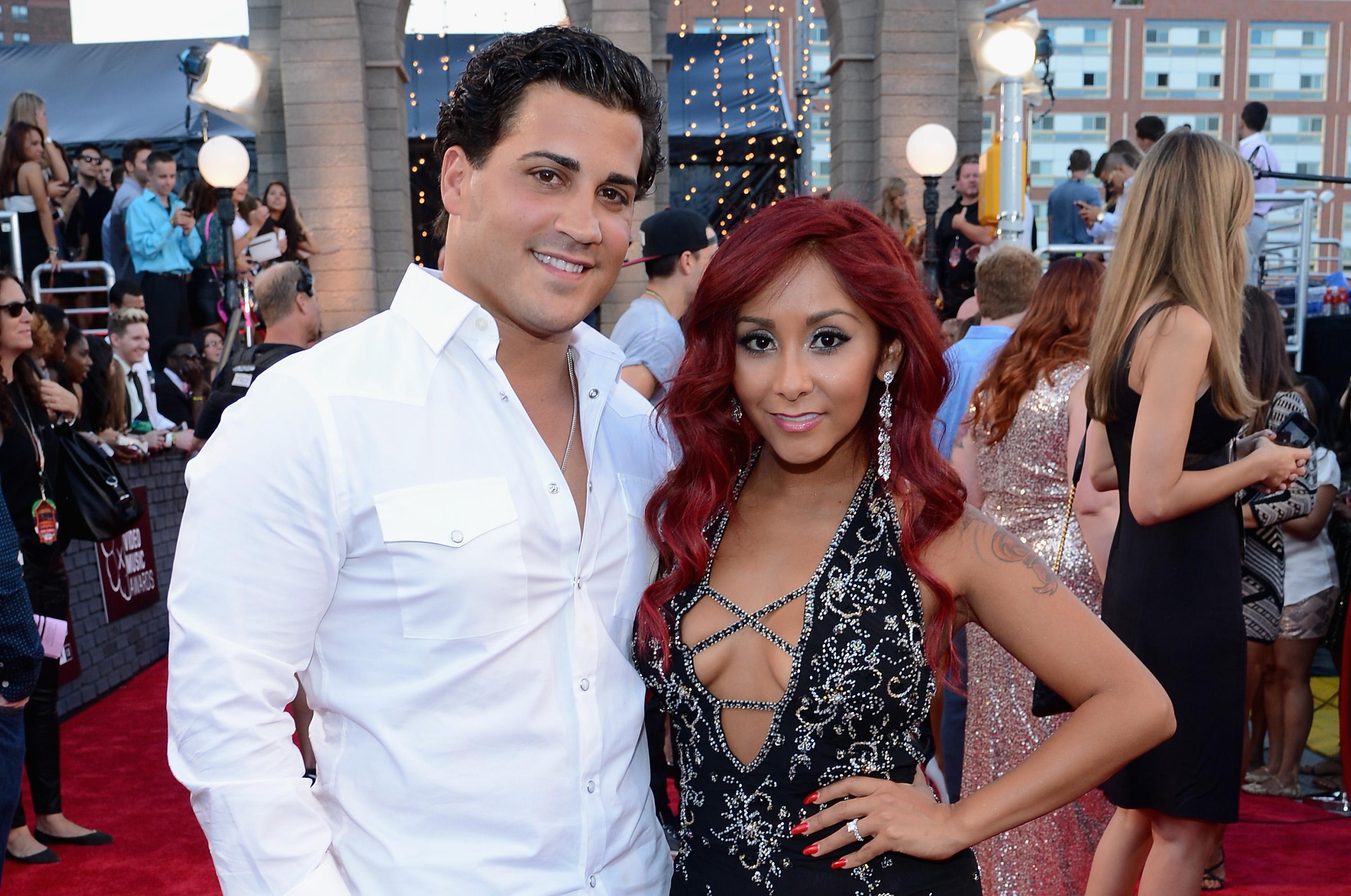 Although we are getting Snooki back, we won't be seeing her husband. He explained why in an Instagram post, writing, , "I am CHOOSING TO NOT be on TV because I simply DO NOT like it."
He assured fans this had nothing to do with their relationship, saying, "Nicole and I are doing great and became even stronger together while raising our kids."
Next: How a cast member's legal troubles might make it on the show.

6. Sorrentino's legal case might be mentioned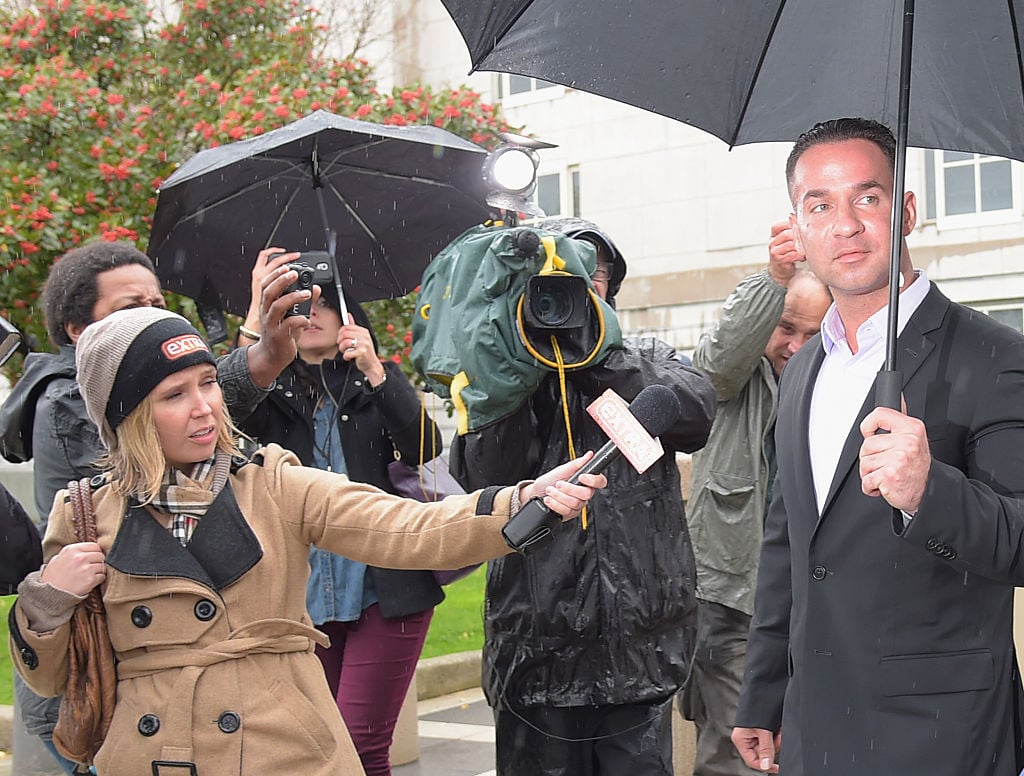 The show will be full of partying, but it might also dive deeper into Sorrentino's case. He and his older brother, Marc, pled guilty to tax fraud right before leaving to film the reunion.
The court had to approve his travel for the show while under probation and he will be sentenced on April 25, according to E! News.
Next: This season will give you nostalgia for this reason.

7. Expect a lot of nostalgic references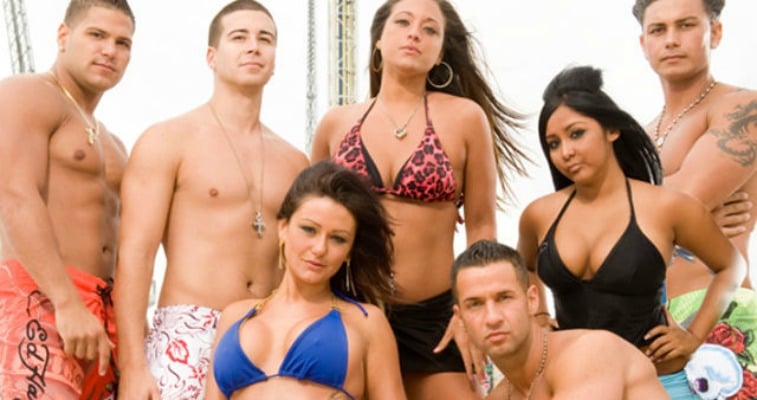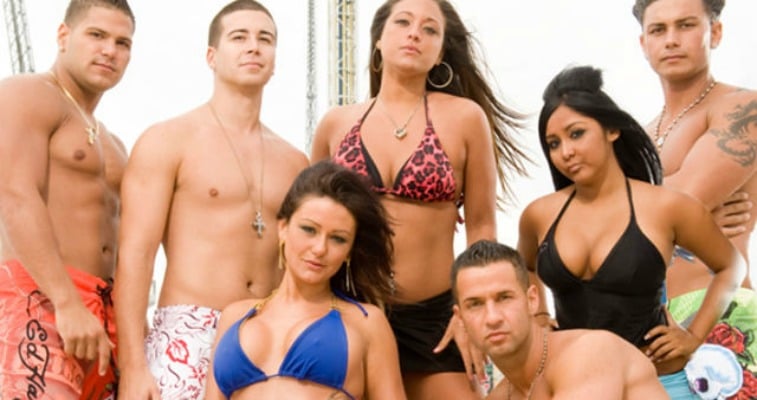 Time has passed, but it looks like we're going to see a lot of familiar stuff. Sorrentino teases in an Instagram caption ,"Let the Fist Pumping Begin" and "Damn Right it's T-Shirt Time."
Ortiz-Margo has also been spotted with a beer funnel, so they aren't playing around.
Follow Nicole Weaver on Twitter @nikkibernice
Check out The Cheat Sheet on Facebook!