'Jersey Shore: Family Vacation': Every Reunion Secret We Know
'Jersey Shore' is back with 'Jersey Shore: Family Vacation.' Find out everything we know about the reunion.
Who could have expected that following a group of people who like to party at the Jersey Shore would become such a cultural touchstone for reality television? Well, it did, and it lasted six seasons after it first premiered in 2009. Reality television has tried to recreate the magic years later, but finally, Jersey Shore fans are getting what they want.
That means a reunion of the beloved cast, which will be called Jersey Shore: Family Vacation. Nicole "Snooki" Polizzi, Paul "Pauly D" Delvecchio, Jenni "JWOWW" Farley, Mike "The Situation" Sorrentino, Vinny Guadagnino, Ronnie Ortiz-Margo and Deena Nicole Cortese have been gathered back together again.
It should be interesting, given many of the cast members have changed since we last seen them. Polizzi and Farley are married and have childre,n so that will probably affect their partying ways. But we will have to wait and see how.
So what do we know about the upcoming season? Here are seven reunion secrets we know about Jersey Shore: Family Vacation.
1. Jenni 'JWOWW' Farley joked that she is scared of the hangovers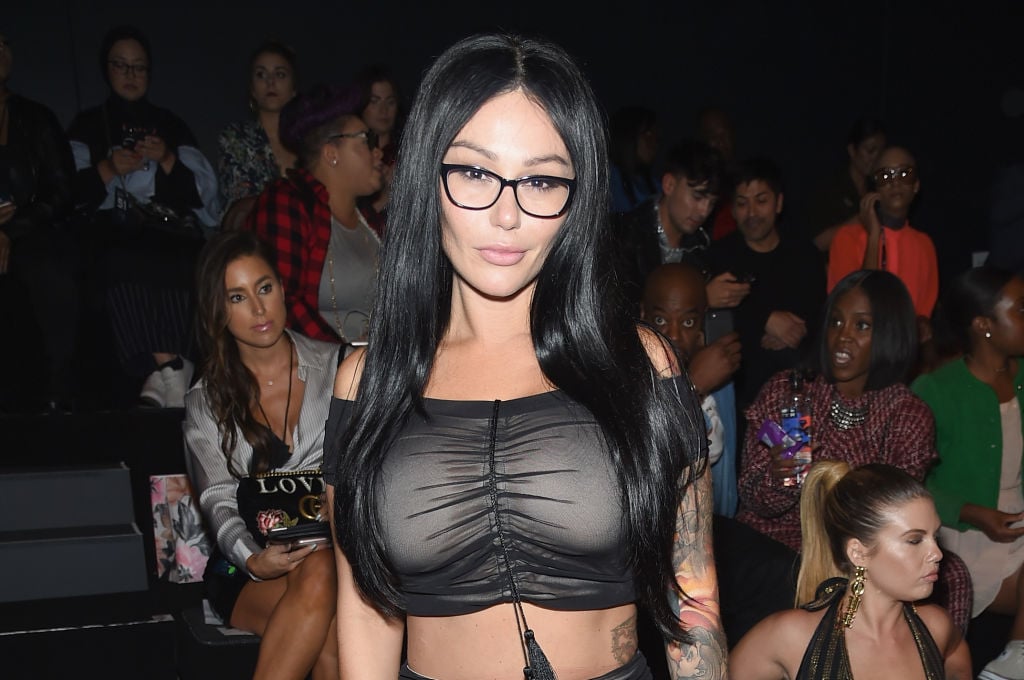 Partying definitely gets harder as time goes on. Farley voiced that she doesn't know how she will do this time around with Us Weekly. "I'm afraid for my hangovers to be honest. I'm really afraid," she said. "Oh my God, I just experienced a wine hangover the other day like no other. I'm hoping that we do not have that issue. I'm gonna go straight with the tequila and vodka on the rocks."
She also revealed that the cast has been talking to each other beforehand, so chances are they will pick up right where they left off. "All jokes aside, we have been in group chats for a while now and we could not be more excited. I'm just so excited for this."
Next: This is where the season will be filming. It's not the Jersey Shore!