'Jersey Shore: Family Vacation' Fans 'Can't' With Ronnie Ortiz-Magro's Instagram Clickbait
Jersey Shore: Family Vacation star Ronnie Ortiz-Magro is starting to frustrate some of his fans. Followers of the reality star's social media accounts, including his Instagram, are noticing an influx of "clickbait" posts. Most, if not all, of Ortiz-Magro's fans are growing frustrated with being mislead.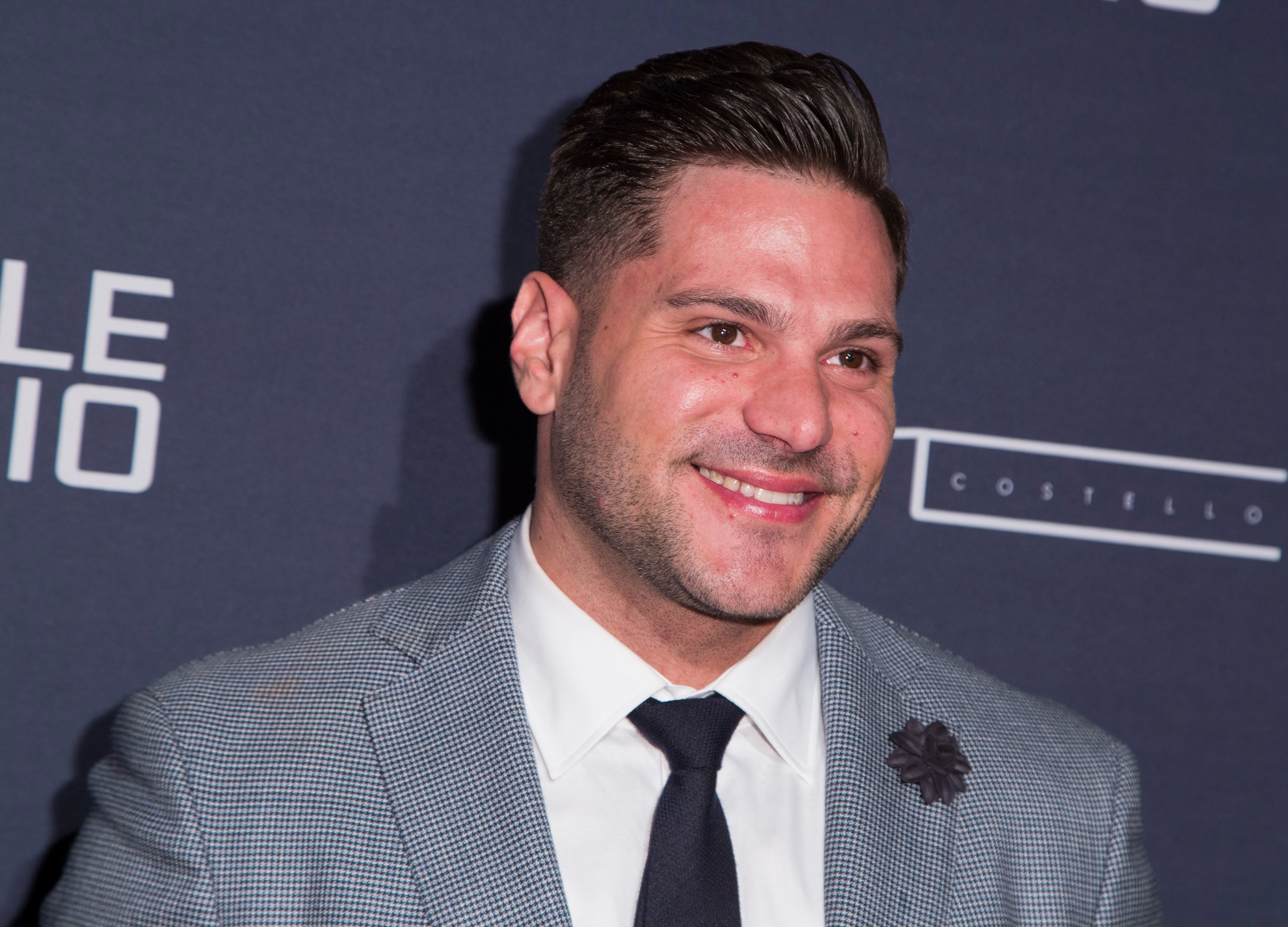 Ronnie Ortiz-Magro exits 'Jersey Shore: Family Vacation'
After his most recent arrest in April 2021, Ortiz-Magro announced his break from reality TV on social media in May 2021. "The team at MTV [and I] have mutually agreed that I will step away from the show while I seek medical treatment for mental health issues that I've ignored for too long," he wrote in his Instagram Stories. 
Ortiz-Magro cited his health and his daugther, Ariana, as his top priorities. A few days later, news broke that Ortiz-Magro would not be entering a rehabilitation facility. Instead, a source claims Ortiz-Magro isn't ready for rehab and plans to get better on his own.
Ronnie Ortiz-Magro's Instagram posts link to clickbait articles 
Since his exit from the MTV reality series, fans have noticed Ortiz-Magro's penchant for posting "clickbait." These posts imply Ortiz-Magro has something noteworthy to share about his personal life. But upon clicking the link, fans are taken to an unrelated article. Typically, celebrities receive a kickback from the company's they partner with to share said articles.
In one of Ortiz-Magro's Instagram posts, he captions a photo of himself with "It's OVER." The caption also includes a broken heart emoji and #LinkInBio. Fans who clicked that link were taken to a roundup article of the celebrities who have died so far in 2021. These posts have been a hot topic among Jersey Shore fans on Reddit.
'Jersey Shore: Family Vacation' fans frustrated with Ronnie's posts 
Ortiz-Magro deletes these posts after a few days, sometimes hours. The post in question is no longer on his profile. Still, fans are talking about it on Reddit. "I literally can't with Ronnie's clickbait," said one Reddit user. 
"At this point I just laugh because I know these articles never relate to him," wrote another. Most fans are catching on to Ortiz-Magro's "clickbaiting" habits and refuse to click on the links he shares.
Other articles the reality star tempted fans with include one regarding his and Saffire Matos' alleged pregnancy. After sharing a stock photo of a pregnancy test, fans saw an article highlighting his and Matos' engagement. While the article mentions the potential for them to have children, it did not confirm the couple are expecting a baby.
"Why is he doing this?" another frustrated fan questioned. "I legit thought him and [Matos] were pregnant from the last one he did."
Ronnie Ortiz-Magro's recent arrest and engagement
Ironically, Ortiz-Magro has plenty of positive news to share on his social media instead of click-bait items. He recently proposed to Matos on June 21. "I love you," he wrote on Instagram. "Thank you for sticking by my side through thick and thin! Til death do us part!"
Two months prior, Matos called the police regarding a domestic dispute with Ortiz-Magro. Shortly after, she addressed Jersey Shore fans about their relationship.
RELATED: Ronnie Ortiz-Magro Shares Clickbait About Angelina Pivarnick's Alleged Divorce, 'Jersey Shore' Fans Confused
"Ronnie and I are fine," she told In Touch Weekly. "Everything that's being portrayed out there are not facts."
Now the couple is planning their wedding. Stay tuned for updates on Ortiz-Magro's wedding plans with Matos. And tune in to Jersey Shore: Family Vacation Thursdays at 8 PM EST on MTV for a look at the beginning of their relationship.