'Jersey Shore: Family Vacation' Fans Think Mike 'The Situation' and Lauren Sorrentino Are Speaking This Marriage 'Into Existence'
Since Pauly DelVecchio and Nikki Hall made their relationship public, many fans have speculated about when they'll take the next step and get engaged. Now, thanks to a comment made by Mike "The Situation" and Lauren Sorrentino during Jersey Shore: Family Vacation Season 4, some fans think a Jersey Shore wedding is on the horizon.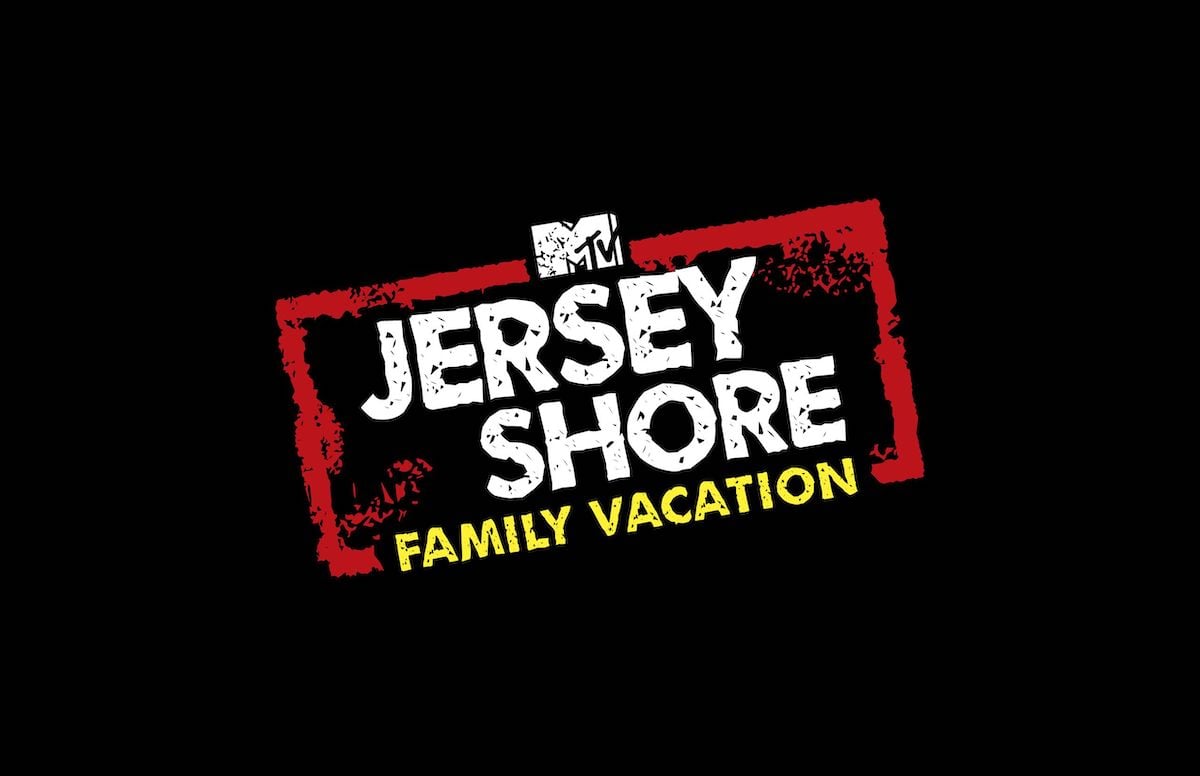 Some 'Jersey Shore: Family Vacation' fans are expecting an engagement this season 
DelVecchio and Hall announced their relationship status during the Double Shot at Love Season 2 reunion. They've been living together during the coronavirus (COVID-19) pandemic — something DelVecchio said has allowed their relationship to blossom. 
A big part of Jersey Shore: Family Vacation Season 4 was getting Hall to meet DelVecchio's extended family. As such, some fans started to speculate something bigger might be at play. 
"What if Pauly and Nikki are getting married and they are filming the weeks leading up to it?" a fan posted on Reddit before the season aired. "This would be the reason why the DSAL crew went to Vegas?? They could have Nikki ask the DSAL girls to be in her wedding party because MTV is paying for it."
'Jersey Shore' has featured proposals and weddings before 
It wouldn't be unlikely for Jersey Shore: Family Vacation to host another engagement. In the past, Sorrentino proposed to "Laurens" during an episode of the MTV series. Plus, season 3 was dedicated to Angelina Pivarnick's wedding events and marriage to Chris Larangeira. 
While it's entirely possible Jersey Shore: Family Vacation could feature DelVecchio and Hall's engagement someday, it likely won't happen this season. A majority of fans don't see a wedding between Hall and DelVecchio happening any time soon — but they can see it happening in the future, thanks to the Sorrentinos. 
Many 'Jersey Shore: Family Vacation' fans support The Sorrentino's prediction of another 'Jersey Shore' wedding
During the "Somebody's Wifey's in Town" episode, Hall finally made her way to the resort for family dinner — AKA the first time Deena Cortese and Pivarnick had seen each other since "the speech." 
Naturally, DelVecchio's roommates made fun of him for being in love, but they were also extremely sweet and supportive of his relationship. The Sorrentino's made a comment about DelVecchio and Hall being the next Jersey Shore wedding they all attend. 
"Did Mike & Laurens speak it into existence?" one fan asked on Reddit, implying an engagement and eventual wedding between DelVecchio and Hall. "They said what we all have been thinking about Pauly & Nikki. That Nikki is the one, and marriage is in the cards. I think Mike and Laurens really want this for them. It is really sweet and wonderful to see how supportive they are."
Some fans speculated that, because much of his relationship with Hall is still private, DelVecchio might propose in secrecy or even elope with her. Based on DelVecchio's passion for his friends and family — not to mention his over-the-top personality — others think his proposal and marriage to Hall will be a major event in Jersey Shore history. At this point, only time will tell!