'Jersey Shore: Family Vacation' Fans Think the MTV Show Is Filming at This Florida Resort
Jersey Shore: Family Vacation Season 5 is officially filming! While fans await an announcement about season 5's air date, many fans have been combing over the reality TV star's social media posts to figure out where the cast is vacationing. Thanks to posts from Nicole "Snooki" Polizzi and several other Jersey Shore roommates, fans think they've pinpointed the Florida resort where Jersey Shore: Family Vacation Season 5 is taking place.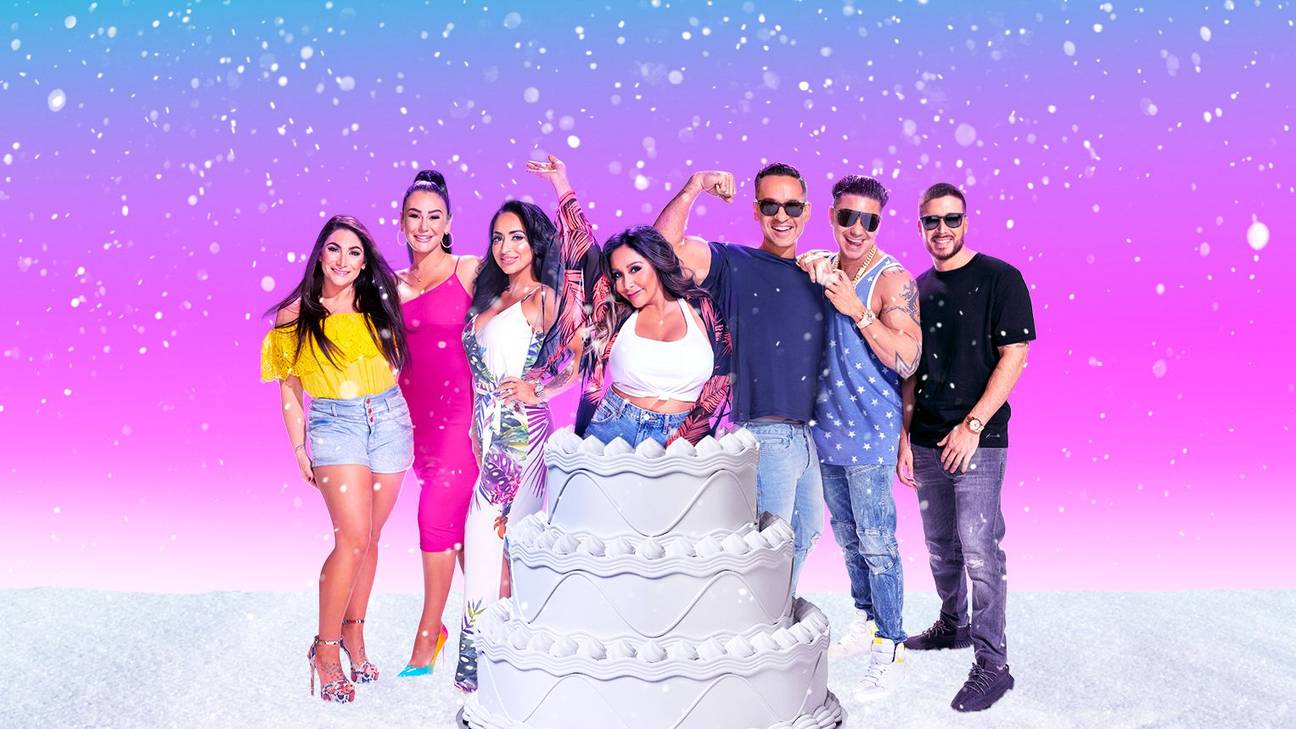 Season 5 is coming soon 
In September 2021, MTV confirmed another season of Jersey Shore: Family Vacation. MTV hasn't announced a release date for season 5 yet. However, considering the roommates have been filming for a few months and they're officially on their "family vacation" now, fans can expect new episodes as soon as early 2022. 
Plus, fans can expect even more from the Jersey Shore cast in the future — as long as the ratings remain high. As Mike "The Situation" Sorrentino explains on the Here's the Sitch podcast, more seasons could be in the reality TV show's future. MTV has plans to continue renewing the show if fans continue watching. 
'Jersey Shore' cast might be filming at the Isla Bella Beach Resort in Marathon, Florida
Leave it to Jersey Shore fans on Reddit to piece together the breadcrumbs the cast has been leaving on social media. "I'm pretty sure they're filming at the Isla Bella Resort in [the] Florida Keys," one fan writes.
After watching the Florida resort's live feed, they noticed a few clues, like a camera crew, that could mean the cast of Jersey Shore is there filming. What's more, this fan also thinks they spotted Vinny Guadagnino with a camera person in the photos they captured from the resort's live feed. 
"You are correct!" another fan affirms. "Look at the rooms on the website…the carpet and bathroom [match] Lauren [Sorrentino's] pictures [that] she just posted." Later, they added how the drapes and patterned carpet match a post from Polizzi's stories. 
"It also looks like everyone is there (minus Ronnie [Ortiz-Magro])," comments another fan. Based on the cast's social media posts, this fan has spotted the significant others on the trip, too, including Chris Larangeira, Chris Buckner, Nikki Hall, and Sorrentino. 
Is Ronnie Ortiz-Magro filming for 'Jersey Shore: Family Vacation'?
In August 2021, the MTV reality star told TMZ about returning to Jersey Shore: Family Vacation. At the time, the four-month-sober Ortiz-Magro said he was in contact with the show's producers and eager to get back to work. 
RELATED: 'Jersey Shore': Ronnie Ortiz-Magro Has Many Fans Thinking He Died
"Hopefully the end of season 5 [I'll be back]," Ortiz-Magro told the outlet. "All the fans love me and I love them too, so I'll give them what they want." 
Despite Ortiz-Magro's desire to get back to filming, some fans don't think he's with the rest of the roommates in Marathon, Florida. "We know they are filming the new season as we speak — [instead Ronnie's] posting pics of weed," a fan points out in another Reddit thread.
"Is it safe to say Ron IS GONE FROM JS FOR GOOD??" they wonder. At this point, MTV has not confirmed or denied Ortiz-Magro's return to the show. He could still appear in season 5. It might be Ortiz-Magro was unable to attend this trip to Florida for any number of reasons. 
Stay tuned to Showbiz Cheat Sheet for updates on the release of Jersey Shore: Family Vacation Season 5.