'Jersey Shore' Fans Are Comparing Mike 'The Situation' Sorrentino to This Former President
'Jersey Shore' fans have started to notice similarities between Mike 'The Situation' Sorrentino and this former president.
Jersey Shore: Family Vacation star Mike "The Situation" Sorrentino is a man of many nicknames. From "Sitch" to "Big Daddy Sitch" and even "The Mediation," the reality TV star goes by several monikers. Since becoming "Big Daddy Sitch" both literally and figuratively, some of Sorrentino's fans have noticed a resemblance between the Jersey Shore roommate and a former United States president.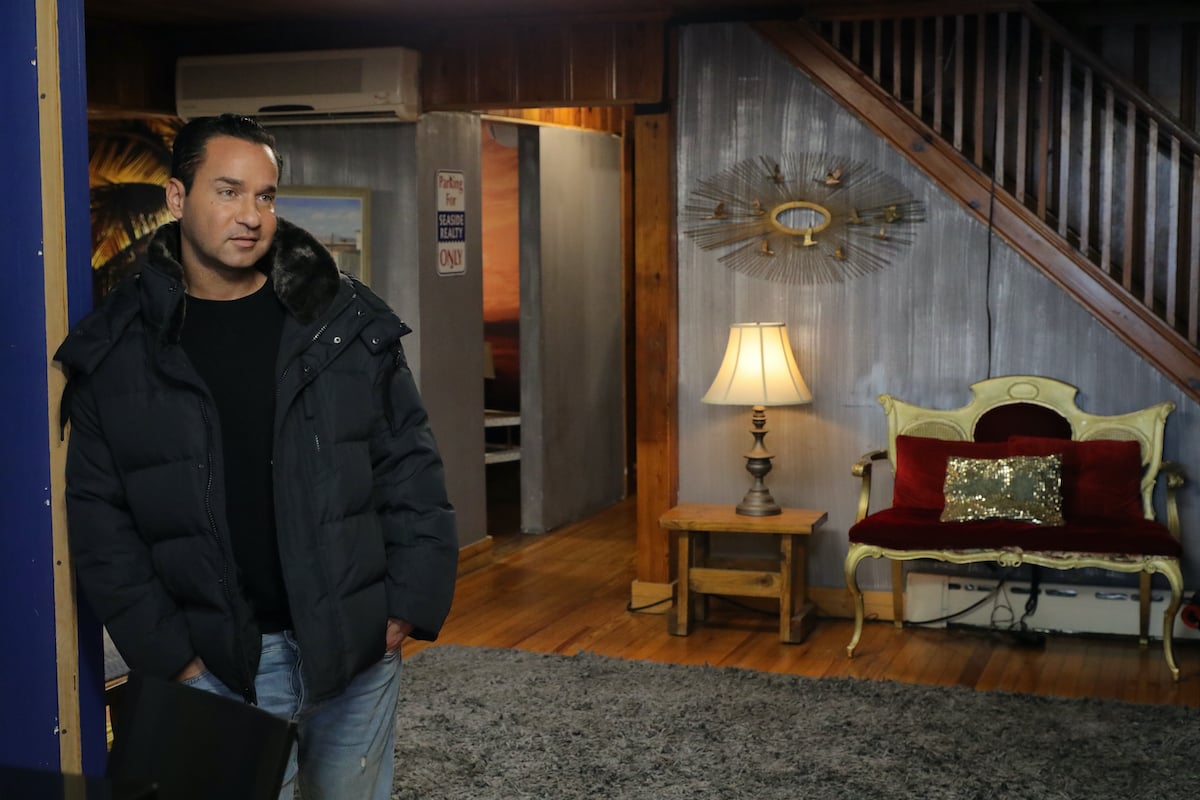 'The Situation' goes by 'Big Daddy Sitch' now 
In the early days of Jersey Shore, Sorrentino was best known as "The Situation." His nickname was derived from the self-proclaimed situation that was his abs. Sorrentino's signature move used to be showing off his tanned, toned stomach. But now, Sorrentino goes by another name. 
While Sorrentino is stilled called "The Sitch" or "Situation" sometimes, nowadays his roommates know him best as "Big Daddy Sitch." The nickname came about after Sorrentino was sentenced to eight months in federal prison for tax crimes. 
'The Situation's new nickname became popular when he went to prison 
Sorrentino entered the Otisville Federal Correctional Institution in New York in January 2019. The reality star was charged with failing to pay taxes on $8.9 million in income between 2010 and 2012. According to the Chicago Tribune, Sorrentino was also claiming luxury purchases as business expenses.
While he was imprisoned, the Jersey Shore: Family Vacation cast used the hashtag #FreeBDS when they tweeted about their roommate.
"Watching Mike on TV while he's away makes me feel so sad #FreeBDS #JSFamilyVacation," Vinny Guadagnino tweeted. Fortunately, "MTV captured big Daddy Sitch's" release from prison. Now, he's back and better than ever, and really embracing his nickname quite literally. 
'BDS' will become a dad in May 2021
Sorrentino and his wife Lauren are expecting the arrival of their baby boy in May 2021. The couple shared news of their pregnancy on social media over the 2020 holiday season. 
"Gym, Tan, We're having a Baby Boy," the couple shared on Instagram. "Mrs. Situation" has dedicated a separate Instagram account to keep fans updated on Baby Sorrentino. At this point, she is 28 weeks pregnant. Now, "Daddy" in "BDS" will apply to the reality star literally.
'Jersey Shore' fans think 'Big Daddy Sitch' resembles former President Richard Nixon 
Now that Sorrentino is sober and treating his body better, some Jersey Shore fans have started to notice similarities between "Big Daddy Sitch" and the 37th president of the United States.
"Mike looks like Richard Nixon," a fan said on Reddit. "I'm watching JSFV on Hulu and since getting sober and eating good, he really resembles Richard Nixon. "Interestingly enough, I can also see him saying 'I am not a crook!' just before his jail time," wrote another, commenting on Nixon's response to the Watergate scandal.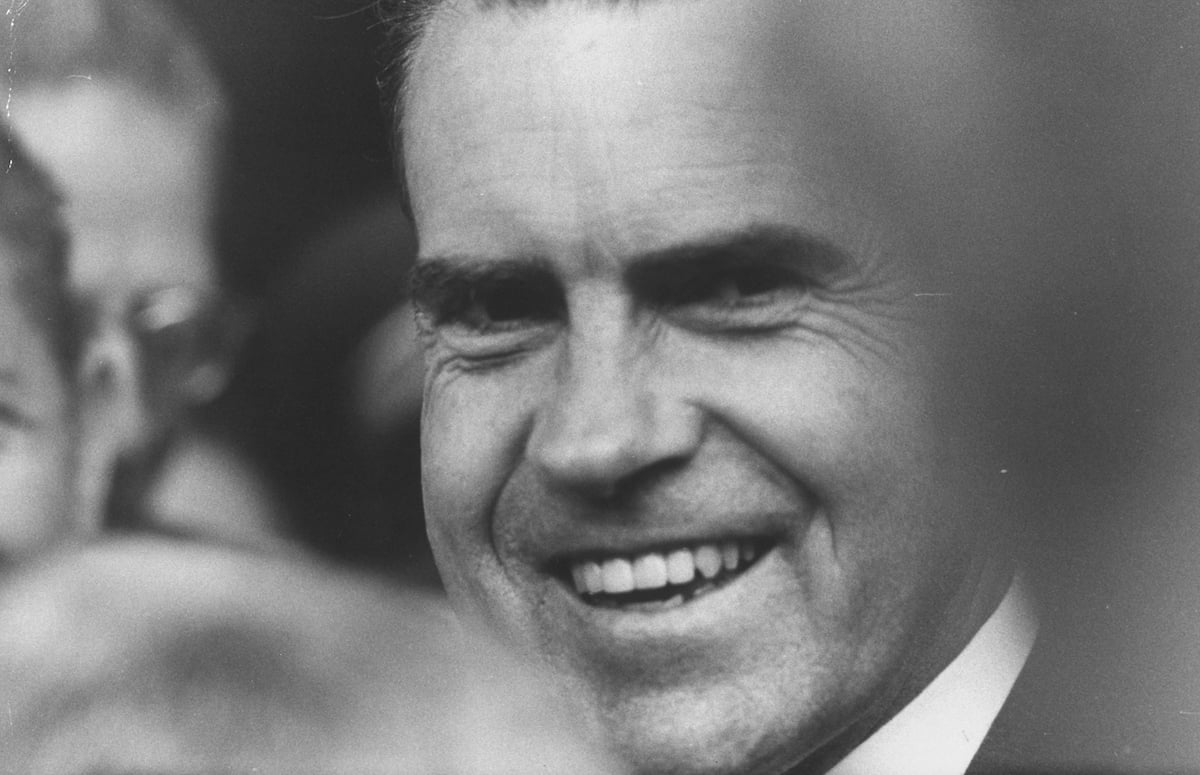 "I have thought this same thing SO many times; thank you for making me feel seen," said another fan. 
"Honeys, I've cheated on my diets," said another in a post with a photo of Nixon. 
"I will never be able to unsee this" was the response of many fans. "Diet soder gate," commented another. Some fans thought the image was altered, while others saw the similarities between Nixon and Sorrentino's smile, eyes, and cheeks.