'Jersey Shore' Fans Defend Nicole 'Snooki' Polizzi — 'Shame on Seaside Heights!'
"Where's the beach?" It's not near The Snooki Shop, and her store's traveling truck won't be heading to the Seaside Heights beach anytime soon. Jersey Shore star Nicole "Snooki" Polizzi was forced to cancel her event in front of the famous shore house, and fans quickly came to her defense.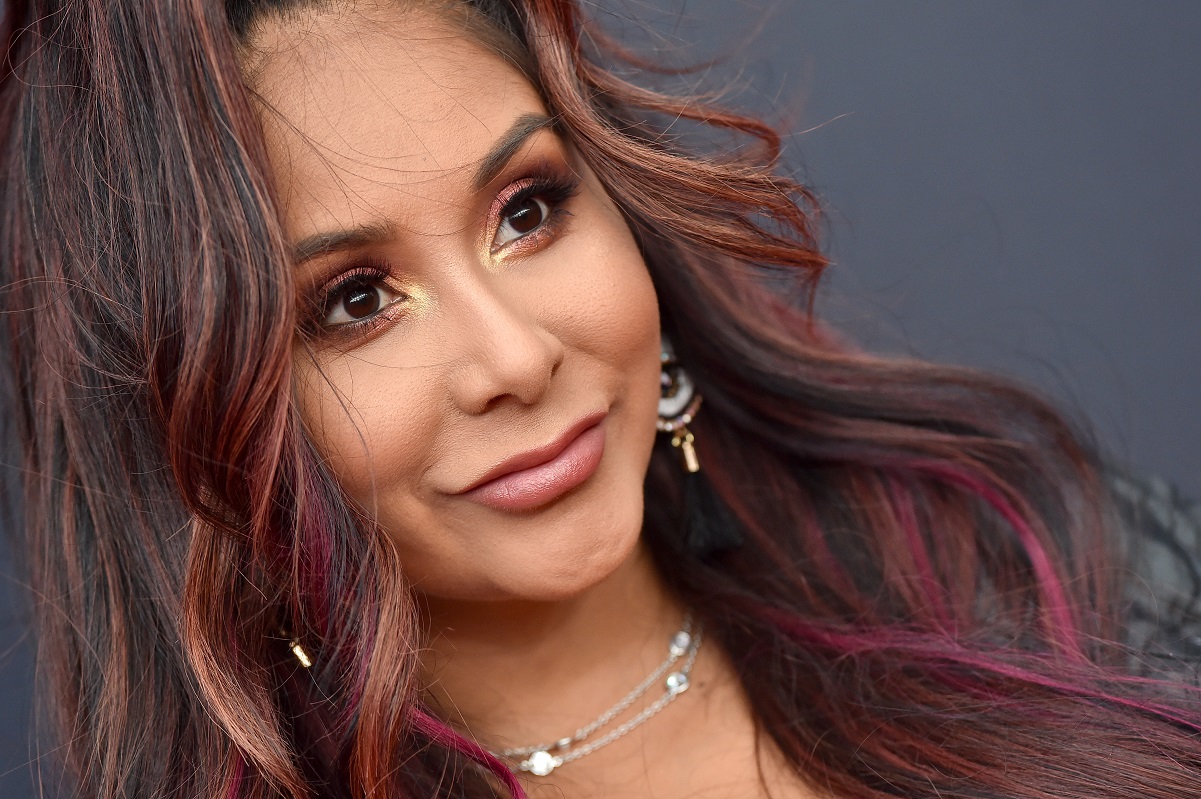 Where is 'The Snooki Shop' located?
For over nine years, the Snooki Shop was exclusively an online website. However, in November of 2018, Polizzi's dreams came true when she opened a physical store in Madison, New Jersey. 
The Snooki Shop sells a variety of clothing items and accessories, including bathing suits, makeup, shoes, and official merchandise. Polizzi recently scheduled the first event for her Snooki Shop truck in Seaside Heights, New Jersey, on Aug. 13, 2020. 
The traveling vehicle brings a selection of bathing suits, cover-ups, shorts, dresses, and Official Snooki Shop Merchandise to various locations. Tickets are sold for customers to come during specific shopping times. The reality TV star also hosts several customer appreciation events at her store each year, where she offers sales and plenty of champagne while shopping. 
Why did 'Jersey Shore' fans defend Snooki against Seaside Heights? 
On Aug. 3, 2020, Snooki announced that her first mobile shopping event was canceled. 
"Sadly, our #SnookiShopTruck event on August 13th is *CANCELLED* in Seaside Heights, NJ, due to the town not allowing us to sell," the star tweeted. "We will reschedule in another town ASAP."
Fans were outraged that the hometown of the original Jersey Shore house would ban Snooki from bringing her shop to town.
"Y'all literally put Seaside on the map, and they won't let you sell some clothes?" one fan wrote. "SMH. That's so stupid. Not to mention how much business you'd get for the other stores, too."
Others were quick to offer up their town or city for the mobile shop to visit.
"That's awful, Snooki," another fan added. "You did a lot for that town, such as bringing in the business it did. I'm so sorry this is happening. Come to New Brunswick, Canada, after the pandemic, and we will make you feel more than welcome!"
Snooki clapped back at 1 fan who said she shouldn't be allowed to sell in Seaside Heights
"I don't blame them for not allowing you to sell," one fan tweeted. "They want to keep the small local (not reality TV stars) shops in business. Smart move from the town."
Snooki did not hesitate to reply to the fan and tell the individual that they were wrong.
"I am a small business, lol," Polizzi tweeted. "And I was bringing in traffic for The Shore Store and the entire boardwalk to support the business. But alright, Rangers Girl."
Snooki plans to take her mobile shopping experience to another town as soon as possible.