'Jersey Shore' Fans Claim Sammi 'Sweetheart' Giancola Doesn't Age After Bikini Birthday Pic
Followers of Sammi Giancola claim tht the former "Jersey Shore" star doesn't age after she posted a bikini birthday photograph.
Former Jersey Shore star Sammi "Sweetheart" Giancola recently celebrated her 35th birthday with a bikini birthday pic. However, it wasn't the stunning snap that caused a flurry of comments from her followers. However, fans appeared shocked at the number of birthdays Giancola has celebrated and claimed that she doesn't age in the comments section of her photo upload.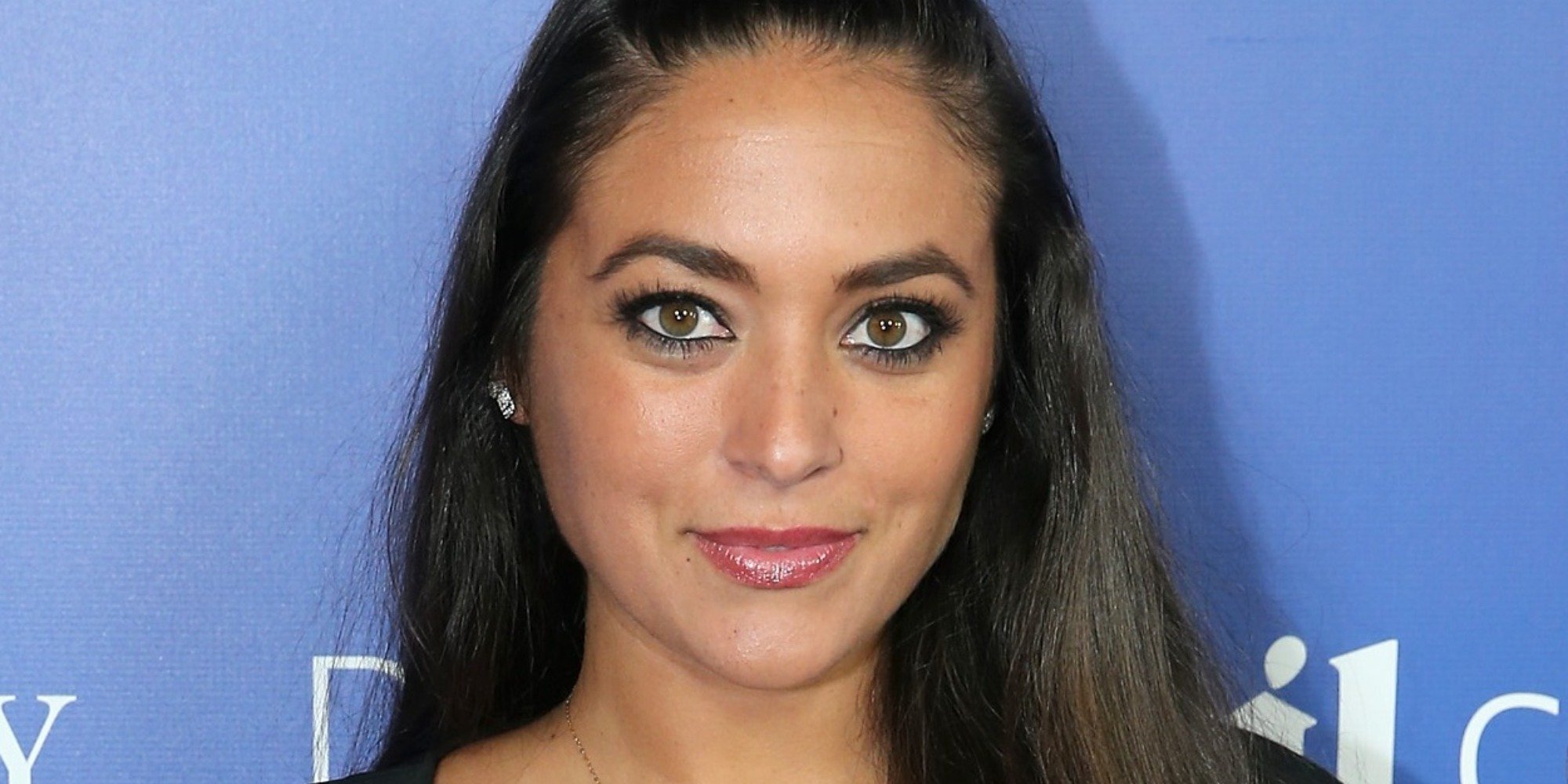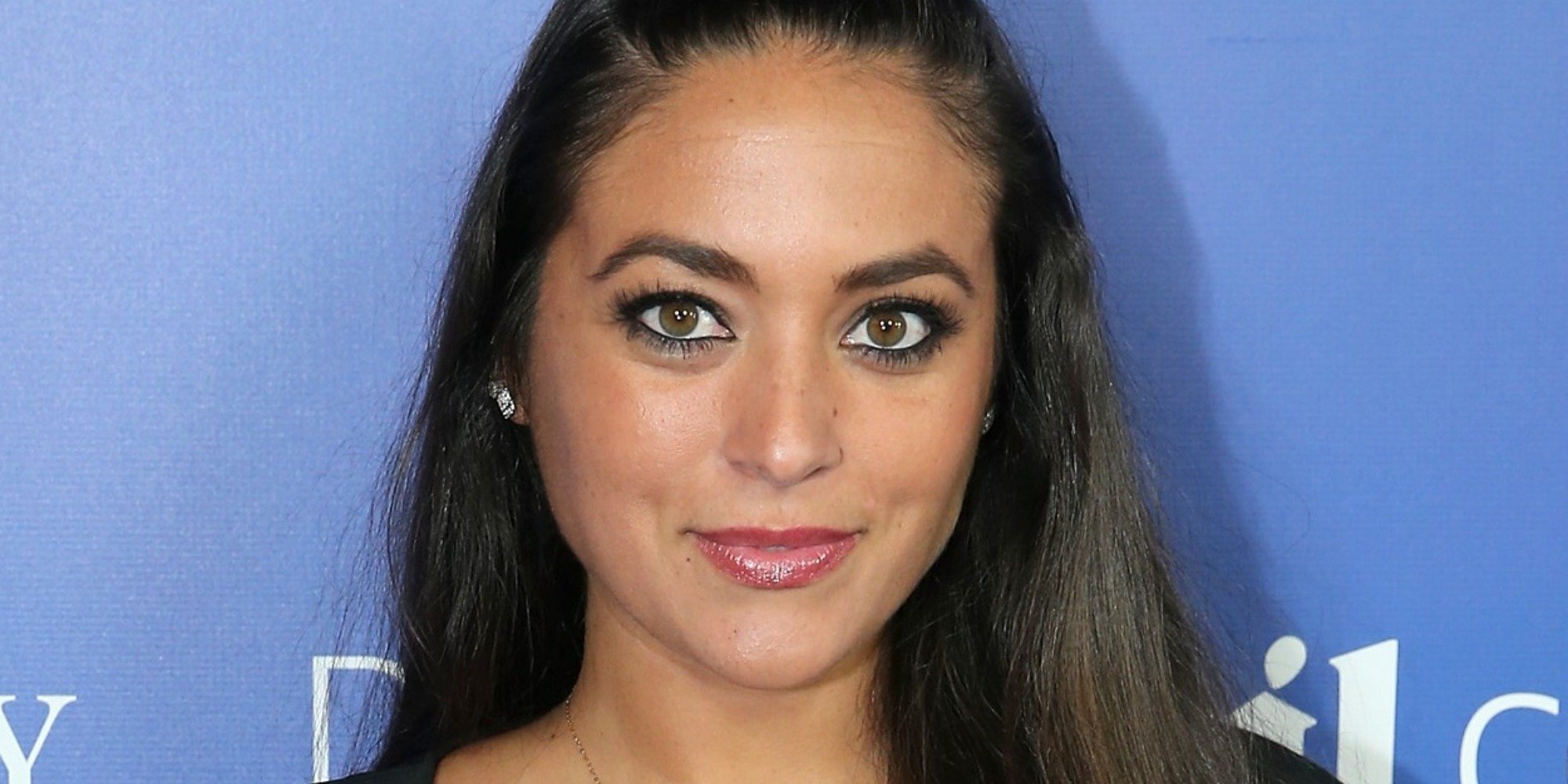 Sammi Giancola was just 22 when season one of 'Jersey Shore' premiered
MTV's original Jersey Shore series premiered in 2009 when Giancola was 22 years old. However, other than Mike "The Situation" Sorrentino, Giancola was the only other New Jersey native in the show's original cast.
Ronnie Ortiz-Magro hailed from the Bronx. Both Angelina Pivarnick and Vinny Guadagnino lived in Staten Island. Jenni Farley hails from upstate New York. Nicole Polizzi grew up in Marlboro, New York, and Paul "Pauly D" DelVecchio in Rhode Island.
Giancola and her former castmates were asked to star in a reboot of the original Jersey Shore titled Jersey Shore: Family Vacation in 2018. However, Giancola declined the offer. She subsequently took to Instagram to reveal why she chose not to be a part of the reboot.
She said she was at a different place in her life than when she was at 22 and that she wanted to avoid any further conflict between herself and former beau Magro.
"However, it was a difficult decision as I love my roomies," she continued. "I've decided to focus on my future and what truly makes me happy. I will forever be grateful to Jersey Shore and everything it has brought to me! I've just decided to live my life for me these days."
Giancola celebrated her 35th birthday with an Instagram selfie
Giancola shared a selfie with Instagram where she mused about her March 14 birthday.
"Damn. Since when did I become 35?" she questioned, followed by the hashtags Pisces and birthday.
In the snap, she appeared to have on a pink bikini top. Behind her, a mirrored reflection of a stunning tropical vista was visible.
Fans reacted positively to the photograph. They claimed Giancola looks the same as when she starred on the original MTV series 13 years prior.
"Happy birthday Sam! Welcome to the holy s**t we're 35 club!" joked one of her followers.
"You don't age! The happiest birthday of birthdays to you" penned a second Instagram fan.
"Happy Birthday Sammi! My favorite Jersey Shore person of all time. The only female cast member who still is as naturally beautiful when they first joined the series," wrote a third-social media user.
"You are stunning, Sammi! Absolutely glowing and looking just as lovely as you did the day you first walked into the shore house in 2009," remarked a fourth fan.
Today former 'Jersey Shore' star Sammi Giancola is a small business owner
Giancola is a small business owner. She shared she would open a retail shop in New Jersey called Sweetheart Coast in April 2021.
The storefront is currently located on the Ocean City, New Jersey boardwalk.
Giancola began building her business profile via the website Sweetheart Styles in 2013. On the site, she sells accessories, jewelry, and clothing.
In a video posted on April 14, 2021, Giancola claimed Ocean City is her favorite place.
She revealed she's visited the area since childhood and claimed there was no better place for her to open up a store than her beloved seaside town.
Fans and boardwalk visitors can subsequently find an array of clothing, jewelry, and home decor handpicked by the former reality star for inclusion in her shop.
Jersey Shore: Family Vacation airs Thursdays at 8 p.m. EST on MTV.