'Jersey Shore': How Much Is the Famous Seaside Heights House Worth?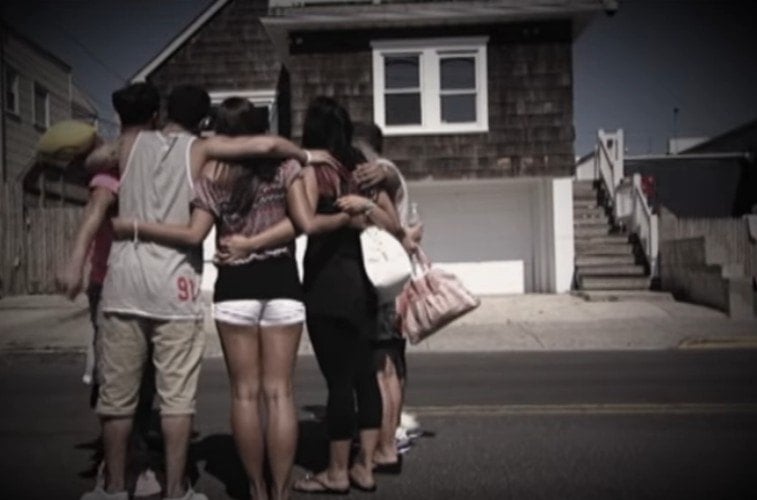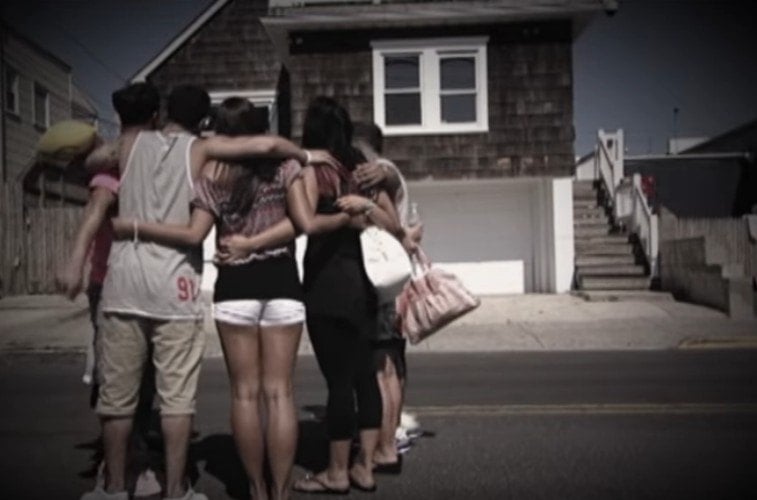 The cast of Jersey Shore rose to fame for their unique personalities and catchphrases. But their house at Seaside Heights also rose to fame for being on television for so many seasons and having unique decor furniture like the duck phone. So how much is its estimated worth today? How much would it cost to rent? We decided to find out.
The Jersey Shore house is estimated at $873,781 and rent can be as high as $15,000 for a 3-day weekend
The 6-room house is currently not up for sale, but on Zillow, it is estimated to be worth $873,781. It is available to rent and it's pretty pricey to do for people to live their Jersey Shore dreams during the season.
It is currently listed to be $2,900 to rent per night if you book 2 or more nights. During May 1 – July 15 it's available to rent for $6,500 or $4,500 per night when you book 2 or more nights. Memorial Day and July 4 is where it gets really high at  $15,000 for the holiday weekend.
The property is also listed on Seaside Realty NJ. It claims the price to rent is $2.000 a night. The description for it reads:
A once in a life time opportunity to have your Graduation, Sweet Sixteen, After Prom, Bachelor or Birthday party in one of the hottest properties in the country before the cast returns for the next season of the Jersey Shore. Live like Snooki, Pauly D. Mike "The Situation" and the rest of the cast.
The cast ran into problems returning to the house in Jersey Shore: Family Vacation 
The cast except for Ronnie Ortiz-Magro returned to the home for Season 2 of Jersey Shore: Family Vacation. It looked exactly the same from when they left. The visit was foreshadowed before.
"Gettin' everyone back together at the shore house in Seaside," said Mike "The Situation" Sorrentino "that would be nothing short of magic. It has been six years since the squad has been back, but I predict that it will be like not a day has passed, and we get right in our groove."
Jenni "JWoww" Farley talked about what it was like to be back to the old stomping grounds. "I am so excited to go back to Seaside," she said. "I haven't seen the house in years."
The show reportedly had some issues filming in the area. The Seaside Heights Borough Administrator Christopher Vaz told Us Weekly that production was "advised that the Borough remains disinterested in having the show filmed in Seaside Heights on any long-term or regular basis."
He added why this is with "we have made a conscious decision to move on from the Jersey Shore reality series because it does not fit with our vision for the community as a family vacation destination. Reality TV thrives on conflict, drama, and unpredictability."
So that's probably why their stay wasn't very long at the house. They are also moving onto another home in Wildwood.
Read more: How Old Is the Cast of 'Jersey Shore' (and How Old Were They When They Started the Show)?
Check out The Cheat Sheet on Facebook!