'Jersey Shore': Jen Harley Shows off New Look and Hints at Breakup With Ronnie Ortiz-Magro
Jersey Shore fans are probably familiar with the fact that Ronnie Ortiz-Magro and Jen Harley had an off-and-on-again relationship. They are currently no longer together and Ortiz-Magro is facing multiple charges relating to a night he was with Harley.
It's that time of year when people are making changes or ready for change. Harley posted a picture showing off her new look and wrote a caption that hinted at their breakup. Find out what she looks like now and what she had to say.
Ronnie Ortiz-Magro pleaded not guilty to charges relating to an alleged incident with Jen Harley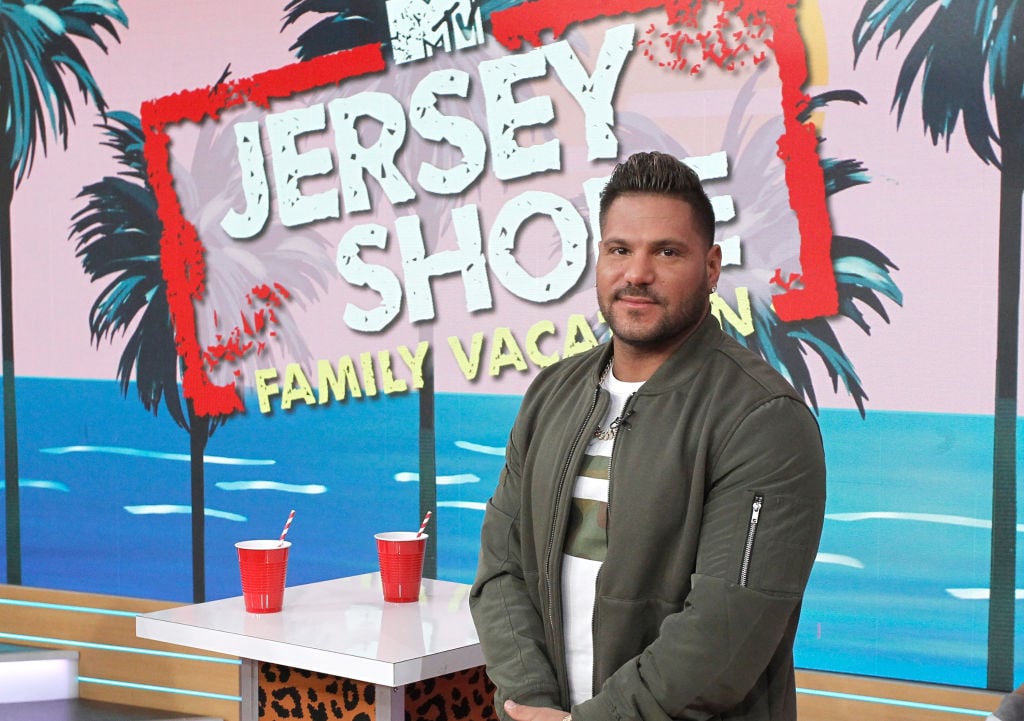 On Oct. 4 the former couple was at an Airbnb with their daughter, Ariana. TMZ reported that Ortiz-Magro chased Harley a knife. He also allegedly locked himself inside with their daughter. Police reported to the scene, tased the reality star, and arrested him.
His attorney, Scott E. Leemon gave a statement denying some of the claims made in reporting of the incident. "The reporting of the alleged incident relating to Ronnie Magro yesterday is based upon pure speculation and innuendo," he told Entertainment Tonight. "We are currently conducting our own investigation and will have no further comment until that has been concluded."
Ortiz-Magro has been charged with domestic violence, brandishing a weapon, child endangerment, resisting arrest, false imprisonment, resisting arrest of a police officer, and criminal threats. He has pleaded not guilty to them.
He has posted after their breakup
The Jersey Shore star hasn't opened up about his legal situation. But he did make some posts after his arrest that seems to be tied to their breakup.
He once posted a picture on Instagram that read, "I forgive you, but stay the f*ck out of my life." The reality star then captioned it with "Everyone say it with me."
Ortiz-Magro then posted a picture with Ariana on Instagram. He captioned it with, "No matter what happens, what you're going through, Daddy will always be there holding your hand by your side!"
Harley shows her new hair and writes about a major life change
Harley posted a picture of her in a salon chair. She showed off long blonde hair. The mother wrote a caption that started off with a hint of her breakup with Ortiz-Magro.
The caption reads, "Going through a major life change – so you know I had to give myself a little hair makeover. Thank you so much @jayy_8989 @hottieextensions for making me feel cute AF for 2020! I love my new 18 inch Russian virgin tape hair extensions that last up to a year. I still can't believe you guys got me blonde in just one session! #vegas #hairextensions #hottiehair #balayage."
It sounds like Harley and Ortiz-Magro are trying to move on from their posts. Time will tell what will happen with the reality star's case.