'Jersey Shore' Star Jenni' JWOWW' Farley's Latest Pinterest Fail Is So Relatable — It's 'Exactly How I Feel'
Jersey Shore: Family Vacation Season 3 ended on June 18, 2020, but the stars are still entertaining viewers via social media. The latest thing that viewers relate to is one of Jenni "JWOWW" Farley's Pinterest fails.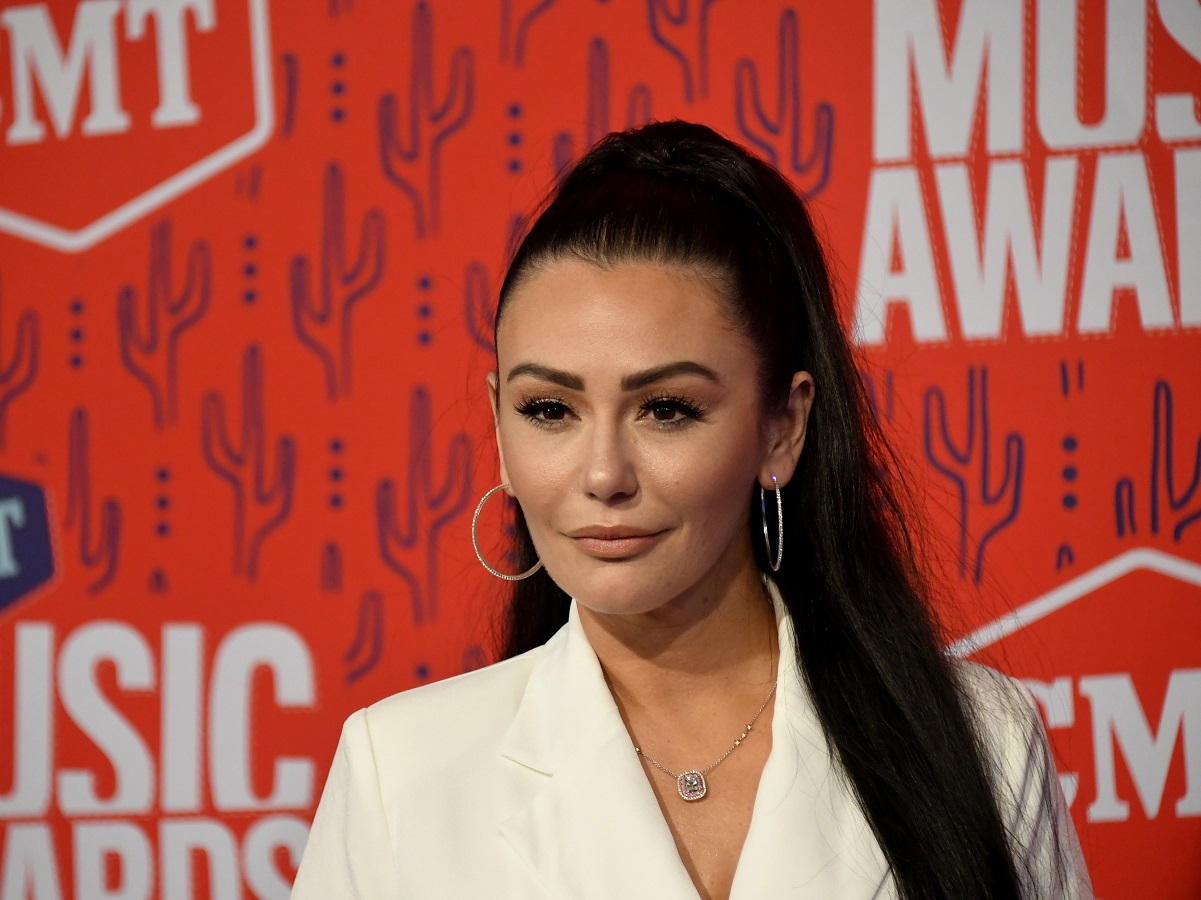 What does 'Jersey Shore' star JWOWW do when she's not filming the show?
JWOWW has two young children who keep her busy daily — Meilani Matthews and Greyson Matthews. However, she also has several business ventures. With Farley's 7.5 million Instagram followers, she makes money being an influencer. She has paid partnerships with a few brands, including 310 Nutrition, Fab Fit Fun, the Australian Gold Company, and Shein.
The star also has her own YouTube and IGTV cooking show, where she makes fun, kid-friendly food with her children. This summer, she also added in some fun alcoholic drinks to the mix. 
In addition to Jersey Shore: Family Vacation, JWOWW starred in Snooki & JWoww: Moms with Attitude, and Worst Cooks in America: Celebrity Edition. She also made appearances on TNA Impact! and Disaster Date. 
JWOWW's latest Pinterest fail is so relatable
On July 24, 2020, Farley shared another cooking video on YouTube. This time, she and Greyson prepared unicorn cupcakes for Meilani's sixth birthday. The creation ended up looking far from perfect, but fans loved it anyway. 
"We are going to attempt to make unicorn rainbow poop right now with vanilla frosting, a bunch of ziplock baggies, some food coloring, and I don't know what I'm doing," Farley explains in her video.
Several fans comment on the video with suggestions for JWOWW, while others post laughing faces. The icing begins to melt because the cupcakes are still warm when she decorates them. 
"I hope everybody got to enjoy this as much as I did, and hopefully yours isn't as big of a fail as mine," she concludes. "With that, cheers to the generic — yellow inside — unicorn poop." 
JWOWW's daughter, Meilani, explains that "they taste really yummy though."
Fans love JWOWW's attempt at unicorn poop cupcakes
"I do the same thing," one fan wrote on the Instagram clip. "It's because we all want a little bit of Martha Stewart talent."
JWOWW quickly agrees with the fan that Martha Stewart is an icon. Others add that the same thing happens when they attempt Pinterest recipes.
"This is so me as well," another viewer adds. "It looks so easy, and, nope, I always fail. You're not the only one girl."
Although the cupcakes did not come anywhere close to the Pinterest photo, fans love the video and how real it is.
"You are hilarious!" another fan writes on the YouTube video. "Love the way you handle the oopses in this baking endeavor."