'Jersey Shore': Mike and Lauren Sorrentino Reveal if They're Ready for Baby Number 2
Mike "The Situation" Sorrentino and his wife Lauren revealed if they are ready to add to their family with a second baby. Son Romeo Reign is almost five months old.
Jersey Shore: Family Vacation stars Mike, and Lauren Sorrentino welcomed their first son Romeo Reign on May 26, 2021. The couple has relished their first months as new parents and shared much of thier journey on social media. Therefore, it only seemed fitting that the twosome shared their thoughts on when they believe the time may be suitable to give their son a sibling. On their podcast Here's The Sitch with Mike and Laurens, The Sorrentino's revealed if they're ready for baby number two.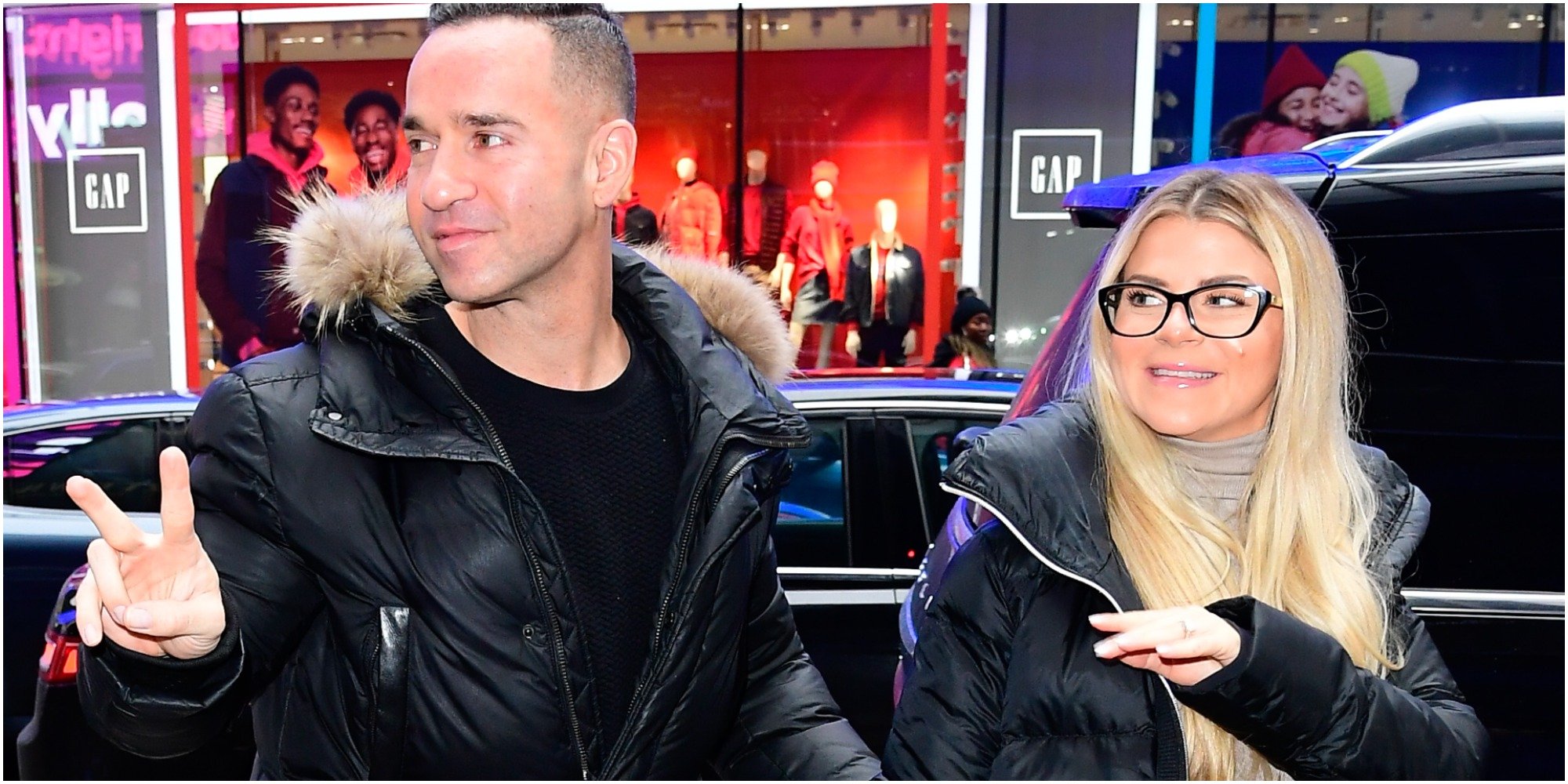 Mike and Lauren Sorrentino's road to parenthood
After years of growing in their relationship as a couple, Mike and Lauren Sorrentino took the next step in thier relationship by becoming engaged. Mike famously put a ring on his girlfriend's finger during the taping of Jersey Shore: Family Vacation while his longtime roommates looked on in April 2018.
The couple wed in a grand style in November of that same year. Their wedding and reception were held at the Legacy Castle in Pompton Plains, New Jersey. Both aired on Jersey Shore: Family Vacation. Just two months later, Mike reported to the Otisville Federal Correctional Institution in upstate New York in January 2019, to serve a nine-month prison sentence for tax evasion.
Upon Mike's release in September 2019, the couple began their quest for parenthood. However, Lauren suffered a heartbreaking miscarriage in November of that year. After consulting with specialists, the couple continued to try to conceive.
One year after revealing her pregnancy loss, the couple announced they were expecting their first child via Instagram. They later shared the baby's gender with a Christmas tree lighting ceremony in their home.
Are Mike and Lauren Sorrentino ready to try again?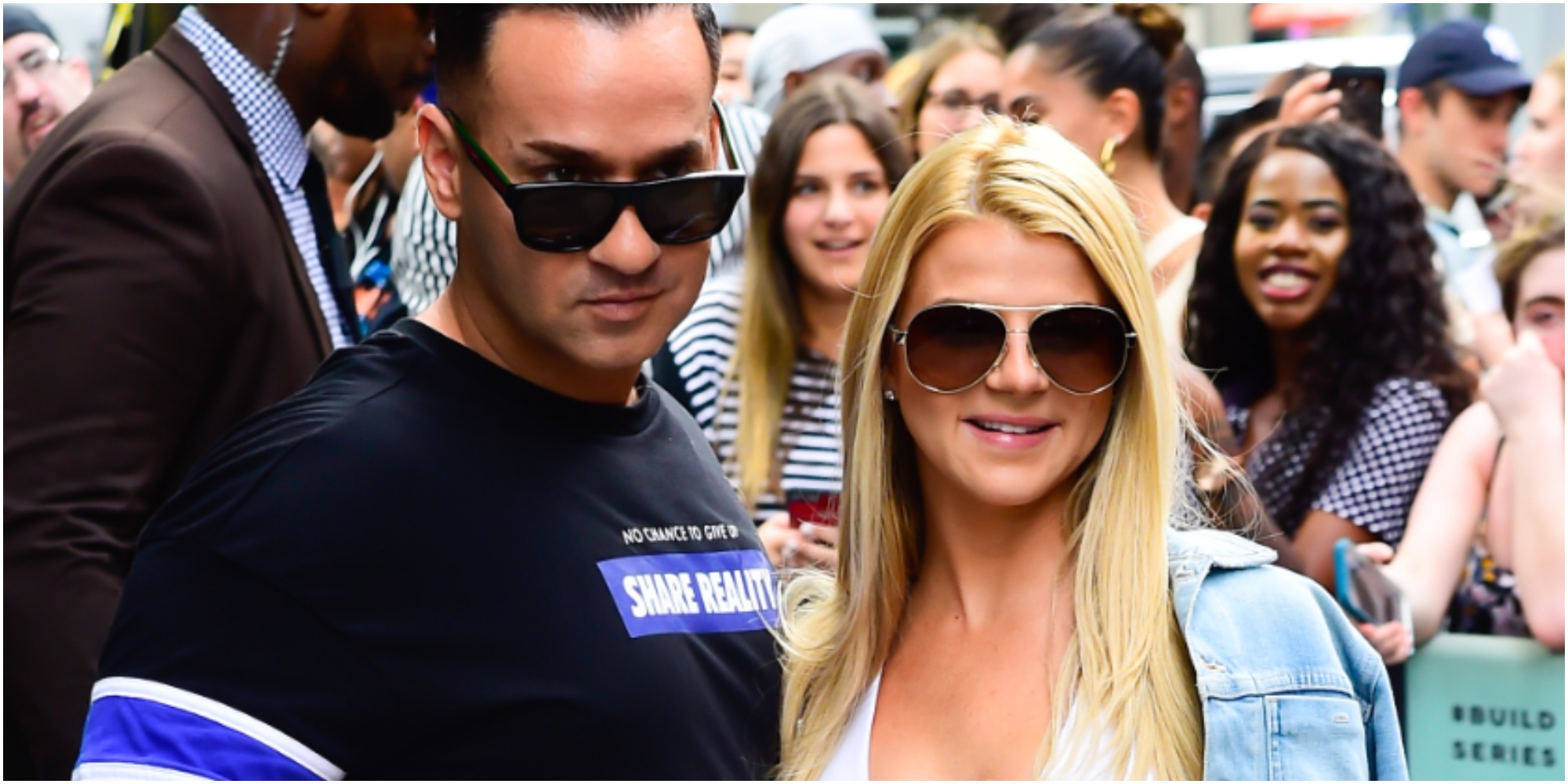 During their Oct. 5 podcast episode, the couple spoke openly with listeners about life as parents. They also revealed if they are ready to try for a second child.
Romeo will turn five months old later this month.
Mike shared that the couple is already planning to try for a second child soon.
"As soon as we get a hang or handle on Romeo, I would think we would start to try for that second, maybe when he's close to a year. Maybe nine months or something," he revealed. 
The couple said having a boy or girl does not matter as long as the child is healthy.
Lauren's priorities have changed since becoming a mother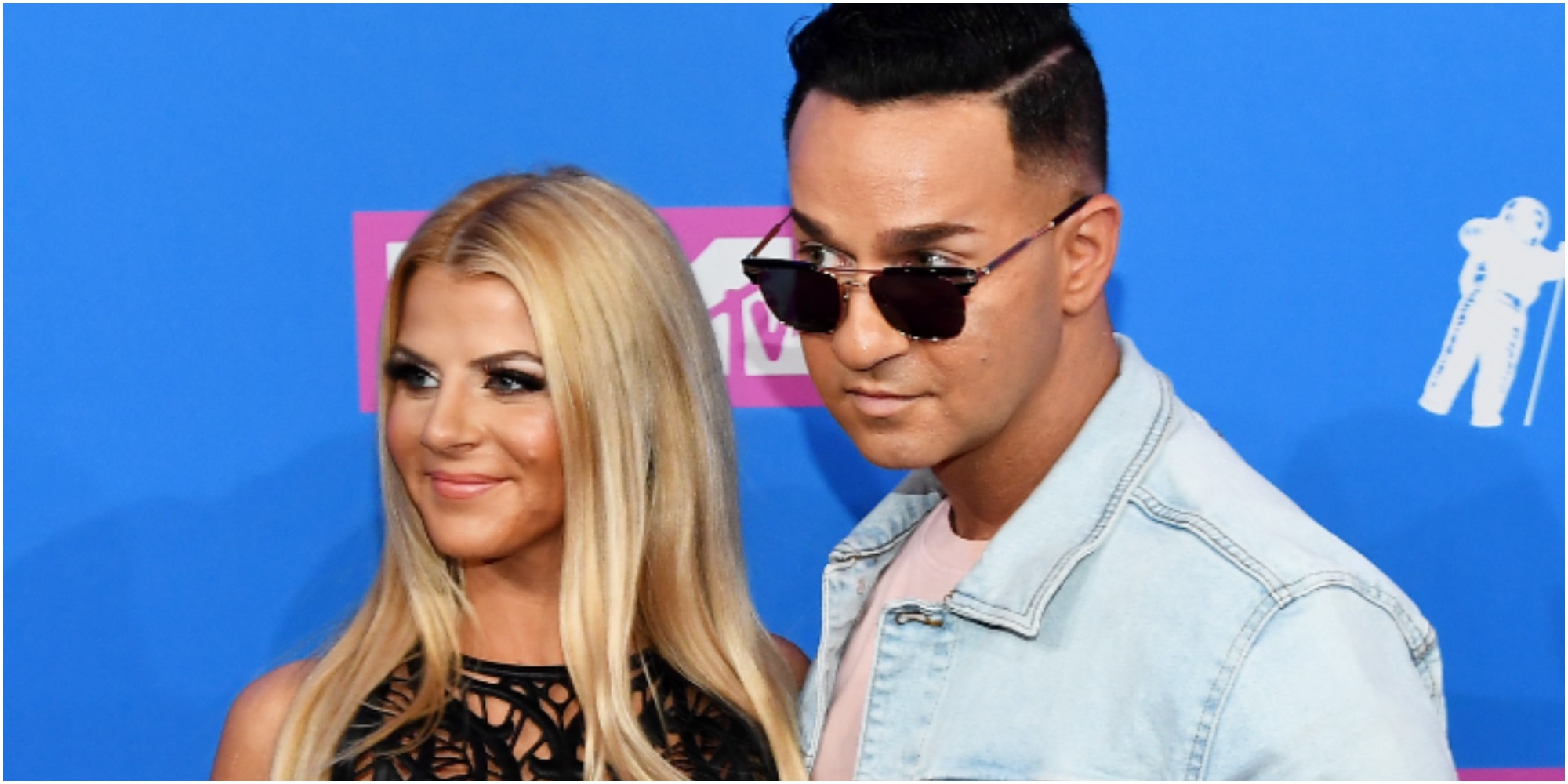 Since welcoming their son while continuing to film the MTV series, complete professional commitments, and record their podcast, Lauren admits her priorities have changed.
She claimed she is already thinking about the upcoming holiday season and has begun to make plans to celebrate her son's first Christmas.
"I think that some people I talk to when I'm like, 'We're putting up lights or we're looking into putting up lights, and I'm booking food for Christmas.' They're like, 'It's a little early for that,'" she explained.
"Normally, I would think that maybe before I had a child, but like with how busy I am every day and how fast time is flying, I check every single person who says that to me because I'm like, 'Really? Do you think? Because Christmas is like in 10 weeks and the amount of things I have to do between now and then is a lot,'" Lauren admitted.
Jersey Shore: Family Vacation is currently on hiatus.