'Jersey Shore': Nicole Polizzi Looks Ahead to Baby No. 4, How She Intends to 'Trick' Husband Jionni LaValle
Jersey Shore: Family Vacation star Nicole Polizzi is considering adding to her family. She is looking ahead to baby no. 4 with husband Jionni LaValle and revealed how she intends to trick him into adding one more child to her brood.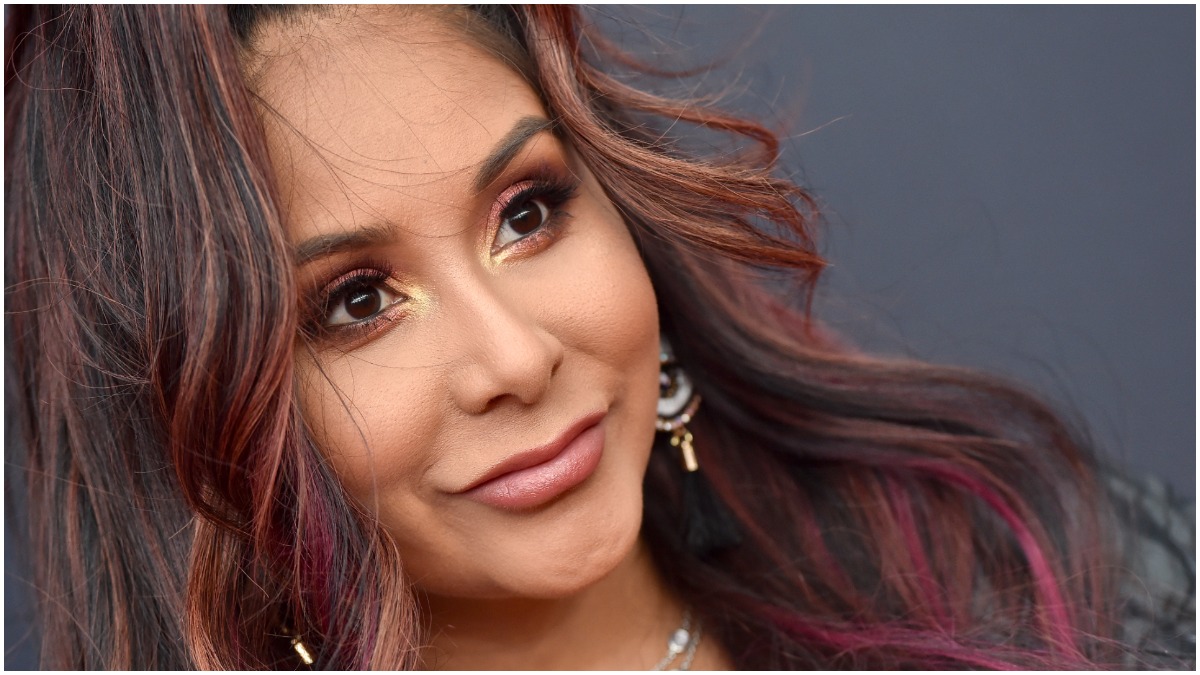 Nicole Polizzi already has three children under the age of 8
Polizzi and then-boyfriend LaValle welcomed their first child, son Lorenzo, in 2012. Polizzi filmed the 6th and final season of the original Jersey Shore series while pregnant with their son. In September 2014, Polizzi welcomed her second child, a daughter named Giovanna, to their brood. Two months after giving birth, she and LaValle tied the knot. Both children were members of their wedding party.
The couple learned they were pregnant again in 2018. Polizzi welcomed a third child, son Angelo, in May 2019.
Nicole Polizzi and Jionni LaValle are busy young parents
RELATED: 'Jersey Shore': The Unsurprising Reason Nicole 'Snooki' Polizzi Auditioned for the MTV Series
Polizzi and LaValle run a busy household. LaValle owned and operated JNL Fast Cash ATM, an ATM installation business. He also had an ETSY shop that specialized in handmade items and once ran a T-shirt company called NJ Fatman.
Polizzi recently participated in the newest season of Jersey Shore: Family Vacation after a break of over one year. In 2019, before her exit, she said that doing the show and being a part of all the drama surrounding it was not fun anymore during an episode of her podcast "It's Happening with Snooki & Joey."
"I just can't do it anymore. Like, literally, leaving my kids to film it is really, really hard on me," Polizzi said at the time. "I don't like partying, like, three days in a row. It's just not my life anymore. And I want to be home with the kids."
She is currently a host of MTV's Messyness and the owner and operator of a retail and online business called The Snooki Shop.
Nicole Polizzi once said that 3 children were enough although she's always wanted 4
RELATED: 'Jersey Shore': Nicole 'Snooki' Polizzi Reveals Her Drink Order the Day She Said 'Where's the Beach?!'
In a 2019 interview with Kelly Ripa and Ryan Seacrest on Live with Kelly and Ryan, Polizzi said that having 3 children was enough. In a video seen above, the reality television personality claimed she and LaValle were done adding to their family despite always wanting 4 kids.
"I'd rather not," said Polizzi after Ripa asked if she would consider a 4th baby. "I always wanted four, and I always thought I'm gonna have four kids, but after I pushed [Angelo] out, I'm like, 'I am done.' And I just got out of my diapers. I wore those diapers for a while."
Nicole Polizzi appears to have changed her mind regarding a 4th child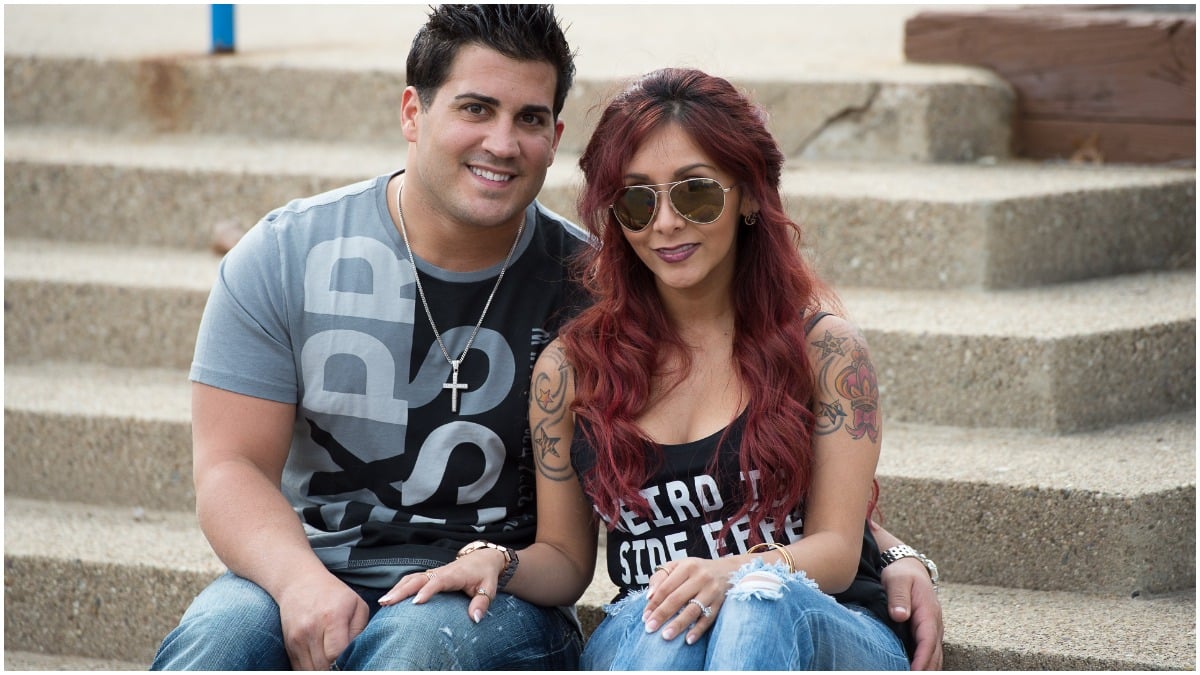 In a recent interview with In Touch Weekly, Polizzi said that although she is "good right now," she is not closing the door completely on having more kids.
"I always said I wanted four, so, maybe in like a year or two, but my husband's like, 'Hell no,'" she explained. "So, maybe I'll just trick them and be like, 'Yeah, babe, I'm on the pill,' and be like, 'Oh my God,'" she joked.
Jersey Shore: Family Vacation airs Thursdays at 8/7c on MTV.