'Jersey Shore': Nicole 'Snooki' Polizzi Once Said Filming Was Like 'Being in Jail'
Nicole "Snooki" Polizzi once said that the restrictions imposed upon the cast during filming "Jersey Shore" were tough to take.
Jersey Shore: Family Vacation star Nicole "Snooki" Polizzi has been a cast member of the MTV series since the show's debut in 2009. She has helped create some of the most memorable moments in reality television history and is one of the most beloved stars the network has ever featured. However, while filming the original six seasons of Jersey Shore, Polizzi once likened the experience to "being in jail." The reasons she felt that way are pretty surprising.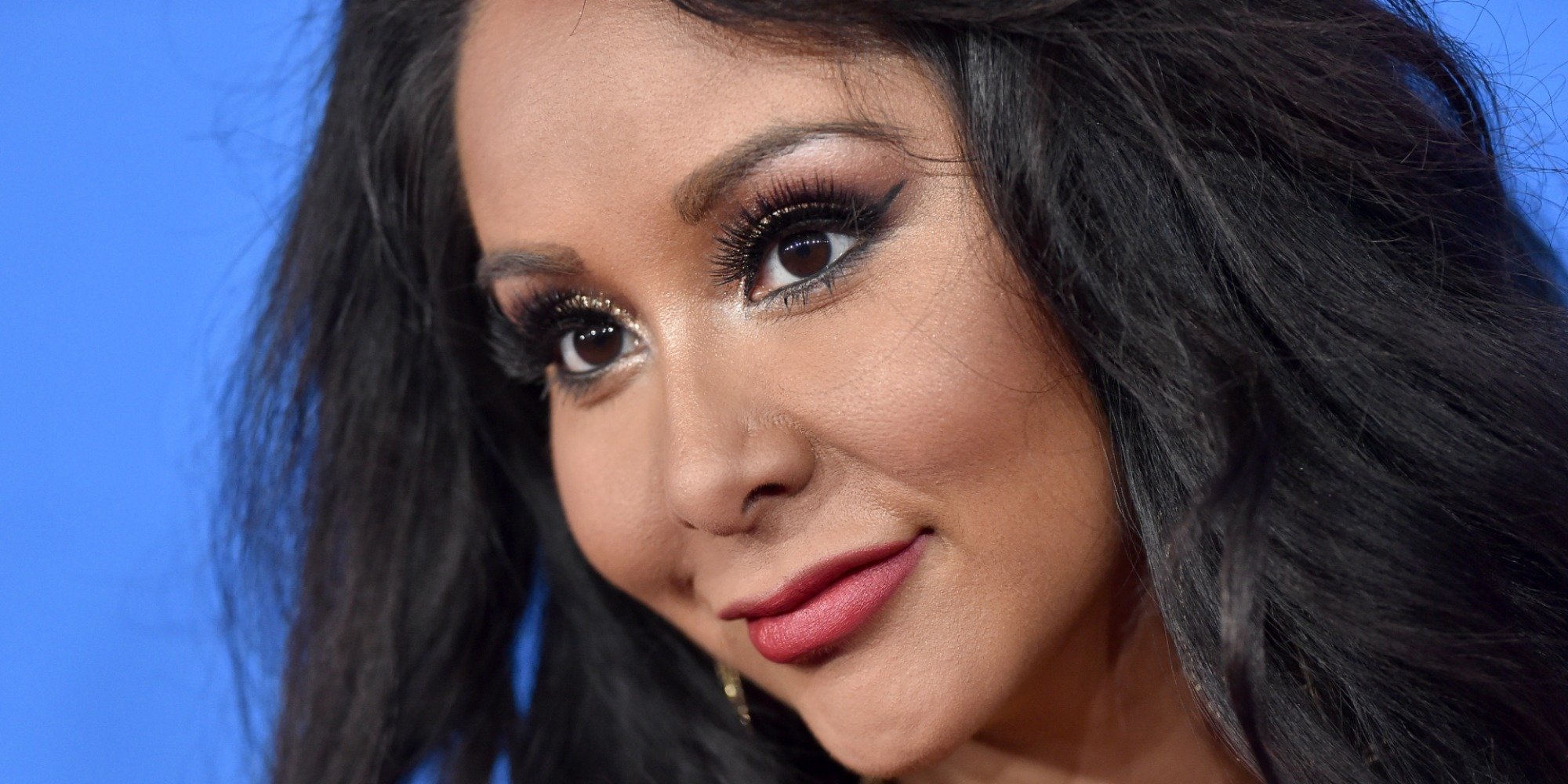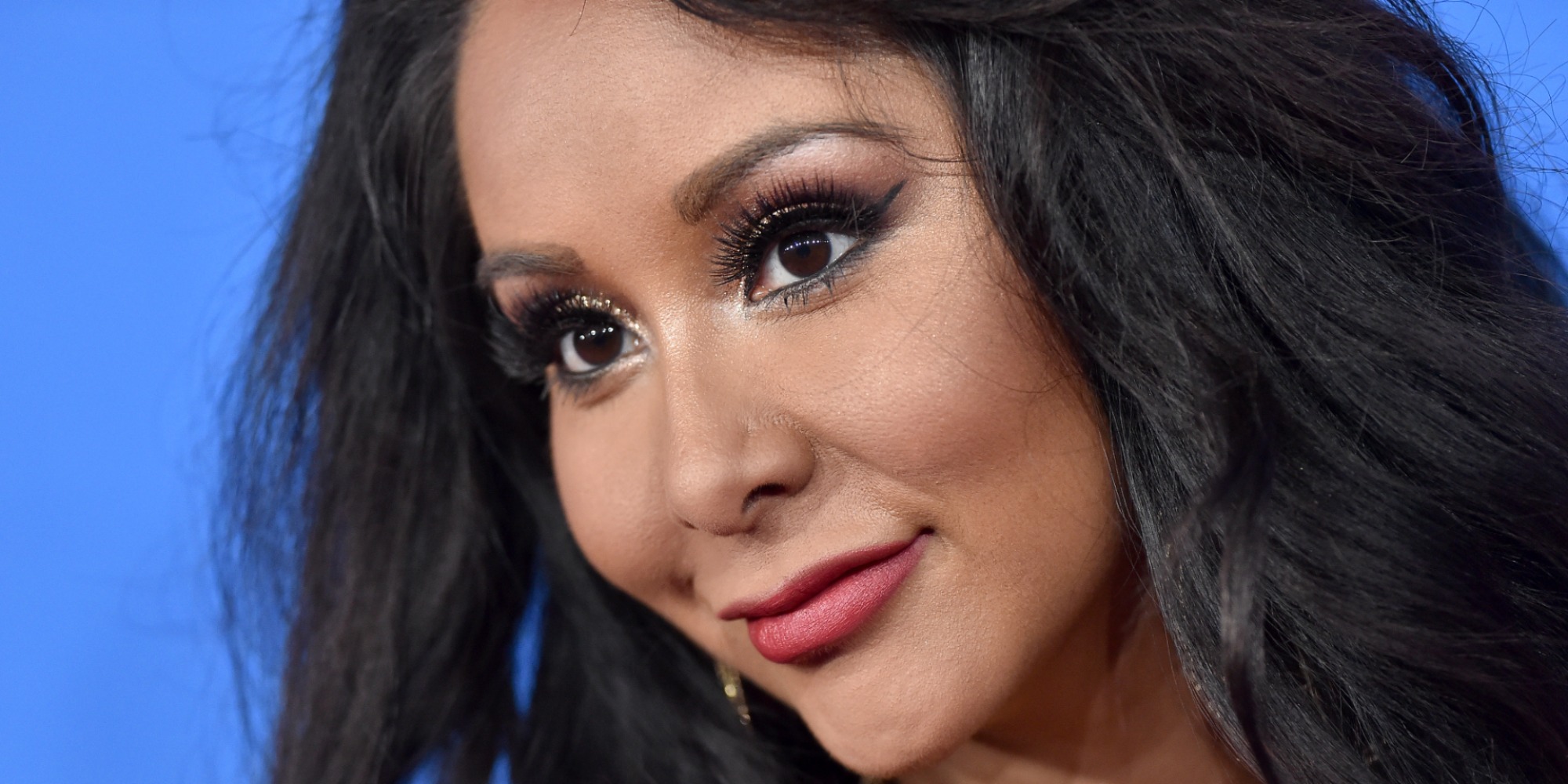 Nicole's Polizzi's 'Jersey Shore' audition 'extraordinary' said the series casting director
Polizzi's audition for the series, initially named Guidos and Guidettes, was filled with drunken escapades.
According to a 2018 story published to Vulture, Polizzi saw a posting for the audition process on Facebook.
"I went there drunk because it was at a bar, and the rest is history," Polizzi explained.
Jersey Shore Casting Director Doron Ofir subsequently called Polizzi's audition "extraordinary." 
"Nicole showed up in a miniskirt, and she did cartwheels and flips. She was extraordinary. Her application was smudged with fingerprints from her bronzer to the point that I was like, 'What happened to her application? What spilled on it?'" they said.
Nicole Polizzi once said filming the OG series was like 'being in jail'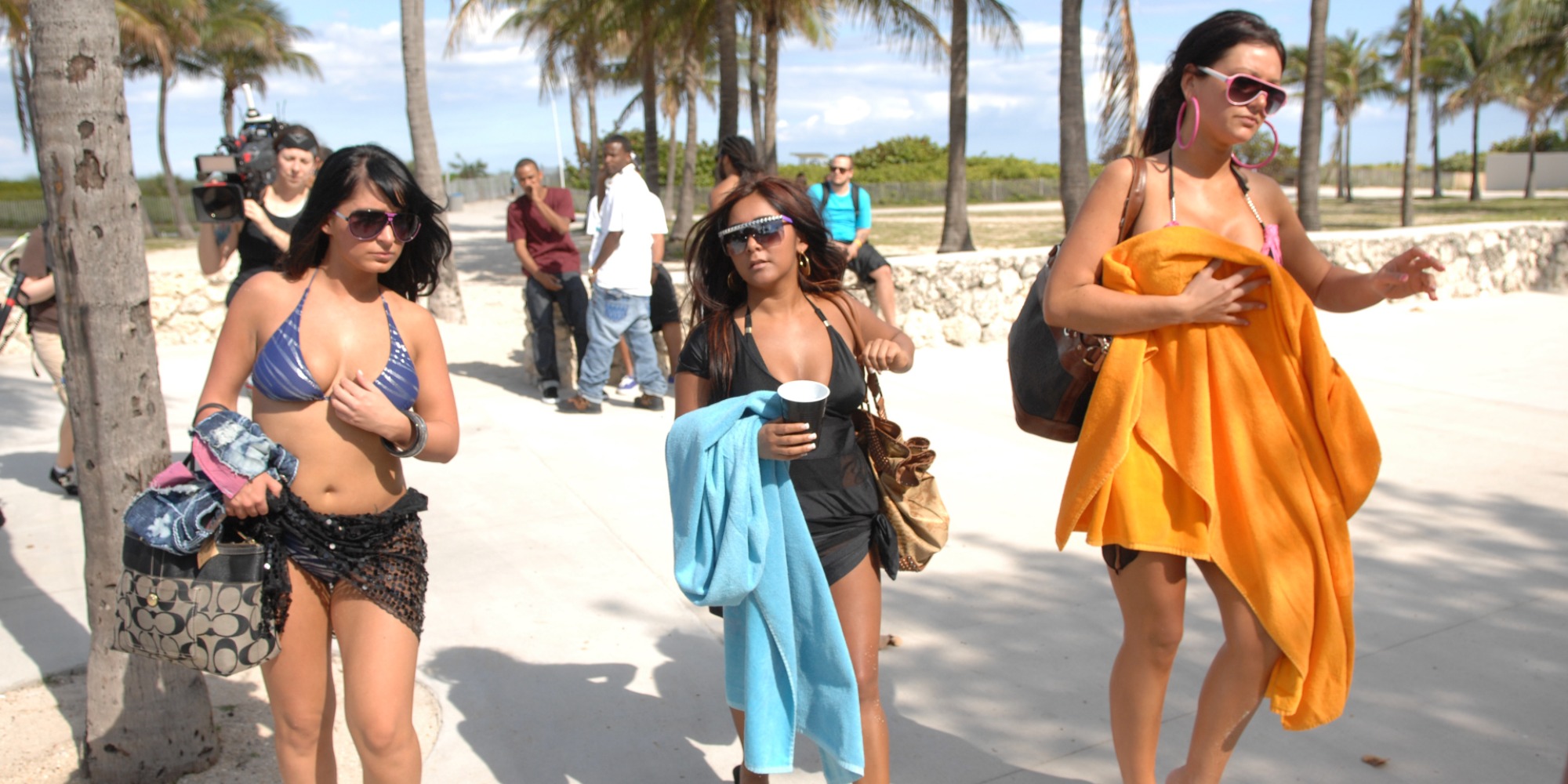 However, throughout filming for the original Jersey Shore series, the cast was under strict house rules.
Polizzi likened the experience to "being in jail" in an interview with V Magazine in 2012.
"You can't leave without a film crew with you," she explained, citing the restrictions imposed on the castmates.
Along with Polizzi, the original Jersey Shore cast included Mike "The Situation" Sorrentino, Jenni "JWoww" Farley, Paul "Pauly D" DelVecchio, Vinny Guadagnino, Sammi "Sweetheart" Giancola, Ronnie Ortiz-Magro, and Angelina Pivarnick.
"If you want to leave, you have to tell them an hour before so they can get ready. There are no cell phones, no TV, and you can't read. You can't write or pass notes," Polizzi said.
"You can't listen to music or do anything. It's kind of like being in jail for two months—and people wonder why all we do is drink! It's because there's nothing else to do! It passes the time and makes it fun," she concluded. 
Before 'Jersey Shore,' no one really called her Snooki
Polizzi admitted to Vulture that before Jersey Shore, no one called her by her now-iconic nickname.
"Before the show, no one called me 'Snooki,'" Polizzi admitted of the moniker.
However, she admitted in 2018 that she committed to the moniker on her application for the series.
"They were looking for nicknames on the application. One of my girlfriends used to call me that, to be funny, so I wrote that down. Then I was like, 'Oh, s**t.' Now that it's stuck, I wish I'd put something else.'"
This name has now become synonymous with Polizzi's brand.
There are two Snooki Shops in Madison, New Jersey, and Beacon, New York.
A third brick-and-mortar location is opening on the Seaside Heights boardwalk, a full-circle moment for the reality star whose star rose in that exact location.
The store sells clothing, accessories, decor, and Messy Mawma Wine.
Jersey Shore: Family Vacation airs Thursdays at 8 p.m. EST on MTV.