'Jersey Shore': Nicole 'Snooki' Polizzi Reveals How She Got Stuck With Her Nickname: 'Oh Sh*t'
Nicole 'Snooki' Polizzi never actually liked her nickname.
At one point, almost the entire Jersey Shore cast had a nickname of some kind. Nicole "Snooki" Polizzi has since used her popular nickname to create far more than just a reality television reputation. These days, Polizzi makes most of her money because of the famous name. But she actually hates it — and wishes she had chosen something else.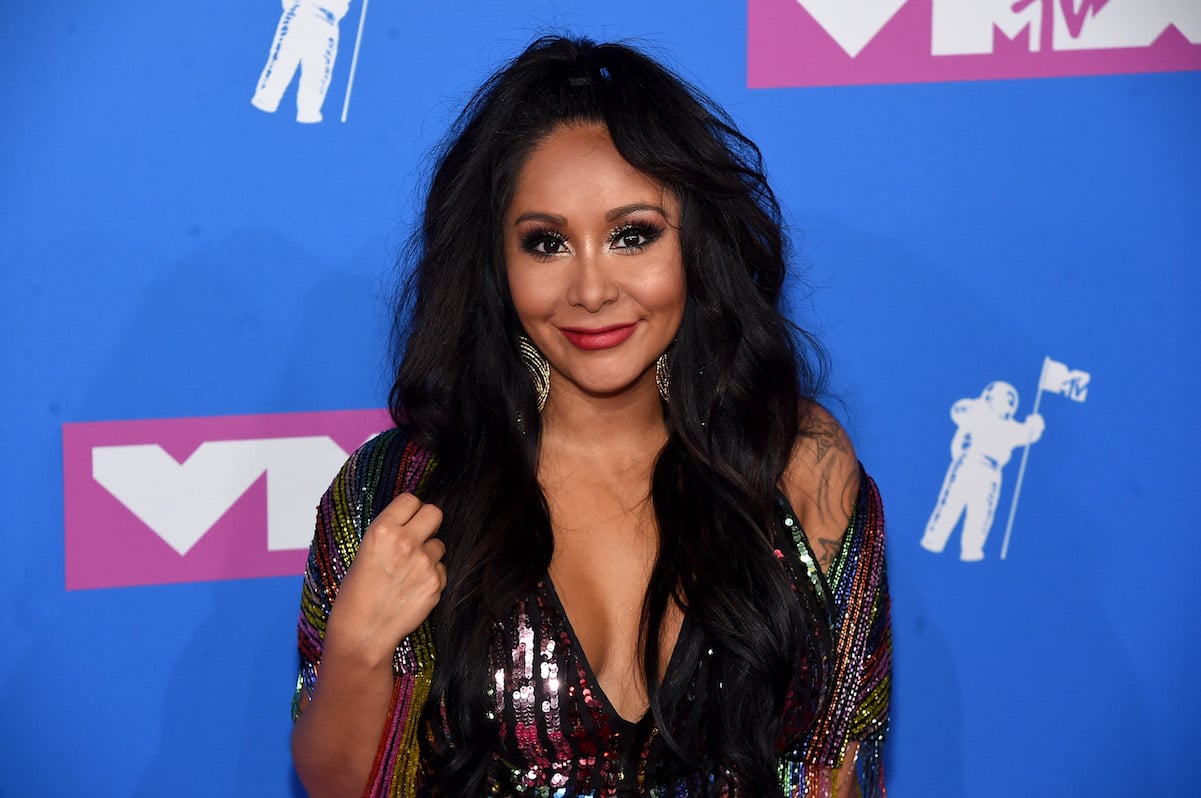 Nicole 'Snooki' Polizzi's nickname has led her to amass a strong net worth
When Polizzi starred on Jersey Shore, several variations of her name became popular. Some of the castmates, such as BFF Jenni "JWoww" Farley, referred to her by her first name, Nicole. Most of the women in the house chose to call Polizzi by her real name. But other castmates preferred "Snooki," which eventually adapted into other variations, such as "Snickers."
Over the years, Polizzi adopted the nickname as part of her brand, and it has since become a major reason why she's so successful. Her verified Instagram name is "Snooki," and her popular clothing brand, The Snooki Shop, also touts the famous nickname. Polizzi has broken away from the nickname a bit with her newest endeavor, baby accessories, which she titled "Mawma." And it could be because Polizzi actually hates her longtime nickname.
'Snooki' is a nickname she used as a joke
In a recent interview with Vulture, Polizzi revealed that she never intended for the nickname to get as far as it has. She actually wrote it on her application as a joke, thanks to one of her close friends.
The producers wanted each of the cast members to have a nickname. "One of my girlfriends used to call me [Snooki], just to be funny, so I wrote that down," Polizzi said. "Then I was like, 'Oh, sh*t.' Now that it's stuck, I wish I'd put something else." While Polizzi was never crazy about the nickname, it has definitely gotten her far.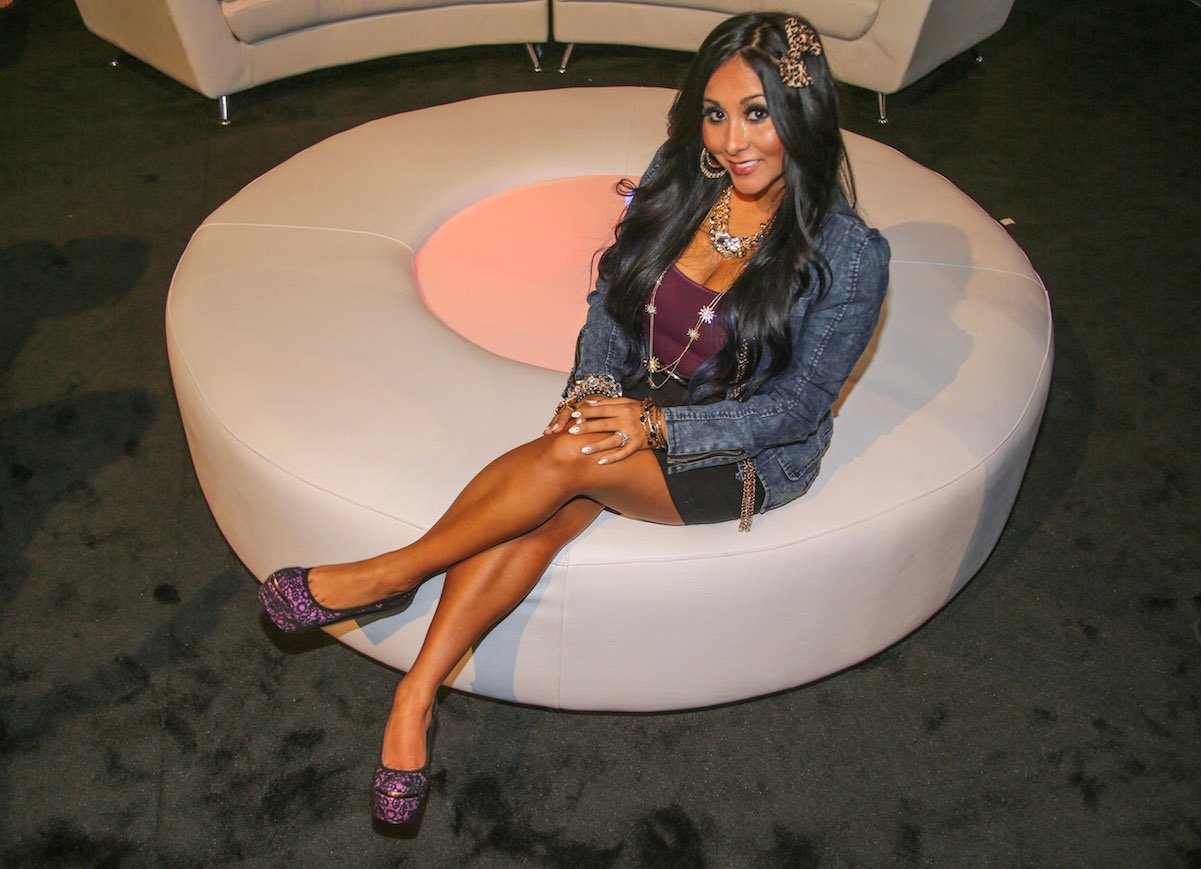 Polizzi never realized where the nickname would take her
These days, it's hard to refer to the name "Snooki" in a sentence and have someone not know its context. The term also appeared in Polizzi's spinoff show with Jenni Farley, Snooki & JWoww, and in her podcast, "It's Happening With Snooki and Joey."
Polizzi recently announced her departure from the Jersey Shore spinoff series Jersey Shore: Family Vacation, and the meatball has grown up quite a bit since leaving the shore. She married Jionni LaValle in 2014, and the couple shares three kids. Still, though, her nickname has remained with her through the years and is a large part of the reason she's worth millions.