'Jersey Shore': Ronnie Ortiz-Magro Earns an Estimated $14,000 for His Clickbait
Since Ronnie Ortiz-Magro announced his exit from Jersey Shore: Family Vacation, he has started sharing "clickbait" posts on Instagram. To the dismay of many fans, Ortiz-Magro's Instagram captions never align with the articles he's sharing in his profile. Still, many of his followers wonder how much the reality star earns for these "clickbait" posts. One Reddit user did the math and Ortiz-Magro's earnings are astounding.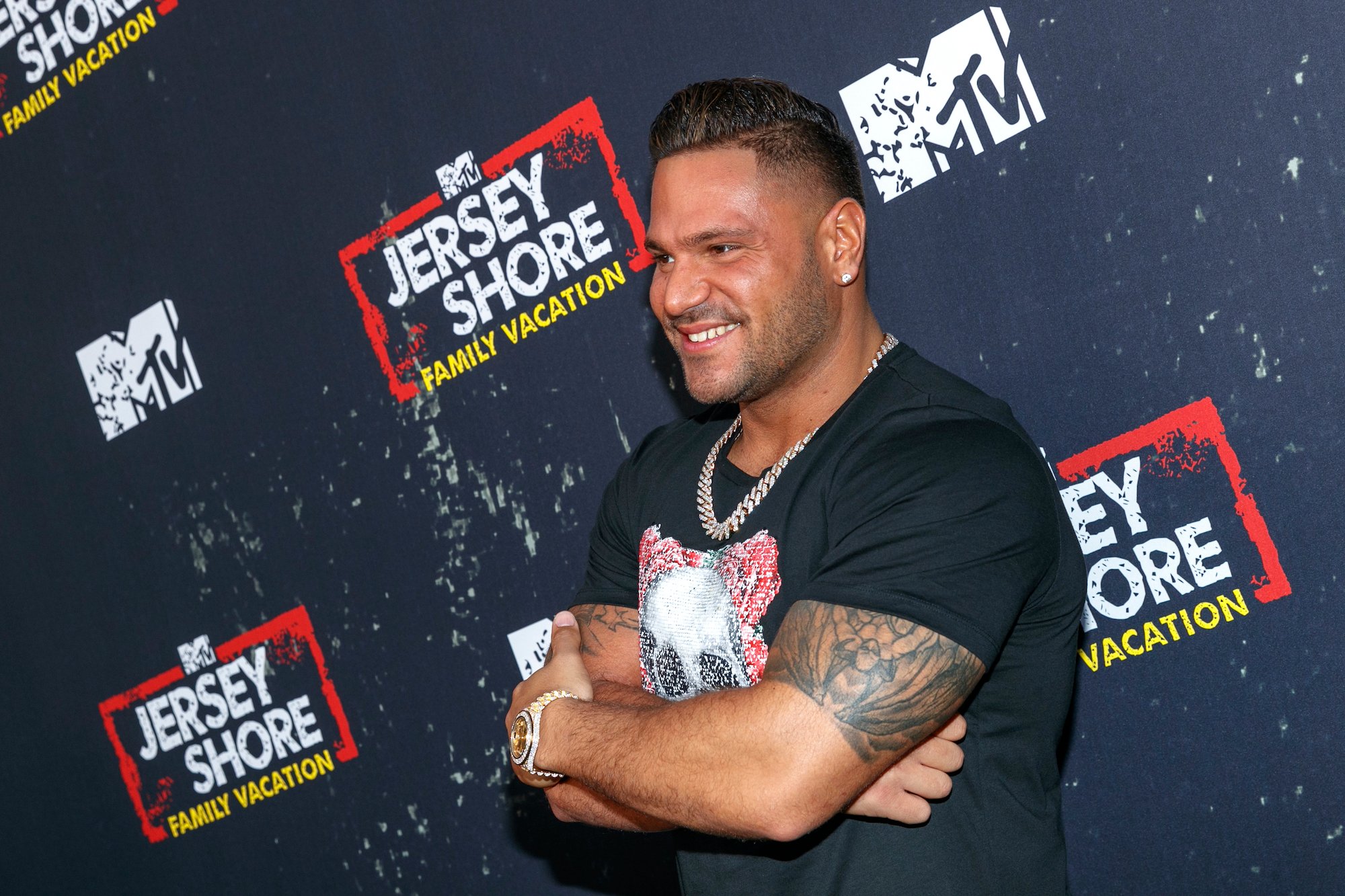 Ronnie Ortiz-Magro's Instagram posts contain clickbait
Recently, many fans have noticed Ortiz-Magro's social media posts contain nothing but "clickbait." The reality star uses his Instagram as a platform to get his followers to click through to articles many people assume he's being paid to promote. 
"#RIP" Ortiz-Magro captioned a since-deleted Instagram post of himself looking down at the ground. The caption also contained a broken heart emoji and the words "to confirm he died."
The reality star's intent seems to be to make Instagram users think he died. But the link in Ortiz-Magro's profile takes users to an article about celebrity deaths in 2021. 
Other articles Ortiz-Magro has shared include one regarding his and Saffire Matos' alleged pregnancy. The post was a stock photo of a pregnancy test, but the link in Ortiz-Magro's bio highlighted his and Matos' engagement. The article mentions the potential for them to have children. But it did not confirm the couple is expecting a baby. 
Ronnie from 'Jersey Shore' earns more than $14,000 for his clickbait posts
In the Reddit thread bashing Ortiz-Magro's recent posts, one fan did the math to figure out how much the reality star could potentially earn from sharing clickbait. According to their estimates, Oritz-Magro earns $14,664 from one post.
"The click through rate on IG is 0.52% and advertisers pay on average $1.41 per click," they commented. This user based their estimate on data from AdStage.
"Ron has 2 million followers, meaning approximately 10,400 [people] will click on this link [on average]," they continue. "If the advertiser is paying $1.41 per click, then [that equates to] $14,664 for that one post."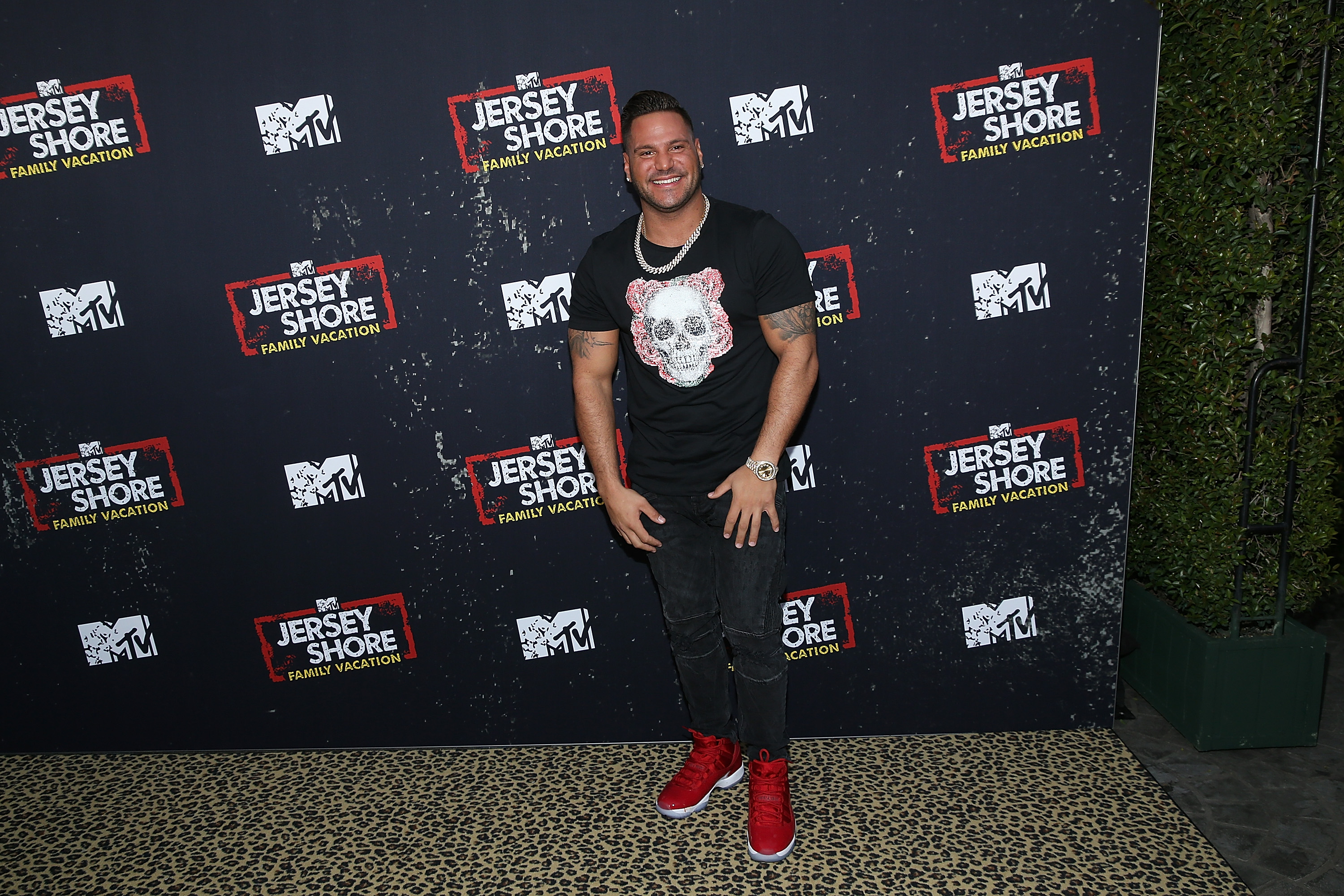 RELATED: 'Jersey Shore' Fans Have Spoken; The Spin-off Series They Want to See
Many fans assume this is Ortiz-Magro's way of making up for the earnings he's missing out on since his exit from Jersey Shore: Family Vacation. On May 13, Ortiz-Magro shared he was stepping down from the show to focus on his mental health. 
"After talking to the team at MTV, we have mutually agreed that I will step away from the show while I seek medical treatment for mental health issues that I've ignored for too long," the reality star shared on his Instagram Stories. Now, he seems to be earning money through clickbait. 
'Jersey Shore: Family Vacation' fans think Ronnie Ortiz-Magro is 'desperate' for posting clickbait
Jersey Shore fans on Reddit are growing more frustrated with these clickbait posts. "I literally can't with Ronnie's clickbait," said one Reddit user. "How desperate can you get to keep making these embarrassing posts??" said another. 
Other fans agree, adding how they refuse to click on the links in Ortiz-Magro's profile. What's more, others are bothered by Ortiz-Magro disabling the comments on these posts. "He turned the comments off, which is such a damn cop-out," said one Reddit user. "I wanted to see him getting roasted to death!"
Over the last week, Ortiz-Magro has shared the same post multiple times. After a few hours, he deletes them seemingly to trick his followers into thinking the next post is fresh content. But fans are catching on. 
"His other RIP post like this must have done serious numbers if he's doing another post like this again," adds another user on Reddit.