'Jersey Shore': Ronnie Ortiz-Magro Has Many Fans Thinking He Died
No, Ronnie Oritz-Magro from Jersey Shore isn't dead. The reality star has been sharing misleading headlines on social media lately, causing many fans to think the Jersey Shore: Family Vacation star died. Here's what we know about Ronnie's clickbait posts.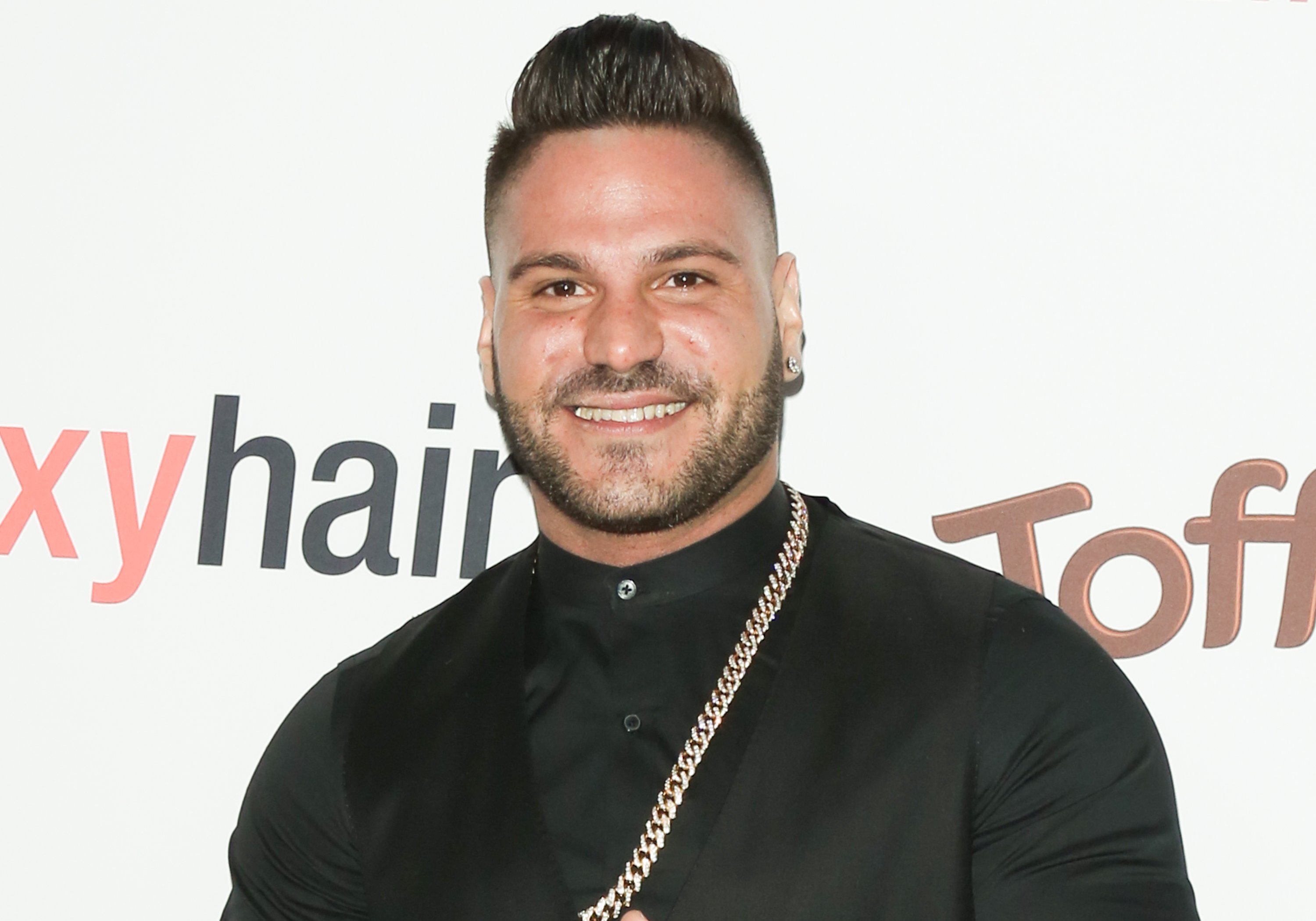 'Jersey Shore' roommate Ronnie Ortiz-Magro shares clickbait posts on social media
In July 2021, Oritz-Magro shared a since-deleted Instagram post of himself looking down at the ground with the caption "#RIP." He also used a broken heart emoji and wrote: "to confirm he died." 
At the time, many of Ortiz-Magro's followers thought he died. But upon clicking, the link took fans to an article about celebrity deaths. The Jersey Shore star recently recycled that same caption in another social media post. 
Ronnie Ortiz-Magro tweets to 'confirm he died' on Oct. 9
On Oct. 9, 2021, Ortiz-Magro shared another article on his Twitter account. "Devastated to confirm HE DIED," the tweet reads. But upon clicking through to the article, fans learn Ortiz-Magro isn't dead. 
Instead, the article covers "Celebrities Who Have Passed in 2021." Ortiz-Magro has limited comments on his Twitter posts. Only those he mentions in a tweet can reply. Ortiz-Magro allegedly posted the same photo with a "Link in Bio" to Instagram (via Reddit), but that has since been deleted.
'Jersey Shore' fans outraged with Ronnie's death posts 
Ortiz-Magro's recent post isn't the first time the Jersey Shore star has shared a headline implying his death. Still, fans are growing frustrated with the reality star's misleading posts. 
"He dies a lot," says one fan on Reddit. "Ronnie constantly posts clickbait like this & he seems to enjoy posting that he died," adds another. "Like, a lot. But it's always clickbait with some irrelevant crap." 
Most fans didn't want to click on the article and "take the bait." Other Reddit users "took one for the team" and clicked through to see which celebrity death the articles are really about. 
'Jersey Shore' roommate earns an estimated thousands of dollars for clickbait 
Many fans wonder why Oritz-Magro continues sharing these types of posts on social media. The truth is because people continue to click through to them, earning Ortiz-Magro money. 
A Jersey Shore fan on Reddit did the math, and according to their calculations, Ortiz-Magro could earn more than $14,000 per "clickbaity" post. 
"The click-through rate on IG is 0.52% and advertisers pay on average $1.41 per click," they commented. Basing their estimate on data from AdStage, this person believes Ortiz-Magro earns $14,664 when he shares content like this. 
"Ron has 2 million followers, meaning approximately 10,400 [people] will click on this link [on average]," they add. "If the advertiser is paying $1.41 per click, then [that equates to] $14,664 for that one post." 
'Jersey Shore: Family Vacation' Season 5 might feature Ronnie 
In May 2021, Ortiz-Magro announced his exit from Jersey Shore: Family Vacation. "After talking to the team at MTV, we have mutually agreed that I will step away from the show while I seek medical treatment for mental health issues that I've ignored for too long," he shared on Instagram at the time. 
Season 5 has been confirmed by MTV. Plus, the Jersey Shore: Family Vacation cast has been teasing filming the new season for some time. As such, many fans wonder if Ortiz-Magro will return in new episodes of Jersey Shore. 
"Hopefully the end of season 5 [I'll be back]," Ortiz-Magro told TMZ in August 2021. "All the fans love me and I love them too, so I'll give them what they want." 
Stay tuned to Showbiz Cheat Sheet for updates on Jersey Shore: Family Vacation and Ortiz-Magro's return.