'Jersey Shore': Sammi 'Sweetheart' Giancola Proves She's Still Close With Former Castmate Nicole 'Snooki' Polizzi
Jersey Shore was one of MTV's most popular television shows of all time during its three-year run. To this day, the show remains well-known, with the spinoff Jersey Shore: Family Vacation on four seasons and counting.
Almost all of the cast members rejoined the spinoff show except one: Sammi 'Sweetheart' Giancola, who reportedly chose not to rejoin the show out of concern that there would inevitably be drama with her ex and former castmate Ronnie Ortiz-Magro. Though some thought Giancola was no longer close with the cast, she seems to have proved otherwise.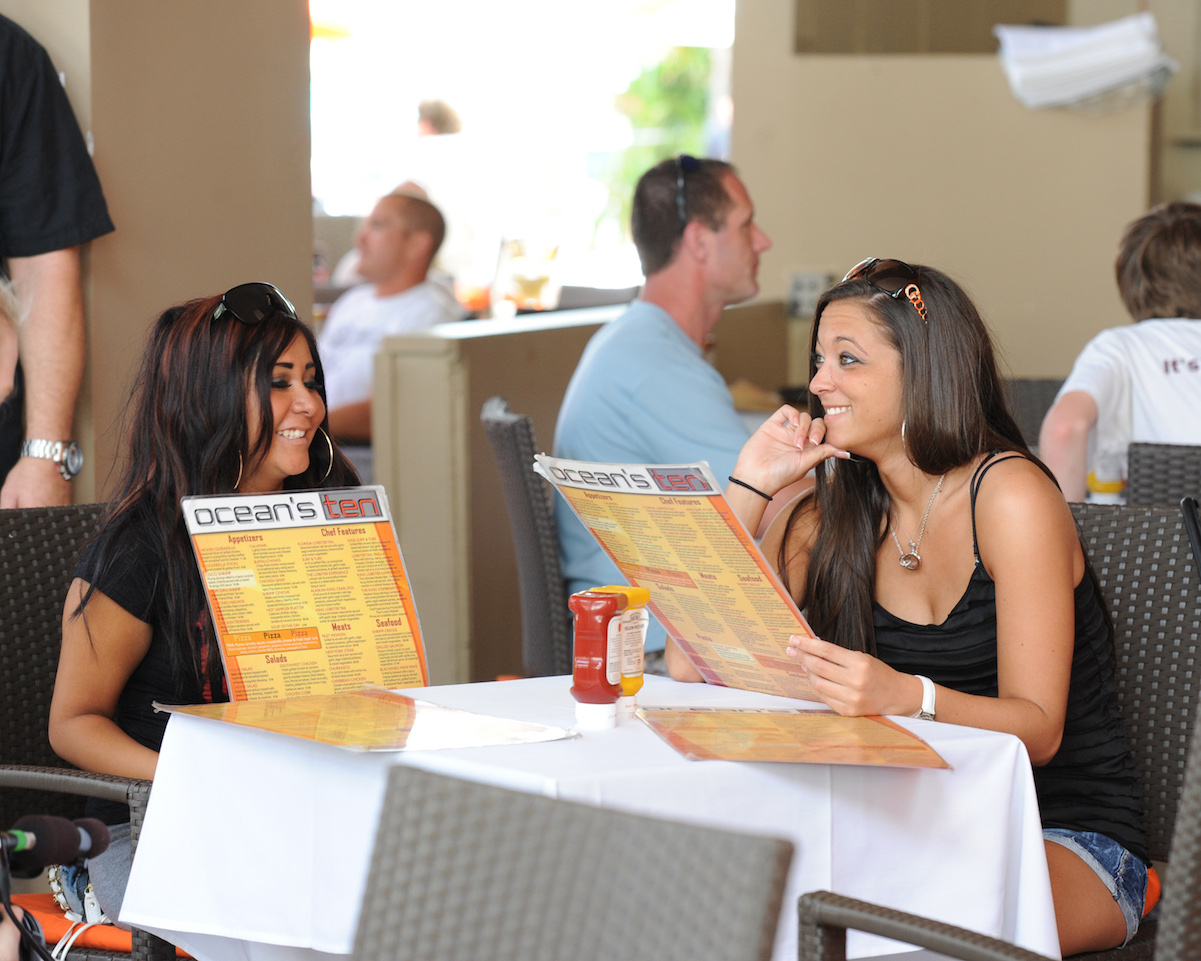 Tensions were high with Giancola and the castmates on the original 'Jersey Shore'
During Jersey Shore's run, it seems that nearly every single cast member had beef with someone else at some point. And though the women generally got along well, Giancola never fully forgave Jenni 'JWoww' Farley for taking part in writing the infamous Miami note alongside Nicole 'Snooki' Polizzi.
Since Polizzi was best friends with Farley, and Deena Cortese was best friends with Polizzi, it led all three women to have somewhat of a falling out with Giancola.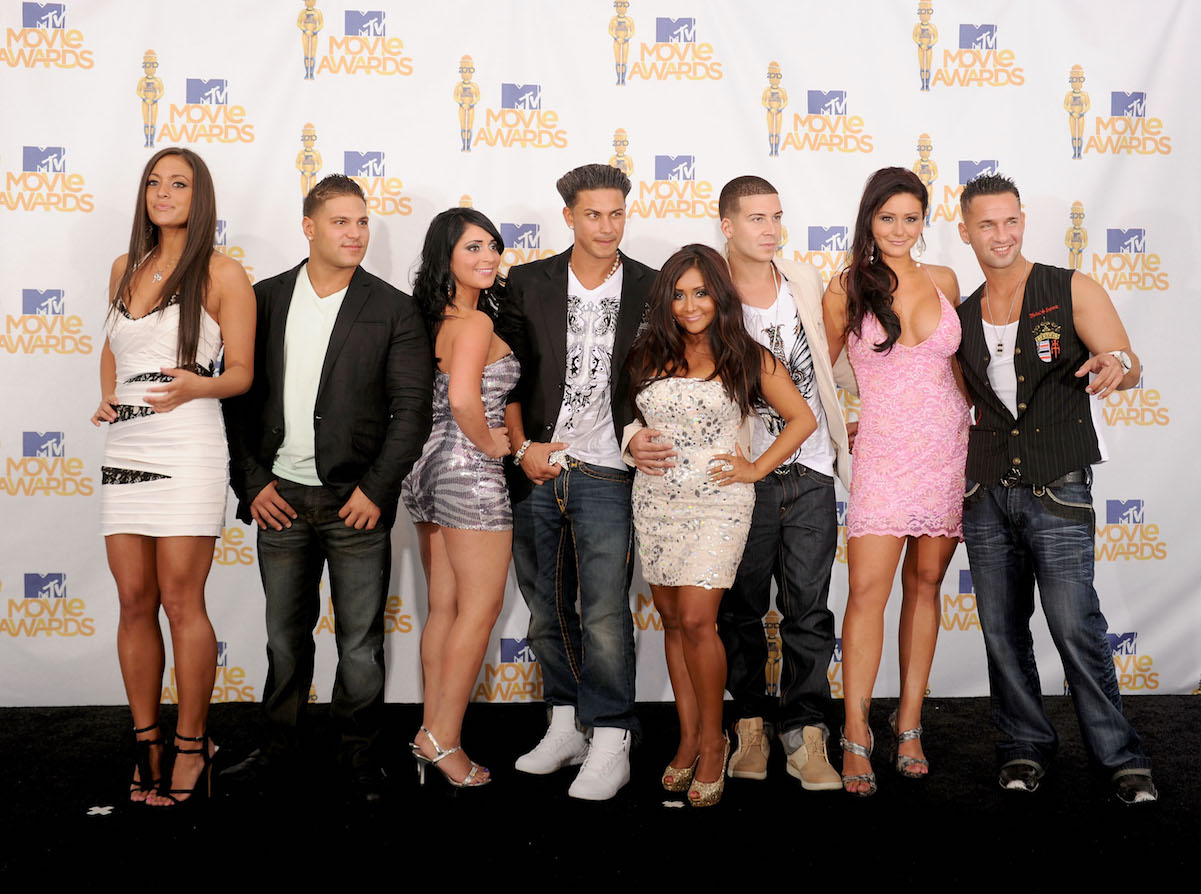 Giancola chose not to rejoin the show over potential drama with Ortiz-Magro
When Jersey Shore announced a spinoff, everybody was hoping Giancola would rejoin the show, since she and Ortiz-Magro had created so much drama during their on-and-off relationship when the show first premiered. However, Giancola had since moved on and started seeing someone else (to whom she is now engaged) and decided to opt out of rejoining the show to avoid the drama.
Giancola just confirmed she's still close with Polizzi
Giancola didn't return to the show, but that doesn't necessarily mean she doesn't have a relationship with the other cast members. Cortese had made it clear within the first season that she and Giancola were still friends and often slammed the other castmates for speaking badly of her. But fans weren't as certain of where Polizzi's relationship with Giancola stood.
Giancola and Polizzi have recently showed some love to each other on social media, confirming that they're definitely on good terms. Giancola left a loving comment on Polizzi's recent Instagram photo alongside her daughter, Giovanna. Polizzi referred to Giovanna as her "bestie" and Giancola commented, writing, "Aww haha! Like mother like daughter," complete with a heart emoji. Less than a month ago, Polizzi had left a "fire" emoji on a photo of Giancola with her hair and makeup done.
The cast doesn't think they're close enough to be invited to her wedding
Though Giancola appears to be on good terms with her former castmates, they reportedly don't think they'll be invited to her wedding. The castmates have spoken out, noting that they did not receive invites to Giancola's original wedding. However, due to the sweeping coronavirus (COVID-19) pandemic, Giancola had to postpone the wedding to a later date. It's possible she'll invite the cast this time, but it doesn't seem like any of them are holding their breath.