'Jersey Shore': Sammi 'Sweetheart' Giancola Confirms 2 Things Fans Have Been Questioning
Sammi 'Sweetheart' Giancola addresses two things 'Jersey Shore' fans have been wondering about — her return to the show and her relationship.
Thanks to Ronnie Ortiz-Magro's departure from Jersey Shore: Family Vacation, many fans think there's room for his ex-girlfriend Sammi "Sweetheart" Giancola to step back into the reality TV spotlight. Giancola recently took to TikTok to address Jersey Shore fans once and for all regarding the MTV series. She also addressed her current relationship status.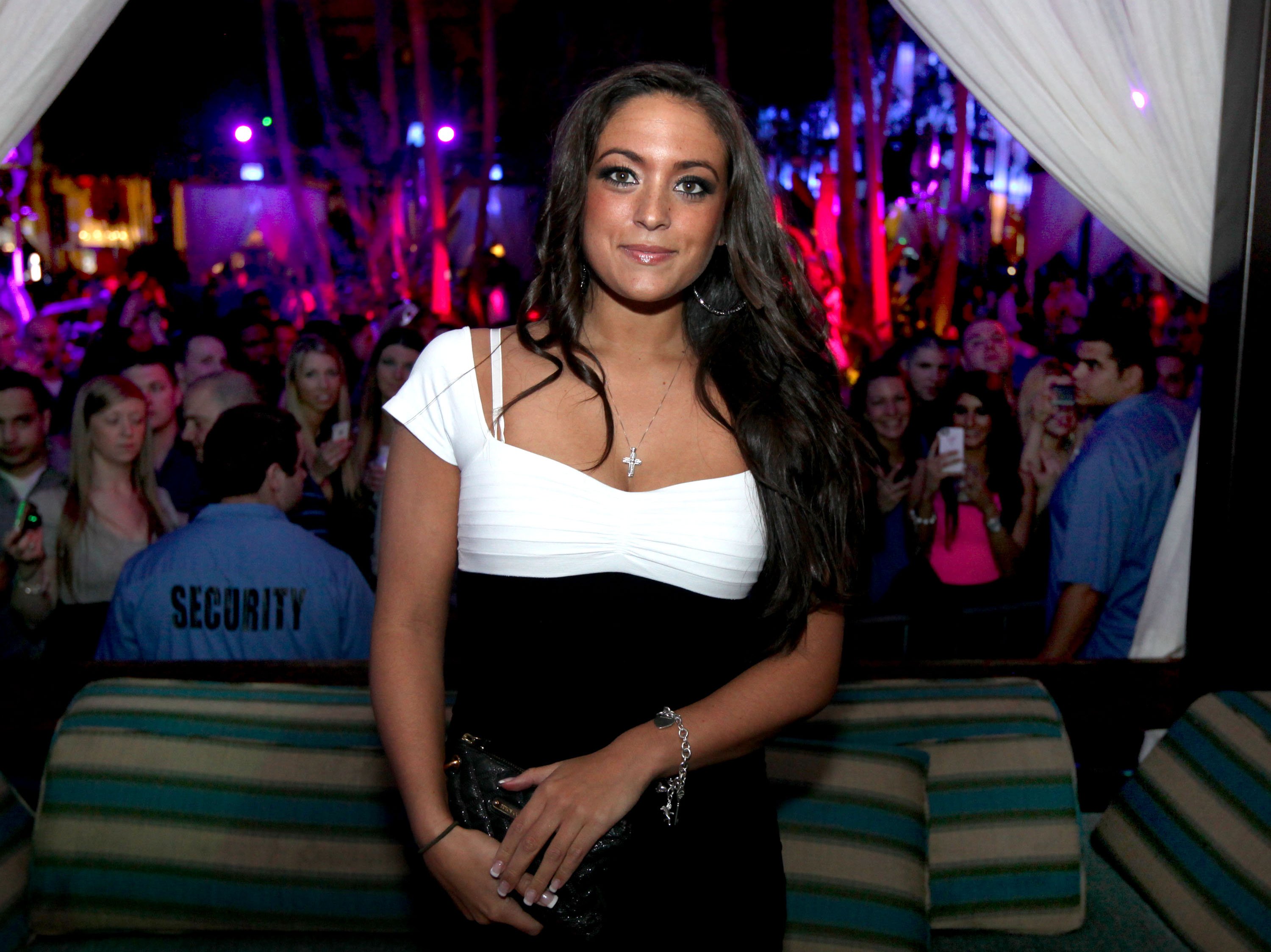 Ronnie Ortiz-Magro won't be part of new 'Jersey Shore: Family Vacation' episodes 
Though season 5 of Jersey Shore: Family Vacation has yet to be confirmed by MTV, the cast has posted on social media about filming. While many fans are glad new content is on the way, others are more focused on Ortiz-Magro. 
After his arrest in April 2021, Ortiz-Magro announced he was stepping away from the show to focus on his daughter and mental health. According to Ortiz-Magro, he and MTV agreed this was the best course of action. 
"I will step away from the show while I seek medical treatment for mental health issues that I've ignored for too long," the reality star wrote on his Instagram Stories. "My number one goal now is facing my struggles head-on." 
With Ortiz-Magro out of the picture, some fans believe Giancola might consider returning for new episodes of Jersey Shore: Family Vacation. But Sammi "Sweetheart" says otherwise.
'Jersey Shore: Family Vacation' will continue without Sammi 'Sweetheart' 
Eagle-eyed Jersey Shore fans recently noticed Giancola "liking" comments on her TikTok regarding her return to the show. "Please make a surprise [appearance] on the Jersey Shore!" one fan wrote (via Reddit). "Come back, we miss [you] Sam."
Despite "liking" the comment, Sammi "Sweetheart" seems happy with her endeavors outside of reality TV. Later, on July 26, Giancola posted another video to TikTok. The video uses the song "The Magic Bomb" by Hoàng Read, which is commonly used in "Questions I Get Asked" posts on the app. 
Giancola addresses several big fan questions in her TikTok post. "Are you coming back to Jersey Shore?" the video text reads. Giancola's reply is short and sweet: "No." 
Sammi 'Sweetheart' Giancola confirms she is single on TikTok
Giancola's reality star status is not the only question she addresses in her post. "Are you single?" is another question fans often ask the former reality TV star. "Yes," Giancola writes.
She was previously engaged to Christian Biscardi. Before the coronavirus (COVID-19) pandemic, Giancola and Biscardi were planning their wedding. But in June 2021, many fans noticed Giancola stopped posting about Biscardi. She removed any mention of him from her social media posts. Now, she's finally coming clean about her broken engagement. 
Regardless, Giancola seems fine with the breakup. The final "Questions I Get Asked" she addresses in her video is: "Are you happy?" 
"YESSS!" Giancola replies emphatically. For now, it seems Giancola is focusing all of her energy on her business, Sweetheart Coast. The boutique shop opened on the Ocean City, New Jersey boardwalk earlier this year. 
"It's time that I branch off into some other fun, fashionable things that I enjoy and love," Giancola says in a YouTube video announcing the store. Sweetheart Coast is located at 1356 Boardwalk in Ocean City, New Jersey. 
Stay tuned to Showbiz Cheat Sheet for updates on Giancola's next career move and news regarding Jersey Shore: Family Vacation Season 5.