'Jersey Shore': Sammi 'Sweetheart' Giancola Has Some Fans Convinced She's Coming Back Since Ronnie Ortiz-Magro's Exit
Now that Ronnie Ortiz-Magro has stepped down from 'Jersey Shore: Family Vacation,' Sammi 'Sweetheart' fans think she might be coming back.
When Jersey Shore ended in 2012, so did Sammi "Sweetheart" Giancola's time working in reality TV. But now that Ronnie Ortiz-Magro stepped down from the MTV show, some fans think this is the perfect time for Giancola to make her return. After "liking" a few fan comments on TikTok, some people are convinced Giancola might appear on new episodes of Jersey Shore: Family Vacation.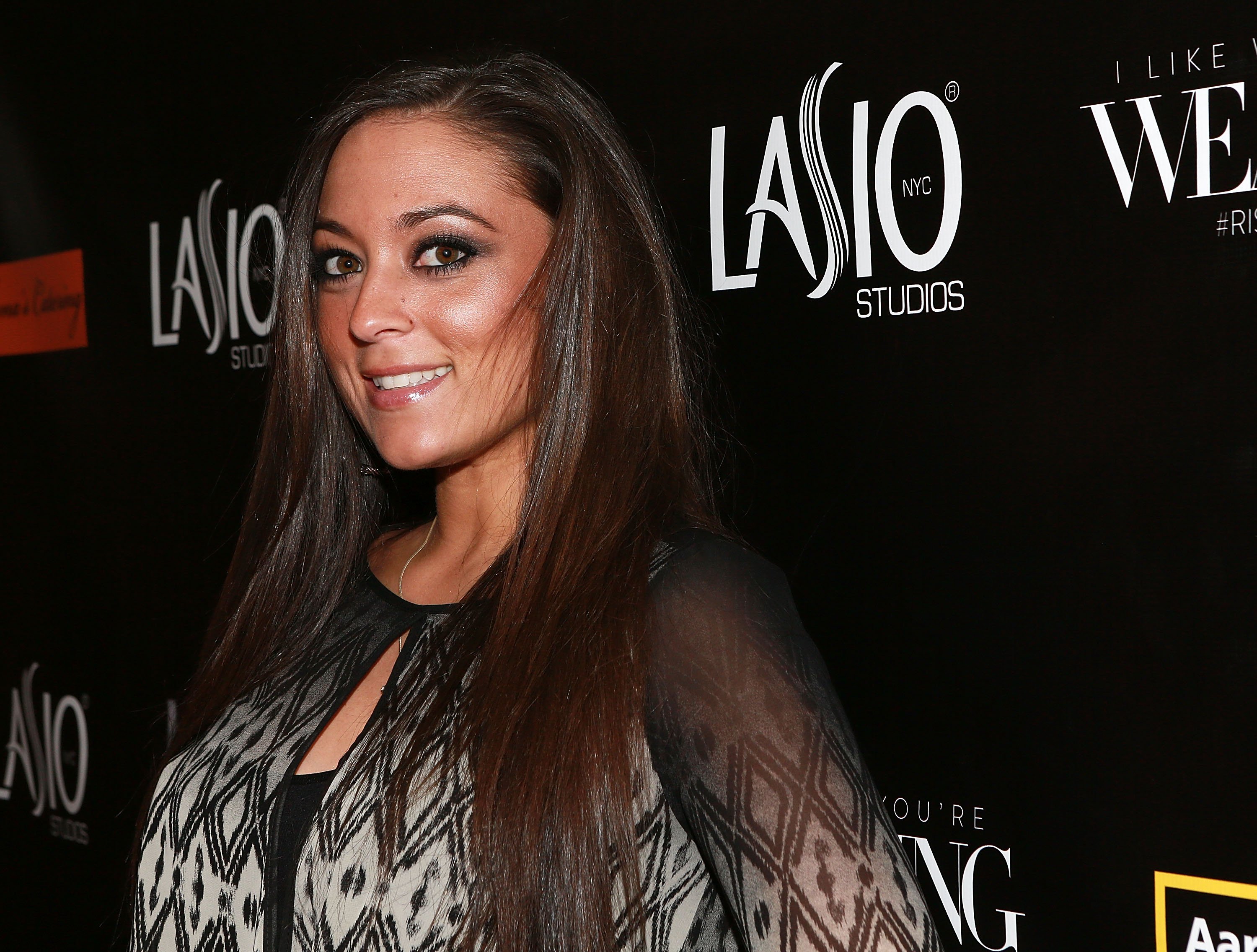 Ronnie Ortiz-Magro steps away from 'Jersey Shore: Family Vacation' 
In May 2021, Ortiz-Magro shared the following announcement on his Instagram Stories: 
After talking to the team at MTV, we have mutually agreed that I will step away from the show while I seek medical treatment for mental health issues that I've ignored for too long. My number one goal now is facing my struggles head-on. 

This process will be difficult, but my #1 priority is to get healthy and be the best man and the best father I can for my daughter," the reality star concluded. 
The news came shortly after Ortiz-Magro's April 2021 arrest. His now now-fiancé Saffire Matos called authorities regarding a domestic dispute, later announcing she and the reality star are "fine." 
Ortiz-Magro is still involved in episodes of Jersey Shore: Family Vacation Season 4B, which are airing right now. At this time, it's unlikely fans will see Ortiz-Magro return in another season of the MTV series — if there is one.
'Jersey Shore: Family Vacation' fans want Sammi 'Sweetheart' to appear on the show 
Giancola is relatively active on social media, especially her TikTok account. In the comments of one recent post, a fan asked about the likelihood of her involvement in Jersey Shore: Family Vacation now that Oritz-Magro is gone. 
"Please make a surprise [appearance] on the Jersey Shore!" they wrote (via Reddit). "Come back, we miss [you] Sam."
Giancola "liked" the comment, sending many of her followers into a tizzy. Could this mean she's coming back? 
Sammi 'Sweetheart' Giancola won't likely appear on 'Jersey Shore: Family Vacation' 
Despite "liking" the comment, Sammi "Sweetheart" seems happy with her endeavors outside of reality TV. As another fan points out in the comments, "No, she's happy without them." The former reality star also "liked" that comment. 
It's doubtful we'll see Giancola in new episodes of Jersey Shore: Family Vacation. But hey, a guest appearance isn't entirely off the table. 
"I think [if] we were to get anything at all it would be a girls' dinner," one fan theorizes. "And we would be lucky if that even happened." At this time, nothing is confirmed on behalf of MTV or Giancola regarding her involvement in the show. 
Sammi 'Sweetheart' is focused on her storefront 'Sweetheart Coast' 
After her exit from reality TV, Giancola made her passions her focus. That includes her thriving online boutique, Sweetheart Styles. 
Now, Giancola's business endeavors are growing. She recently opened a storefront on the Ocean City, New Jersey boardwalk called Sweetheart Coast.
Giancola has been working on the brand since November 2020. "It's time that I branch off into some other fun, fashionable things that I enjoy and love," she explains in a YouTube video announcing the store. "Sweetheart Coast is a fun, fashionable clothing, accessories, home decor, gifts boutique that will be coming to Ocean City, New Jersey this summer." 
Jersey Shore fans can show their support and shop their favorite Sweetheart Styles in person at Giancola's storefront. The boutique is located at 1356 Boardwalk in Ocean City, New Jersey.