'Jersey Shore': The One Thing Jenni 'JWoww' Farley Regrets From Season 1
Jenni "JWoww" Farley doesn't regret much from the first season of Jersey Shore. She wouldn't have the life she does today had she not taken a chance and lived in a shore house with seven other strangers that summer. However, there is one thing Farley would change from Jersey Shore Season 1.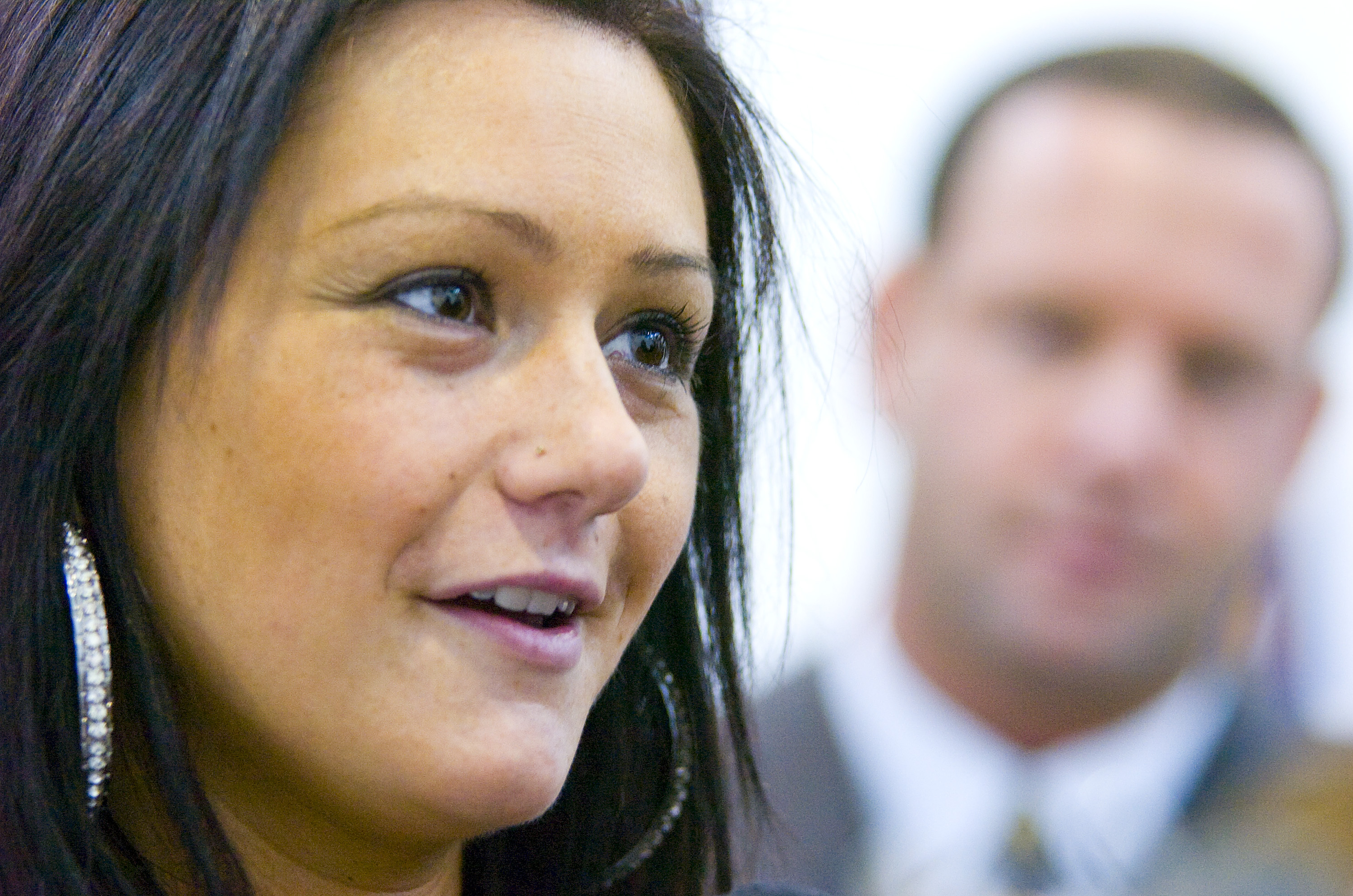 'Jersey Shore' gave Jenni 'JWoww' Farley opportunities
Before becoming a household name and reality TV star, Farley was working at a nightclub in New York. By day, she was pursuing a degree in computer programming.
"I wanted to work for Disney when I finished college because I love animation," Farley explained to Us Weekly. "I'm a low-key geek. My senior year I had the option to graduate or go on Jersey Shore, and I decided to go on Jersey Shore instead of finishing my degree. I wasn't the greatest at animation."
Now, Farley is a wildly popular reality star.
Jenni Farley wishes her hair didn't look the way it did in season 1
In a post to her YouTube channel, Farley addressed a fan who asked if she had any regrets throughout her time on Jersey Shore.
"I believe in the butterfly effect, so I don't want to change too much because I love who I am today and where I am today," Farley began. "My kids are a result of Jersey Shore, so I am forever thankful for the children that I have."
Emphatically, Farley added: "But my hair season 1 — girl, what is wrong with you with that skunk sh*t?"
From her extensions to what Farley referred to as a "humidity issue," Farley's hair was a point of contention for her during season 1 of Jersey Shore. 
'JWoww' wishes she could have given herself this advice on 'Jersey Shore' 
While answering the fan-submitted question, Farley came up with some advice she wished she could give herself back when season 1 was filming.
"Everything was just going so, so wrong [with my hair]," she said. "I wish I could have warned myself season 1 like, 'Girl, this show is going to be something, so get it together. Look like you shower.'"
Jenni 'JWoww' Farley's hair suffered from her iron deficiency
"Skunk"-like hair extensions are a problem of the past for the Jersey Shore star. More recently, Farley had another hair issue altogether. In an Instagram post from June 2020, Farley shared how, right before filming for Jersey Shore Family Vacation in Point Pleasant, she "felt way off and super sick." After running some tests, Farley's doctor concluded she had an iron deficiency. 
"Sure enough, my iron came back super low, which was causing me extreme headaches, fatigue, and hair loss," Farley revealed. "Which I didn't even pay attention to because well…I'm a mom and always look a hot mess."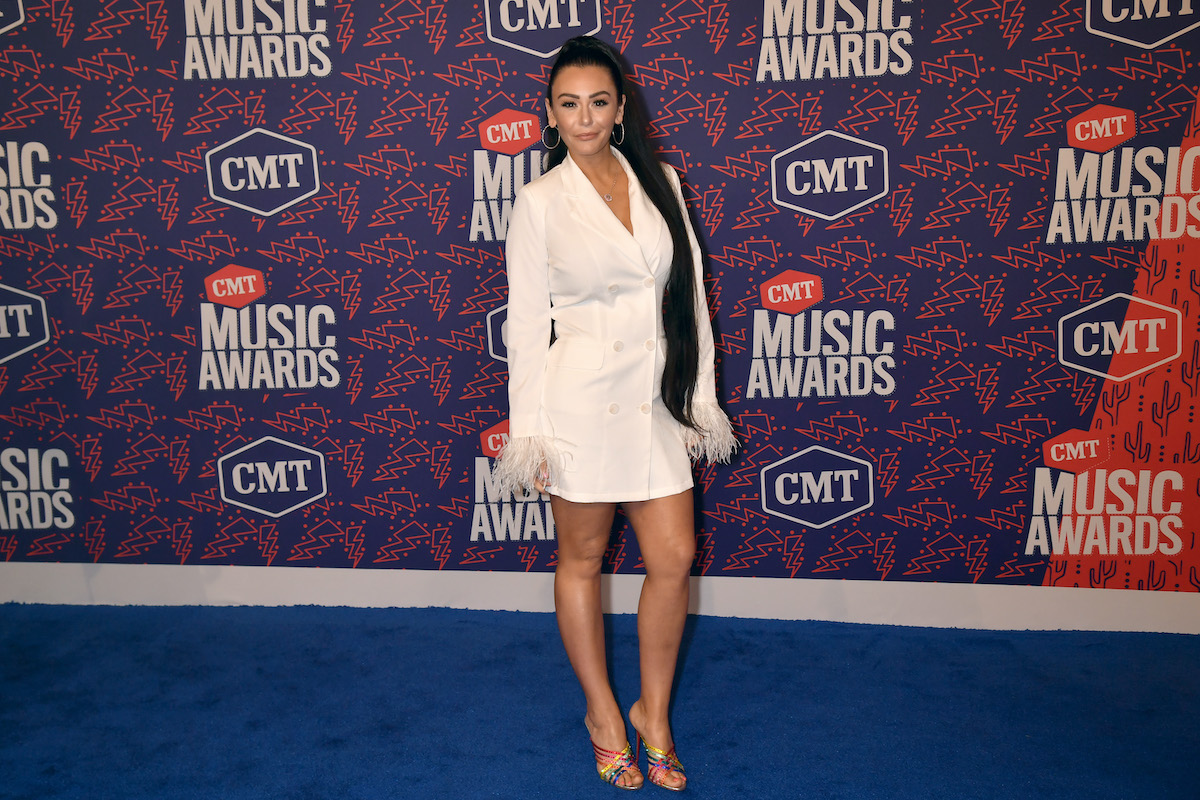 RELATED: 'Jersey Shore's Sammi 'Sweetheart' Giancola Reconnects With Jenni 'JWoww' Farley Over Political Post
Farley's doctor put her on a regimen of vitamins to help the situation. Plus, Farley had all of her hair extensions removed.
"My hair is finally coming back and so is my health," she added in the caption. "[The] moral of the story kids…take your damn vitamins and eat your veggies and don't wait like me to get check-ups."