'Jersey Shore': Why Ronnie Ortiz-Magro's Co-Stars Aren't Taking His New Girlfriend 'Very Seriously'
There's someone new in Ronnie Ortiz-Magro's life. During the week of Oct. 25, the Jersey Shore star revealed he's now seeing lash technician Saffire Matos. It seems to be his first real romance since his split from Jen Harley, but his Jersey Shore co-stars reportedly aren't taking it "very seriously" just yet.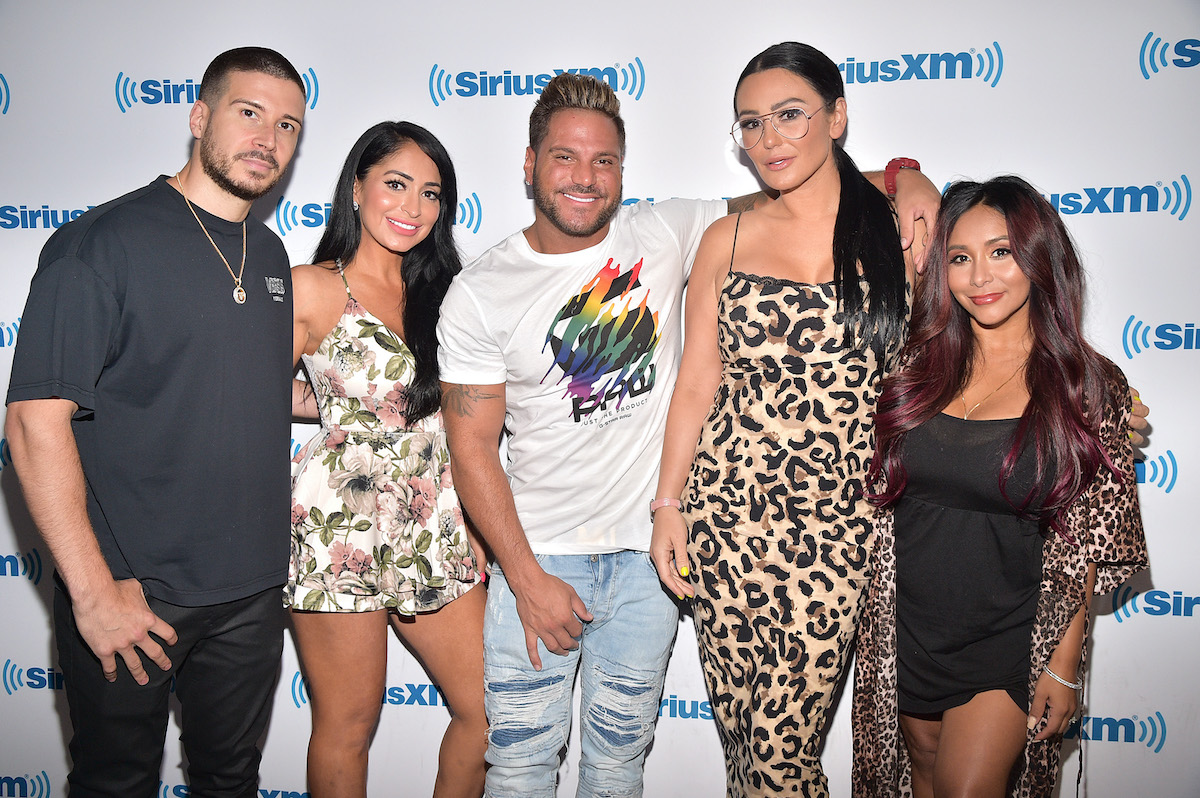 Ronnie Ortiz-Magro has a new girlfriend
Ortiz-Magro went public with Matos on Thursday, Oct. 29 on Instagram. He posted a photo showing him holding Matos on a yacht along with a note expressing his happiness and appreciation. He wrote, "You can't force happiness, when you know it's real you realize it eventually chooses you! #HappinessIsAGift #ThankFul"
Matos is Ortiz-Magro's first girlfriend since Harley, the mother of his 2-year-old daughter, Ariana Sky. He and Harley dated off-and-on for two years before breaking up in late 2019 after they allegedly got into an altercation with their daughter around. Since then, there has been a lot of back-and-forth between them. However, the pair has been trying to turn things around to build a healthy co-parenting relationship for their child.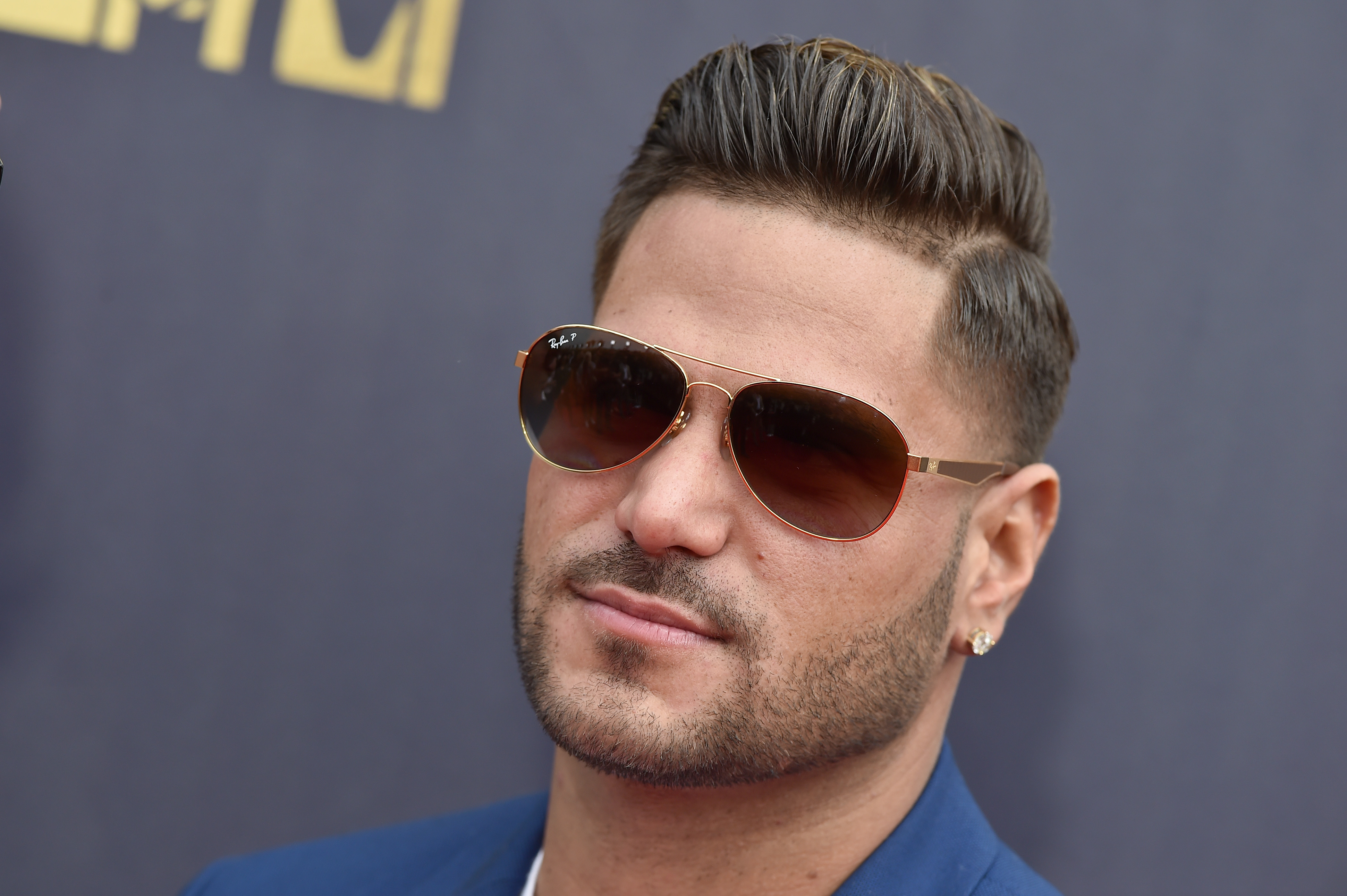 Ronnie Ortiz-Magro's co-stars are reportedly taking his romance 'with a grain of salt'
Even though Ortiz-Magro seems head over heels, a source told HollywoodLife in a report published on Oct. 30 that his co-stars aren't taking his romance "very seriously."
"The cast of Jersey Shore isn't taking Ron's new relationship with Saffa very seriously. They are taking it with a grain of salt since they feel Ron isn't going to really settle down anytime soon," said the source. "Ron seems really happy, but he falls very fast and they feel he has a lot of growing up to do still. But as long as he's happy, they're happy.
However, the source noted that the cast is allegedly glad that he's at least trying to move on from his tumultuous relationship with Harley.
"They are very happy that he's moving on from Jen, as the group really had trouble getting along with her," the source continued. "So they're open to getting to know Saffa. That relationship was really hard on Ron and they're just happy to see him back to being himself again."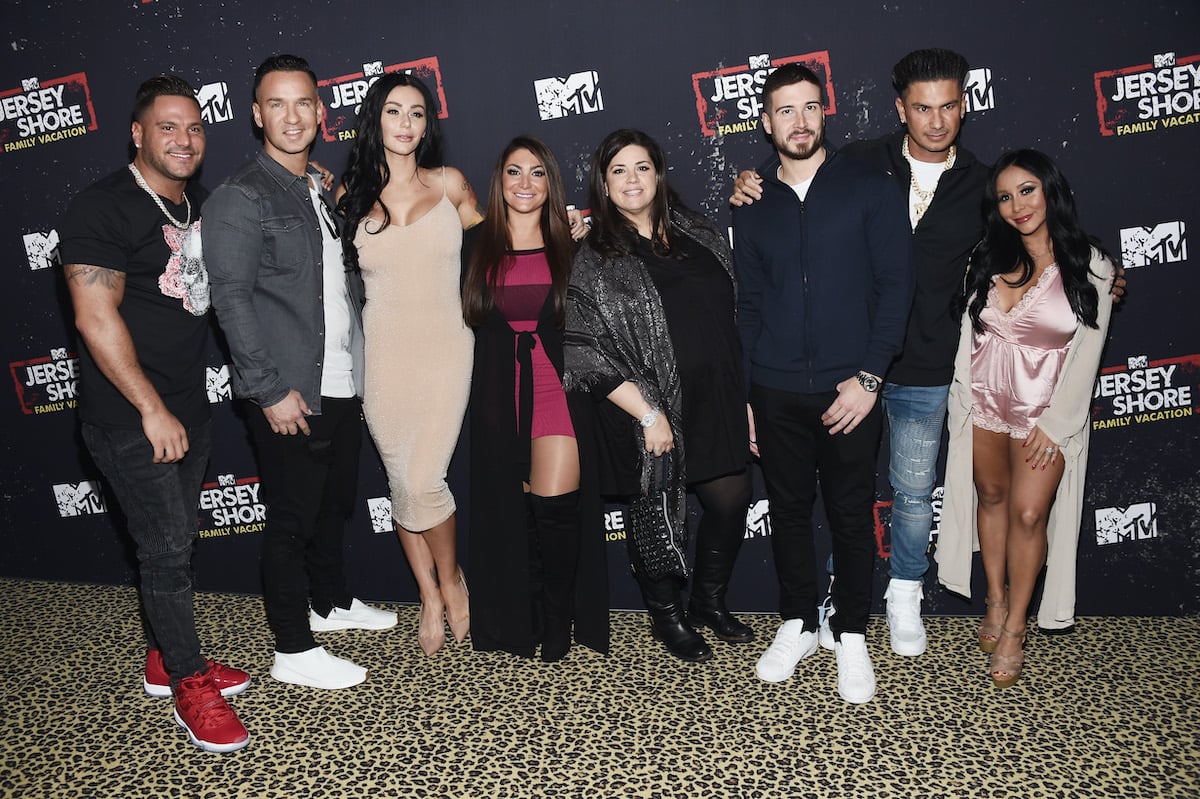 Has the 'Jersey Shore' cast met Saffire Matos?
So far, the cast allegedly hasn't met Matos, according to the HollywoodLife source. However, the insider pointed out that Nicole "Snooki" Polizzi is following her private Instagram account.
And with the fourth season of Jersey Shore: Family Vacation in production, maybe fans will be able to see them together then. Stay tuned to Showbiz Cheat Sheet for updates as they become available.