Jessa Seewald, Joy-Anna Forsyth Appear to Skip Jill Dillard's Baby Shower for Alternate Events
The last few months have been especially eventful for Jill Dillard. The former reality TV star announced her pregnancy, sold her home, and moved into a new larger abode. The rest of the Dillard family is also going through major changes. Derick Dillard, Jill's husband, passed the bar exam and took a job in Oklahoma. Now, all they have to do is wait for baby number three to arrive. Before that happens, Jill had a baby shower. While the pictures show a beautifully decorated event, Duggar family followers quickly noticed that key members of Jill's family were not pictured at the event. Jessa Seewald and Joy-Anna Forsyth made it obvious that they weren't in attendance. Jessa, the sibling closest to Jill in age, attended a completely different event while Jill Dillard's baby shower was happening. Joy-Anna was out of town. 
Amy Duggar King hosted Jill Dillard's baby shower at her home
Jill is in the final stretch of her pregnancy, and it looks like she was showered with all the supplies she needs. Over the weekend, Jill took to her Facebook page to share photos from a baby shower thrown for her by family and friends. 
The party seemed to take place at Amy Duggar King's home but was planned with several important members of the Duggar and Dillard families. In her caption, Jill thanked her hosts, sister-in-law, Deena Dillard, her mother-in-law, Kathy Dillard Byrum, her cousin, Amy Duggar King, and her aunt, Deena Duggar. Jill, interestingly enough, did not mention any of her sisters in the caption, and none of them were pictured at the event. 
Jessa Seewald attended a completely different party
The Duggar family has jumped back into events now that Josh Duggar has been transferred to federal prison. While Jill was enjoying her baby shower, Jessa made no qualms about letting her followers know she was out and about at an entirely different event.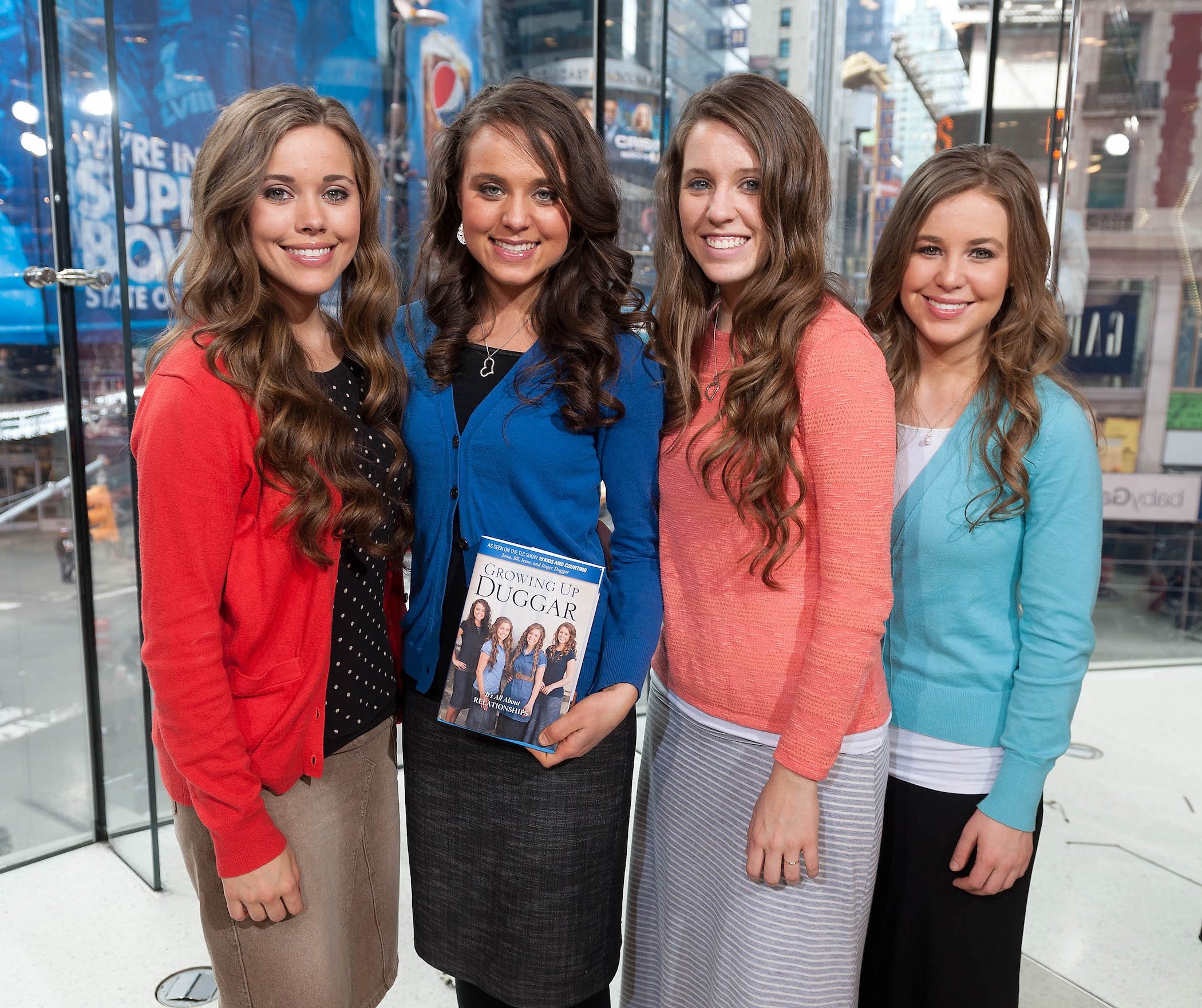 While Jill was being showered with gifts for her new baby, Jessa Seewald showed her support to Sierra Dominguez. Jessa shared snapshots from a pottery event she attended instead of sharing pictures from Jill's baby shower. Jessa shared the photos on Instagram over the weekend. 
Sierra Dominguez was a frequent guest on 19 Kids and Counting and Counting On. Dominguez, a member of the Duggar family's insular social circle, served as an event planner for several Duggar weddings. Her pottery is being featured at a local store, and she kicked off the installation with a special viewing. The entire Seewald clan appeared to attend. 
Jessa wasn't the only family member who didn't appear at Jill Dillard's baby shower
Jessa wasn't the only Duggar family member who seemed to have been a no-show at Jill Dillard's baby shower. Jill didn't share pictures with any of her siblings and only thanked her cousin, aunt, sister-in-law, and mother-in-law.
The same weekend Jill celebrated her new baby in Arkansas, Joy-Anna Forsyth was in Florida with her sister-in-law, Abbie Burnett, and two friends. Abbie married John David Duggar in 2018. She is currently expecting her second child. Joy-Anna and Jill once enjoyed a close relationship, and Jill made it a point to attend Joy-Anna's events. The reverse doesn't appear to be happening, though.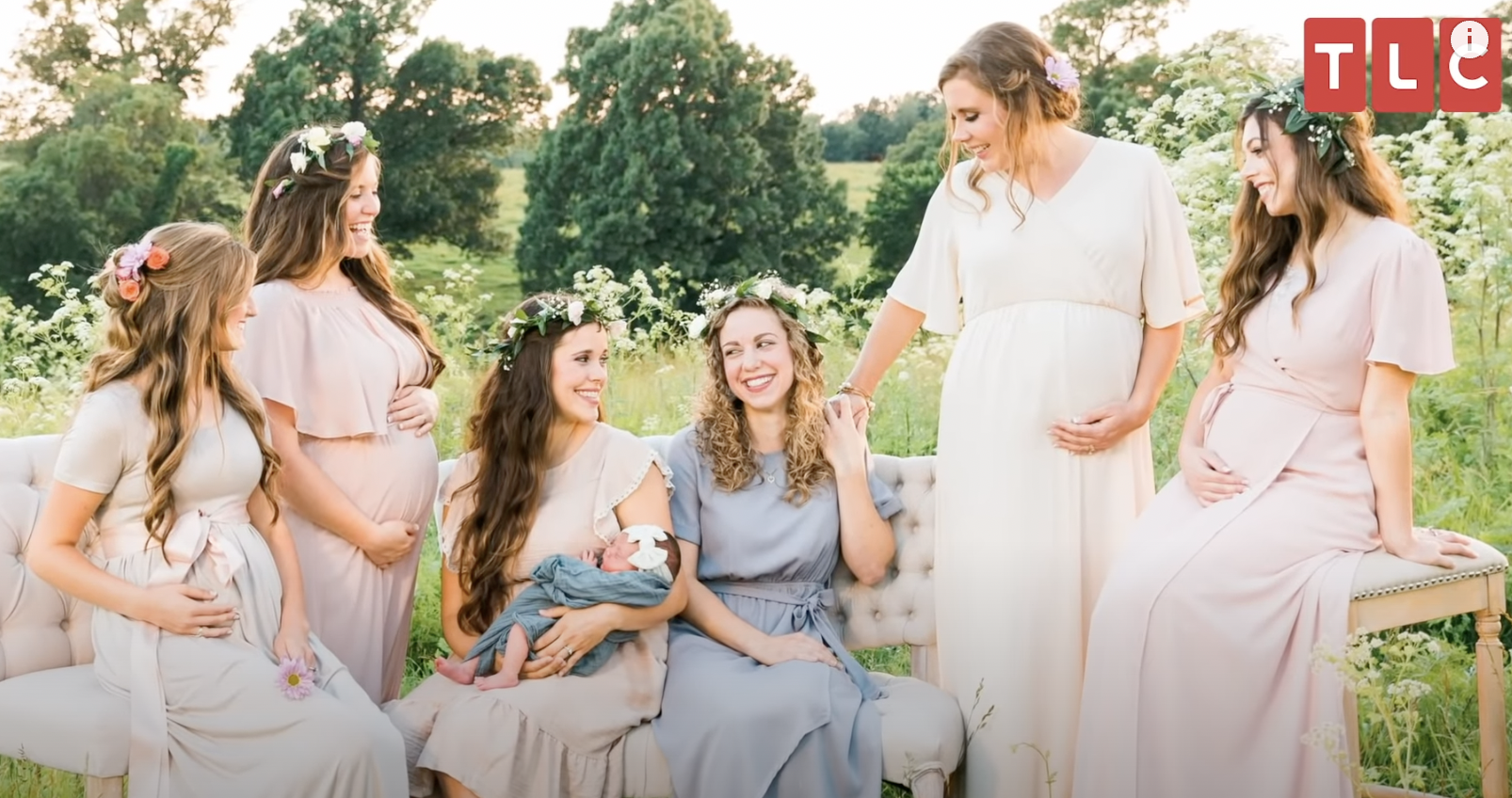 Jim Bob and Michelle Duggar were no shows, as well. Amy and Deanna Duggar had a falling out with Jim Bob and Michelle following Josh Duggar's arrest on child pornography charges. They have been largely estranged from Jill and Derick for several years. They weren't even in the state when the baby shower happened. A Duggar family follower recently spotted Jim Bob, Michelle, and Jennifer Duggar in Illinois. 
While most Duggars don't appear to have attended Jill Dillard's baby shower, Jill seemed happy enough with the turnout. Her new addition is set to arrive sometime in July. The upcoming baby will be Jill and Derick's third son. Their other children, Israel Dillard and Samuel Dillard, were born in 2015 and 2017, respectively.
RELATED: Jill Dillard and Derick Dillard Announce Gender of Baby #3