What Is Jesse Plemons' Net Worth?
Jesse Plemons has earned a lot of attention since his Academy Award nomination for The Power of The Dog. The actor appeared in the movie alongside his partner, Kirsten Dunst, and Doctor Strange star Benedict Cumberbatch. He has been in several productions before, so what is Jesse Plemons' net worth?
What is Jesse Plemons' net worth?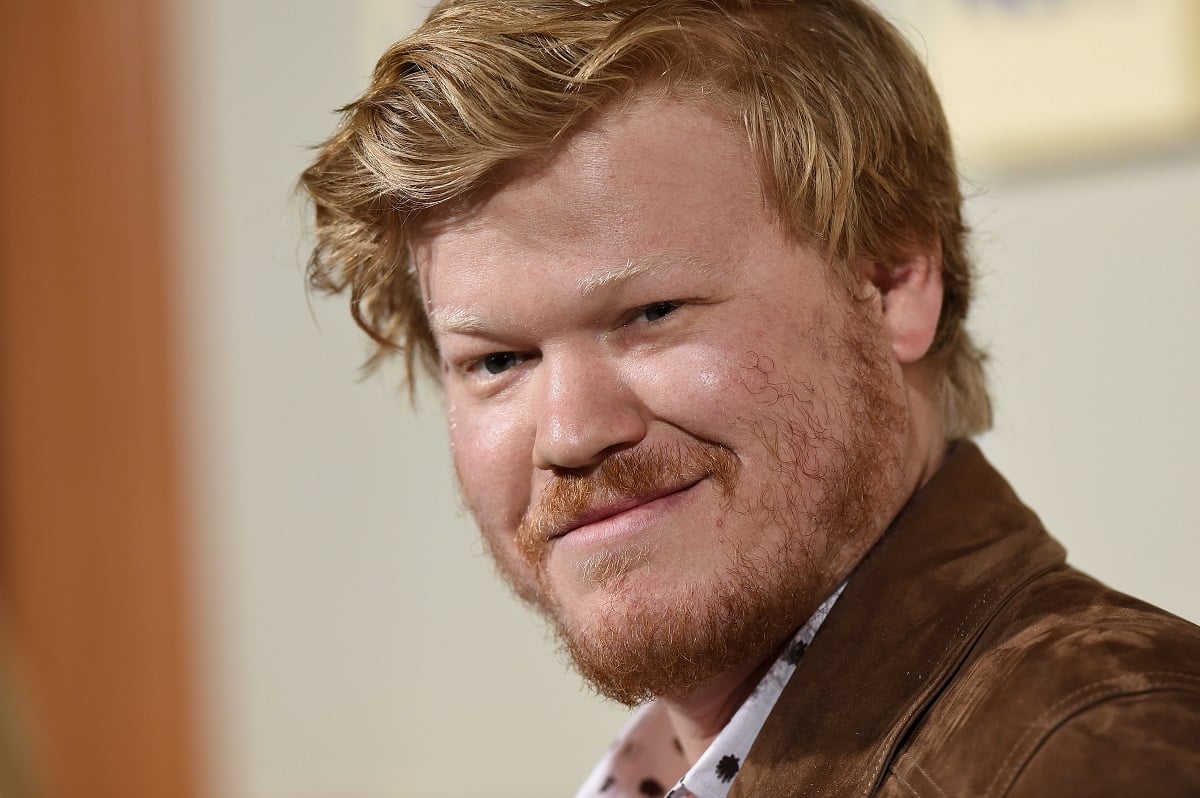 Plemons has been in the acting business for more than 30 years. It is, therefore, no surprise that he has accumulated some wealth. According to Celebrity Net Worth, Plemons is worth an impressive $8 million.
Plemons started in the entertainment industry at a very young age, establishing himself as a renowned character actor in recent years.
According to his IMDb, he's appeared in such projects as Varsity Blues, Walker, Texas Ranger, and Sabrina the Teenage Witch. 
Plemons struck it big with Friday Night Lights, where he played Landry Clark. He also had a guest role in season 5 of AMC's Breaking Bad, playing Todd Alquist, and reprised his role for the movie El Camino: A Breaking Bad Movie.
Fans of the show nicknamed Plemons "Meth Damon" due to his uncanny resemblance to the Jason Bourne actor. Interestingly Plemons played a younger Damon in All the Pretty Horses in 2000. After finding success and critical acclaim with Breaking Bad, Plemons made his way to films like Game Night and TV shows such as Fargo.
Plemons and Kirsten Dunst both received nominations for Oscars for 'The Power of The Dog'
The Power of The Dog debuted to acclaim in 2021. The movie made Oscar history when it received 12 nods, with four nominations coming from the acting category. Stars such as Cumberbatch, Plemons, Dunst, and Kody Smit-McPhee earned nominations for an Oscar.
Plemons was nominated for Best Supporting Actor, while his wife, Dunst, was nominated for Best Supporting Actress. The nods marked the famous couple's first Oscar nominations. Though they lost, the pair still relished the recognition for their work.
In a sweet twist of fate, Dunst told her husband about their dual Oscar nominations. "He was a little shell-shocked," she told Variety. "I mean, it's just so crazy to be a couple and have our first nominations together. It's like a storybook."
Plemons' career post-Oscar nomination
Plemons continues his rise to superstardom with more projects. And 2021 was a busy one for him. In addition to The Power of the Dog, he appeared in Jungle Cruise, Judas and The Black Messiah, and The Antlers.
In 2022, he stars in the thriller Windfall alongside Lily Collins and Jason Segel. Plemons plays a wealthy CEO who comes home early with Collins' character to find a squatter who holds them hostage.
He also plays Tom White in Killers of The Flower Moon, which is currently in post-production. Aside from that, Plemons has a role in an upcoming miniseries called Love and Death, where he plays Allan Gore. The series is yet to be assigned a release date.