Jesse Williams' Ex Aryn Drake-Lee Talks About Her Split from the 'Grey's Anatomy' Star
Most know Jesse Williams as the hunky plastic surgeon on ABC's iconic show Grey's Anatomy. Fans of Williams may not realize that the actor is also the father of two kids – daughter Sadie, 6, and son Maceo, 4.
The Grey's star went through a somewhat public divorce from wife Aryn Drake-Lee in 2017. Williams' ex spoke about their split in May in an interview with People.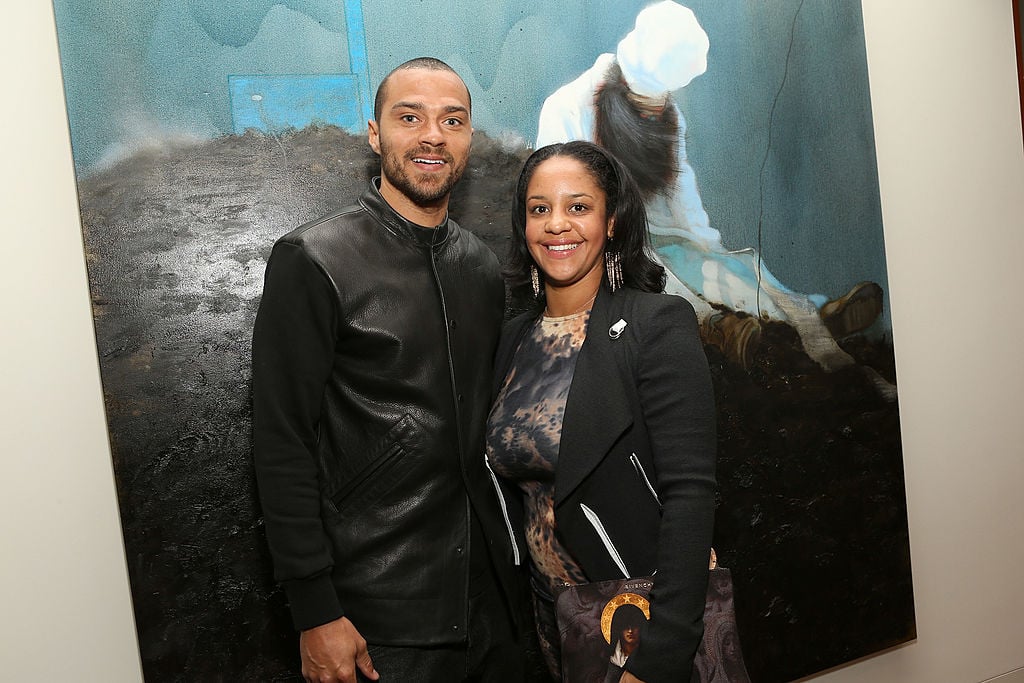 'Grey's Anatomy' star files for divorce
In 2017, Williams filed for divorce from Drake-Lee after five years of marriage, though the couple had been together for over a decade. The actor somewhat addressed rumors that the split was caused by his infidelity.
"I was in a relationship 13 years, 13 real years, not 5 years, not 7 years – 13 years," Williams said in July 2017, according to People. "All of a sudden [expletive] are writing think-pieces that I somehow threw a 13-year relationship. Like, the most painful experience I've had in my life like with a person I've loved with all of my heart – that I threw a person and my family in the trash because a girl I work with is cute."
After a court battle over child support for their two children, Williams was ordered to pay his ex $50,629 for their two children in addition to the $50,695 a month he was ordered to pay Drake-Lee for spousal support, as reported by Entertainment Tonight.
Aryn Drake-Lee's view of their split
Last year, Drake-Lee broke her silence on her divorce from the Grey's star, revealing the difficulty of her life being radically changed by their split.
"When the divorce process started I had two nursing babies, and I am the one that ran our household," Drake-Lee told People in May. "And for our children, and for the creation of the businesses that we built together when I left my career in New York for us to move to California to pursue his, and then as a result built it… I knew, as the one that was really holding it all together, that I didn't have a lot of room to fall, even though I was falling."
The mom of two shared that she felt abandoned by the people the couple had formed relationships with over the years. "I was in a place where I needed the support that was going to help to ground me," Drake-Lee said. "Most everybody I had spent the eight years here in LA with all went with him."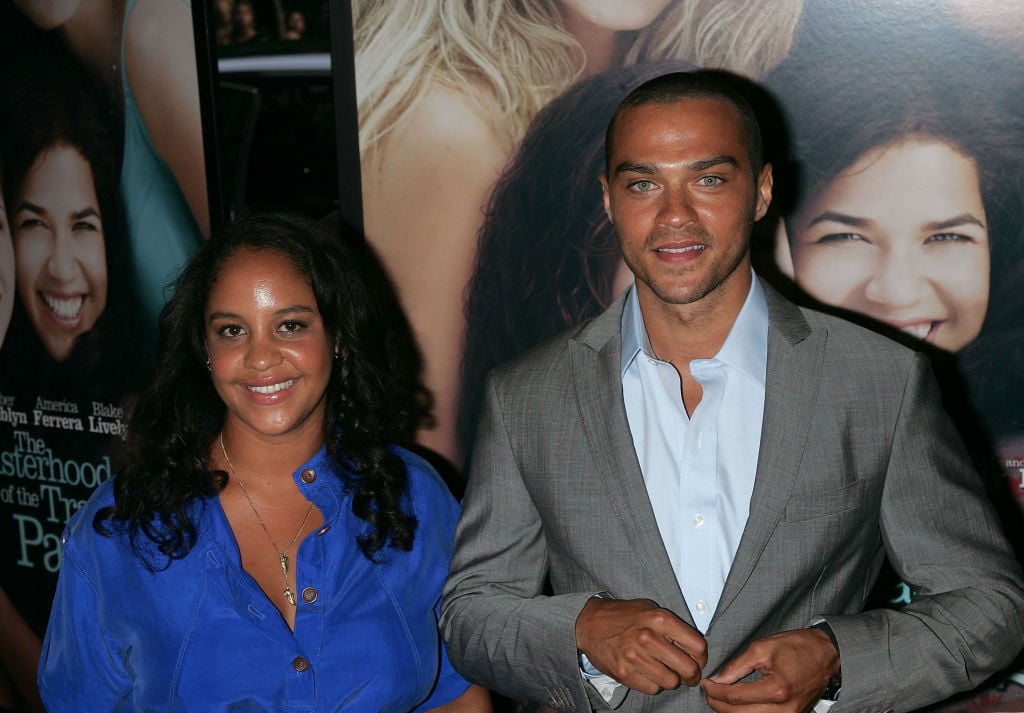 Drake-Lee noted that she never felt comfortable with the show business environment, where Williams was becoming more entrenched.
"Hollywood and I bump heads. It was never my value system, and it was never something that I was striving for," she said. "It never felt comfortable for me because of how superficial it was. And then that all became abundantly clear when everybody left."
Jesse Williams' ex moves on
Despite the painful breakup, Drake-Lee focuses on the positive changes the split brought about for her life.
"It was a blessing in disguise because it was a real slap in the face to see who was around us and why, and at that point it became very clear," she explained. "And it cleared a pathway for me to make a shift and get back onto a path that was more in alignment with how I wanted to live my life."
Drake-Lee also moved on to connect with people who shared her perspective and overall mindset. "I was able to really find people that were more in alignment with my values in how they are living their lives and how they want to raise their children," she said. "I found community."
Regarding the tabloid fodder that made headlines of her divorce from Williams, Drake-Lee downplayed many of the stories. "Much of what they say is wrong," she revealed. "But I'm not interested in a tit-for-tat, because that's just never ending. People believe what they want to believe because it's easy."