Jessica Batten's Parents Are Noticeably Absent During 'Love Is Blind'
Although most people interested have found out how Love is Blind turned out, the after-effects of the show are far from over. We may know who married whom or who didn't marry whom, but stories have continued to unfold about the impact the show has had on its participants.
Those participants sometimes include the couple's families. Sometimes they take part, but other times they don't, and that's been especially notable for Jessica Batten, one of the more attention-getting players in this strange game.
Love is Blind — or is it?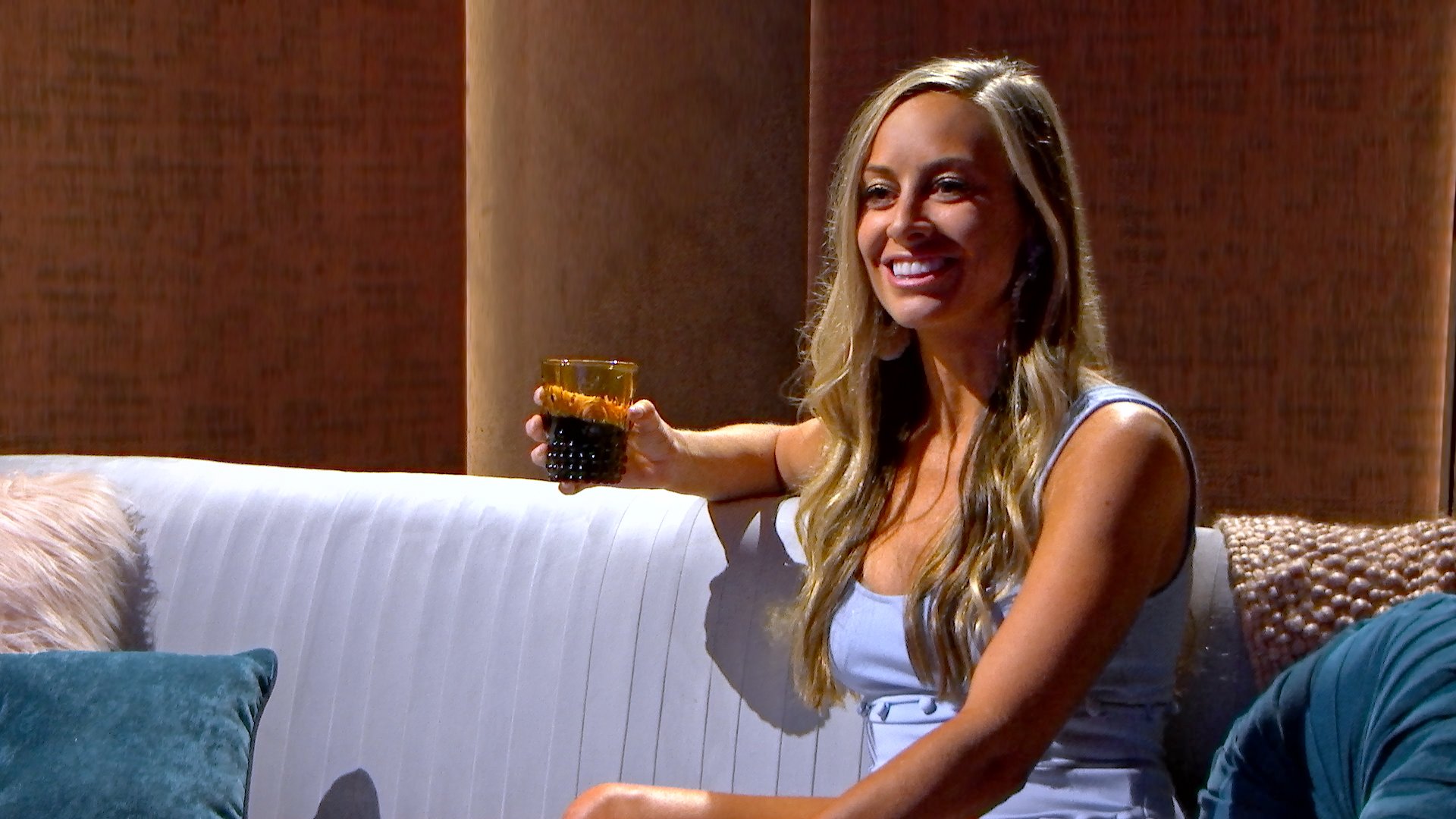 By now, even if you haven't seen Netflix's hit reality show, you probably know the premise of its very unusual love connection. Instead of getting couples together for traditional dates, Love is Blind seals them off in pods, so that the would-be partners can't see each other. Cell phones are not allowed, so the couples can only go by a person's wit, intelligence, and personality — ostensibly the most important aspects of a partner. Looks aren't everything, the show means to say. 
If the participants found a connection, they would agree to meet in person for the first time on a "honeymoon." And if that worked out, then came the ultimate prize — a wedding. And this all happens within about a month.
Many essays and reviews of the show have called Love is Blind troubling. As this Vox piece points out, filming on this show ended more than a year ago. That means the couples who did end up together have kind of had to keep their union secret, while the couples who did not marry had to relive a mess of awkwardness. 
Who is Jessica Batten?
Batten is one of the more controversial contestants, not least because of her comments that she was "forced" to go through with her wedding — a claim that the producers of Love is Blind dispute, according to Buzzfeed. Here's where spoilers come into play. 
Batten was one of the women who bailed on the wedding at the altar. But Batten said in interviews that she felt she had to stay: "It was psychological warfare," she said. "Because when you're planning a wedding with someone — I knew I didn't want to marry him. We weren't ready for that. We weren't ready to marry each other in that allotted amount of time we had."
However, producer Chris Coelen disputed Batten's claims that contestants were compelled to do things they didn't really want to do. "I know she gets a lot of vitriol on social media, but she could've walked away. She definitely could have," the producer said. "I feel like she was very confused and very conflicted."
Do we meet the parents or not?
That still leaves an important party out. Often when a wedding is involved, one would expect that the parents at the very least would show up. Batten's parents made news by not showing up on the show at all. The site Reality Titbit investigated to find out what was going on.
Batten later revealed that her parents were divorced, saying, "I'm too much of a realist to take this big of a chance … I'm not going to do it." That could mean that it was logistically difficult for her parents to attend, and/or that the experience of her parents' divorce informed her choices. 
Entertainment Tonight caught up with Batten after the show ended. "There was one experience of living it, and there's the secondary experience of watching it back. After the show wrapped, I had a really tough time," she admitted. "I had to take some time for myself and get through therapy and stuff like that. I went home, moved back to Chicago, just to be closer to family."