Jessica Chastain Earned Millions Less Than Her Male Co-Star for This Iconic Role
It's no secret that an embarrassing gender wage gap exists in Hollywood. Jessica Chastain spoke out about it in 2015, and the numbers weren't pretty for movie stars who also happen to be female.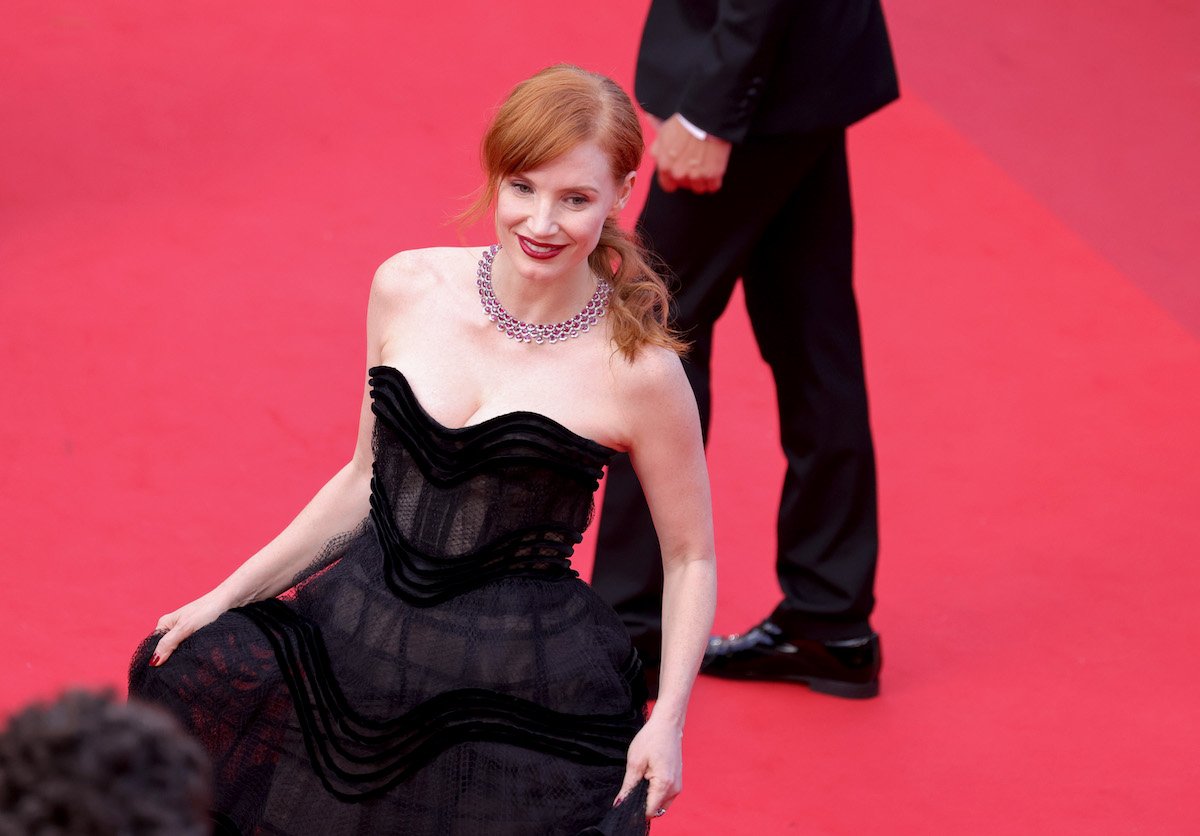 Jessica Chastain said she made millions less than Matt Damon
Chastain told HuffPost that she made millions less than co-star Matt Damon for her role in 2016's The Martian—and even worse, that an earlier reported $18 million less didn't scratch the surface of the disparity.
"I've actually never said this, I think, so here we go: There's also misinformation out there," the Crimson Peak actor told event host Alex Miranda. "Like someone wrote an article once that said I made a certain amount of money for 'The Martian.' I made less than a quarter of that in reality. And so people are already saying, 'Well, she's making a lot less than her male co-stars because she's making this.' I made less than a quarter of that in reality, so there is a huge wage gap in the industry."
Indiewire reported that Chastain's comment to HuffPost probably referenced an exaggerated tabloid report claiming that she received roughly $7 million for The Martian, while Damon received $25 million. In any case, Chastain drew attention to how profound the wage gap is with her comments. Damon, to be sure, is an A-lister with box office power. But Chastain's gravitas as an actor is bolstered by the fact that she was nominated not once but twice for Academy Awards (for Zero Dark Thirty and The Help.) 
Chastain isn't the only actor who has spoken out
Jennifer Lawrence spoke out that same year about the problem, admitting in an essay published on Lena Dunham's site Lenny that her problems weren't "relatable"–but still questioning why a woman in her position would make less than a male co-star. More upsettingly, she expressed concern about how it would sound for a woman to negotiate more aggressively on her own behalf.
"I didn't want to seem 'difficult' or 'spoiled,'" Lawrence wrote. "At the time, that seemed like a fine idea, until I saw the payroll on the Internet and realized every man I was working with definitely didn't worry about being 'difficult' or 'spoiled.'" Lawrence lamented that her male contemporaries simply don't have to worry about what "angle" they should take to be heard. "If anything, I'm sure they were commended for being fierce and tactical, while I was busy worrying about coming across as a brat and not getting my fair share."
In 2018, Claire Foy talked about a widely-publicized pay disparity for her first two seasons of playing Queen Elizabeth in The Crown, calling the whole debacle "embarrassing". And Zoe Saldana said women are chronically paid less than their male co-stars, among other gender-related problems in Hollywood.
Improvements are slowly being made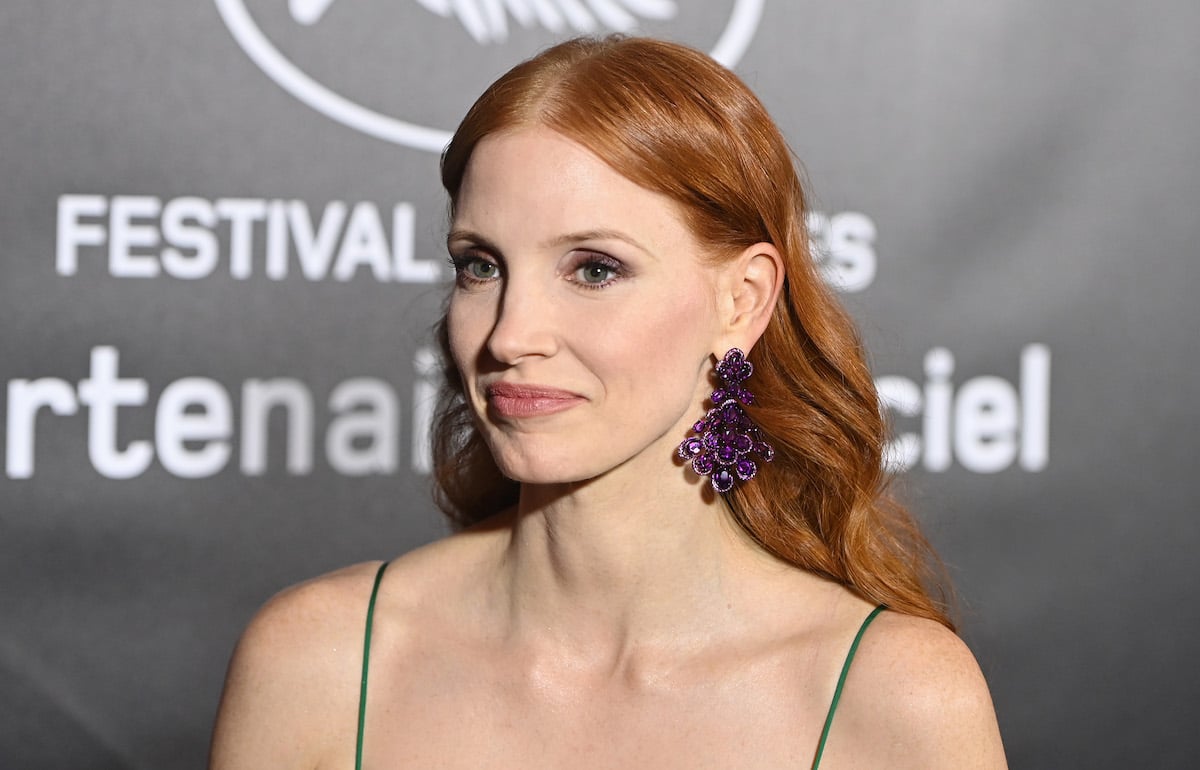 Hollywood has slowly begun to make improvements in the wake of the 2017 #MeToo and #TimesUp movements. Foy was reportedly paid back $275,000 to equalize the situation with her co-star Matt Smith, who plays Prince Philip.
Although all 20 episodes affected by the pay gap were covered in the back pay, Foy still said at the 2018 CinemaCon that the situation was less than ideal.
"It's really opened my eyes about what I am allowed to have an opinion about and what I'm allowed to stand up for myself about," she said. "And I think that's really changed my approach to myself and other women in this industry."
RELATED: 'The Crown' Paid Claire Foy An Embarrassing Salary Before Dishing Out $275,000 in Back Pay