Jessica Simpson and John Mayer Broke up at Least Nine Times
Jessica Simpson and John Mayer had an on-again-off-again relationship that spanned several years. And although their relationship was rather toxic, she couldn't help but come crawling back to him every time he asked. According to the pop star, the two broke up and got back together a total of nine times before officially ending things.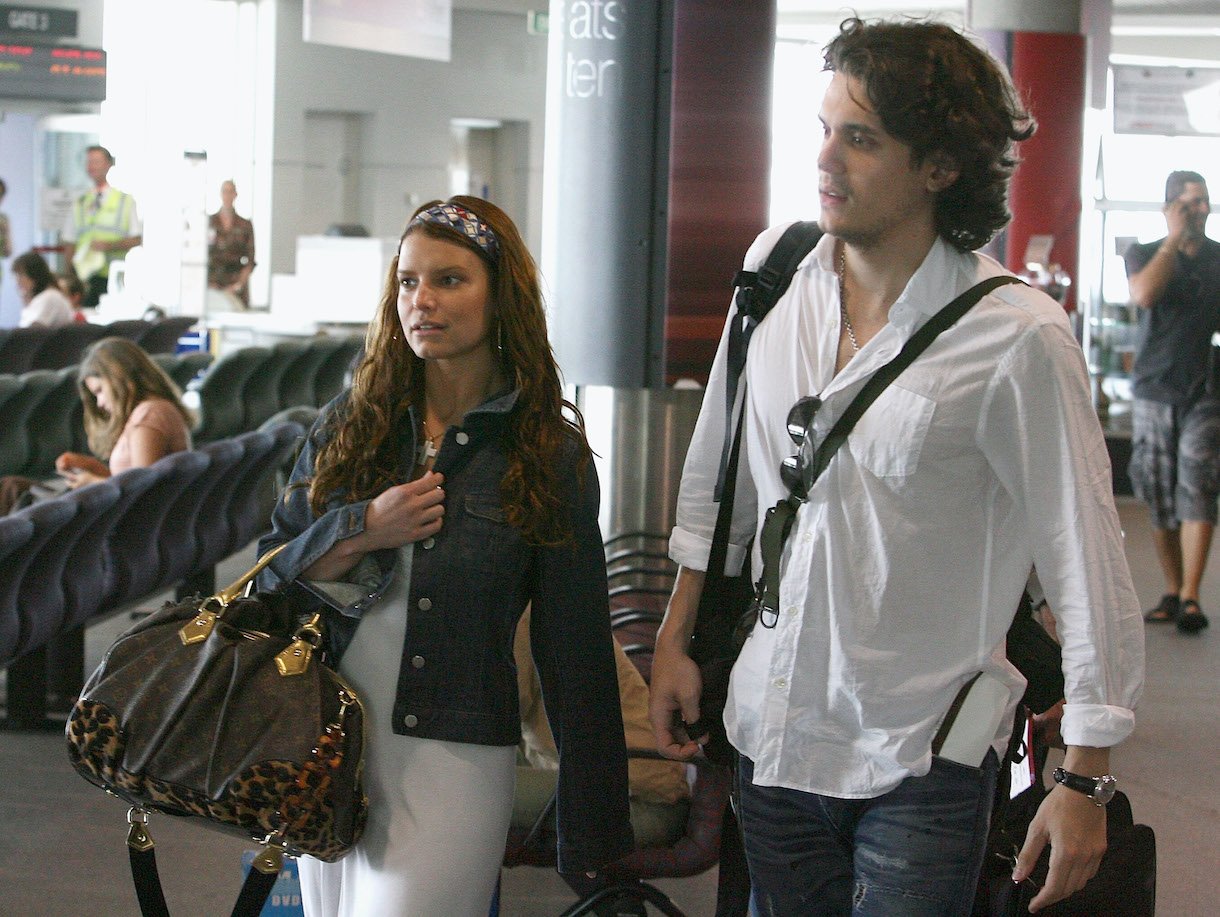 John Mayer and Jessica Simpson had a strong connection from the very beginning
According to Simpson, the beginning of her relationship with Mayer was perfect. The two started dating not long after she divorced her husband of several years, Nick Lachey. As the singer reveals in her memoir, Lachey would neglect her throughout their marriage and couldn't care less about her whereabouts. Meanwhile, Mayer was all over her and was dependent on Simpson. As she puts it, feeling needed made her feel "safe."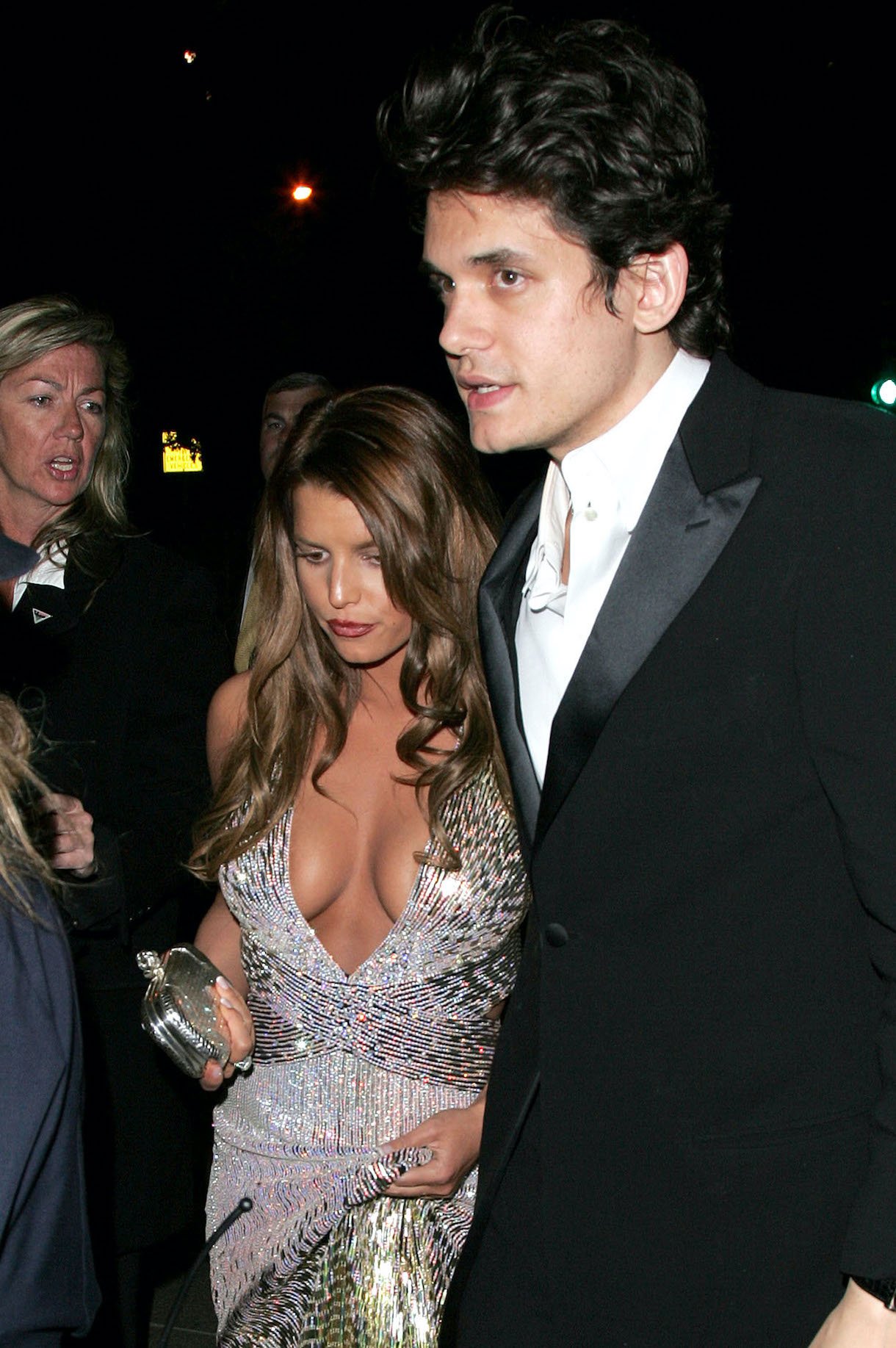 "While I was married, my ex-husband couldn't be bothered to figure out what city I was in," she writes. "It felt safe to be so desired (by Mayer.) I knew John would never cheat on me, and that confidence was a new feeling for me."
According to Simpson, their relationship could be very romantic. Mayer would take her on trips to Rome, buy her diamond necklaces, and write love songs about her. But as sweet as he could be with his affectionate gestures, their relationship was far from perfect. As time went on, Mayer would start breaking up with Simpson on a regular basis. In fact, according to the pop star, he had broken up with her a total of nine times while they were dating.
Jessica Simpson and John Mayer kept breaking up and getting back together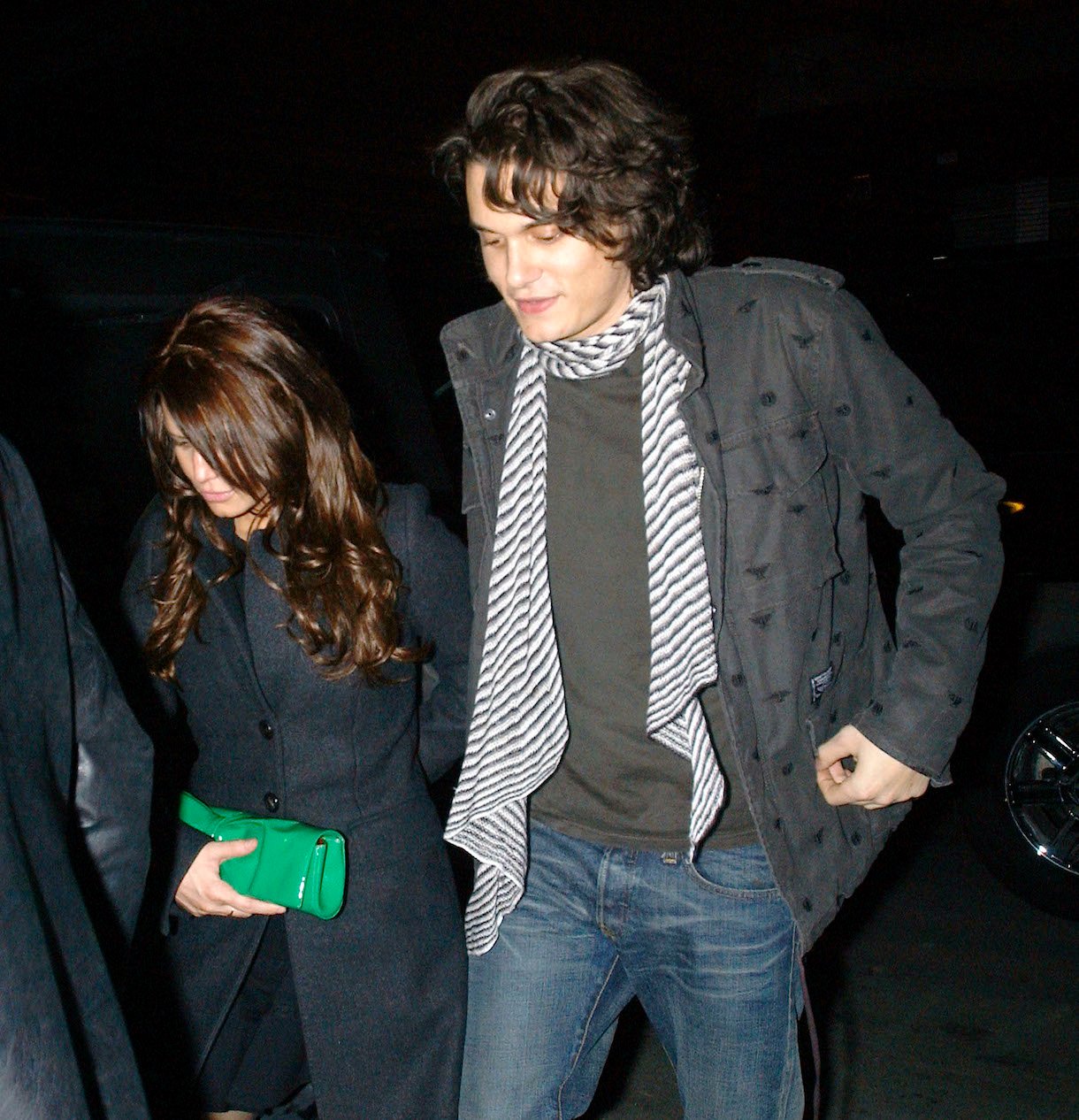 According to Simpson, Mayer would always be the one to break things off with her. Their breakups became so common that he would do it several times over email. And while Simpson's friends kept telling her that their relationship was toxic, she just saw it as passionate.
"He'd dump me, then come back saying he had discovered he loved me after all," she writes. "I always saw it as him mercifully taking me in from the cold. Every time John returned, I thought it was a continuation of a love story while my friends saw a guy coming back for sex with some foolish girl."
"[Sometimes] a breakup was so out of the blue that it seemed to come just as we were finally getting somewhere. Now I knew the truth. I was a pet bird," she writes. "To think that every single time I lay on the ground, broken and bewildered, he took his time walking over. Observing me to jot down notes and hum a new song of heartbreak."
Jessica Simpson and John Mayer officially ended things in 2010
The musicians decided to end things for good in 2010. Simpson was the one who chose to leave him this time because of his notorious interview with Playboy Magazine. In the interview, he openly discussed his sexual relationship with Simpson. This caused her to feel degraded to the point where she removed all contact with Mayer.
And although Mayer sent her an apology letter about the incident, Simpson was unwilling to take him back.
"I didn't accept his apology," she writes. "When he reached out to me, I changed my number and changed my email."