Jessica Simpson and Nick Lachey Had No Prenup; What Did He Get In Their Divorce Settlement?
Jessica Simpson named her memoir Open Book for a reason – she's extremely candid about things that have transpired throughout her life. One of the most anticipated subjects in her book is her first marriage to singer Nick Lachey. The two were America's favorite couple and documented their love on the MTV reality series, Newlyweds. But according to Simpson, things weren't as picture-perfect as they made them seem.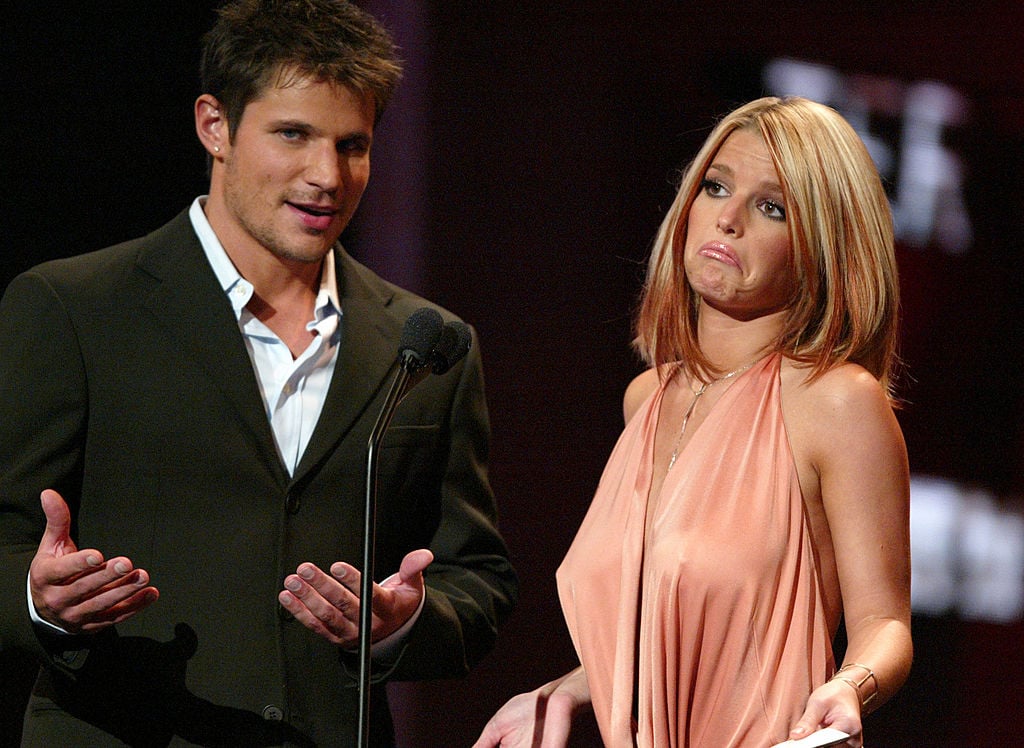 The eventually divorced after just three years of marriage and went on to marry their current spouses. Though Simpson doesn't regret her marriage to Lachey, she does regret not getting a prenup ahead of their nuptials and the hefty price she paid as a result.
Jessica Simpson and Nick Lachey's marriage
Simpson was enamored with Lachey from the start. They met at a Christmas parade when she was just 18-years-old. Lachey was seven years her senior and she found that to be attractive, viewing him as someone much mature who could lead their relationship. After a brief breakup, the two reconciled and got engaged shortly after the devastation of 9/11.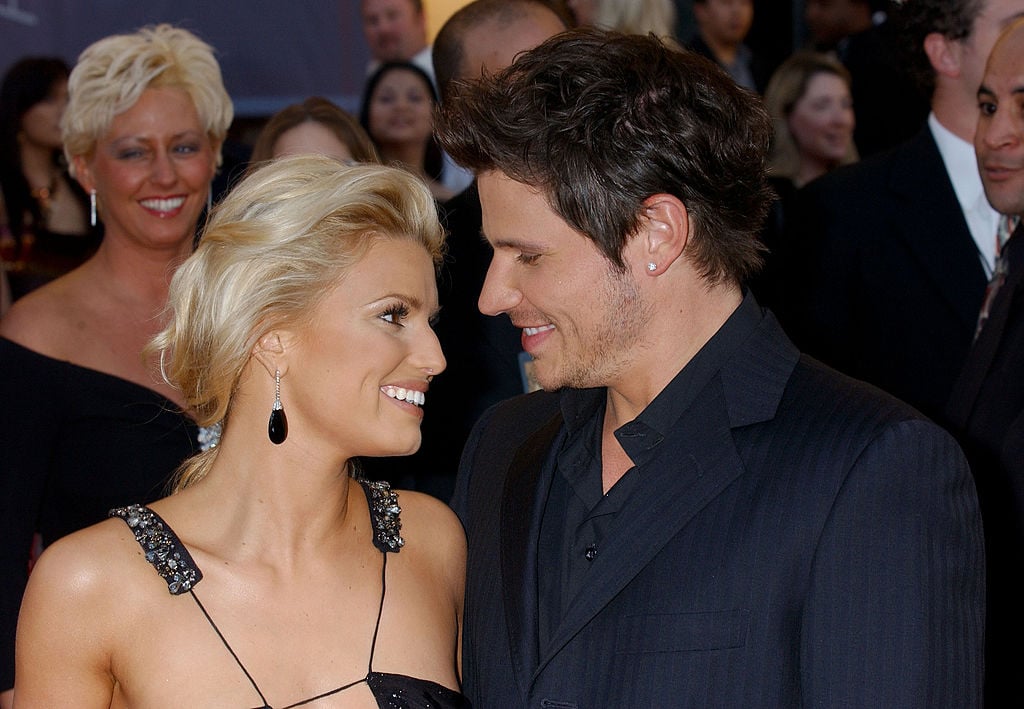 Simpson writes in her book that Lahcey's respect for her Christian morals kept her in love throughout their courtship. She took a vow of chastity and kept true to her promise until their wedding day in October 2002. 
Almost immediately after the said "I do," filming for their reality show started and they were catapulted into superstardom. Simpson was portrayed as a naive wife – while Lachey was portrayed as a patient husband. But Simpson writes that their roles were very much contrived. 
"I wanted my marriage to look perfect. I didn't mind if I looked dumb, but I wanted people to see the fairy tale in Nick. In us," she wrote – as reported by Perez Hilton. "I had the Instagram-girlfriend syndrome before it was a thing, and I wanted the world to see my husband in the best light because I was hopelessly in love with him."
The act didn't last long and the cracks began to show.
Jessica Simpson and Nick Lachey's split 
Simpson says that the stress of trying to live out a perfect marriage was too much to bear. Additionally, their careers were on two separate paths. When they married, Lachey was the bigger star with his boy band, 98 Degrees. But Simpson's personality was a big hit with viewers and her music career began to take off. She says that she did not feel supported by Lachey and they bickered about everything.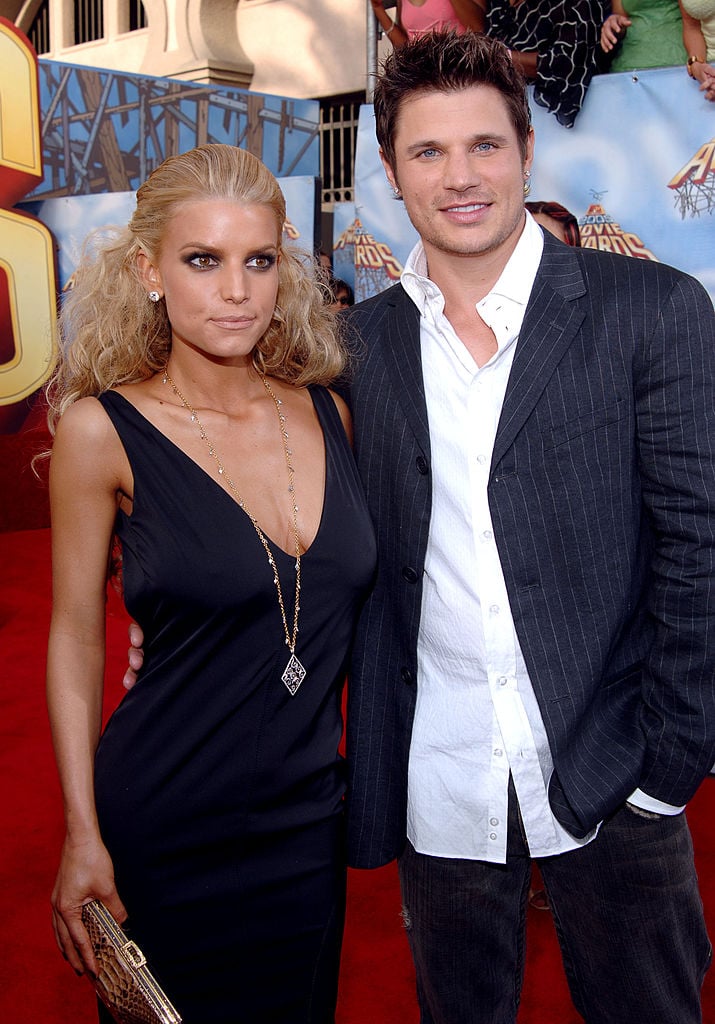 She then says he began to pull disappearing acts and not being available by phone to teach her a lesson. They tried marriage counseling and she claims he even ghosted her for scheduled sessions.
She'd had enough and informed Lachey that she wanted out of the marriage but he insisted they work things out. When Lachey went out of town, Simpson packed her belongings and moved out of their marital home.
Jessica Simpson and Nick Lachey divorce settlement 
Prior to walking down the aisle, Simpson says Lachey casually brought up the idea of a prenuptial agreement.
"As we got closer to the wedding, he casually mentioned that maybe we should talk about getting a prenup," she wrote. "Part of the tabloid mythology of our marriage is my dad played hardball and refused. No, this was an intimate discussion between a man and his soon-to-be wife. Which is to say that I exploded."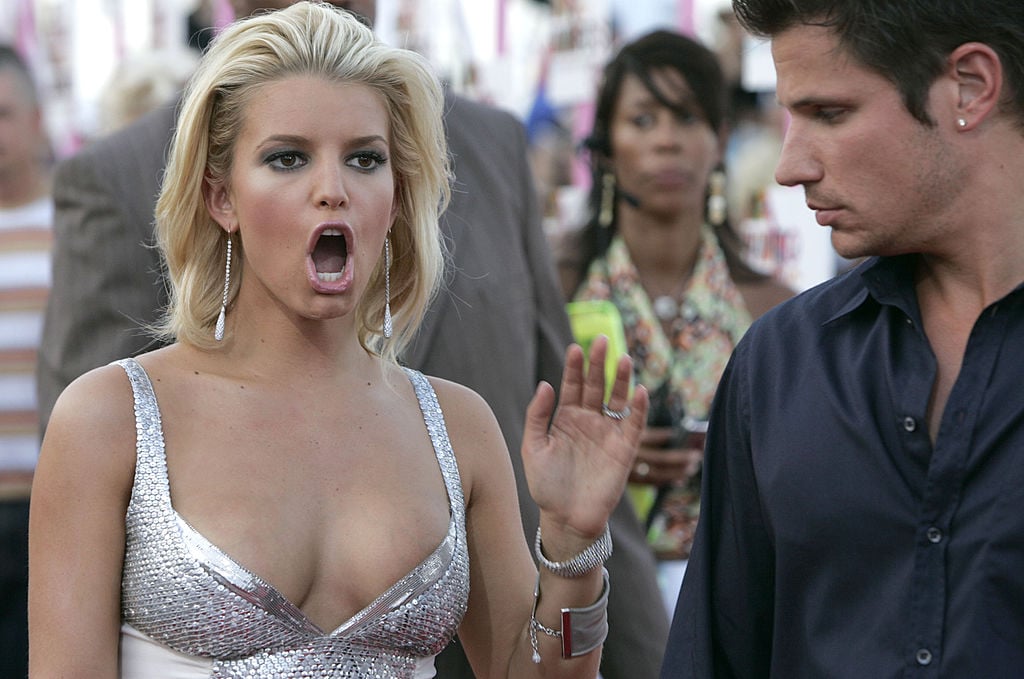 Simpson was offended by the suggestion and they opted not to have an agreement. During her divorce proceedings, she wished that she had taken him up on the offer. She'd amassed quite a fortune during their marriage and she claims Lachey was demanding in his requests. PEOPLE Magazine reported at the time of their split that Simpson was worth an estimated $35 million, while Lachey was worth around $5 million.
"They said Nick wanted a certain number, and honestly I don't remember what it was," she wrote. "And then I did. Give or take a billion"
As far as the actual settlement details, it was rumored that he walked away with $10 million in assets. Simpson initially offered him an alleged $1.2 million settlement but that was apparently not enough.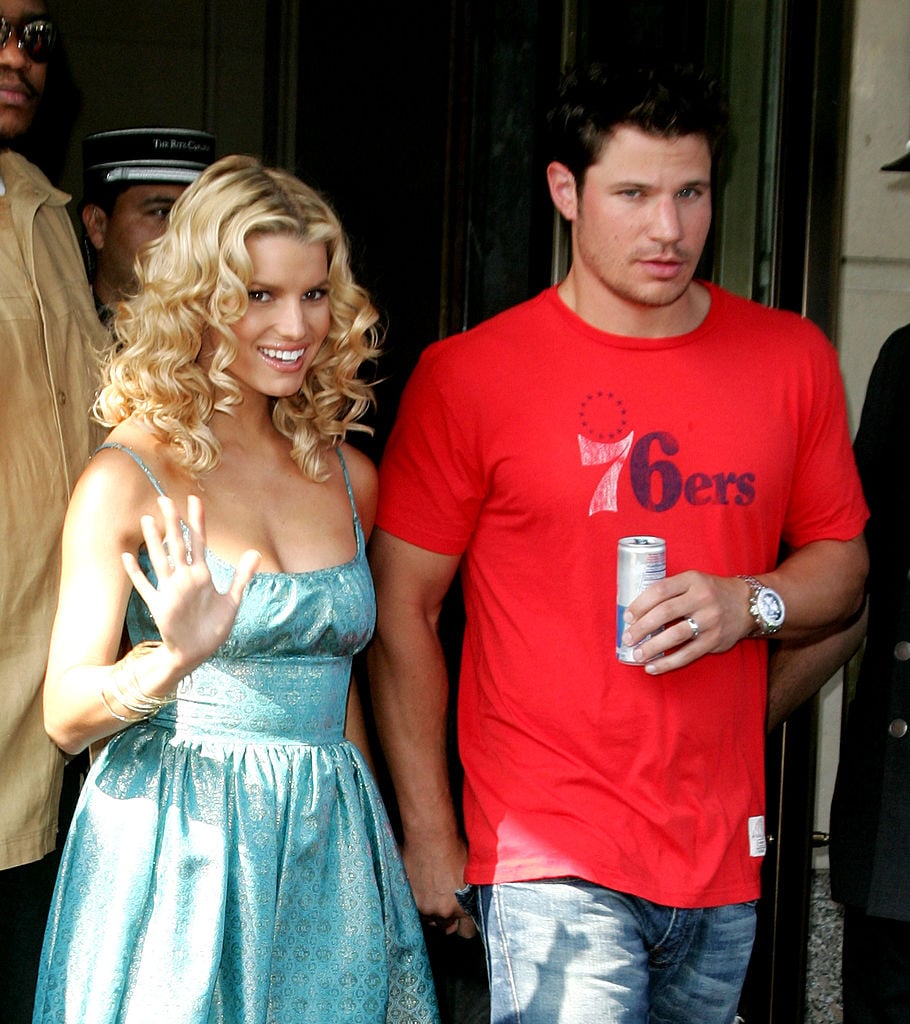 Star Magazine reported at the time that out of the assets, some that he received included 1.5% of Simpson's Dessert Beauty line, $2 million from the sale of their marital home, $2.2 million in securities accounts and the $200k Ferrari Simpson gifted him during the marriage. 
Simpson's memoir isn't the first time she spoke on the financial aspect of her divorce. When questioned in 2015 about what her biggest money mistake was, she replied that it was her marriage to Lachey.