Jessica Simpson Bought Ex-Tony Romo a $100K Speedboat
Jessica Simpson and Tony Romo never married but in their time together they did get each other some pricey gifts — like this $100k speedboat.
Many celebrities give their significant others lavish gifts. Jessica Simpson is an example of one of these celebrities. She has had multiple relationships with other well-known people. One of the men she dated in the past was none other than former football star Tony Romo.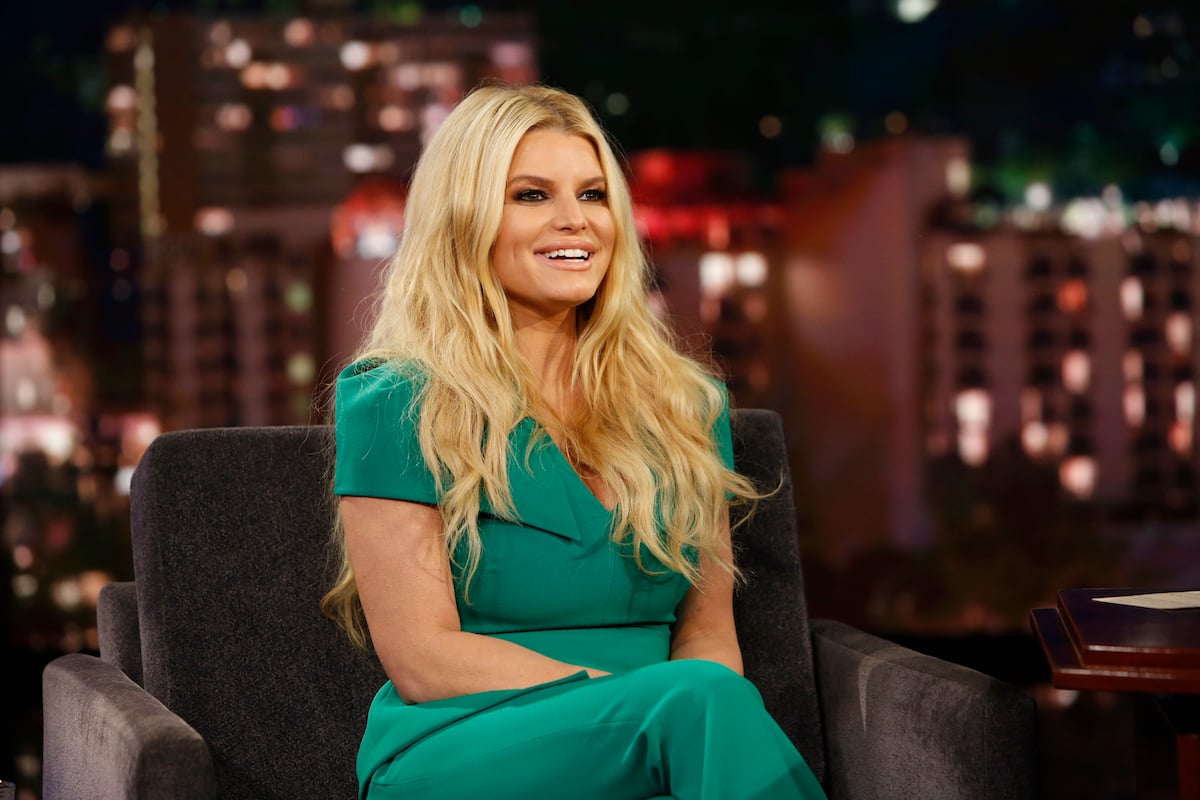 Some famous people give their partners expensive rings or watches. Others might get a little creative. Simpson opted to give Romo a boat as a gift, and it was worth a lot of money.
Jessica Simpson got a speedboat for her ex
While Simpson and Romo were dating, they showed their love for each other in various ways. One time, Simpson went and bought the former football player an expensive gift. According to NBC 5 DFW, the famous singer purchased a boat for Romo.
The boat was a speedboat, and it was a gift for Romo's birthday. Simpson got it because she knew that he was interested in having one for a while.
She gave it to him at a party in their house in Dallas. A source close to them mentioned that Romo was happy to receive the boat.
The speedboat was a custom-made item, and it was worth $100,000. The source explained that Simpson hoped it would lead to her and Romo getting married sometime after her birthday. It is likely that he kept his gift after the couple broke up.
Jessica Simpson's relationship with Tony Romo
Simpson and Romo began a romantic relationship in 2007, which was sometime after her divorce from Nick Lachey. The two of them met through her father and dated for a couple of years.
Some people joked about Simpson being a bad luck charm after Romo's team lost once the couple got together. While the pair did not tie the knot, they did sign a prenup. The prenup forbade Simpson from gaining a certain amount of weight after she married him.
Apparently, Simpson could not weigh more than 135 pounds. The reality star would have to pay Romo money for each pound she gained. The couple broke up in 2009 before they could take their vows. According to Page Six, the reason for the split was because Romo thought Simpson was cheating on him.
Simpson received an email from John Mayer about the shower at her parents' place, and Romo assumed the worst when he saw it. They did not get back together even though he discovered his assumptions were incorrect.
Jessica Simpson's current net worth and partner
Throughout her career, Simpson has earned plenty of her wealth from singing and acting. Of course, she also has made money from beauty products and fashion lines. After all the money the celebrity has generated, she has an estimated net worth of $200 million.
Simpson has the money to buy her significant others all kinds of presents. She is not shy with talking about her love for people. It is unknown what type of extravagant gifts she has gotten for other partners in the past.
Currently, Simpson is happily married to former NFL player Eric Johnson. They became spouses in 2014 and had a lavish wedding. According to People, the ceremony took place in Montecito, California. Simpson and Johnson said their vows at the San Ysidro Ranch.
The two of them are parents of three young children. Fans can follow them on social media to get a glimpse of what the family is up to. Many people hope their relationship continues to be successful.