Jessica Simpson Forbidden From Gaining Weight and 5 Other Bizarre Prenuptial Agreement Rules
It may seem unromantic, but when millionaire celebrities get married, they need to protect their assets. And with nearly half of all marriages ending in divorce — and a much higher percentage in the entertainment industry — it's just smart planning to hope for the best and plan for the worst with a prenuptial agreement.
But just like A-listers don't treat marriage the same way regular people do, they also don't treat their prenups the same. Over the years, celebs from Mark Zuckerberg to Justin Timberlake have included some truly wild prenup rules before tying the knot.
Jessica Simpson wasn't allowed to gain weight if she married Tony Romo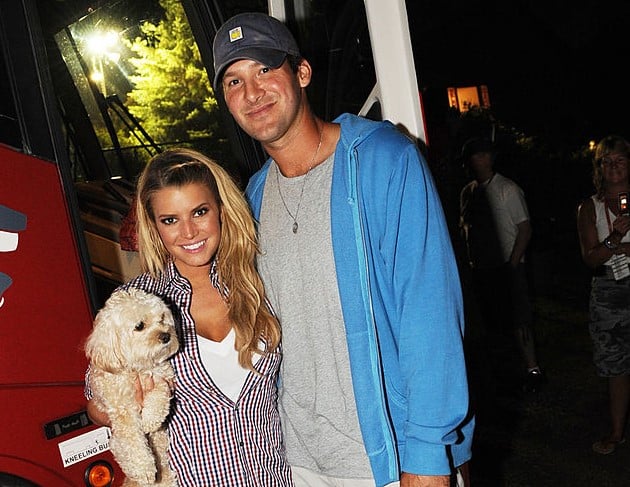 RELATED: Jessica Simpson's Trainer Says She Lost 100 Pounds Working Out Just 3 Hours Per Week
Though it's unclear on whether pregnancy weight gain factored in, Jessica Simpson and NFL star Tony Romo dreamed up one of the most surprising prenup stipulations. Apparently, the former reality star had to pay Romo $500,000 per pound gained while she was married to him plus promised she'd never weigh "more than 135 pounds" during their marriage.
Luckily, these two split before they could walk down the aisle and put the prenuptial agreement into action. Meanwhile, Simpson's current husband Eric Johnson loves his wife unconditionally regardless of her weight.
Mark Zuckerberg promised to spend time with wife Priscilla Chan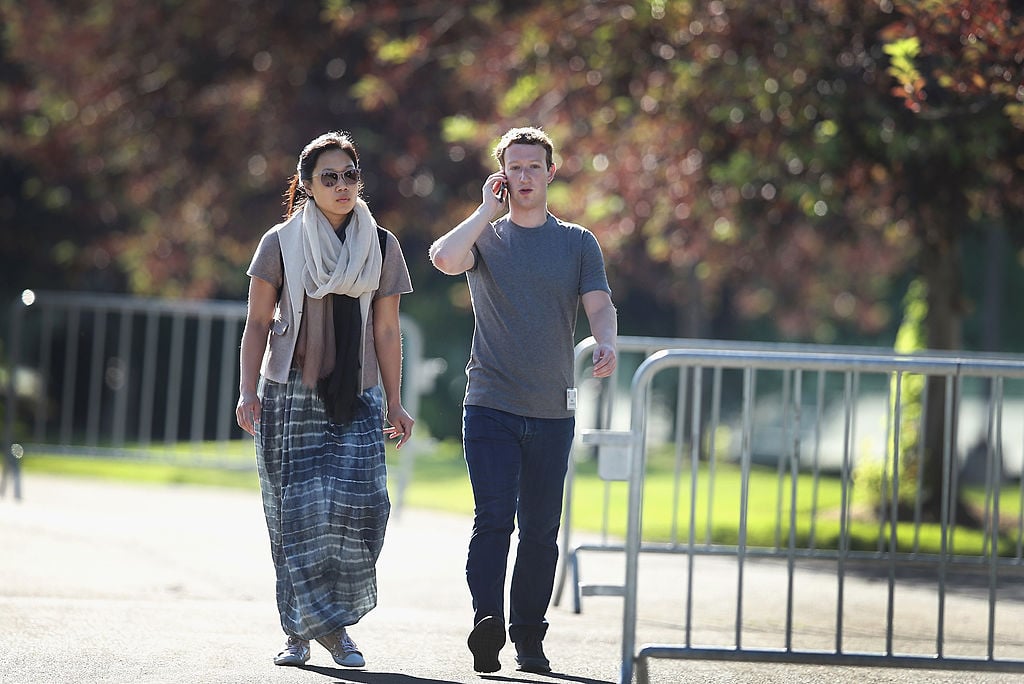 When you're running one of the biggest tech companies in the world, time is money — but quality time with your life partner is priceless. That's why Mark Zuckerberg and longtime love Priscilla Chan worked the gift of time into their prenuptial agreement.
The Facebook CEO promised to spend 100 minutes of alone time with his wife each week outside the office or home and take her on at least one date per week. No word on if those goals changed after the duo welcomed their two children, Max and August.
Justin Timberlake vowed not to cheat on Jessica Biel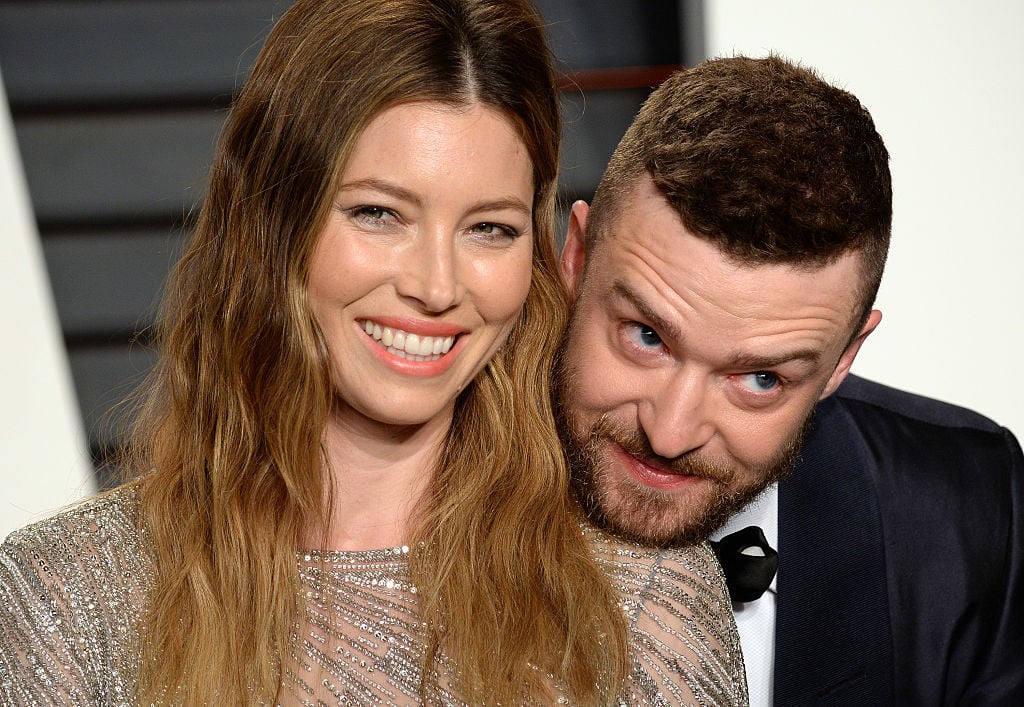 The infidelity clause in Justin Timberlake and Jessica Biel's prenup took on new relevance in late 2019 when the "SexyBack" singer got caught getting super cozy with his Palmer co-star Alisha Wainwright. Timberlake publicly apologized, but it made fans think about one remarkably interesting clause in the couple's prenup.
Apparently, if the former N Sync frontman cheats on his wife and they get divorced, she'll walk away with $500,000. Because cheaters never profit.
Khloé Kardashian got Lakers tickets after her divorce from Lamar Odom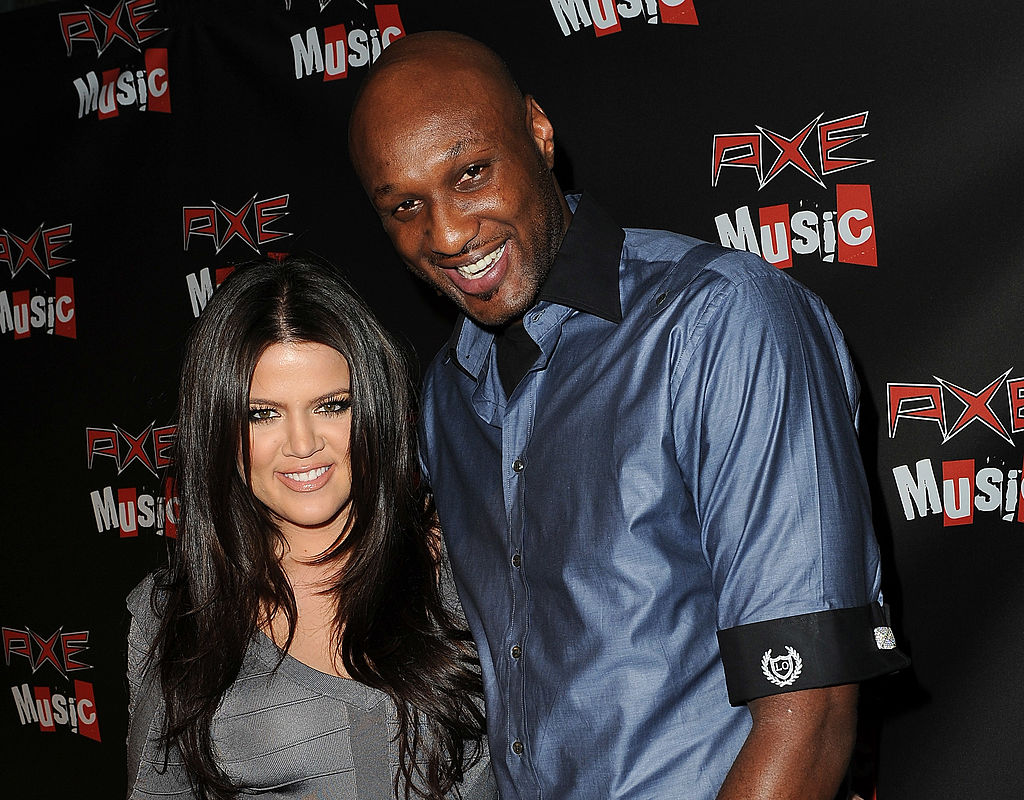 RELATED: The Real Reason Khloé Kardashian and Lamar Odom Divorced
Sadly, Khloé Kardashian and Lamar Odom had to invoke their prenup during their 2013 breakup. The reality star didn't get a huge chunk of Odom's $30 million fortune, but she did walk away with $2 million, courtside tickets to the Lakers games, a new car whenever her lease runs out, a $5,000 per month shopping budget, and a $1,000 monthly beauty allowance, Radar Online reported.
Beyoncé gets more money for having more kids with Jay-Z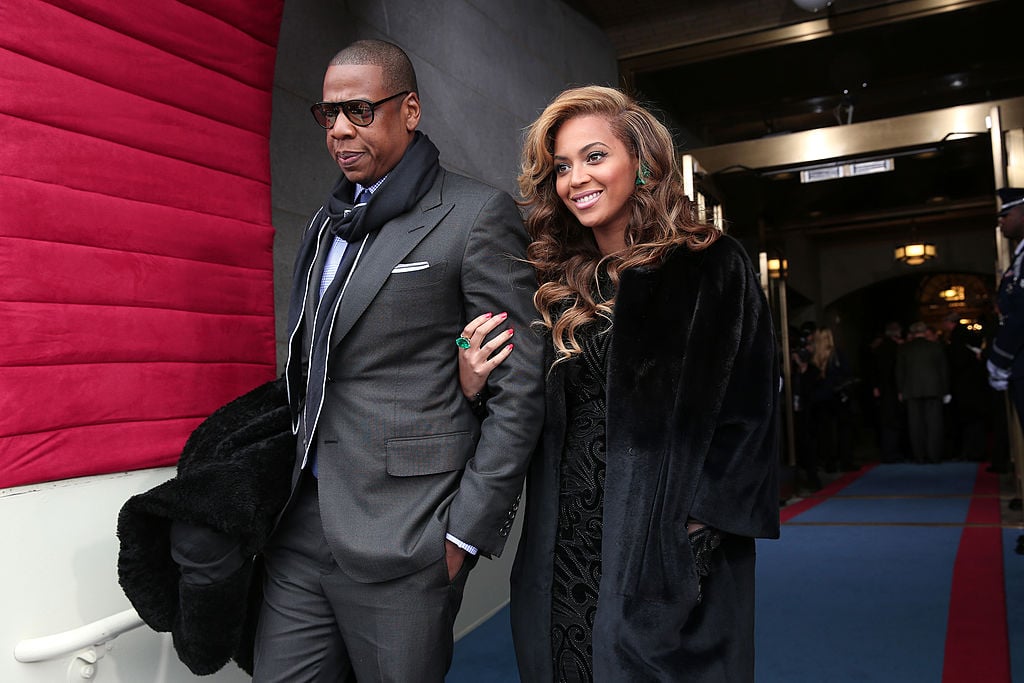 International superstar Beyoncé essentially gets paid to have kids, which has become lucrative now that she and husband Jay-Z have three total. This couple tied the knot in 2008 and when they did, they hammered out an agreement that awarded Queen Bey $5 million for each child the couple had. If you're keeping track, that means she's already earned $15 million just by being a mom.
And there's more. Their prenup also stated that Beyoncé would get $1 million for each year they remained married up to 15 years, Business Insider reported. These two are worth more than $1 billion combined.
Nicole Kidman and Keith Urban promise not to drink or do drugs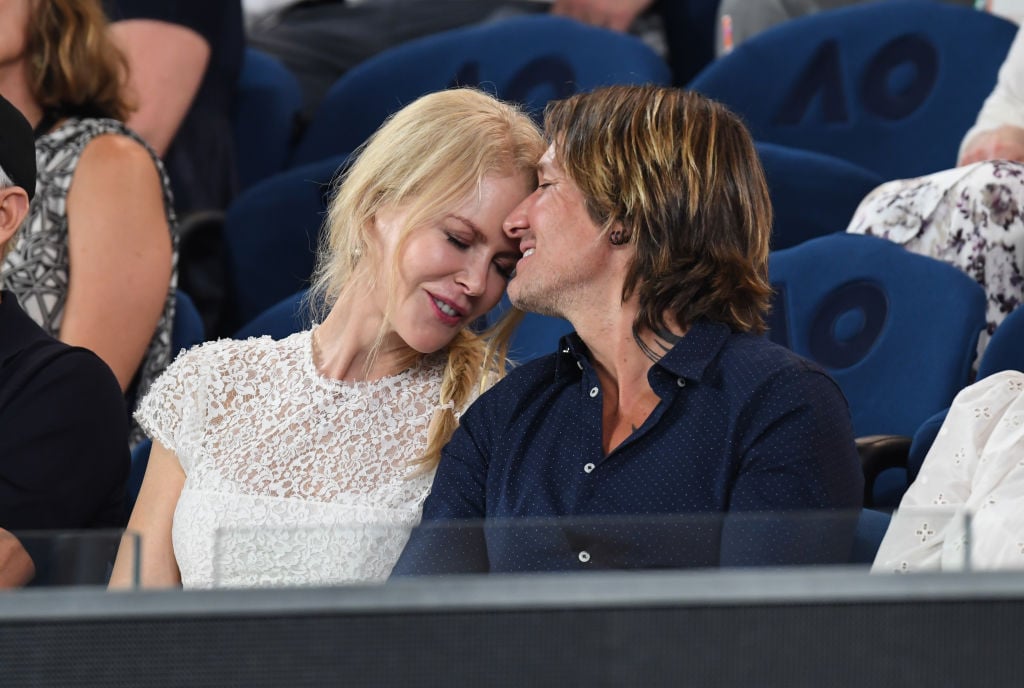 Given country crooner Keith Urban's history with drug and alcohol abuse, the prenup detail requiring him to abstain from both isn't too shocking. His and Nicole Kidman's prenup promises he'll get $600,000 per year for every year of their marriage, but only if he remains sober.
Sounds like avoiding alcohol and drugs is the healthier and more lucrative option for Urban.