Why Jessica Simpson Has No Working Credit Cards
Learn why Jessica Simpson, famed reality star, pop star, and actor, has no working credit cards today.
Many people envision celebrities as being able to afford whatever they'd like. To an extent, this may be true. Oftentimes, the rich and famous don't pay much attention to prices and have been known to spend their fortunes on designer clothes, expensive jewelry, luxury cars, and amazing homes. While not every celebrity has an endless budget, the vast majority of them don't usually give a second thought to doing things such as spending money in restaurants or buying a great new pair of shoes.
When it comes to Jessica Simpson, finances have never appeared to be an issue – at least in the past. The pop star turned designer has always had very expensive taste, and her success in music and fashion has allowed her to live extravagantly. Things may be a little different now, so let's delve a little deeper into why Jessica Simpson has no working credit cards.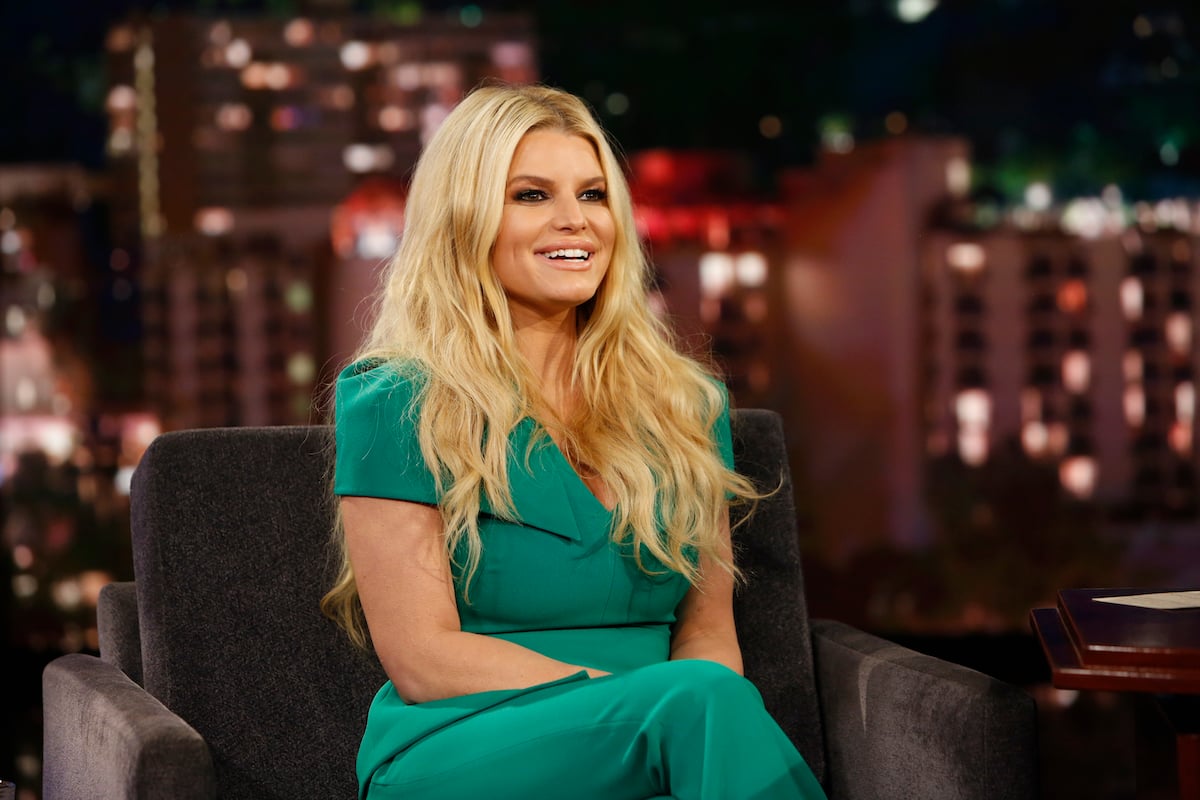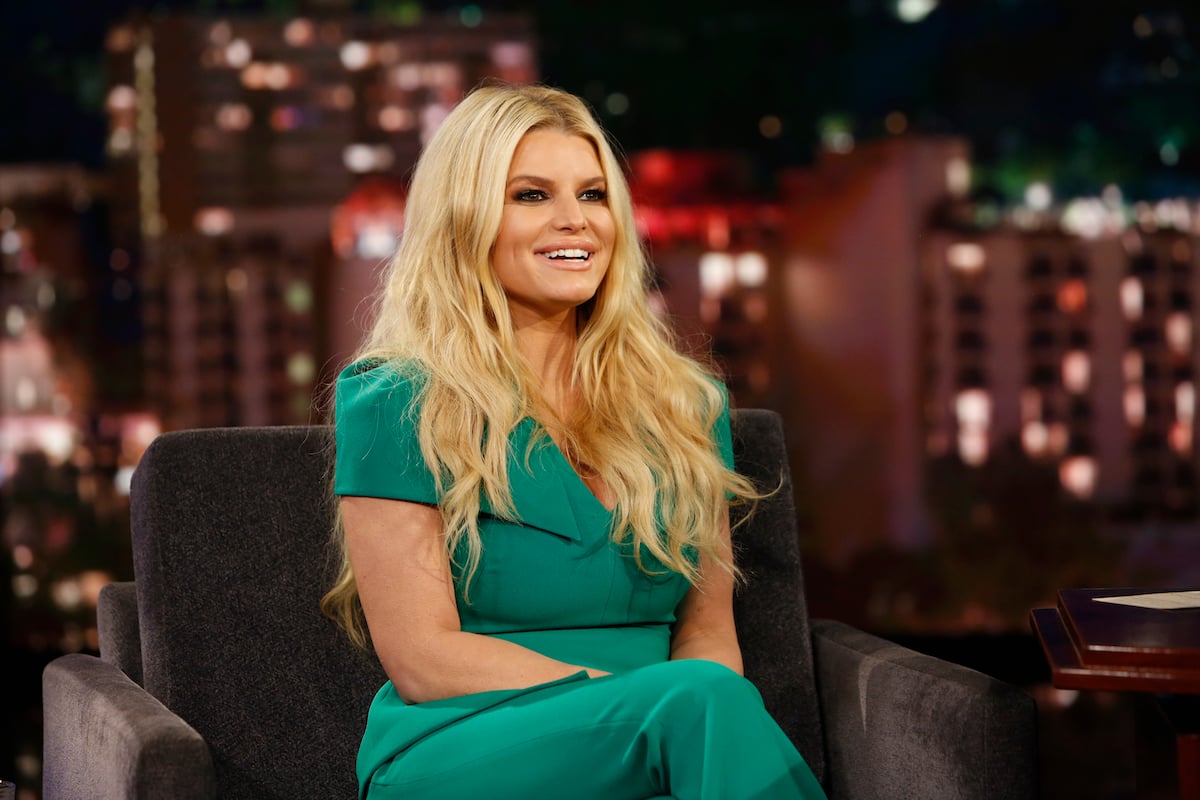 Simpson is on a budget
Heading out for some fast food is something that just about everyone does on a regular basis, and the prices of the menu items offered at most chains are not anything to think twice about! Even so, Simpson, who has been known to eat at some of the fanciest – as well as most expensive – restaurants around, recently had an experience at Taco Bell that has been making headlines.
So, what happened? Well, The Blast reports that the bubbly designer stopped for a quick bite to eat, and when she handed over her credit card, it was declined. While this may not be something that Simpson is used to, she laughed it off, saying "I'm on a budget!"
Why Simpson has no working credit cards
What could have possibly happened for Simpson's credit card to be declined at a budget-friendly fast food chain? It turns out that the savvy businesswoman has been putting all of her money into expanding her fashion brand, and it while it hasn't been easy, she knows it will be worth it in the end. On a recent talk show appearance, Simpson revealed that "I have no working credit cards."
She made sure to add that "It's OK. I will pay in cash." While many people would be extremely concerned if this happened to them, the designer knows she needs to invest money in order to help her brand grow. Says Simpson of the situation, "I'll put it all out there if it's me that's driving the show because I believe in myself, and I know what I can do." It's amazing that she has so much faith and determination, and fans surely wish her nothing but the best.
How did Simpson make her fortune?
The talented Simpson entered the spotlight at a young age, signing her first record deal when she was 16 years old. Since then, she has been almost unstoppable, and after releasing her debut Studio album in 1999, fans just couldn't get enough.
According to Money Inc., Simpson has been involved in different business ventures over the years. She rose to fame as a reality star, making a name for herself alongside then-husband Nick Lachey, on their show, Newlyweds: Nick and Jessica. It wasn't long before Simpson made her debut on the big screen, appearing in films such as The Dukes of Hazzard and Employee of the Month.
After proving her success in acting, her career went in yet another direction when she decided to enter the fashion industry. All of these endeavors helped Simpson build an empire of her own, amassing a jaw-dropping net worth of $200 million dollars.