Jessica Simpson Opens up About Being Bullied at School for a Heartbreaking Reason
At first glance, one would think Jessica Simpson has it all: incredible talent, beauty, and megastardom. Yet sadly, the singer-songwriter faced severe bullying during junior high for a reason that continues to haunt her to this day. The torment got so bad that the celebrity refused to go to school for two weeks and wanted to drop out. What happened to cause Simpson so much pain during her childhood?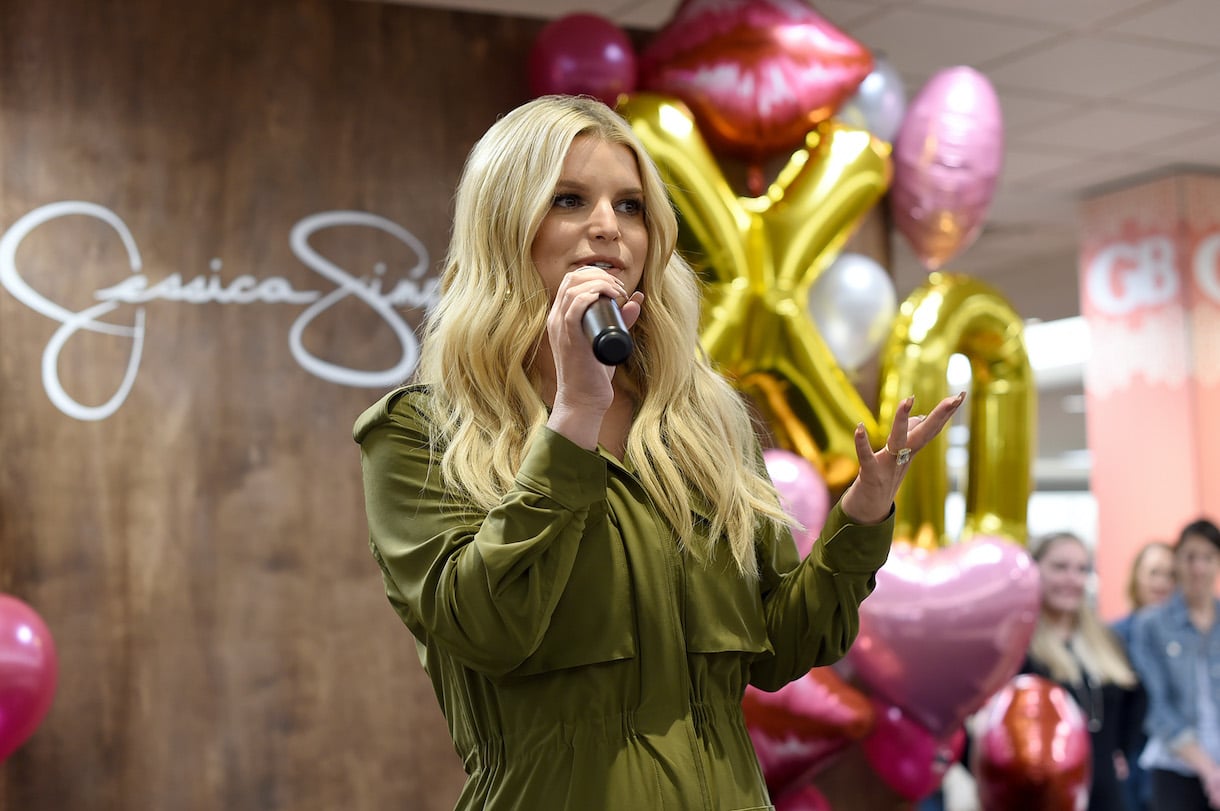 Jessica Simpson opens up about being sexually assaulted by a close family friend
In Simpson's recently published memoir, Open Book, she discloses her story of sexual abuse. As a result of her experience, Simpson developed severe anxiety and had trouble sleeping at night.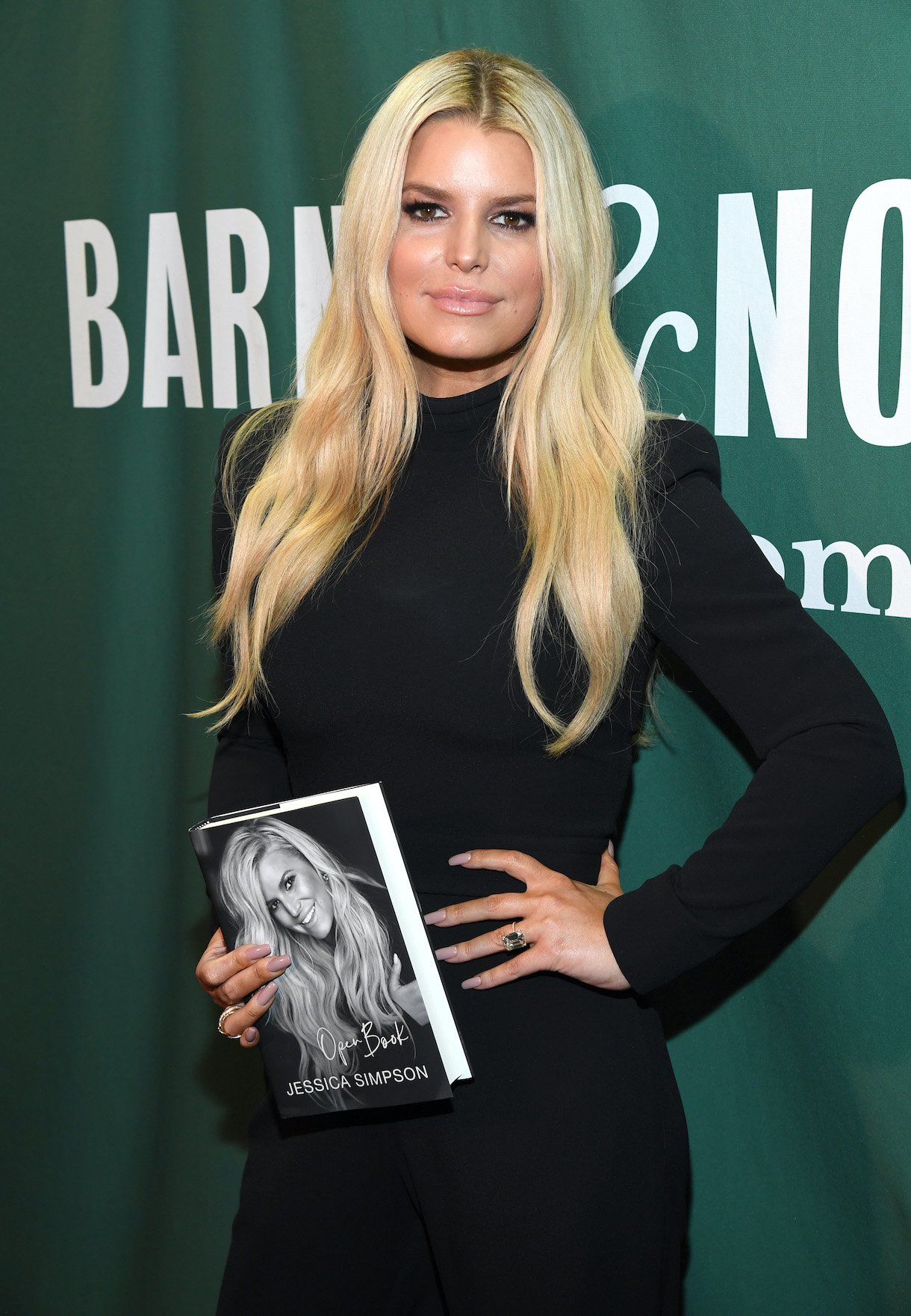 In middle school, Simpson disclosed her abuse story to her best friend, who she refers to as "Beetlejuice."
Yet, instead of consoling her, Beetlejuice told the entire school that Simpson assaulted her.
"Beetlejuice had taken my story of abuse and told everyone that I had done this to her on one of (our) sleepovers. This started some chain reaction thing where three other girls then claimed that I had done the same thing to them. I'd never even been alone with some of them, let alone their houses. But I was the town witch, and torches were going cheap."
The bullying at school only got worse for Jessica Simpson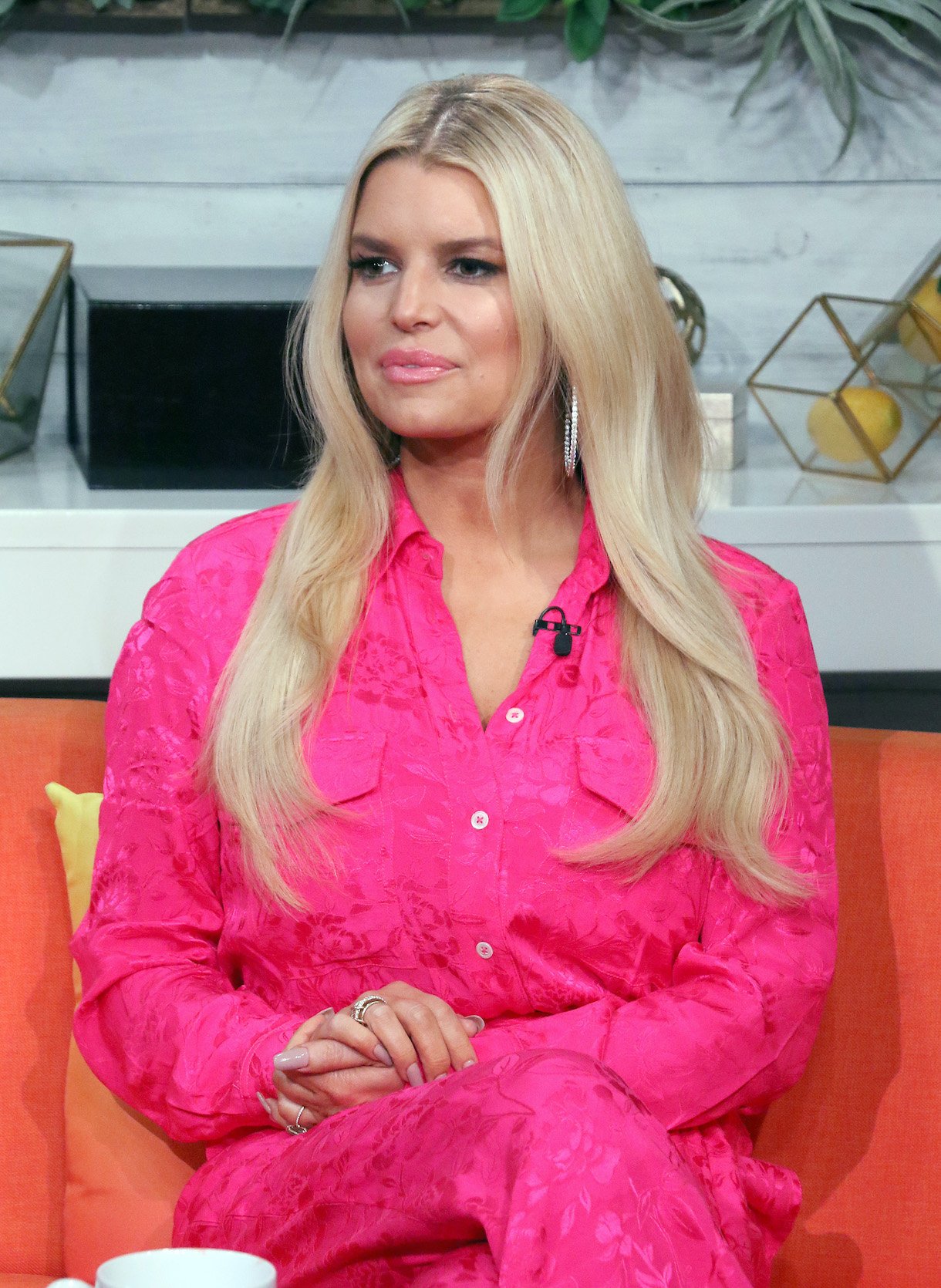 As a result of the rumors and lies being thrown around about her, she began to face torment by people she didn't even know.
"That night, our house got egged," she reveals in her book. "I think my parents thought it was just a prank, but I knew. I told my parents I was sick and couldn't go to school. The next morning, Mom tried to convince me to go, but a neighbor called us and told us we better look outside at the front of our house. In the night, someone had scrawled 'DIE B*TCH' in black shoe polish huge across our home."
She continues, saying, "I felt ashamed. I had brought this on our family, and I was petrified of going back to school. If they were doing that to our house, what would they do to me?"
According to Simpson, she avoided school for two weeks because of the constant bullying. Yet her mother forced her to go back to face her tormentors head on. As a result of the poor treatment she experienced, Simpson would spend most of her days hiding in the school bathroom.
Jessica Simpson doesn't hold 'any ill will' against her school bullies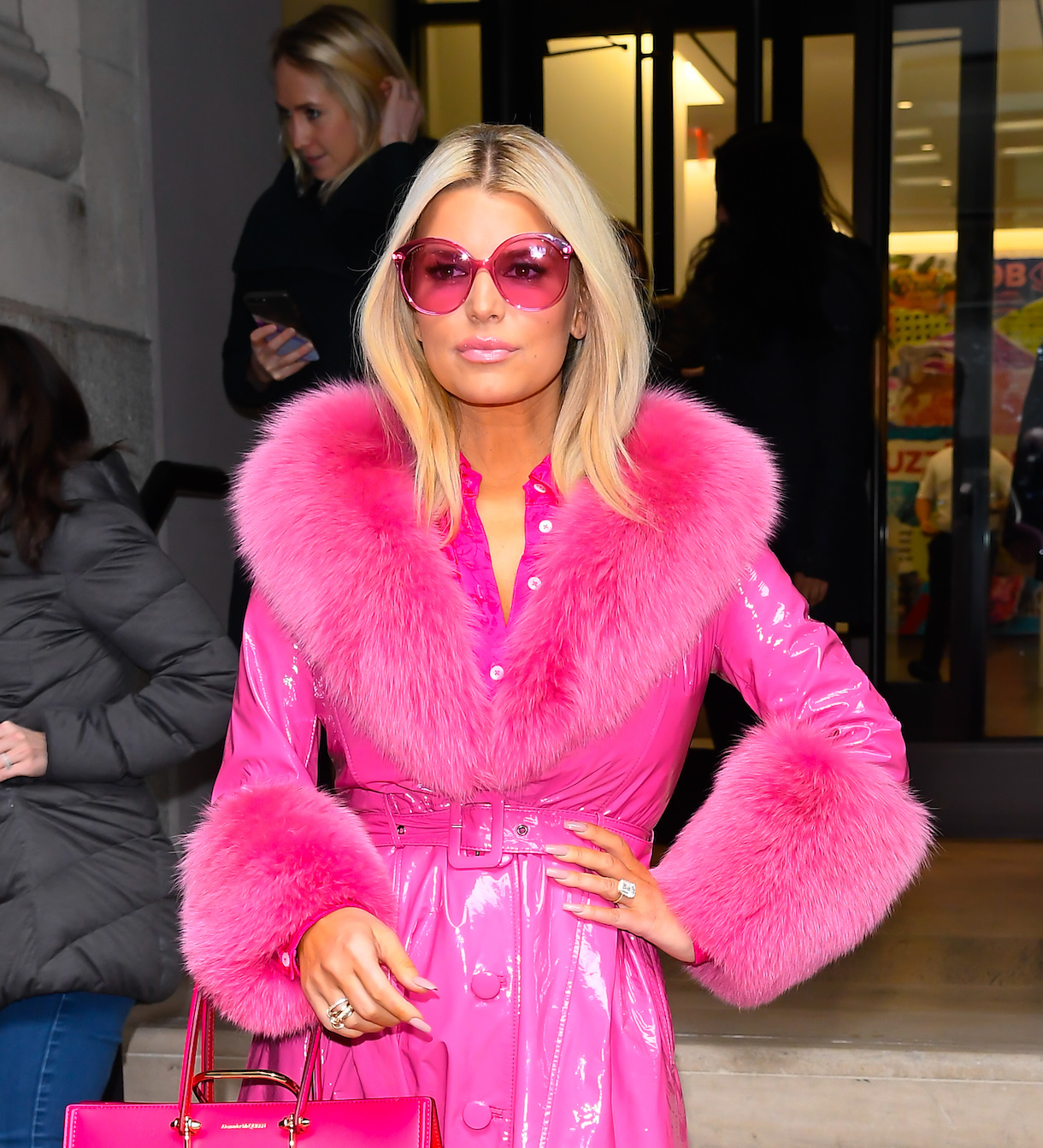 Looking back, Simpson recalls how there was only one person who gave her hope during the harassment she faced. When she came back from the two weeks she had been gone, one of the girls from school named Lessa said, "I missed you."
This convinced Simspon to keep going. Yet, in regards to her main tormentors, Simpson doesn't hold a grudge.
"I don't hold any ill will," she says. "The people I want to focus on are Lesa, who was kind to me, and you. If you are being bullied, let me be the Lesa who says 'I see you.' You are perfectly made."