Jessica Simpson's Painful Secret Behind 'Unrecognizable' Photo: 'I Didn't Love Myself'
Jessica Simpson shocked her five million Instagram followers with a photo taken at one of the lowest points of her life. She claimed she was "unrecognizable" in the photo and shared a painful secret: "I didn't love myself." As she battled alcoholism, Simpson said that it was at that moment she knew "I would allow myself to take back my light."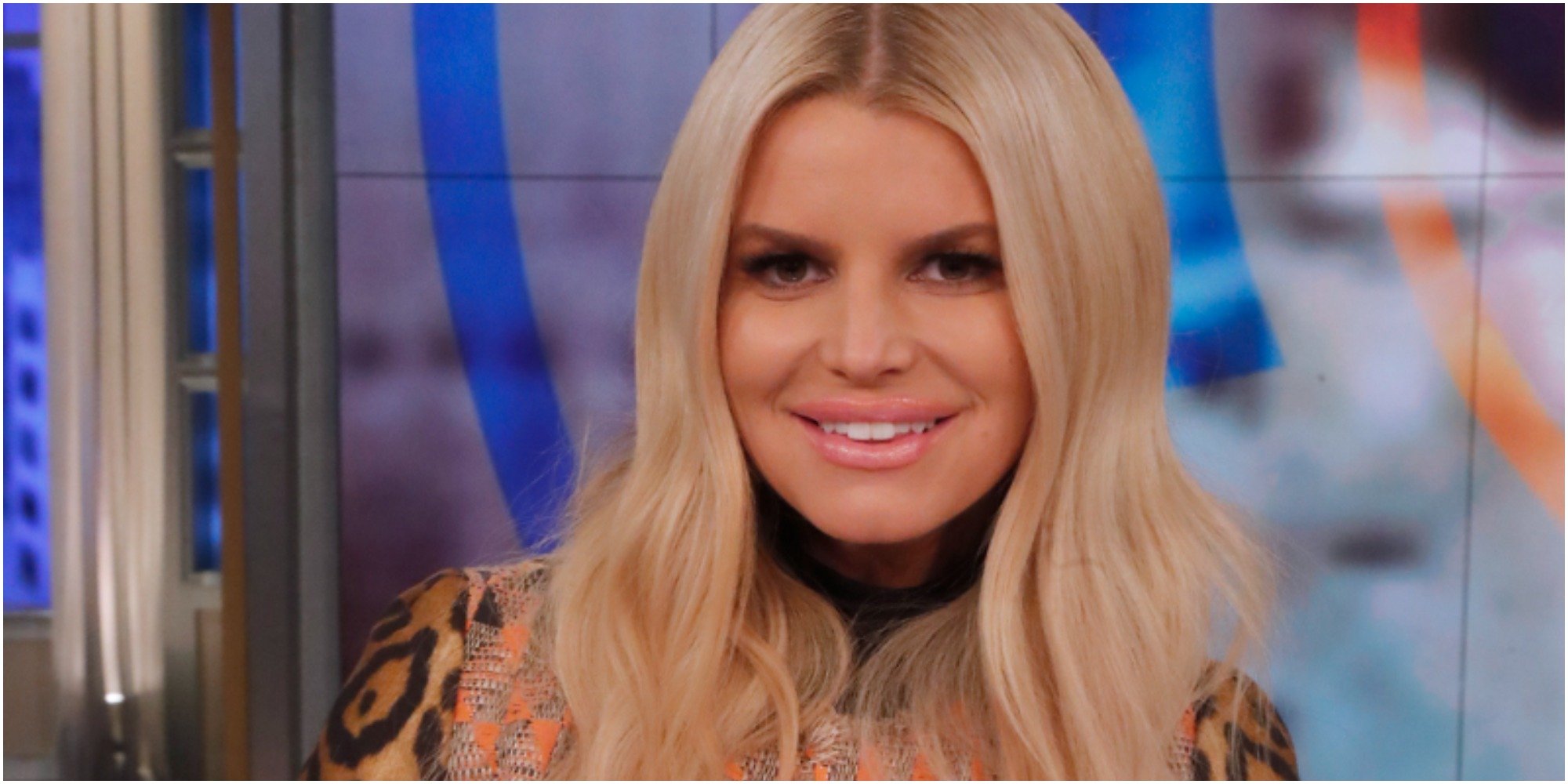 Jessica Simpson has been in the public eye since 1999
Simpson became a public figure in 1999 upon the release of her debut album "Sweet Kisses," which sold over 2 million copies. Her very public relationship with her first husband, 98 Degrees singer Nick Lachey thrust her into the spotlight. The duo starred on the MTV reality show Newlyweds: Nick and Jessica, highlighting their married life. Starring roles in the 2005 film The Dukes of Hazzard and a wildly popular album "In This Skin" and the release of her new album 'In This Skin' established Simpson as a sex symbol.
After several high-profile relationships with musician John Mayer and NFL player Tony Romo, Simpson met Eric Johnson in 2010. They became engaged after only six months of dating but didn't marry until 2014. During that time, they welcomed daughter Maxwell and son Ace. They added daughter Birdie to their brood in 2019.
Simpson wrote in "Open Book" that she drank in excess to deal with sexual abuse in her childhood by the daughter of a family friend.
Simpson became sober in 2017.
The painful secret behind Jessica Simpson's "unrecognizable" Instagram photo
Simpson shared a photograph taken on Nov. 1, 2017, the day after she began a life of sobriety. She posted the image to her Instagram account to honor her four-year journey thus far.
In the image, Simpson is seated on a sofa. Sans makeup, Simpson looks nothing like the glammed-up superstar businesswoman fans recognize.
She addressed her sober anniversary in the comments section of the post and recalled how she felt the day she took the first steps toward a life without alcohol.
"This person in the early morning of Nov 1, 2017, is an unrecognizable version of myself. I had so much self-discovery to unlock and explore," Simpson wrote.
"The real work that needed to be done in my life was actually to accept failure, pain, brokenness, and self-sabotage. The drinking wasn't the issue. I was. I didn't love myself and didn't respect my own power," she said.
Within the caption, Simpson spoke candidly of the fears she has experienced and the sad parts of her life she has taken ownership.
She concluded her message by claiming, "I am free."
Fans were supportive of Simpson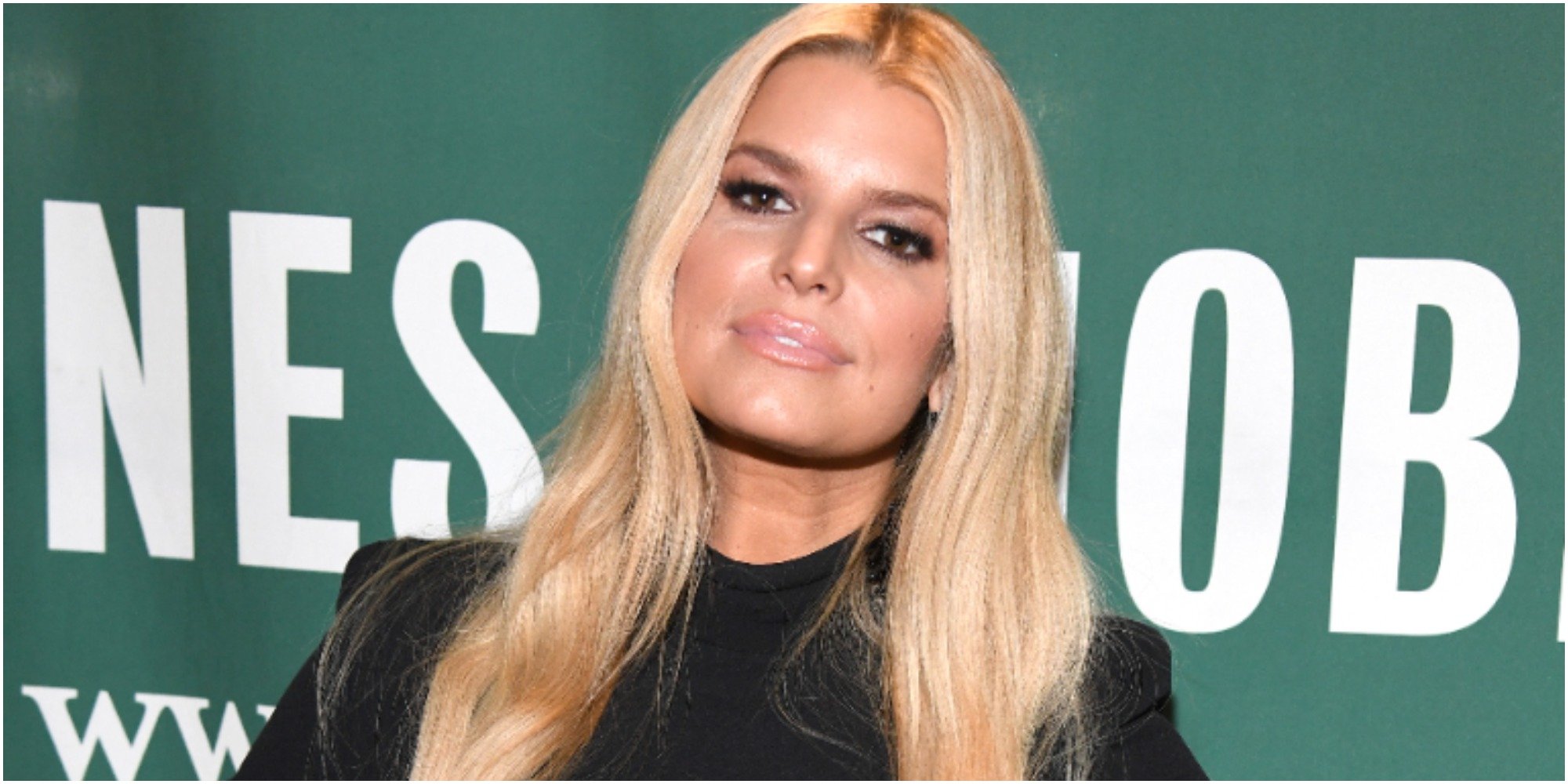 Simpson's fans supported her decision to live her life openly and honestly on social media. They applauded her for helping to break the stigma of addiction.
"This post is crucial for so many who think substance use disorder looks a certain way or only occurs in low functioning people or those of certain socioeconomic status. Thank you for showing the world that this can happen to people you'd never assume would have any cares or problems in the world. This is what's so wildly necessary to smash the stigma of addiction," penned one follower.
"I can't imagine how many people you have helped with your openness," exclaimed a second fan.
"The people you have and will help by being so open are innumerable. Thank you, thank you, thank you," wrote a third Instagram user.
How to get help: In the U.S., contact the Substance Abuse and Mental Health Services Administration helpline at 1-800-662-4357.